Alpadia Summer school in
Berlin–Werbellinsee
Surrounded by nature, on Berlin's doorstep
Learn German and English at Alpadia Berlin–Werbellinsee Summer Camp
Lake Werbellinsee is set in the Schorfheide National Park, a UNESCO Biosphere Reserve to the north east of Berlin in the Barnim district of Brandenburg. Popular with Berlin's nature-lovers, this holiday resort is a great place to relax while trying new sports and activities. The pleasant climate, clear water, lush green forest and fresh air make this a charming place to discover.
Summer 02 July – 12 August 2023
Our 2022 Summer camps are now sold out. There is still availability for our Fall camp in Leysin, Switzerland and registration for 2023 camps will be coming soon.
Enjoy summer in Berlin at our language camp on the banks of the beautiful Lake Werbellin
Choose between English or German summer language courses
Accommodation in a modern residence with a private beach and an abundance of leisure facilities
Varied social programme including trips to Checkpoint Charlie, Victory Column, Adventure Park and more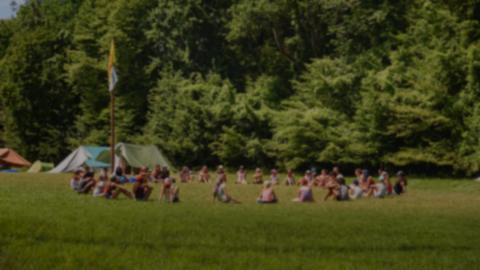 Summer camp information
About our Berlin-Werbellinsee Summer Camp
About the course
Choose your language course
Choose your course package
Standard 20 (20 lessons, 15 hours per week)
Intensive 25 (25 lessons, 18.45 hours per week)
Lesson length
45 minutes
The lessons and course structure
Your German or English language course will follow a curriculum specifically designed for young learners delivered by experienced teachers in a welcoming environment.
Speaking and listening skills
Reading, writing, vocabulary and grammar
Collaborative projects encouraging creativity, time management and leadership
Entry levels
All levels from beginner to advanced
Maximum class size
15 students
About the package
Accommodation
Residence
Meal plan
All meals are included and we can cater for a range of dietary needs including vegetarian, vegan and no pork
Activities & excursions
Afternoon and evening activities at the school or in the local area
Excursions to nearby cities and regional tourist attractions
Materials & services included
24-hour supervision
Welcome pack
Assessment tests
Course materials and Alpadia folder
Student ID
Pocket money service
Safe storage of students' passports
Certificate of attendance

Access to the Alpadia Mobile App
Optional extras
Private lessons
EUR 205 – Add five weekly 45-min private lessons in addition to your course package
Shared transfers (one-way fare)
EUR 70 – Berlin DB train stations
EUR 145 – Airport Berlin Brandenburg BER
Unaccompanied minors service (one-way fare)
EUR 40 – This service is mandatory for all students using an unaccompanied minor service with their airline provider
Exclusive activities icon 
Add a Premium Plus activity for a customised experience. Find out more
Accreditation & memberships
This Alpadia Languages school is accredited by the following organisations
Find out more about this school
School photo gallery
Check out images of student life at our Berlin-Werbellinsee summer camp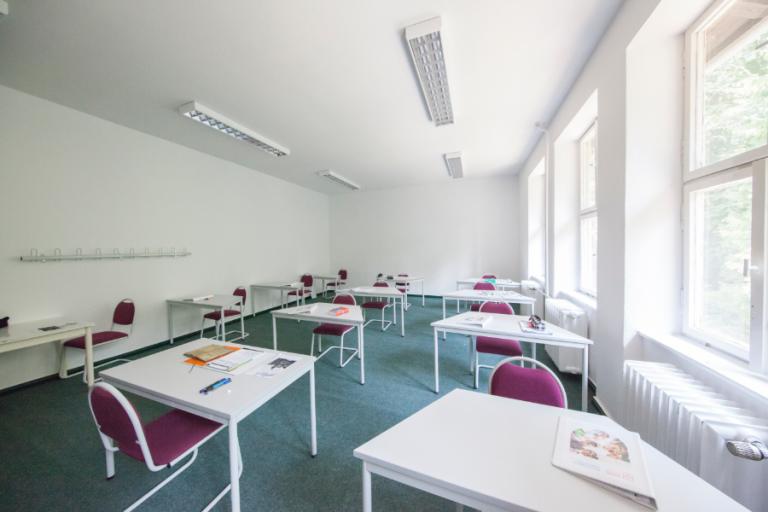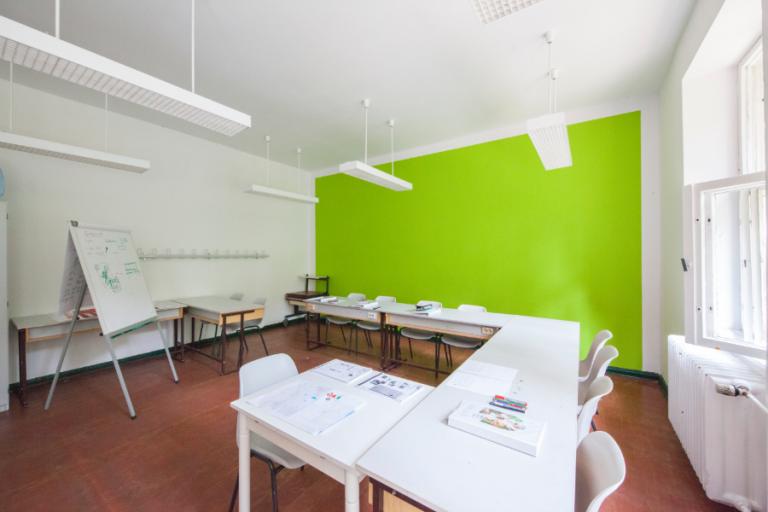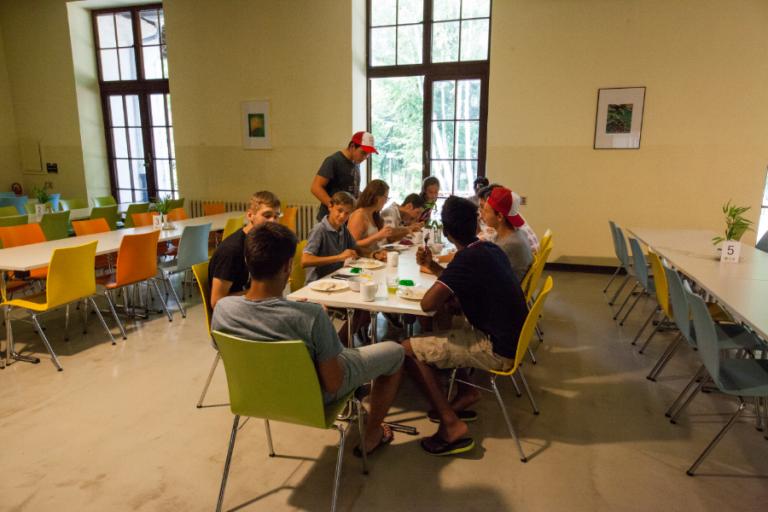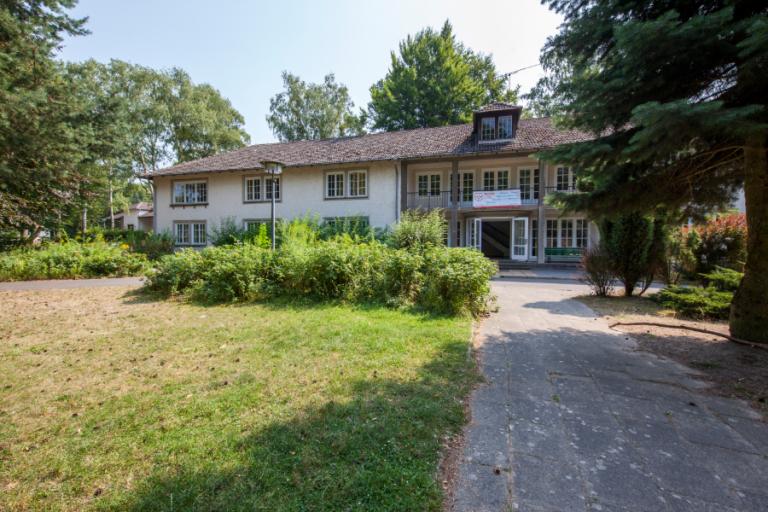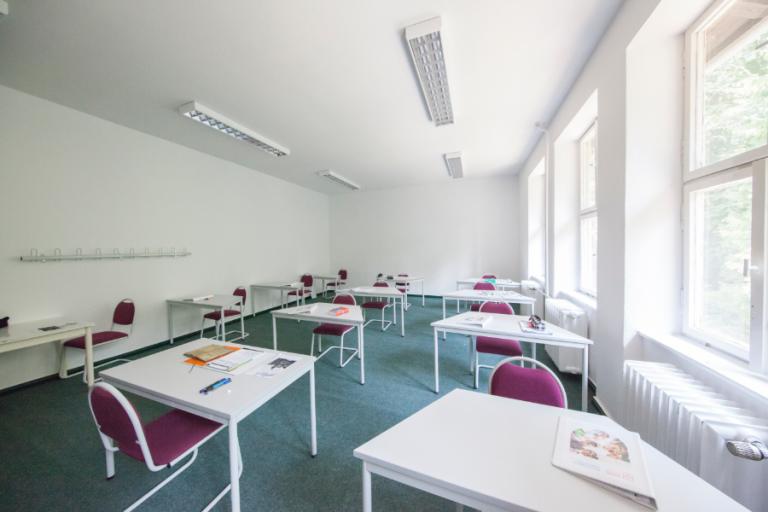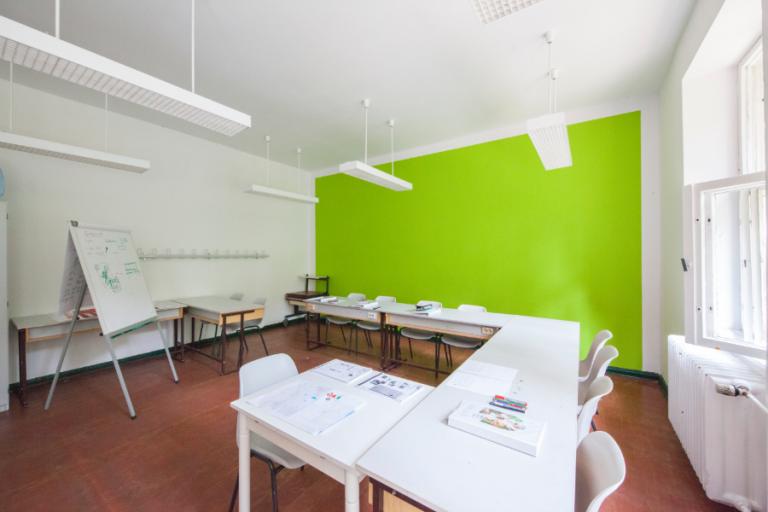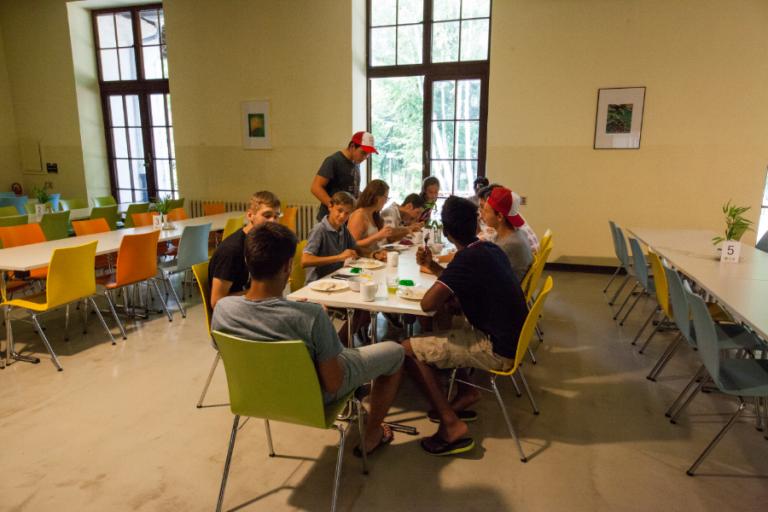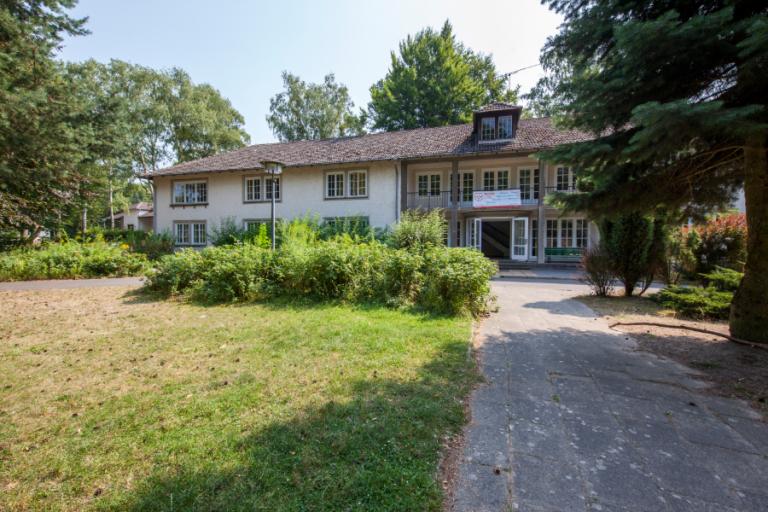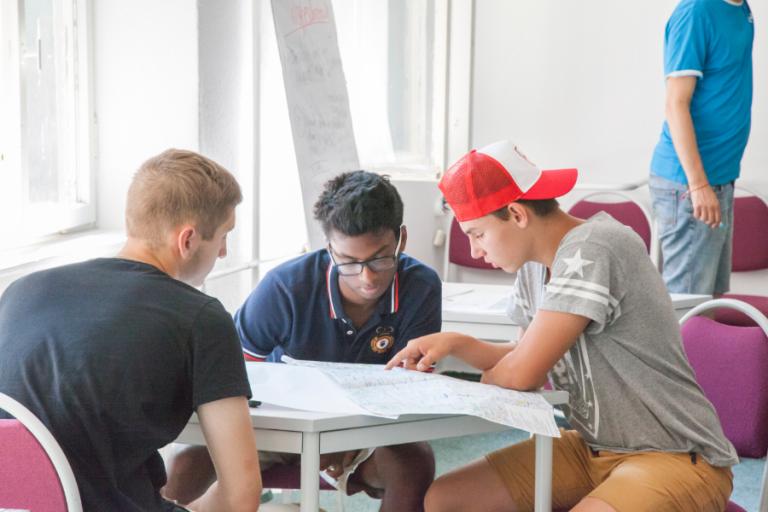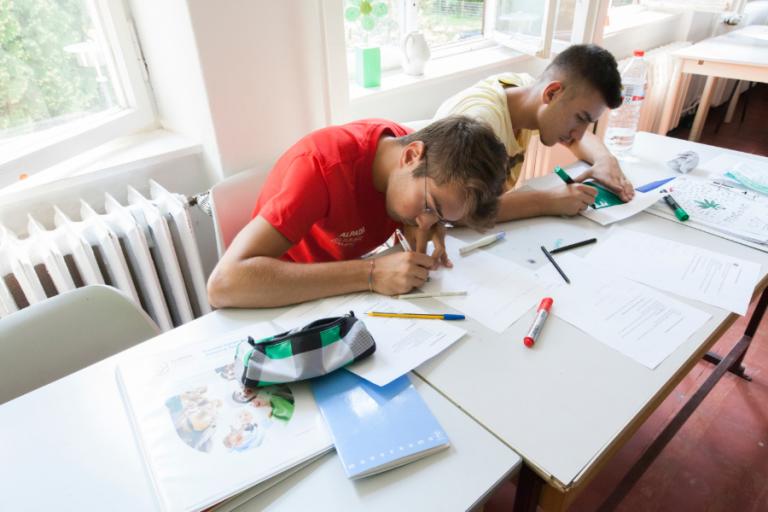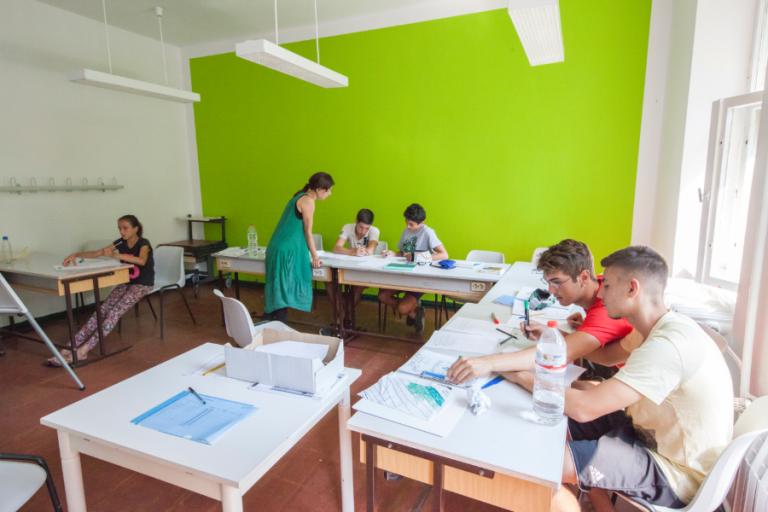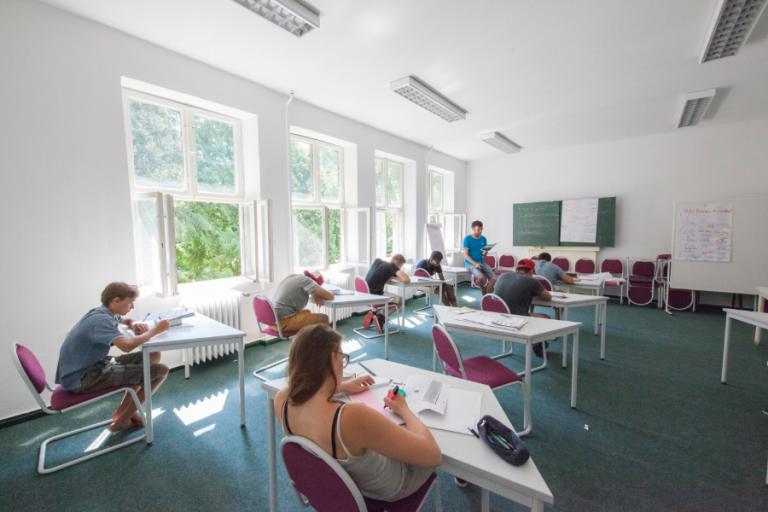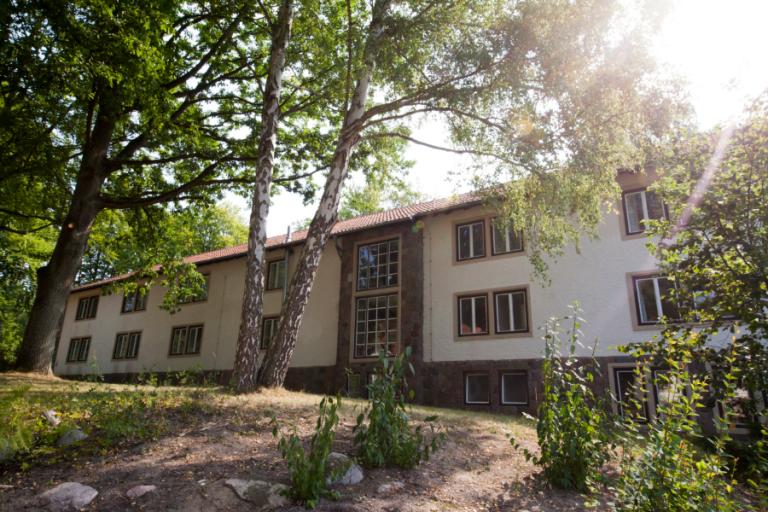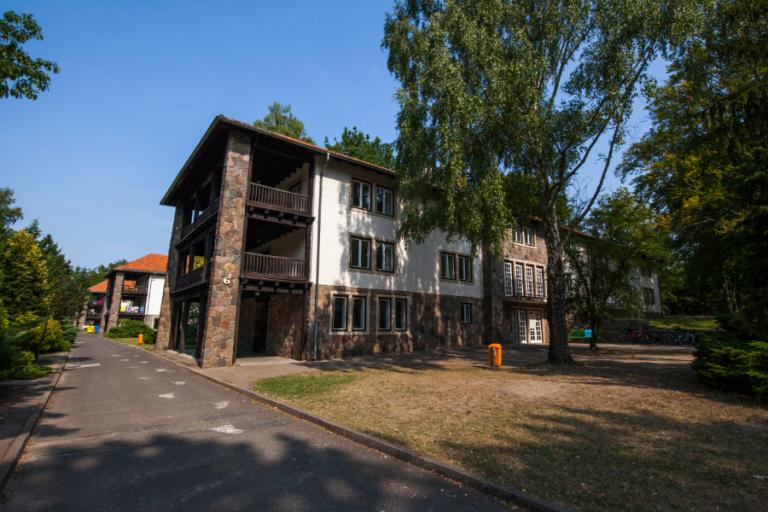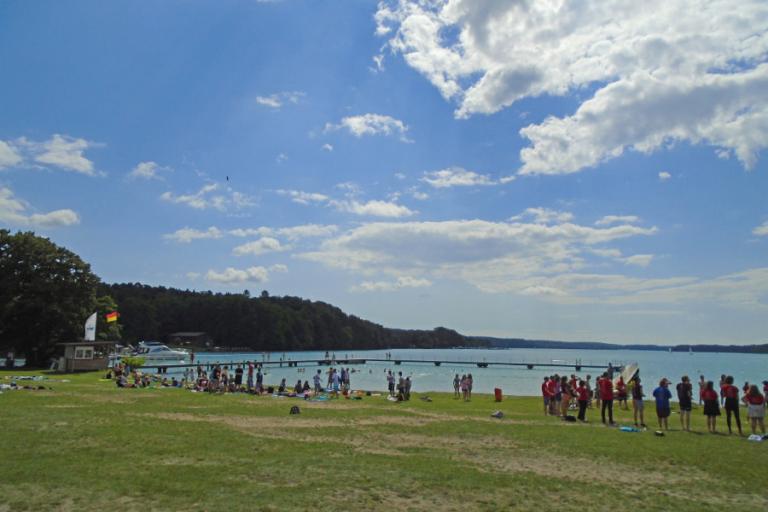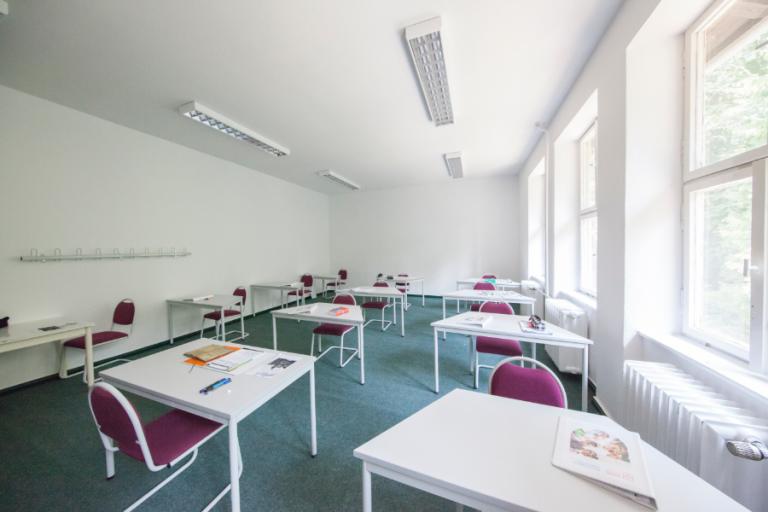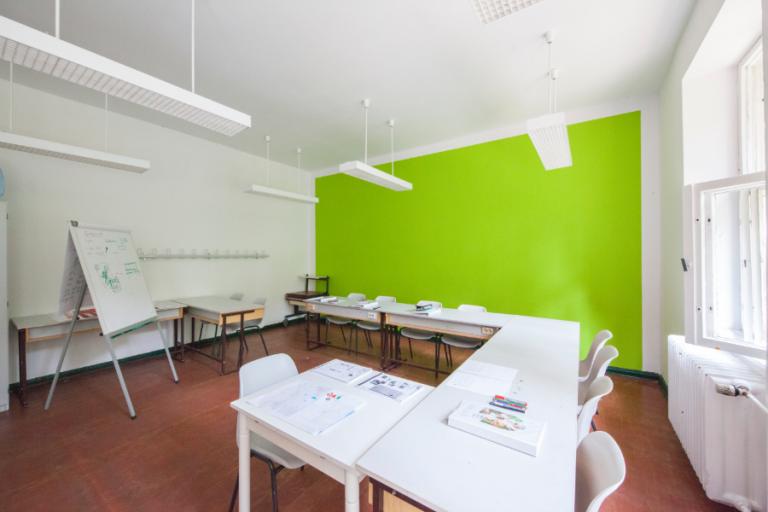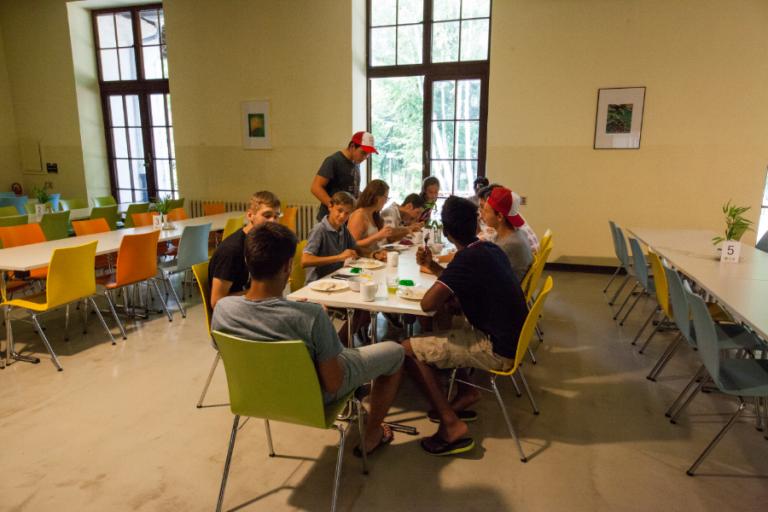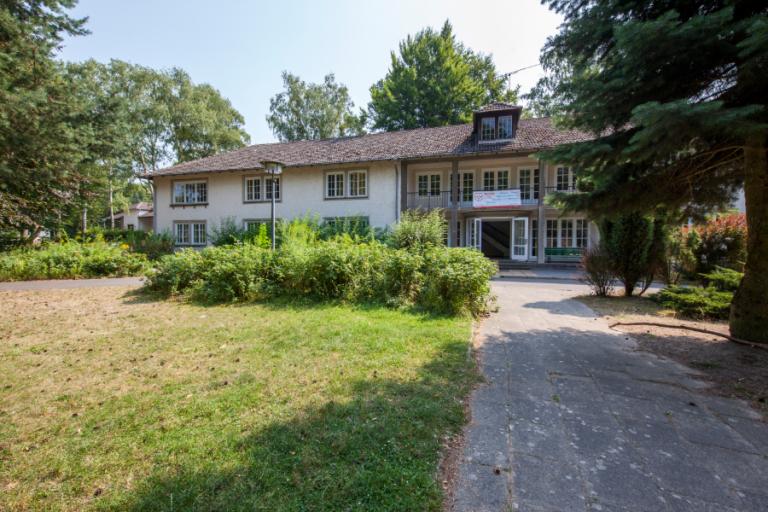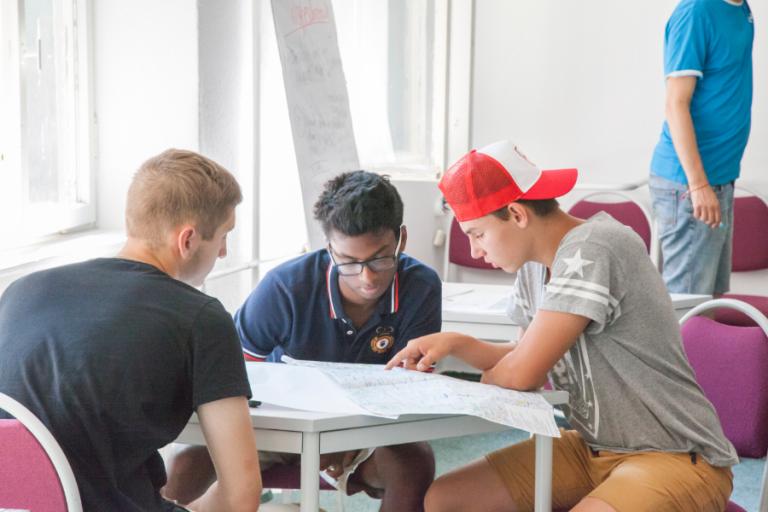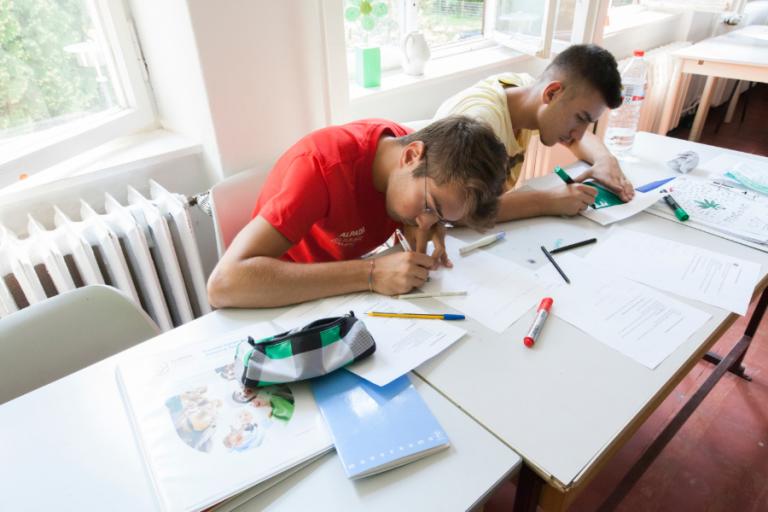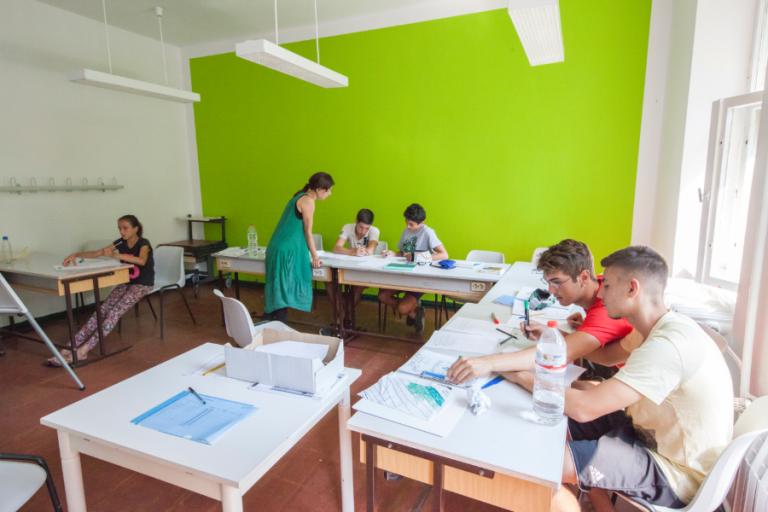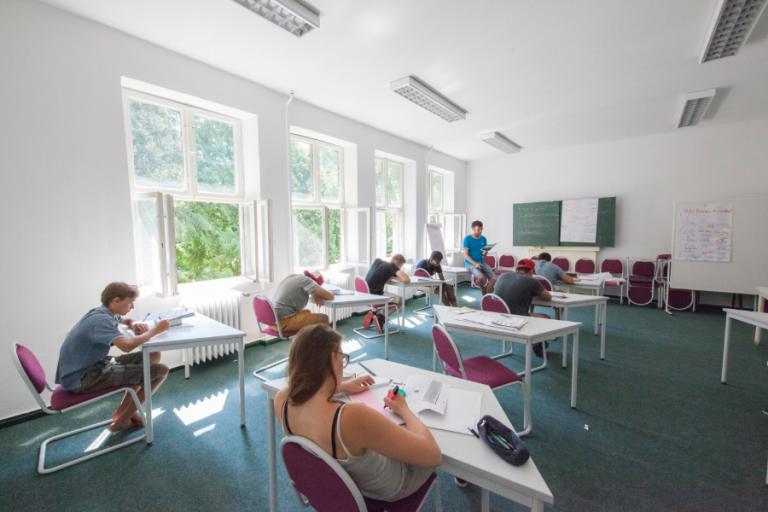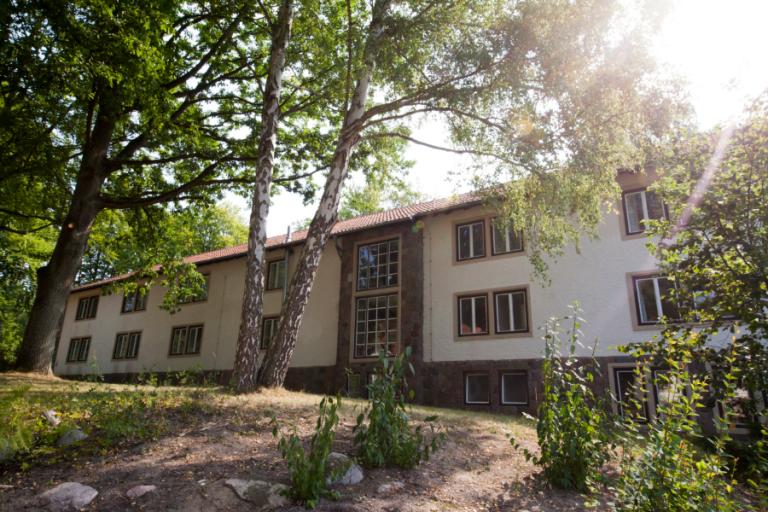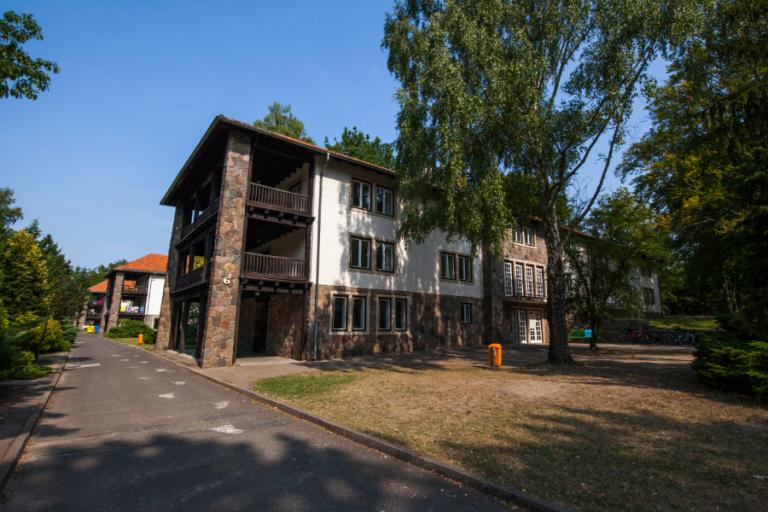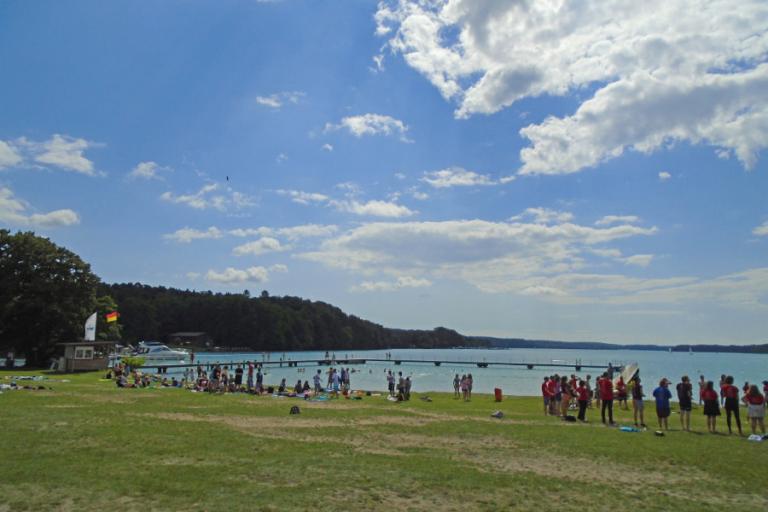 The camp was very good! The activities were also really good and I think I learned a lot of German.
Javier, studied in Berlin-Werbellinsee
Activities & excursions
Our lakeside location provides a wide range of outdoor activities, including lake swimming, volleyball, biking through the forest, horse riding and more. The nearby exciting capital city of Berlin also offers many cultural and historical activities to keep you entertained throughout your stay.
This is a sample schedule
Exclusive Activities
For a little bit extra, get a whole lot more. Upgrade your experience with a Premium Plus activity to step up your summer camp programme
Student accommodation
Surrounded by a forest, the bright and modern residence buildings have spacious triple rooms with private bathrooms. Located a few minutes away from the classrooms and dining hall, the residence also has a ping-pong table and indoor lounge area for you and your new friends to relax and hang out in your free time.
Cultural & language immersion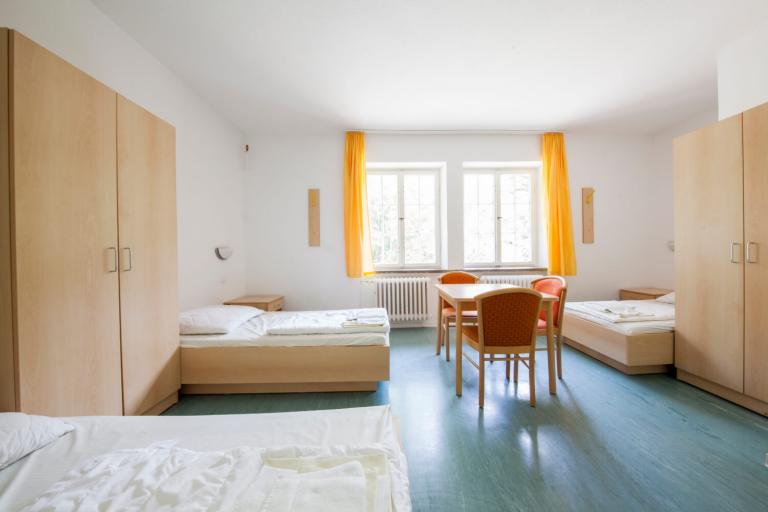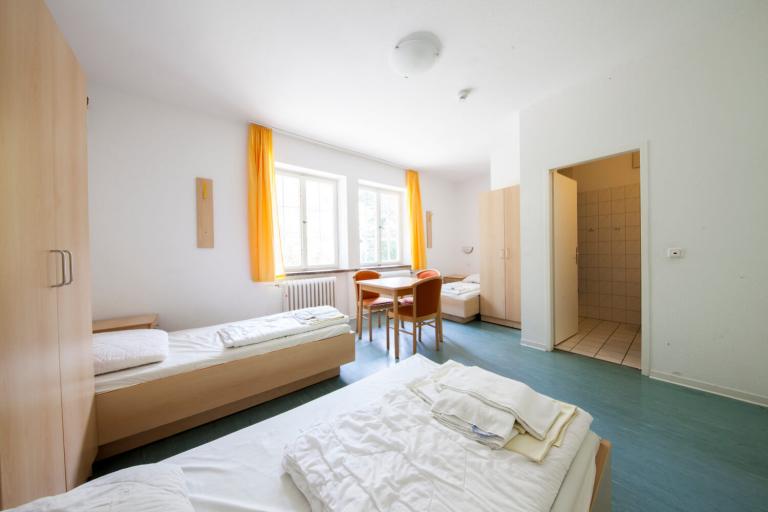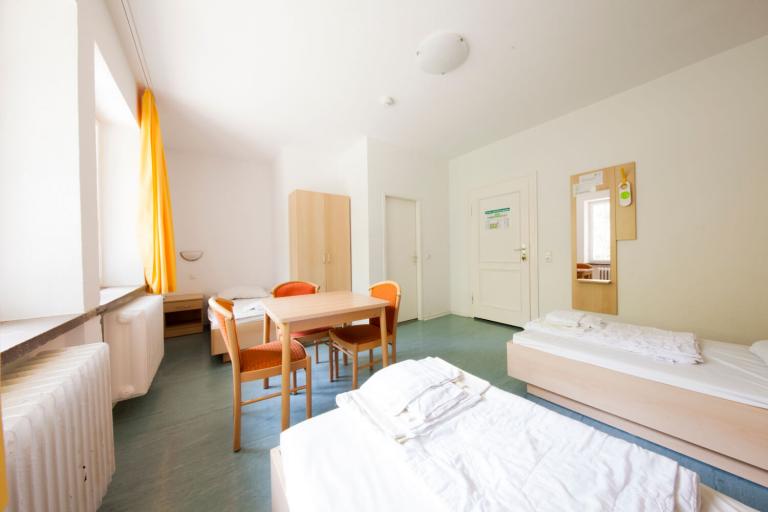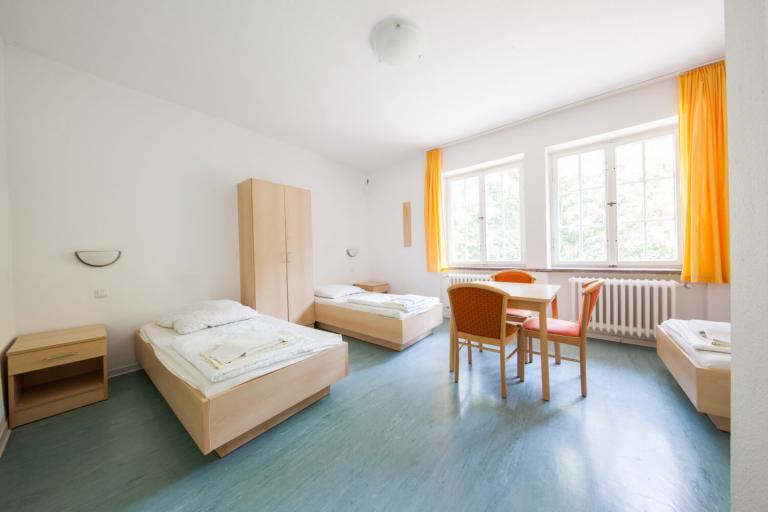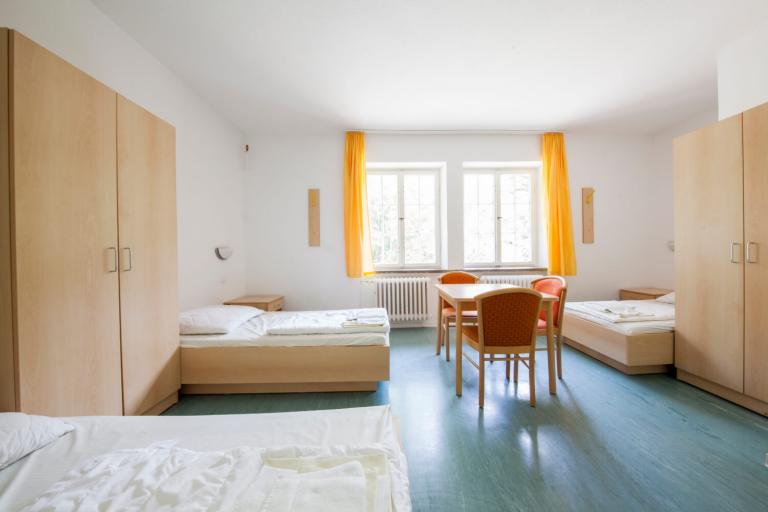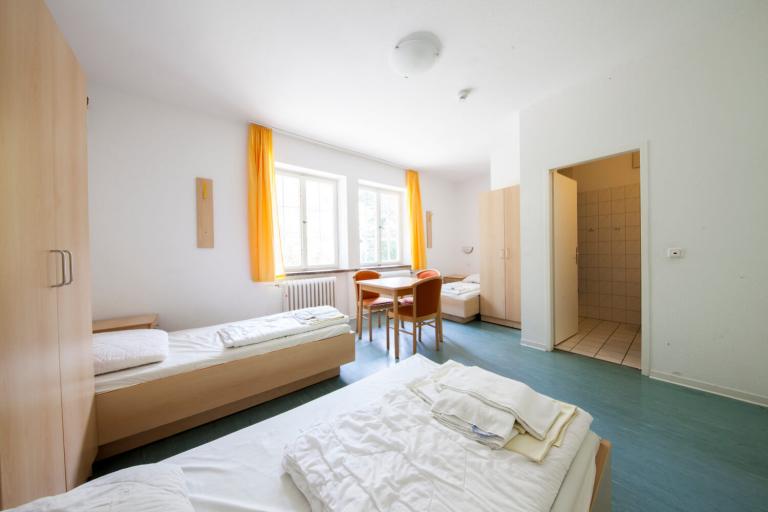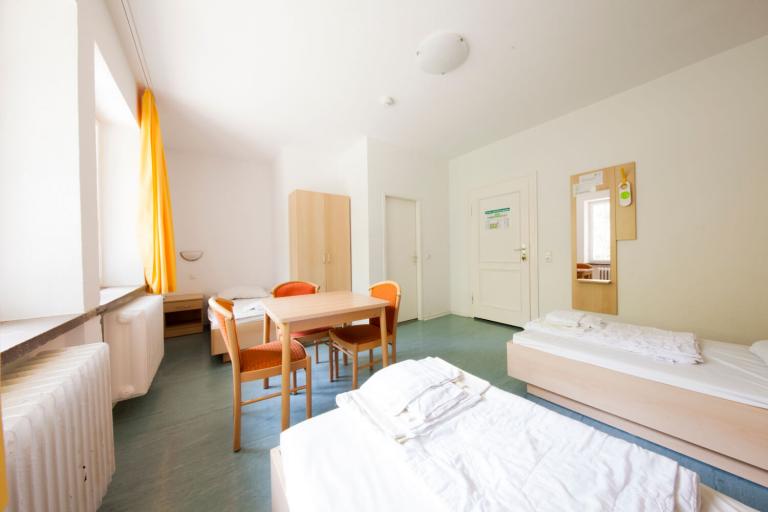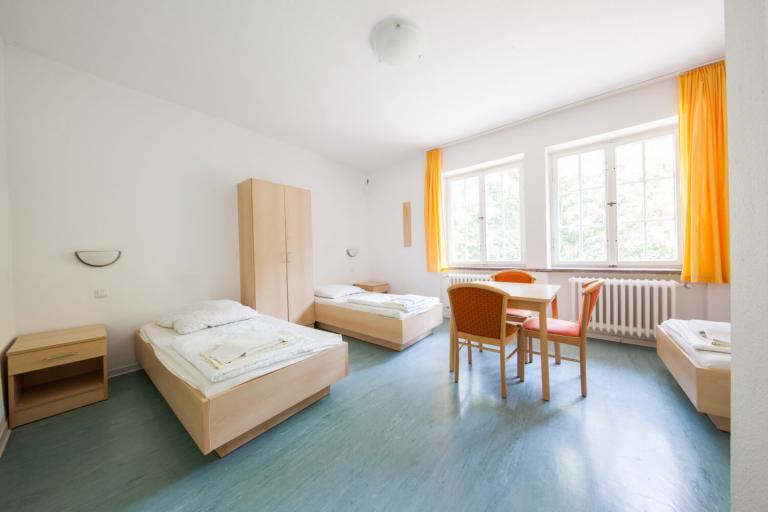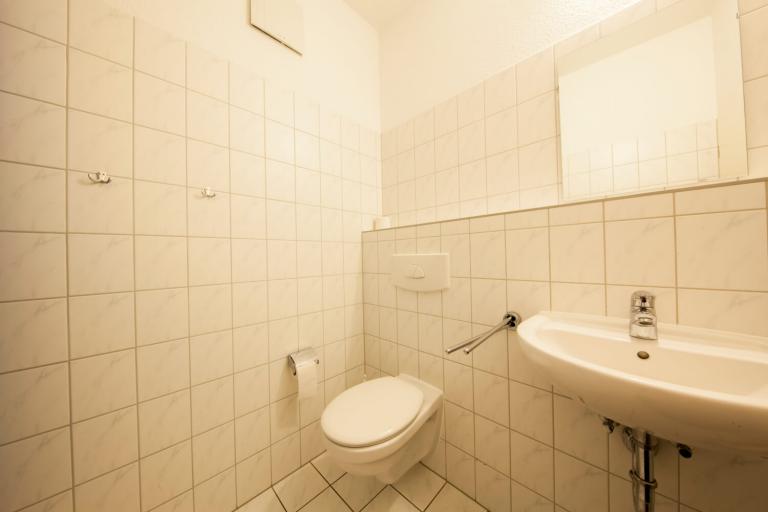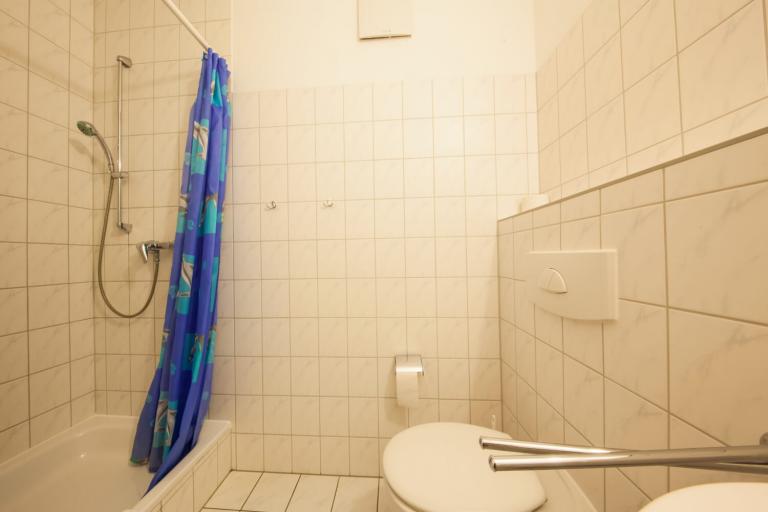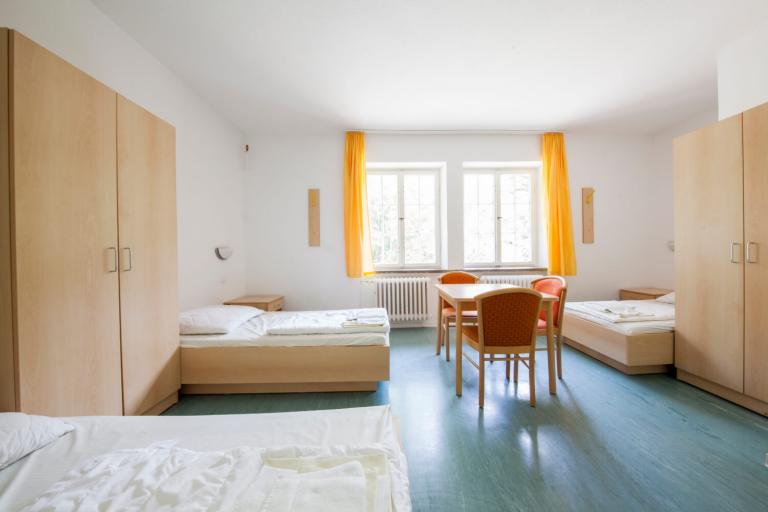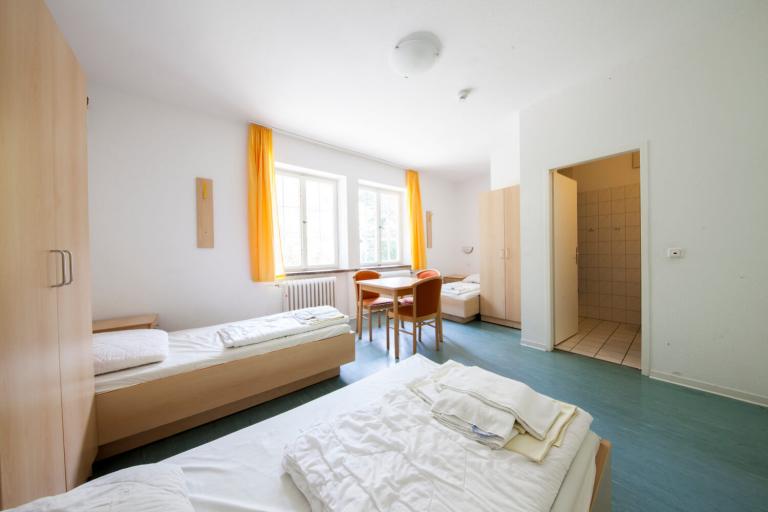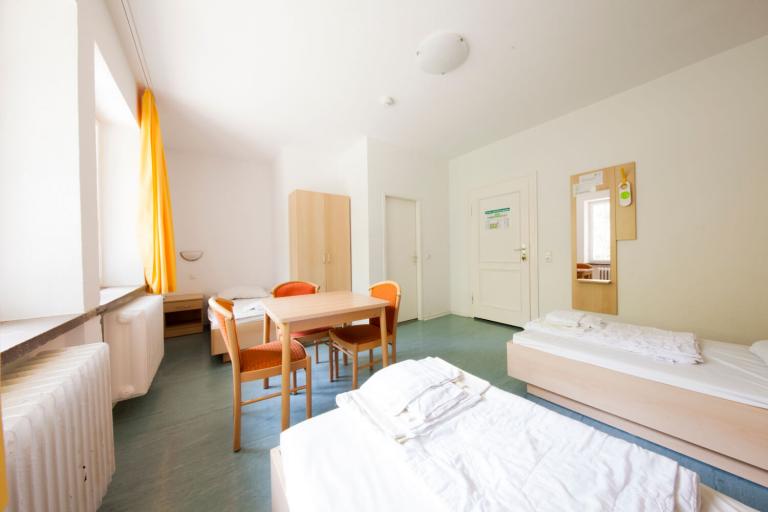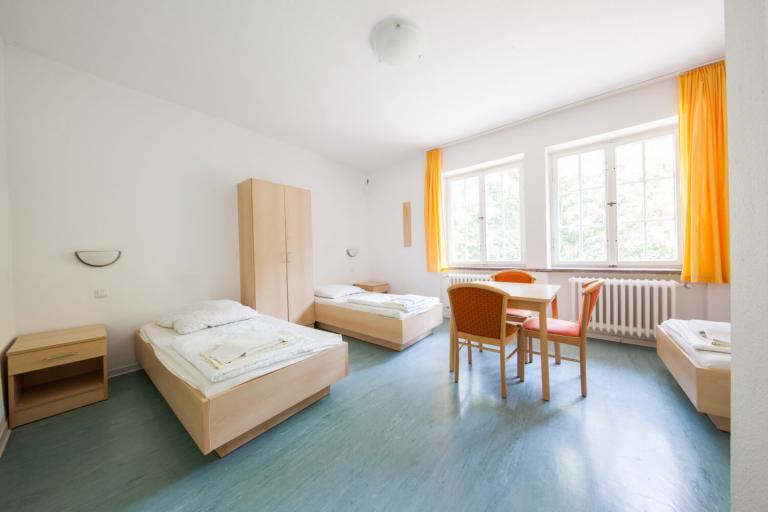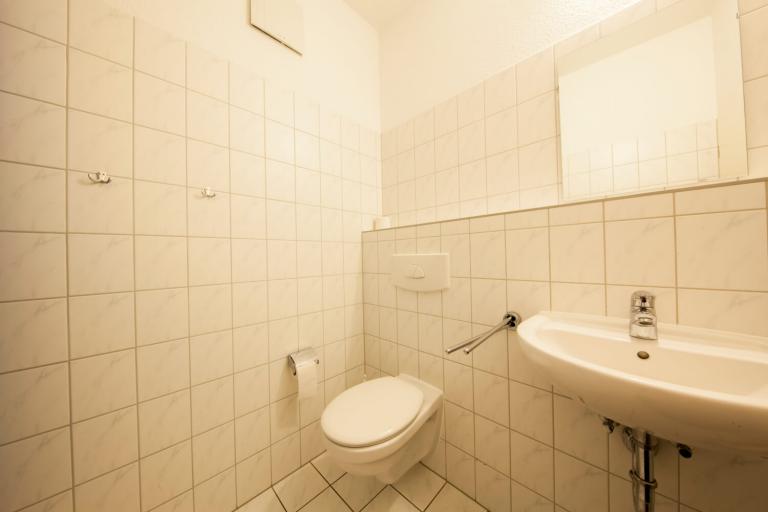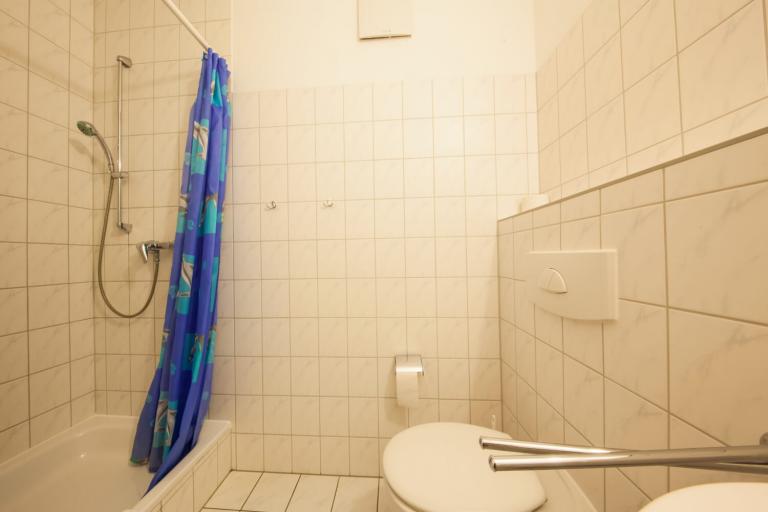 Contact us
Get friendly advice about our courses, our schools and prices. Find out more or book now!