Alpadia English Summer school in
Toronto
Campus life meets Niagara Falls
Learn English at Alpadia Toronto Summer Camp
Summer 26 June – 30 July 2022
Our English summer camp in Toronto is located on Brock University's tranquil and green campus, close to many natural wonders and hiking trails
Modern classrooms, a state-of-the-art computer lab, vast library for study time, healthy-living cafeteria, firepit/bonfire and a student lounge
Offers on-site campus accommodation in comfortable dorm rooms
Experience a Canadian summer with a varied social programme including trips to Niagara Falls, Ontario's natural wonders, Toronto's landmarks and more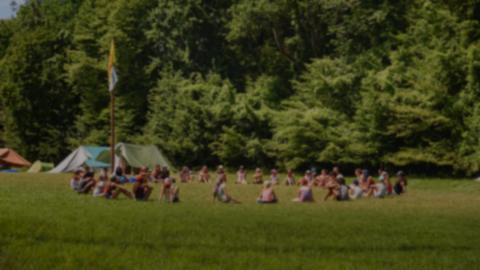 Summer camp information
About our Toronto Summer Camp
About the course
Choose your course package
Standard 20 (20 lessons, 15 hours per week)
Intensive 25 (25 lessons, 18.45 hours per week)
Lesson length
45 minutes
The lessons and course structure
Your English language course will follow a curriculum specifically designed for young learners delivered by experienced teachers in a welcoming environment. 
Speaking and listening skills
Reading, writing, vocabulary and grammar
Collaborative projects encouraging creativity, time management and leadership skills
Maximum class size
15 students
Entry levels
All levels from beginner to advanced
About the package
Accommodation
College dormitory
Meals plan
All meals are included and we can cater for a range of dietary needs including vegetarian, vegan and no pork
Activities & excursions
Afternoon and evening activities at the school or in the local area
Excursions to nearby landmarks and tourist attractions
Materials & services included
24-hour supervision
Welcome pack
Assessment tests
Course materials and Alpadia folder
Student ID
Pocket money service
Safe storage of students' passports
Certificate of attendance
Safeguarding
See our safeguarding policy to see how we are committed to safeguarding students
Optional extras
Private lessons
CAD 480 – Add five weekly 45-min private lessons in addition to your course package
Shared transfers (one-way fare)
From CAD 125 – Toronto Pearson YYZ
Unaccompanied minors service (one-way fare)
CAD 60 – This service is mandatory for all students using an unaccompanied minor service with their airline provider
Exclusive activities icon 
Add a Premium Plus activity for a customised experience. Find out more
Accreditation & memberships
This Alpadia Languages school is accredited by the following organisations
Find out more about this school
School photo gallery
Check out images of student life at our Toronto summer camp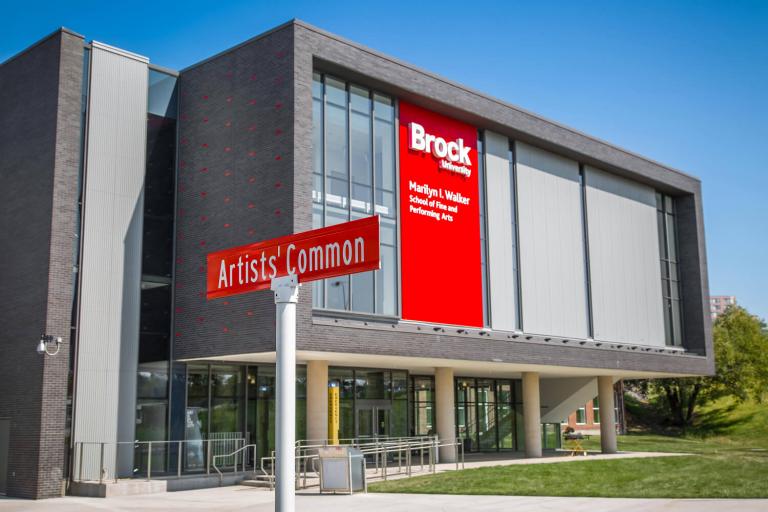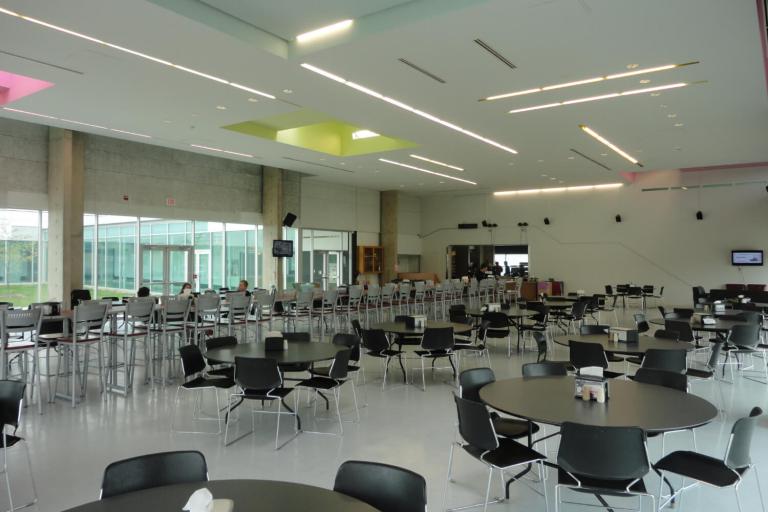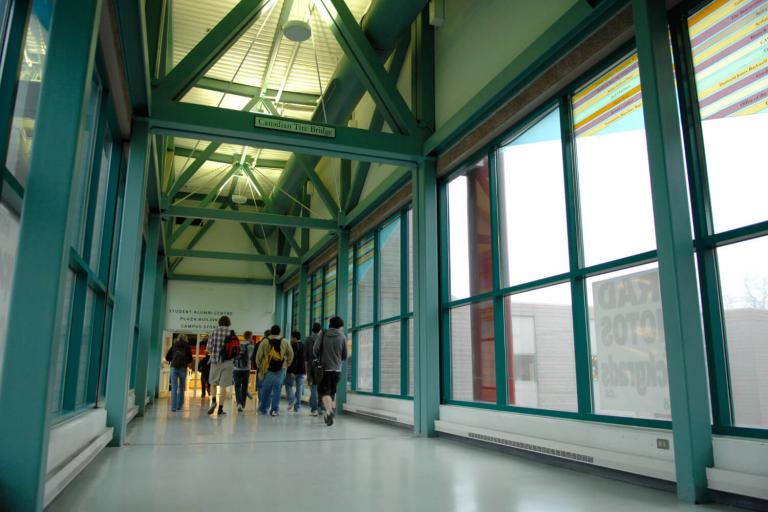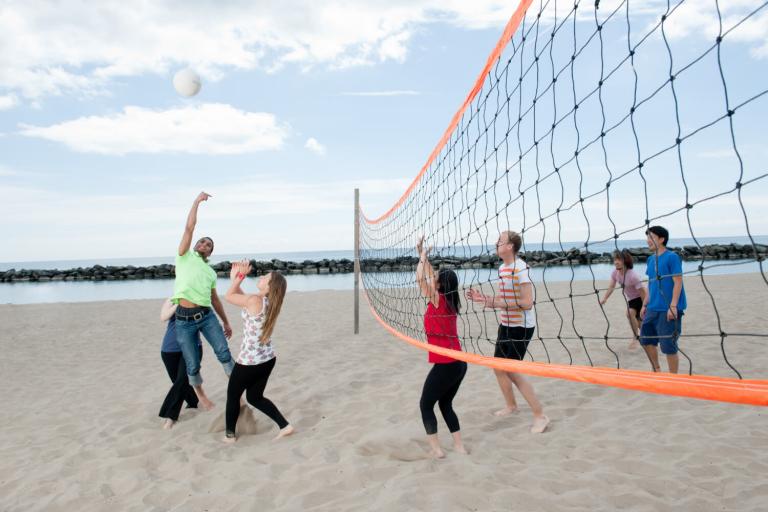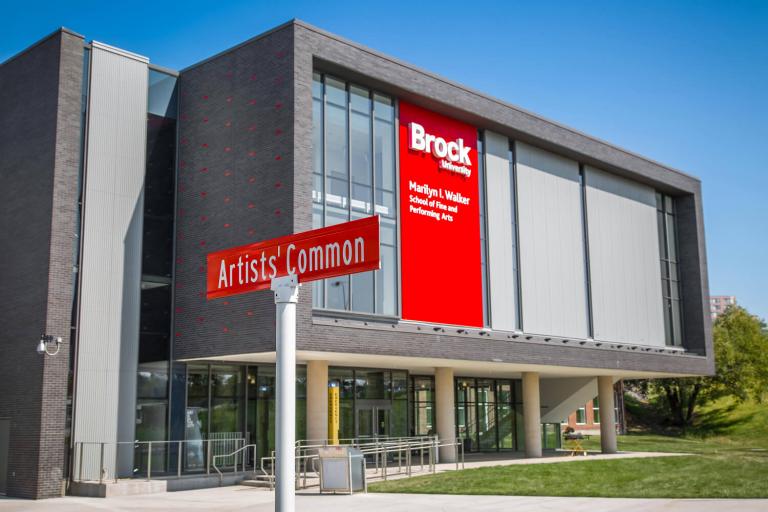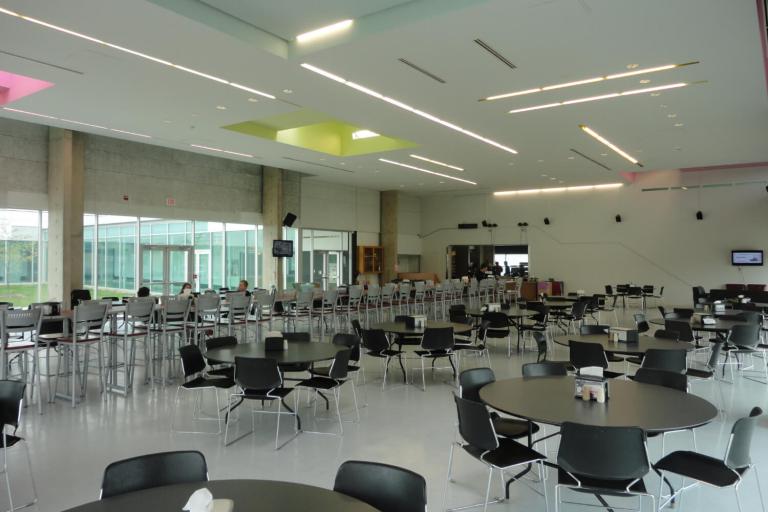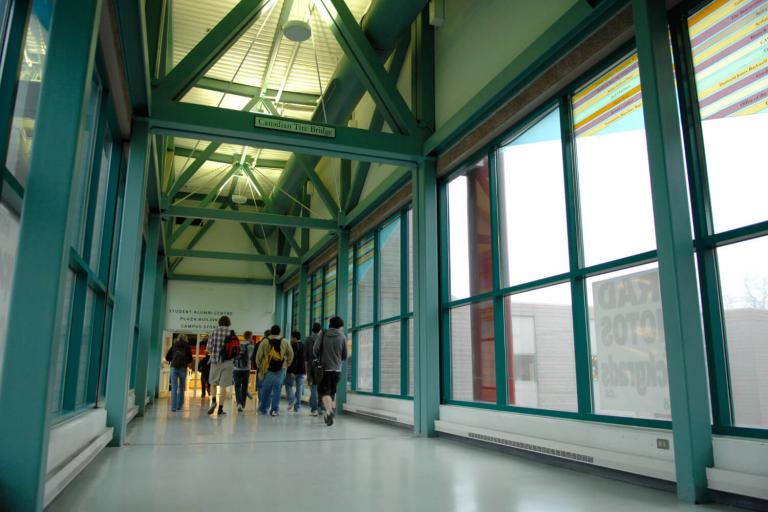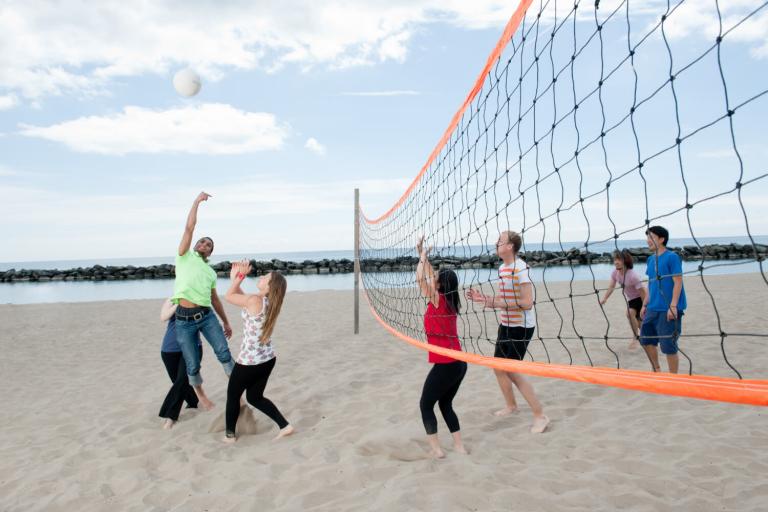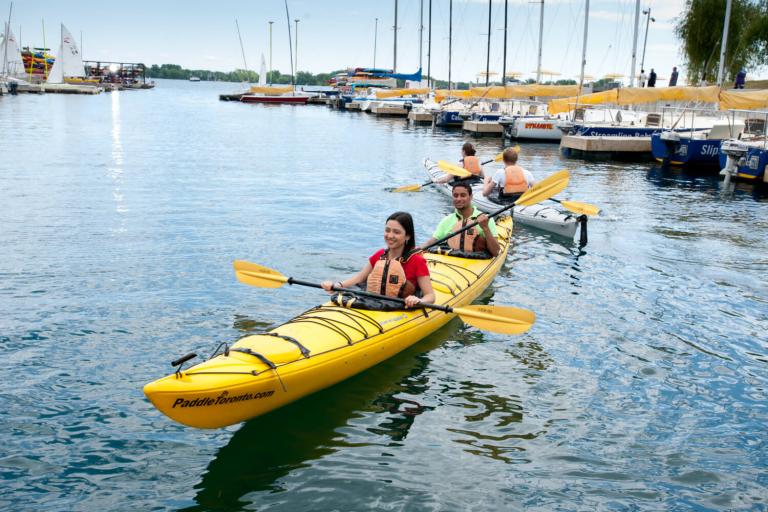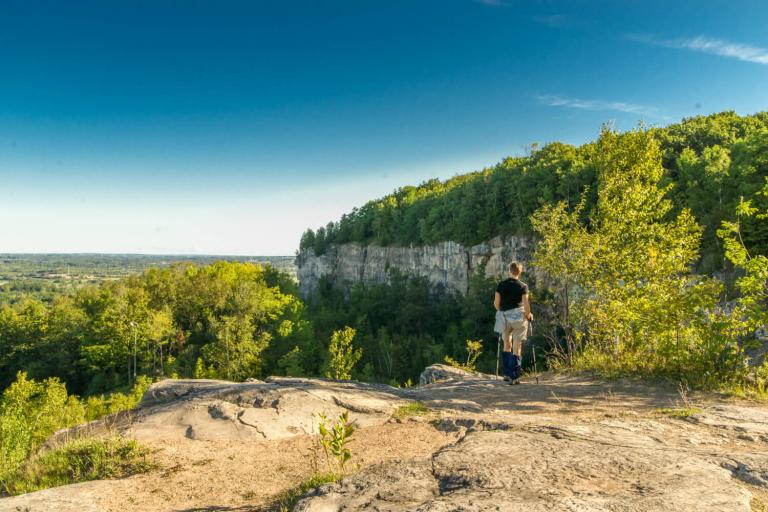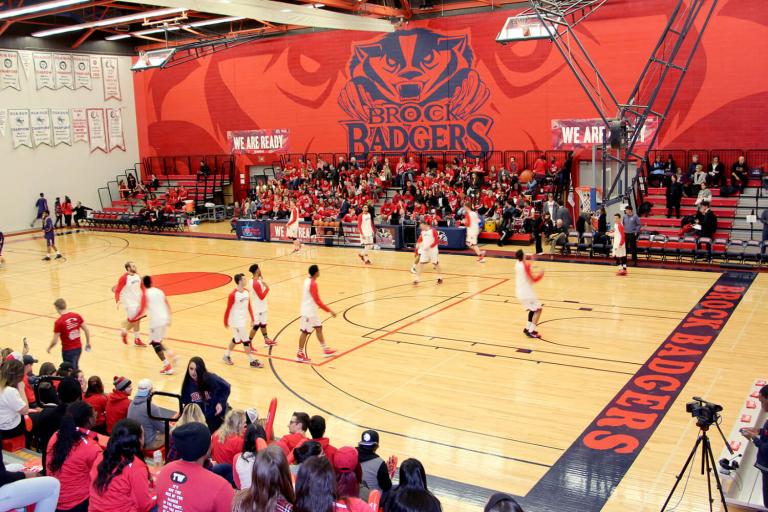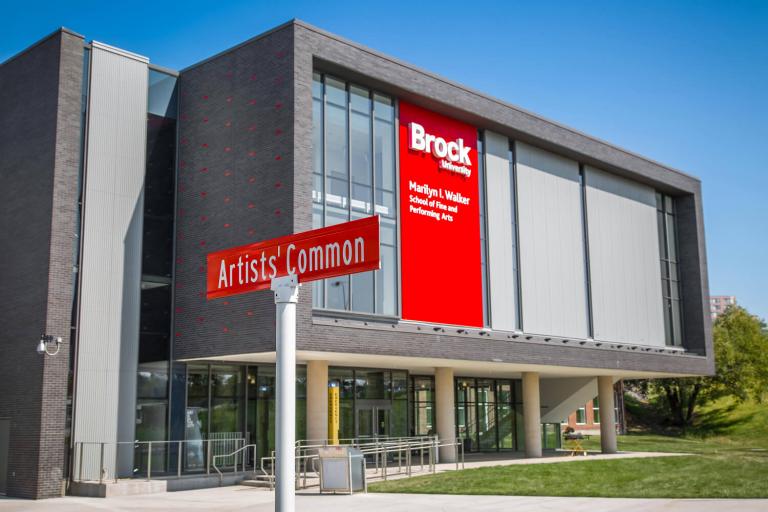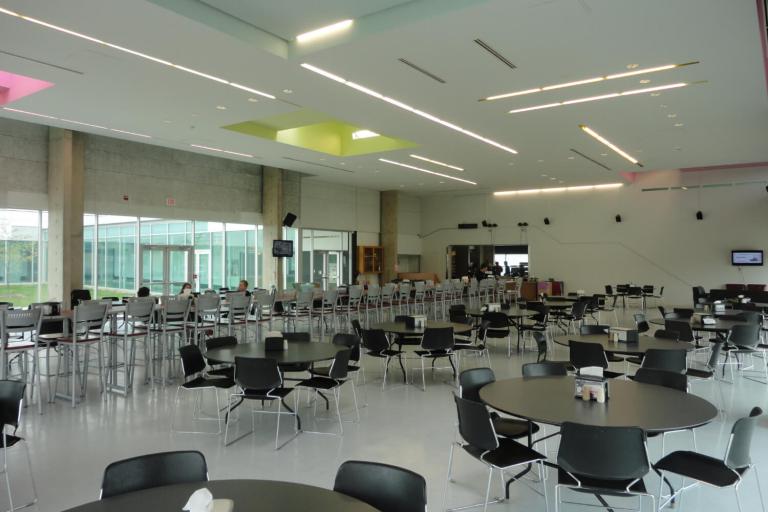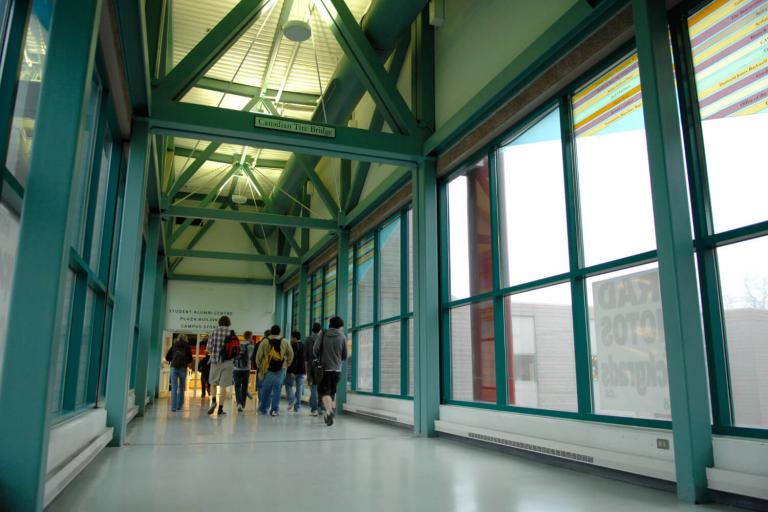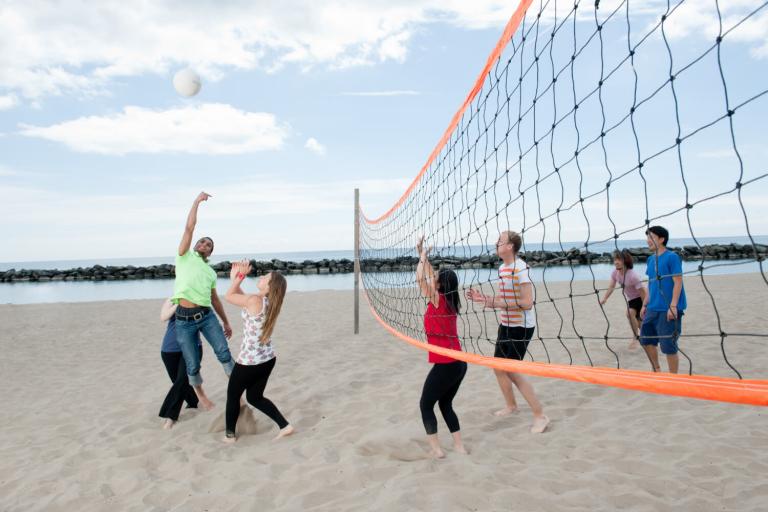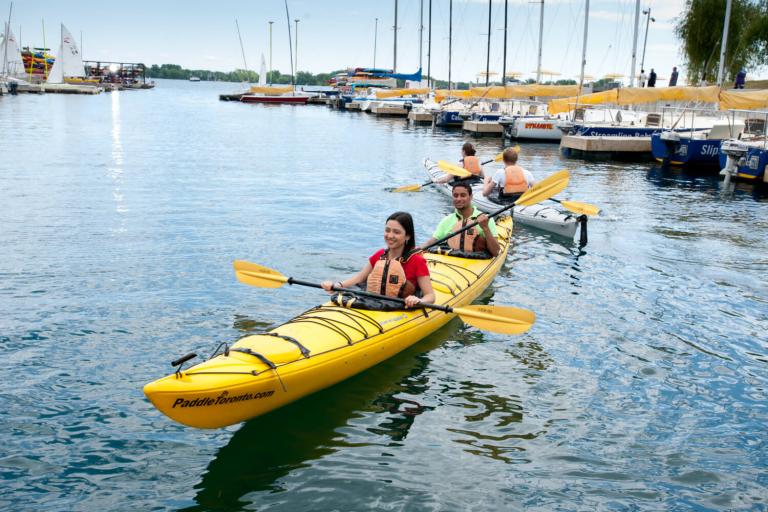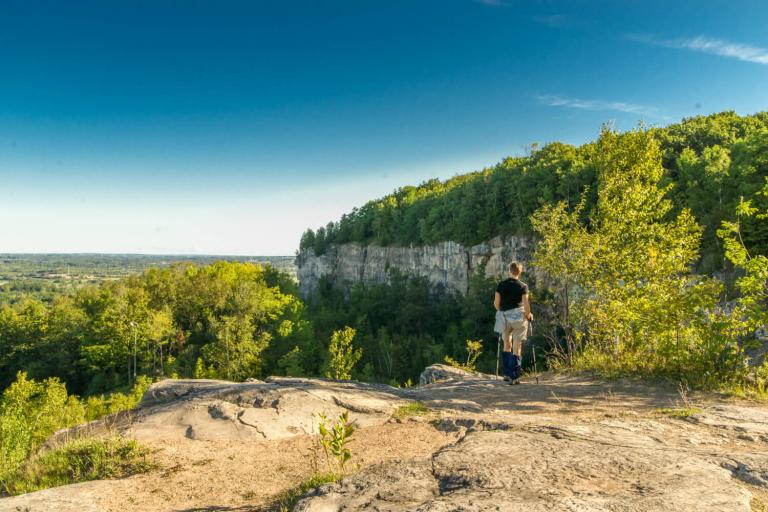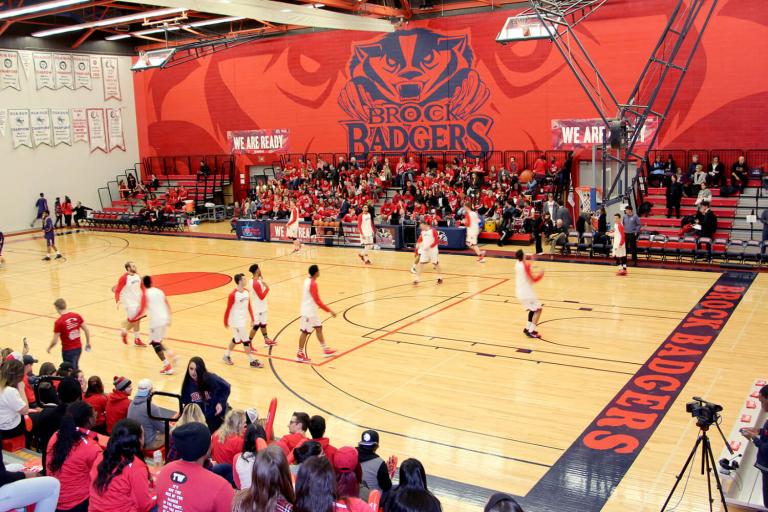 "Kaplan's teaching methods are interactive and dynamic, combining effective learning with an enjoyable atmosphere."
Gabriel Venturim Souza Grossi, studied at Toronto summer camp
Activities & excursions
Alpadia Toronto offers a variety of exciting activities, from sports to karaoke and exploring nature. The large selection of things to do and places to visit makes this city the perfect destination to learn English and explore Canada. 
This is a sample schedule
Exclusive Activities
For a little bit extra, get a whole lot more. Upgrade your experience with a Premium Plus activity to step up your summer camp programme
Student accommodation
Enjoy the social aspect of living in Brock University's on-site campus residence in comfortable dormitory rooms with 24-hour security.
Cultural & language immersion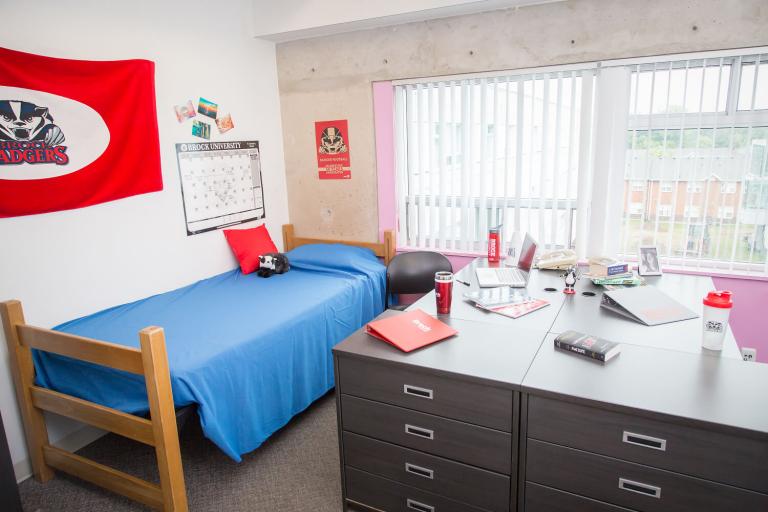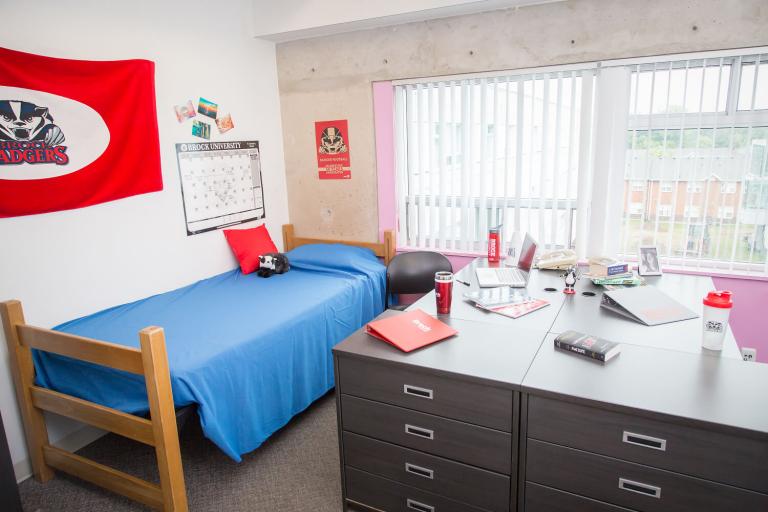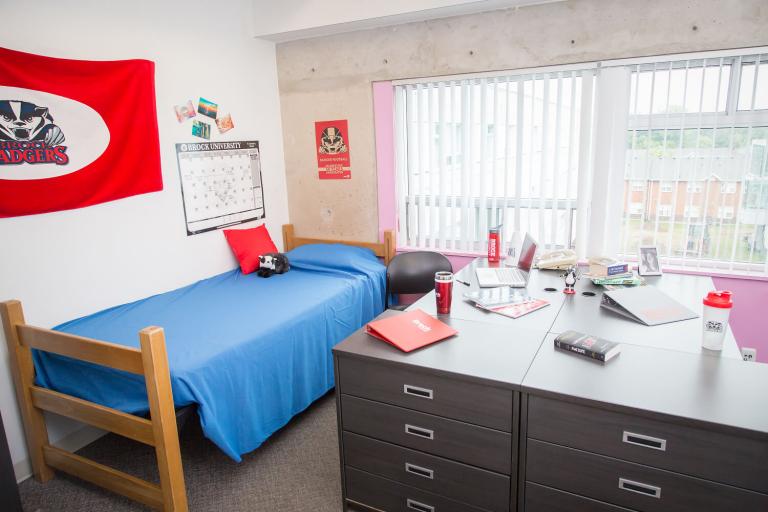 Contact us
Get friendly advice about our courses, our schools and prices. Find out more or book now!