Alpadia English summer camp in
Gatton Park
Embark on a truly British language adventure!
Learn English at our summer camp in Gatton Park
Have the summer of a lifetime at our Gatton Park summer camp for juniors – located just south of London! Surrounded by the Surrey Hills Area of Outstanding Beauty and based in a traditional British boarding school, you'll get play tennis, swim, and enjoy a variety of sports in the onsite sports hall. Enjoy weekend tours through the nation's capital as well as trips to the nearby coastal city of Brighton, where fairground rides and salty chips await! 
Summer 07 July – 03 August 2024
Experience life in a quintessential English boarding school  
State-of-the-art facilities  
Excellent staff support from beginning to end 
Diverse choice of fun excursions and entertainment  
Less than an hour away via train from both the capital city of London, and the vibrant seaside city of Brighton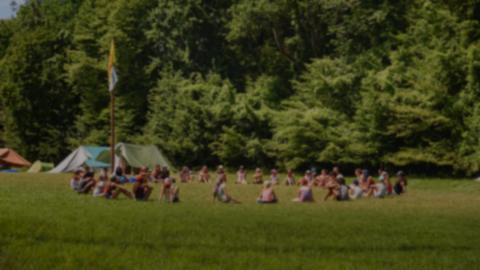 Summer camp information
About our Gatton Park language camp
About the course
The lessons and course structure 
Your English language course will follow a curriculum specifically designed for young learners and delivered in a welcoming environment.  
Speaking and listening skills  
Reading, writing, vocabulary, and grammar  
Collaborative projects encouraging creativity, time management and leadership skills  
Entry levels  
All levels from beginner to advanced  
Maximum class size  
15 students 
About the package
Accommodation  
Onsite residence  
Meal plan  
All meals are included, and we can cater for a range of dietary needs including vegetarian, vegan and halal. 
Activities and excursions
Afternoon and evening activities at the school or in the local area 
Excursions to nearby cities and regional tourist attractions 
Materials and services included
Welcome pack 
Assessment test 
Course materials  
Student ID 
Safe storage of students' passports 
Pocket Money Service 
24-hour supervision 
Materials and services 
Certificate of attendance 
Access to the Alpadia Student Portal
Safeguarding
See our safeguarding policy to see how we are committed to safeguarding students
Optional extras
Shared transfers (one-way fare) – Prices from:  
GBP 70 – London Gatwick LGW  
GBP 105 – London Heathrow LHR  
GBP 115 – London St Pancras  
*Taxi service is essential from the station to the school 
Unaccompanied minors service (one-way fare)  
GBP 35 – This service is available for students using an unaccompanied minor service with their airline provider 
Accreditation & memberships
This Alpadia language camp is accredited by the following organisations

Learn more about this school 
School photo gallery
Check out images of student life at our Gatton Park summer camp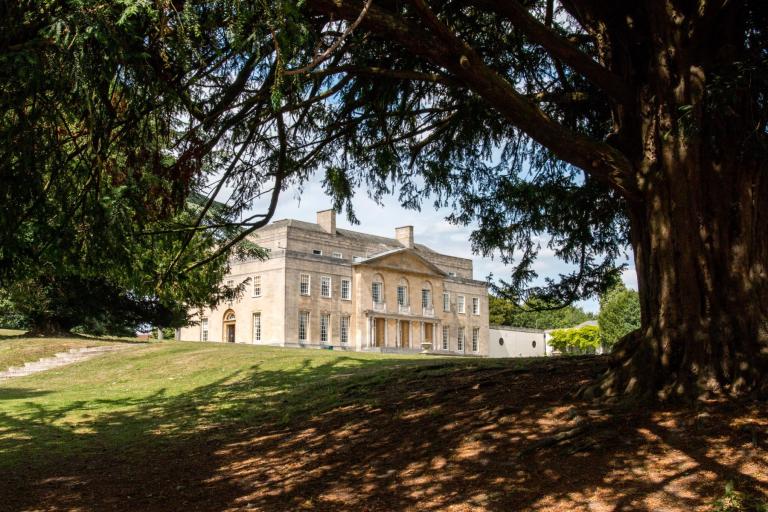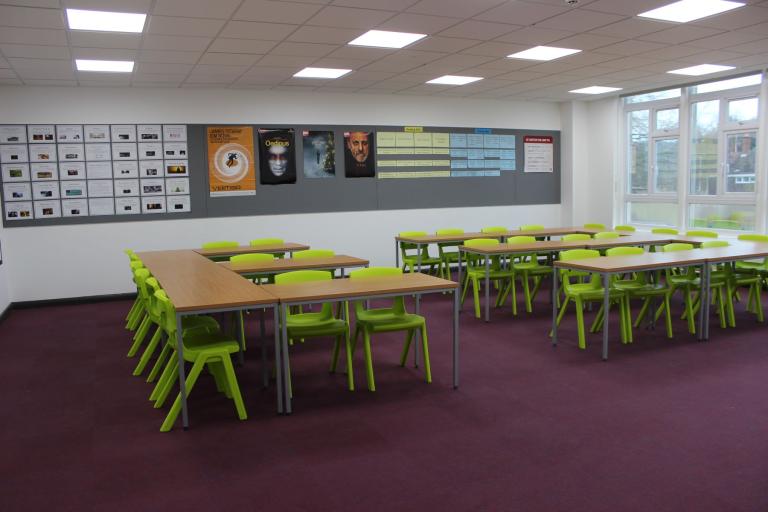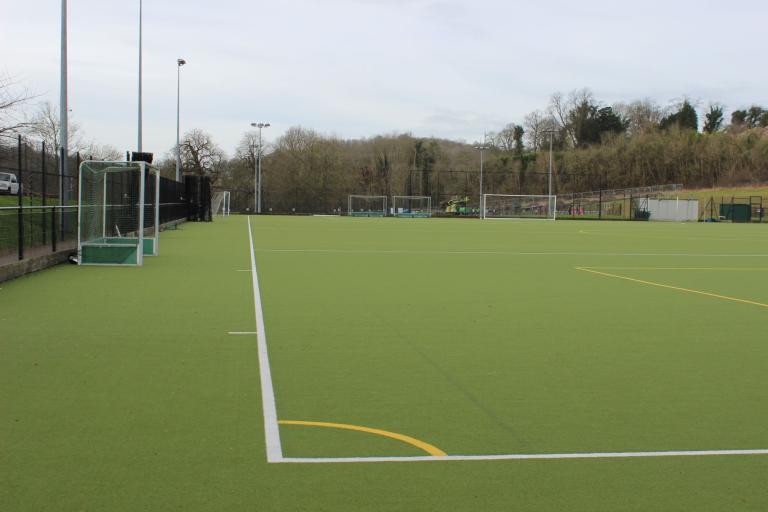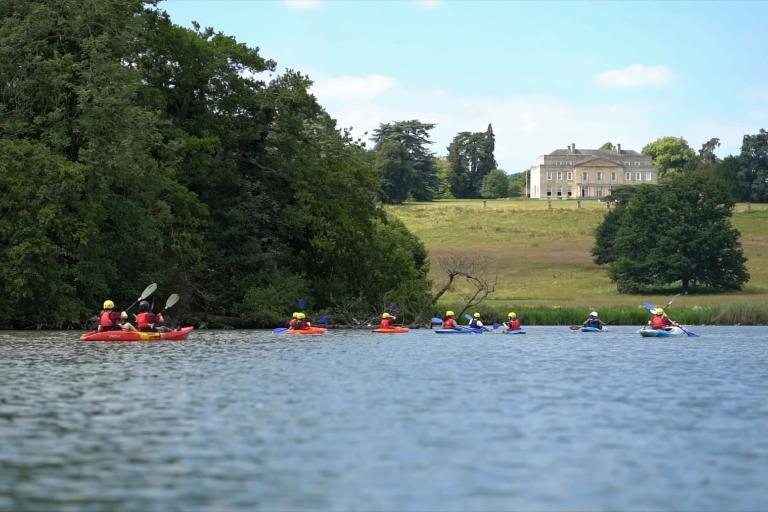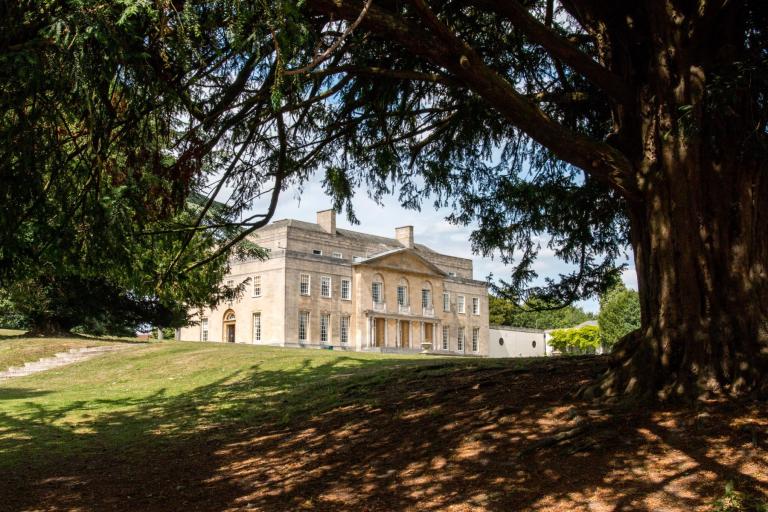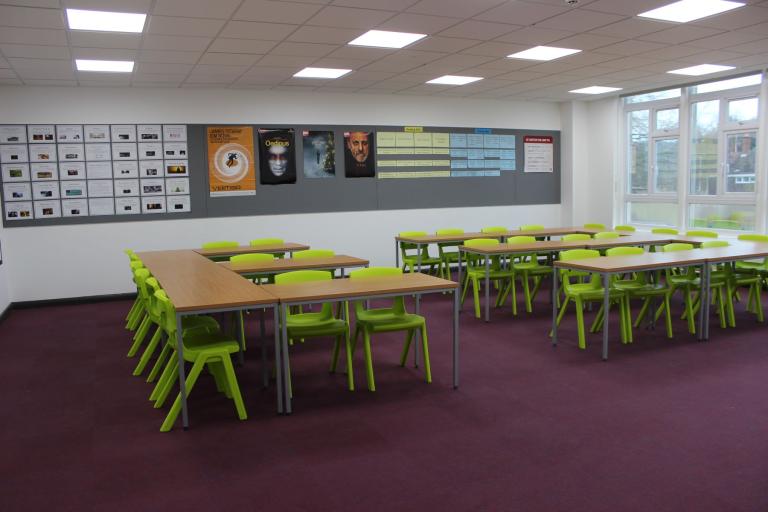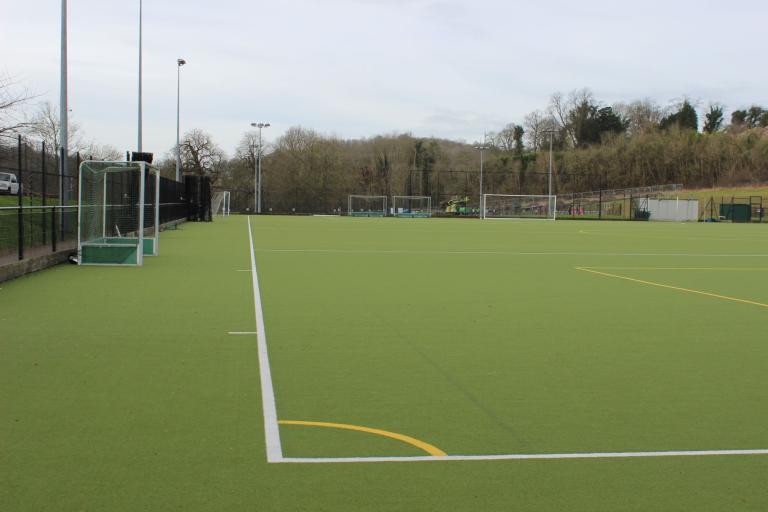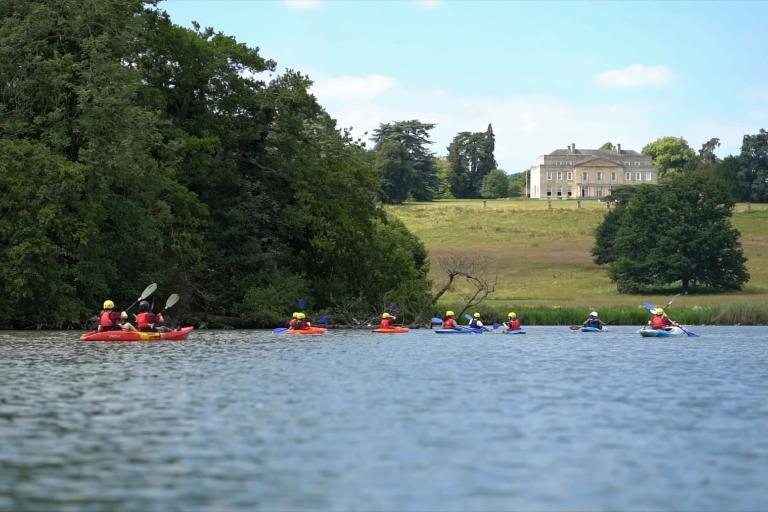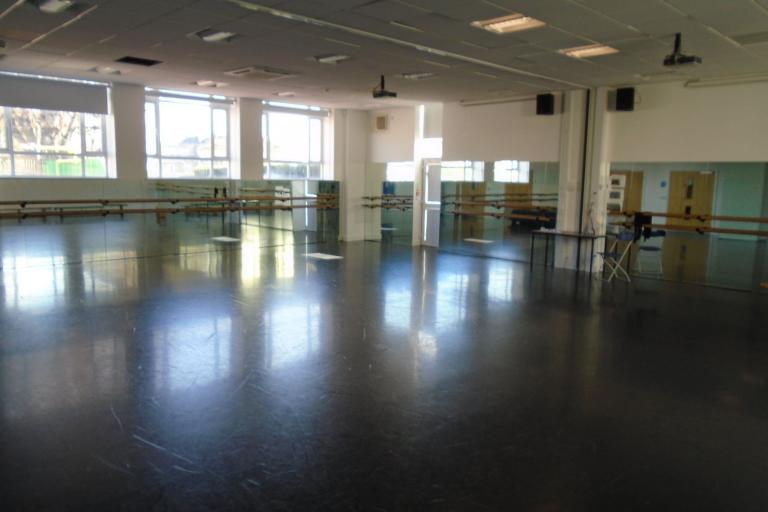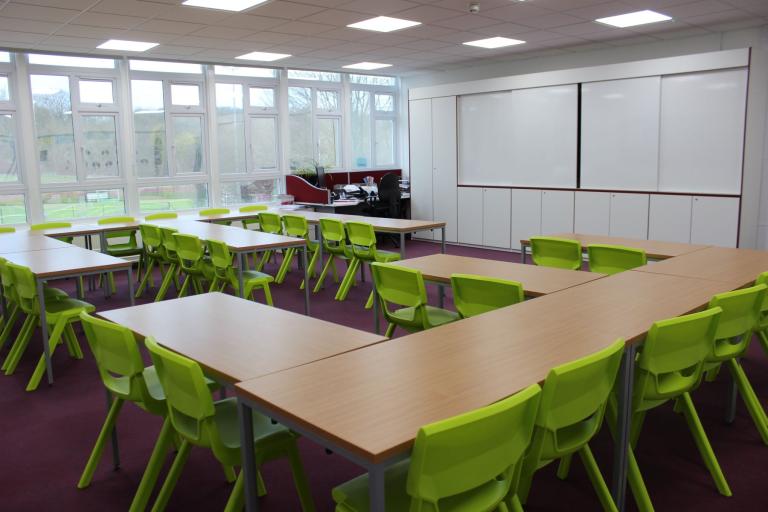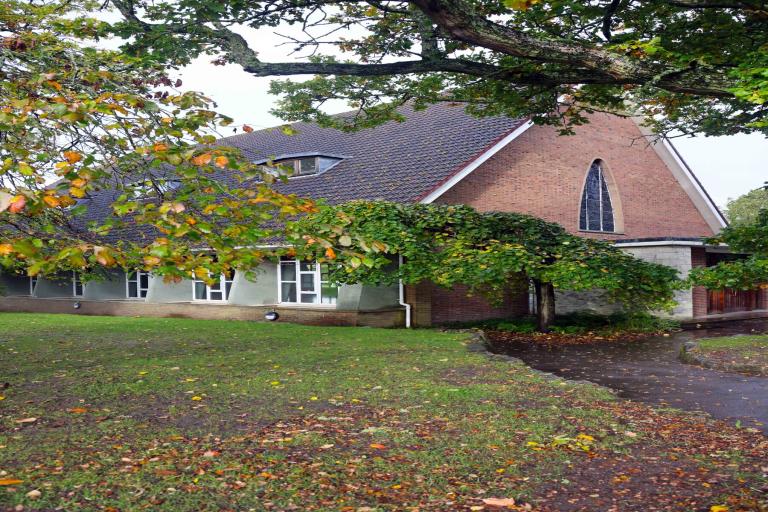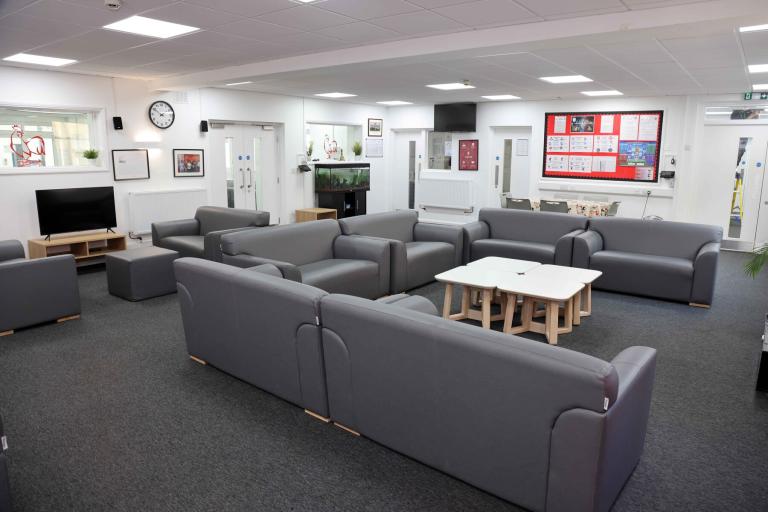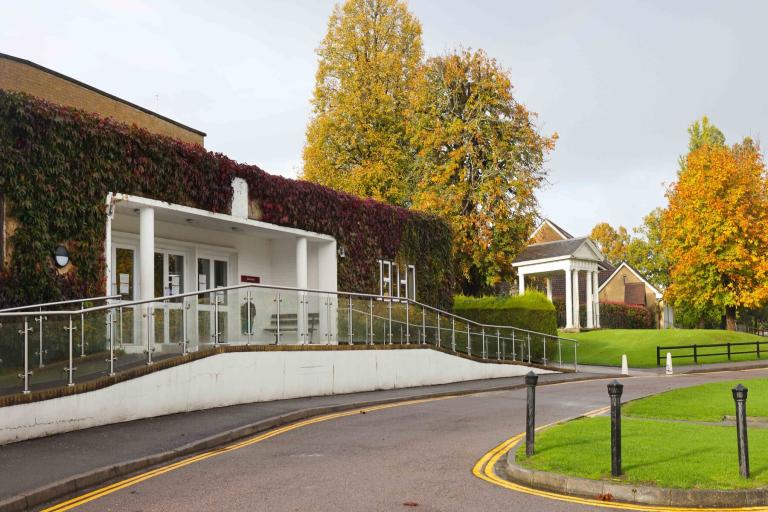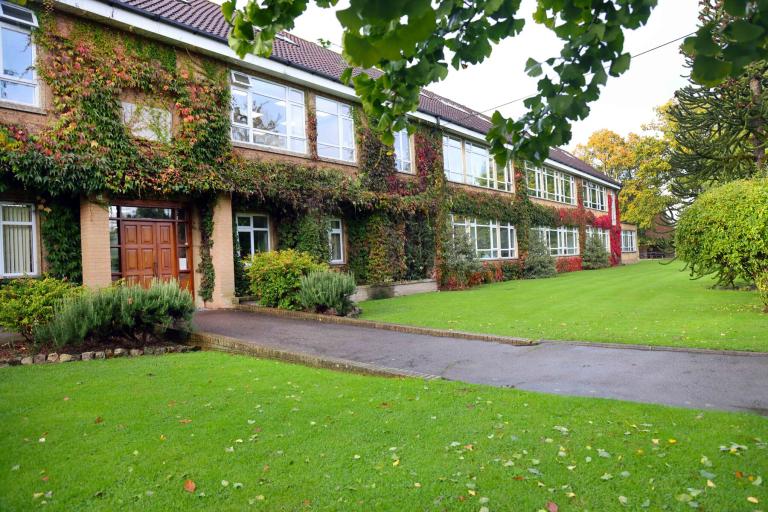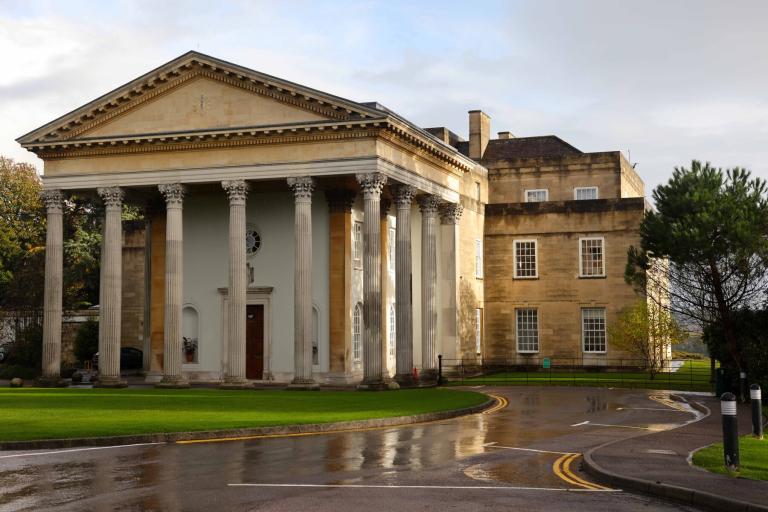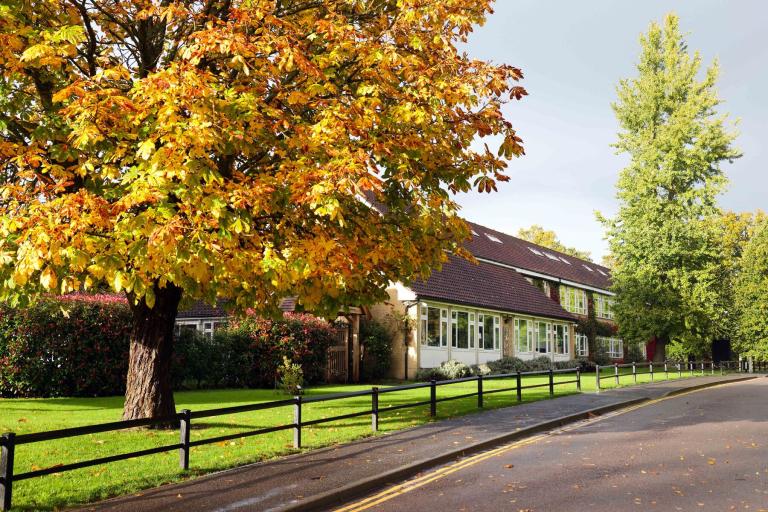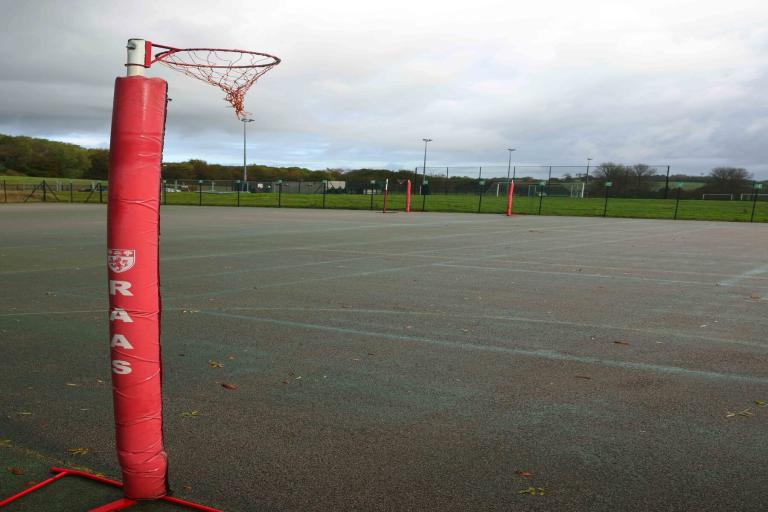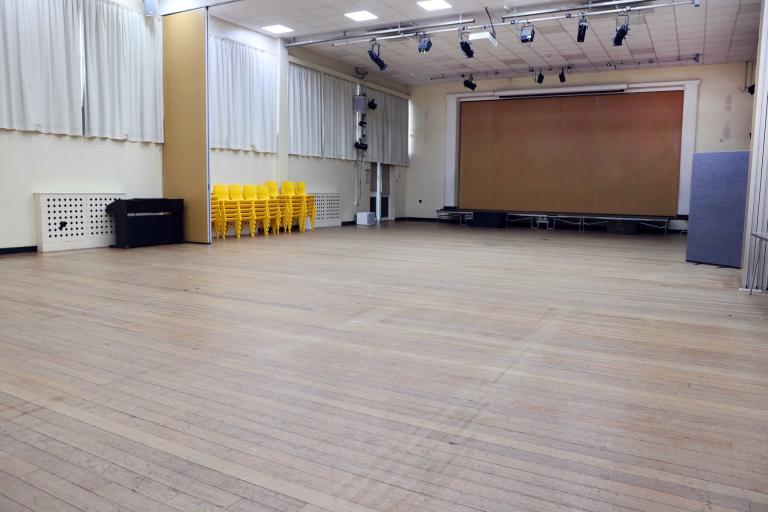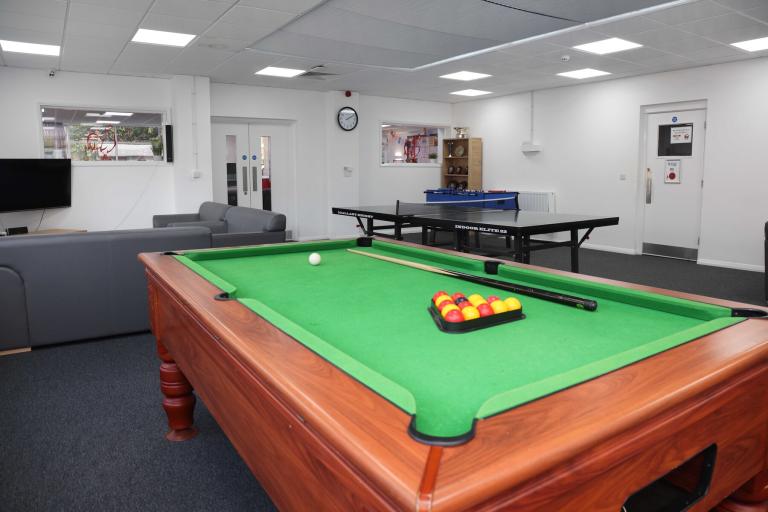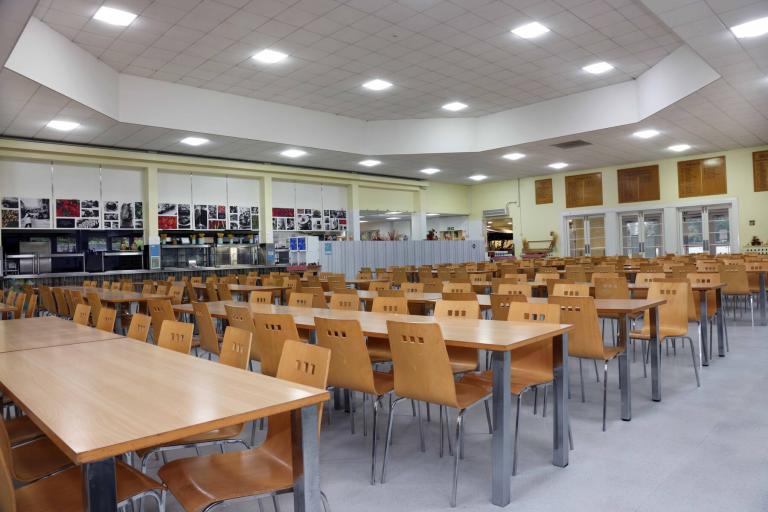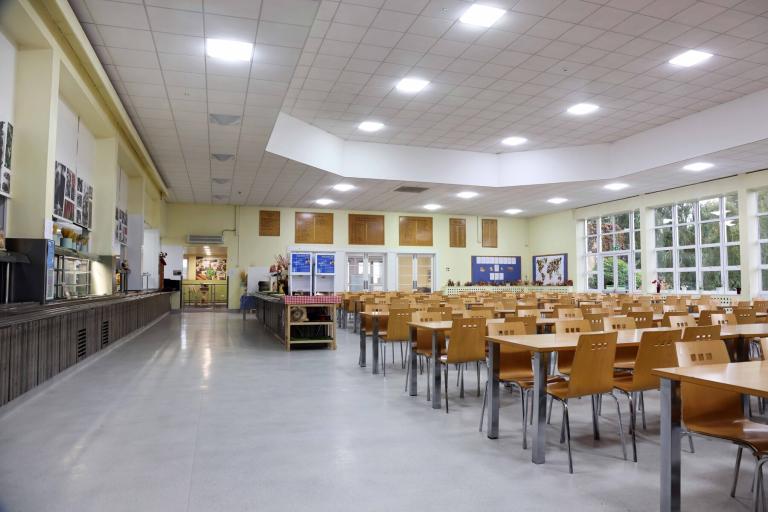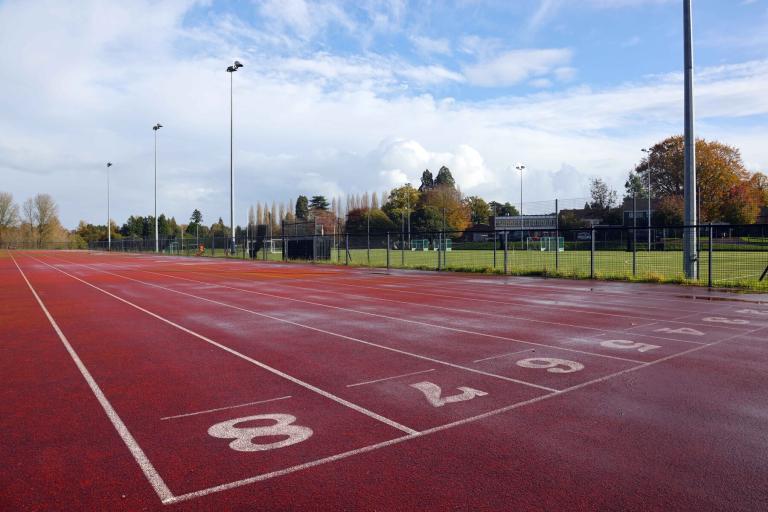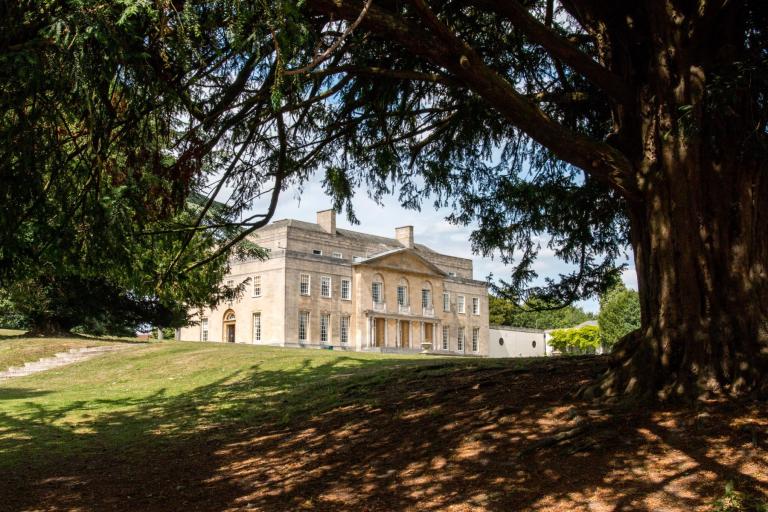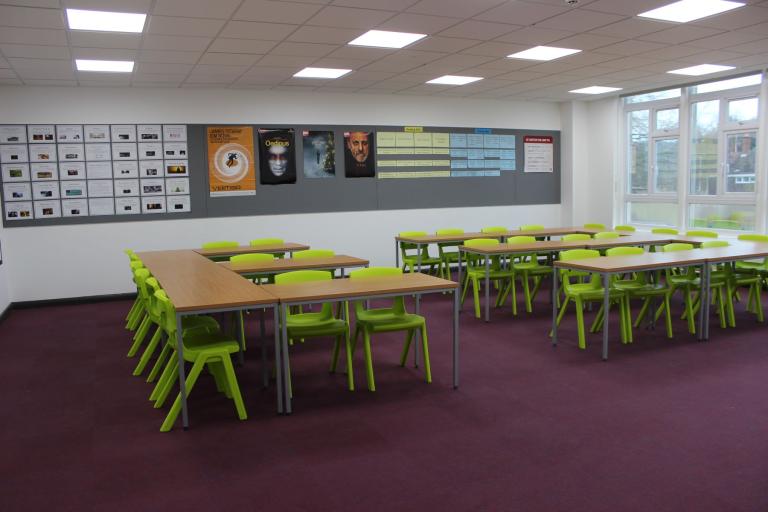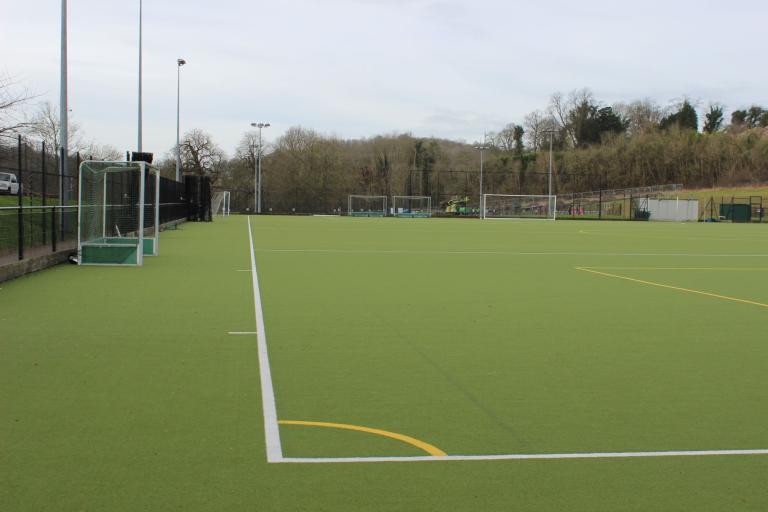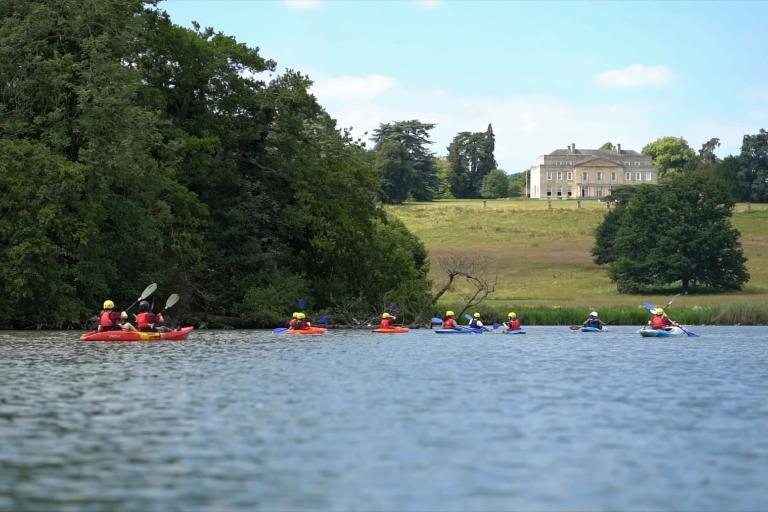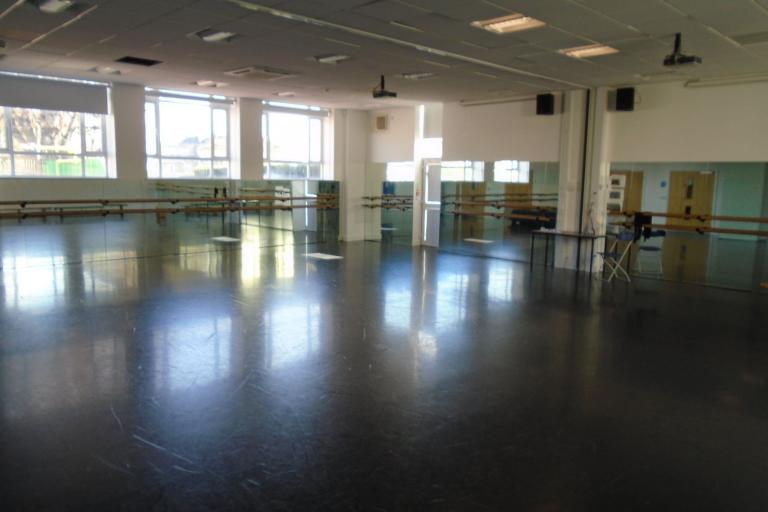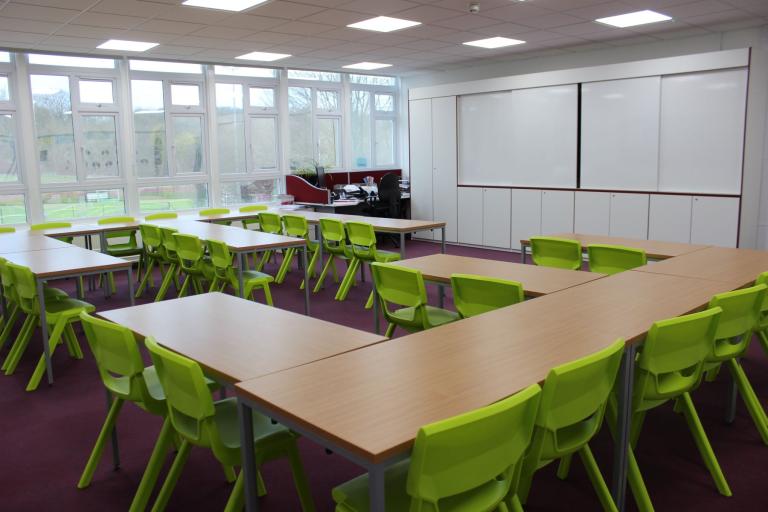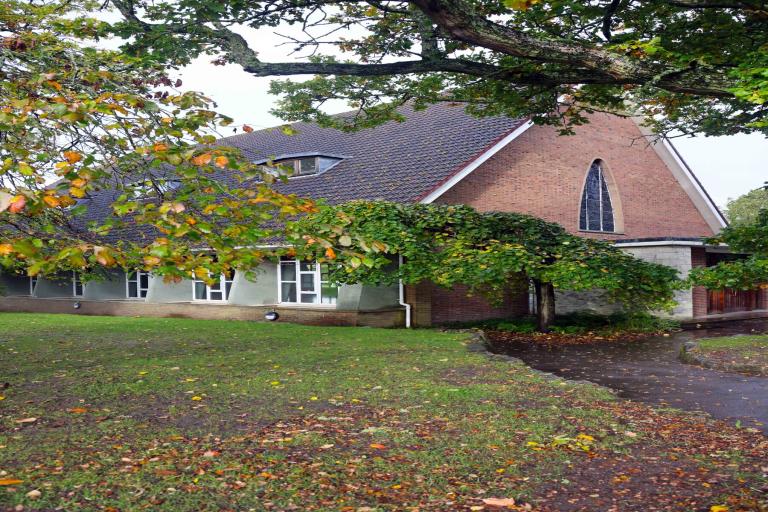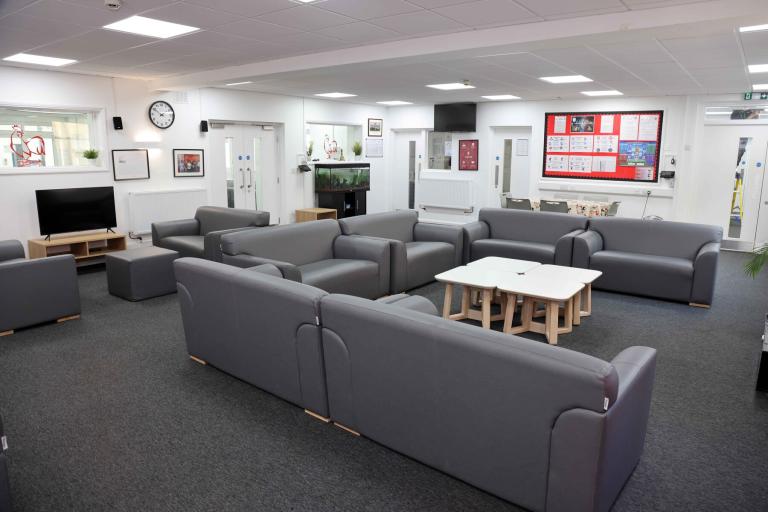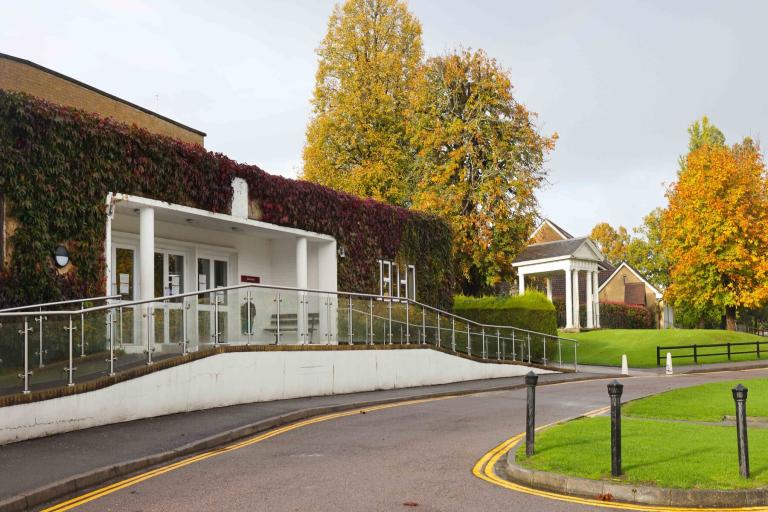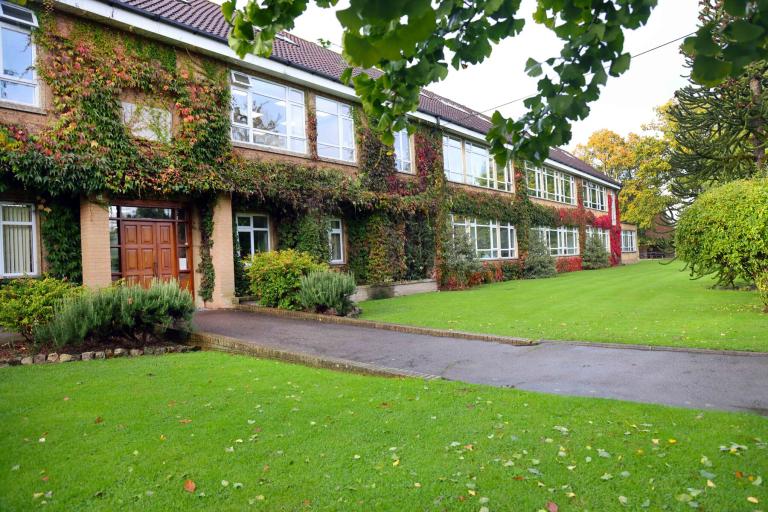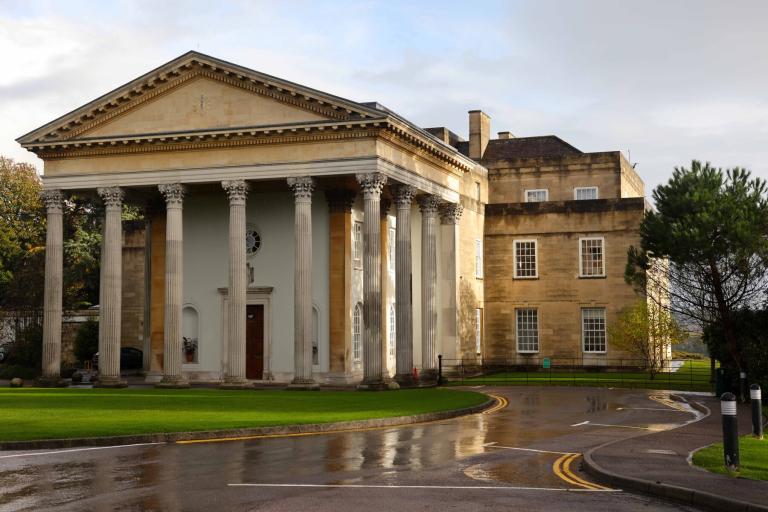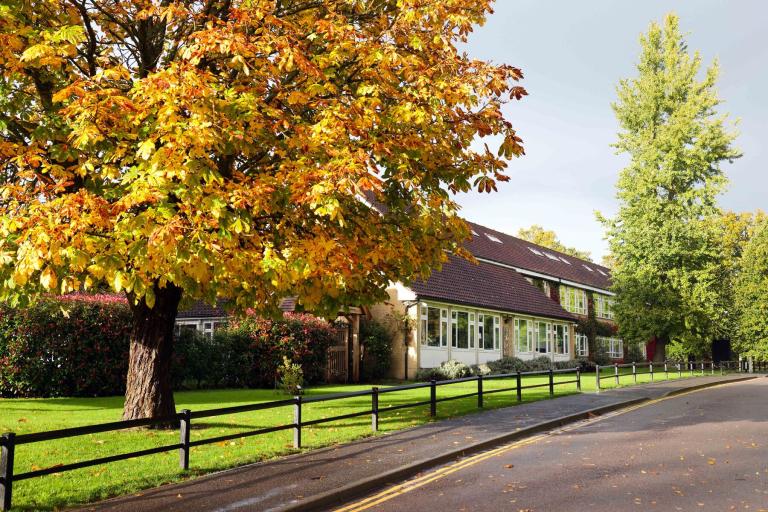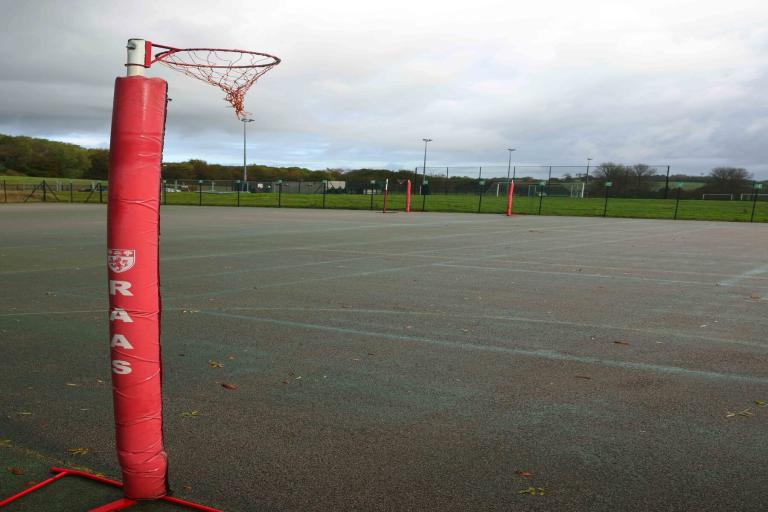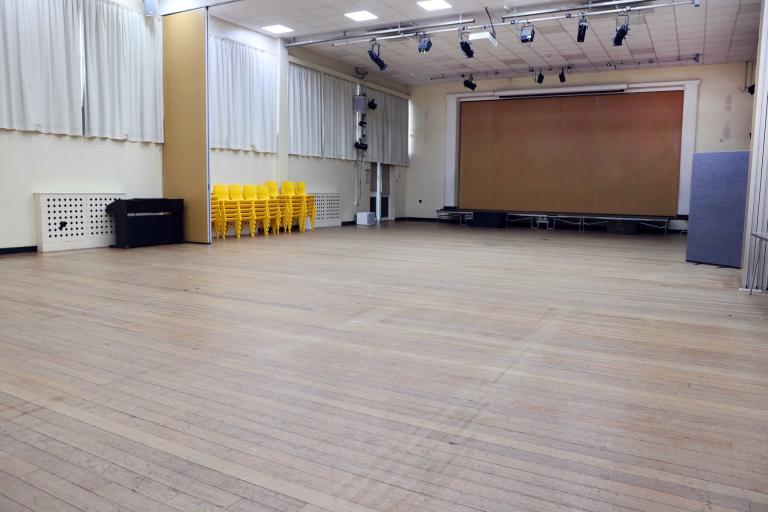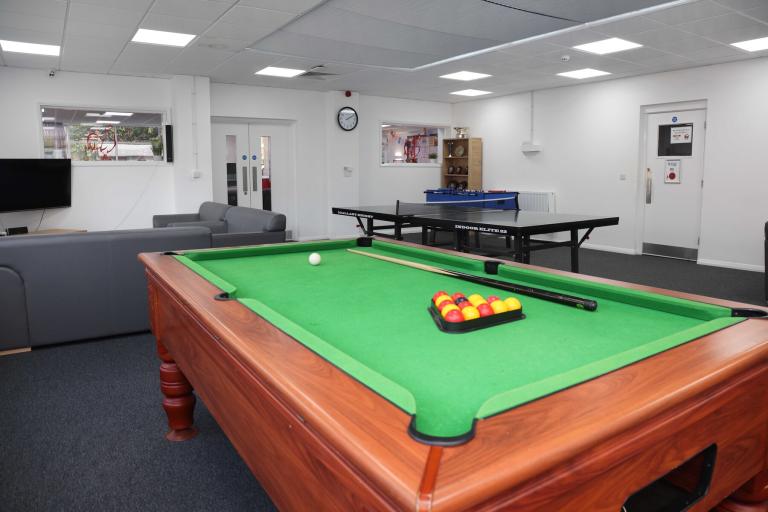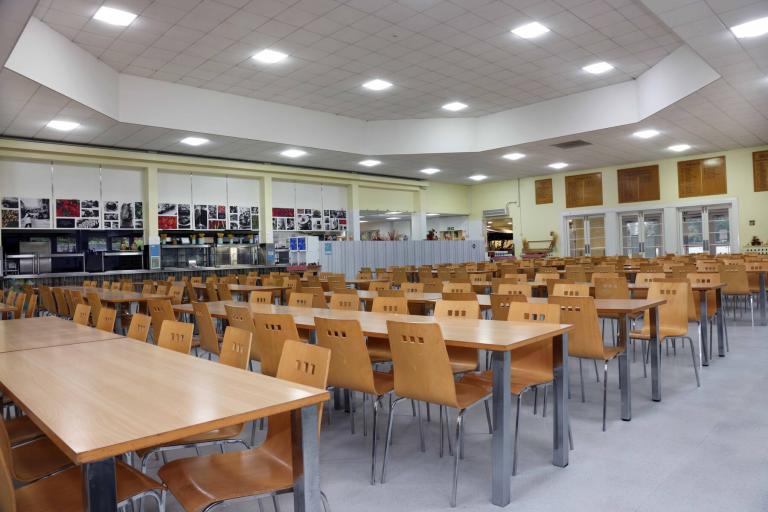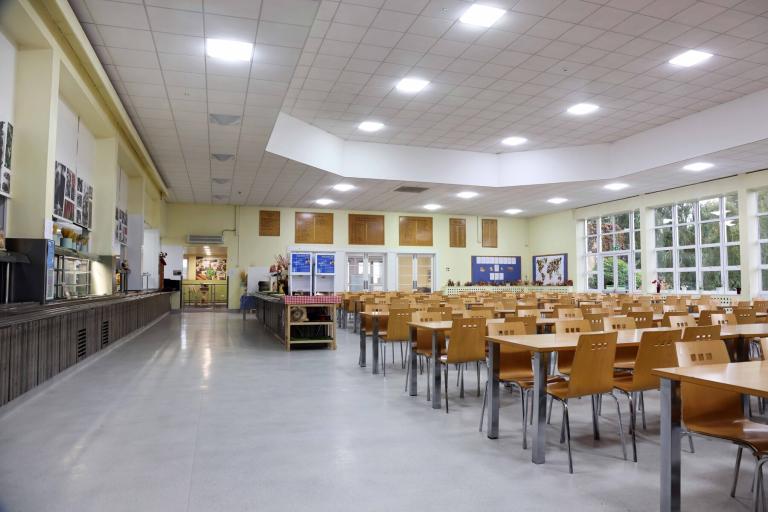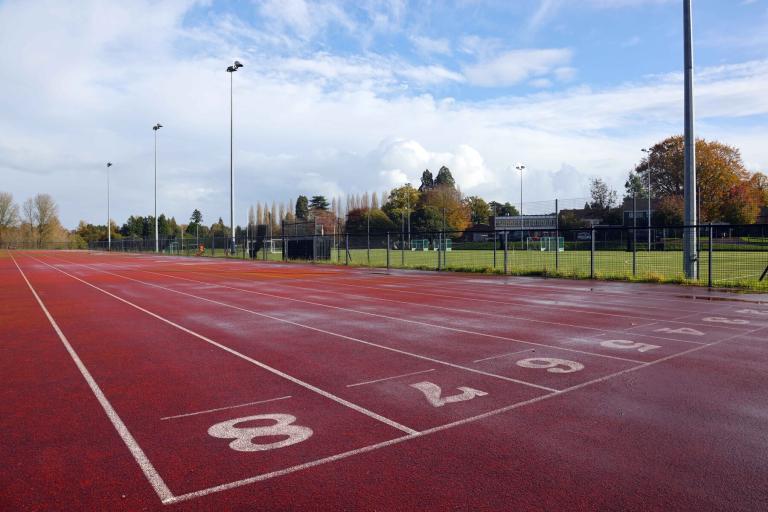 Activities and excursions
We organize a wide range of entertaining activities from city tours, beach days to shopping trips. As you explore these locations, you can practice your English skills while having a lot of fun! 
Exclusive Activities
Would you like to get more? Upgrade your experience with a Premium Plus activity to step up your summer camp programme.
Student accommodation
At the boarding school, you'll be immersed in the English language as well as the local customs, both of which help foster language development. By sharing the same residence, you'll also get to forge valuable connections with your fellow students, cultivating a sense of belonging and community.  
Single, twin, and dormitory rooms
WiFi in various locations across campus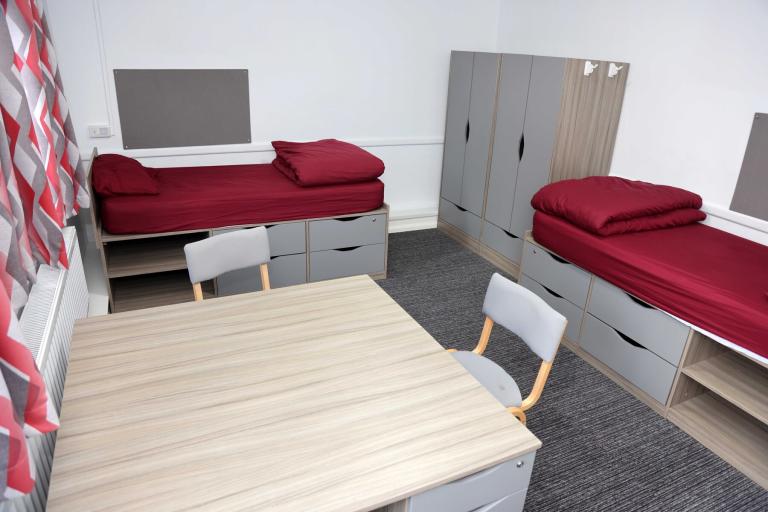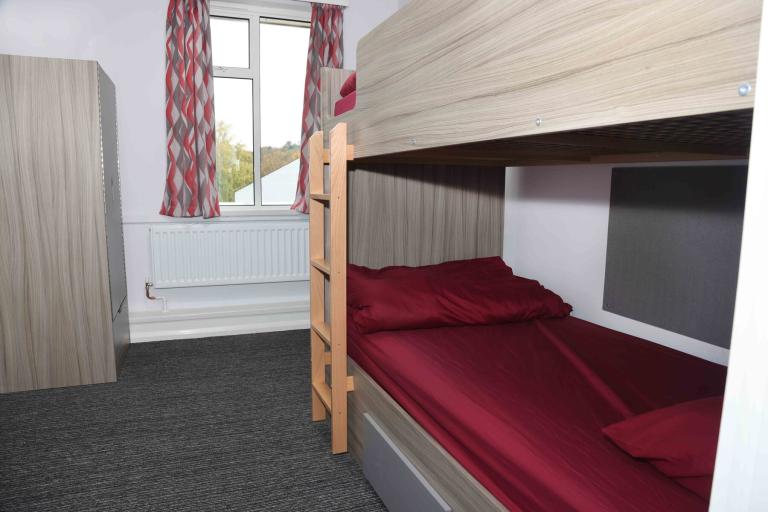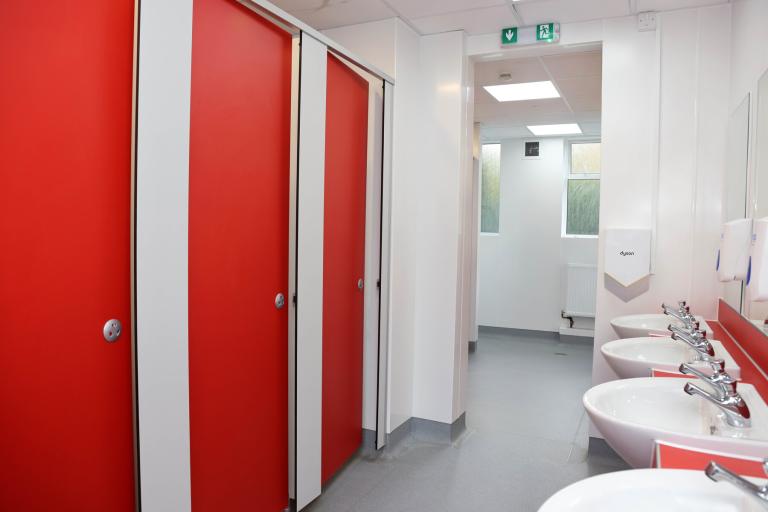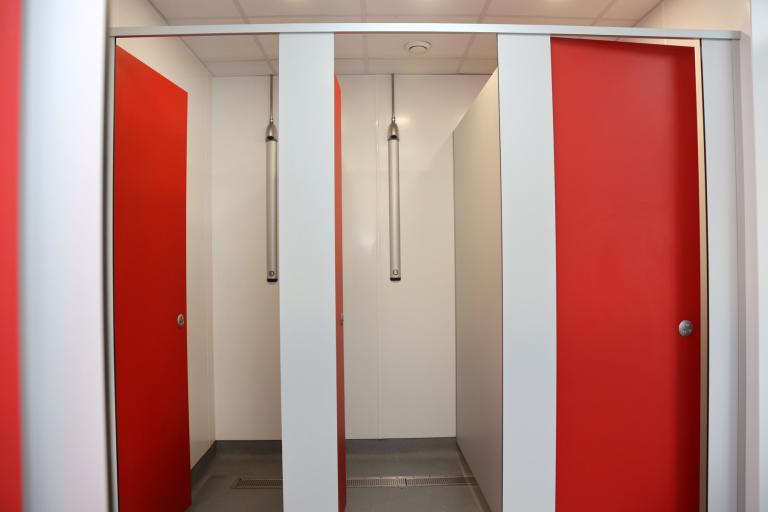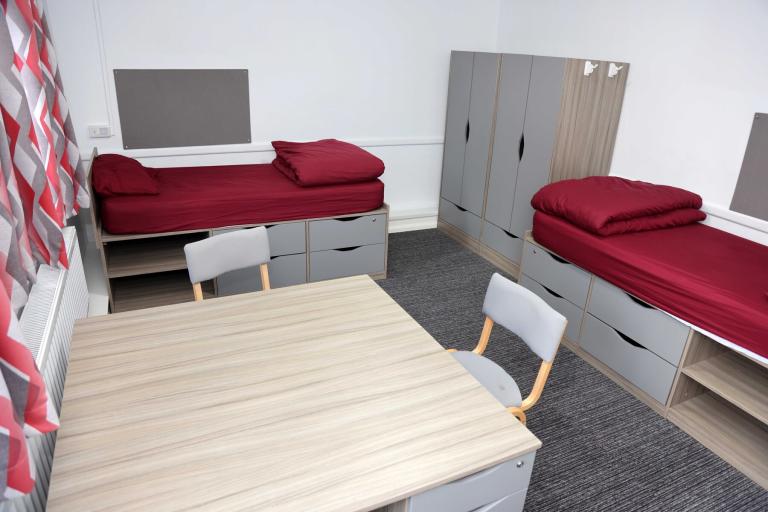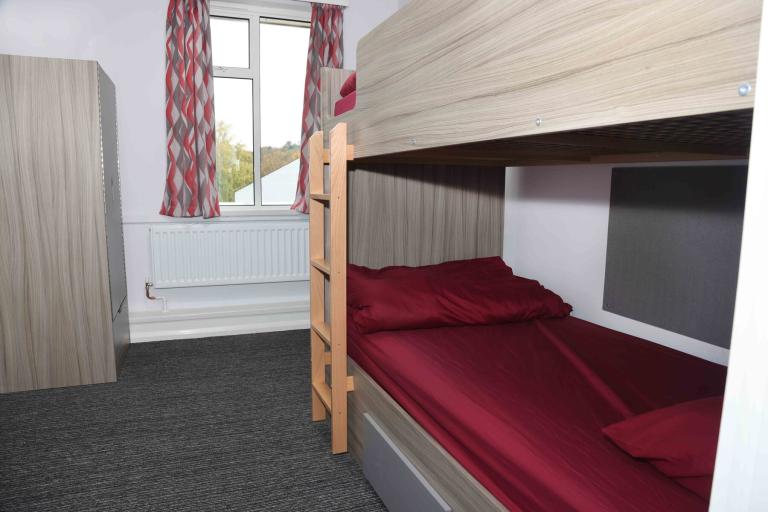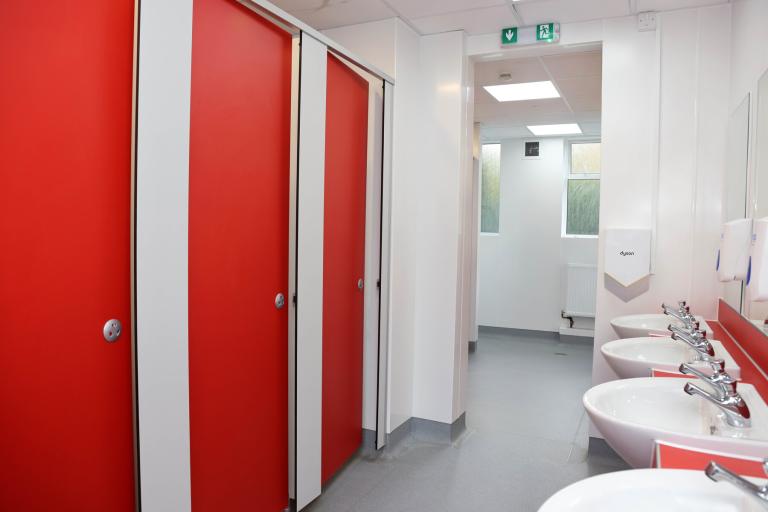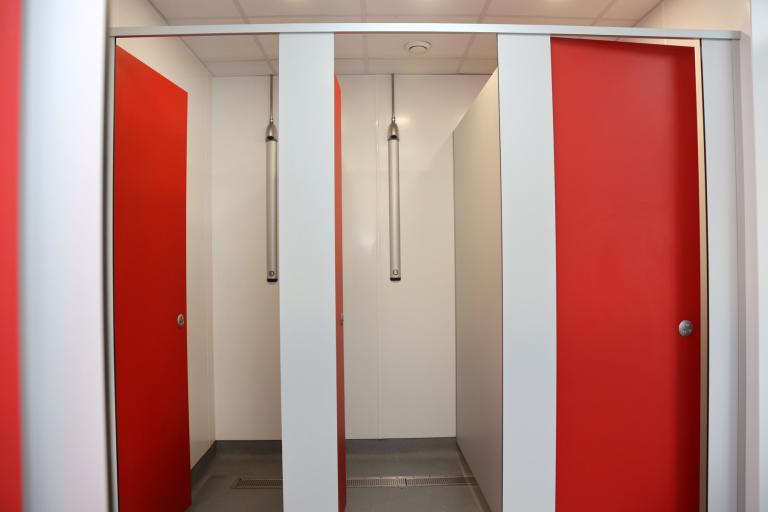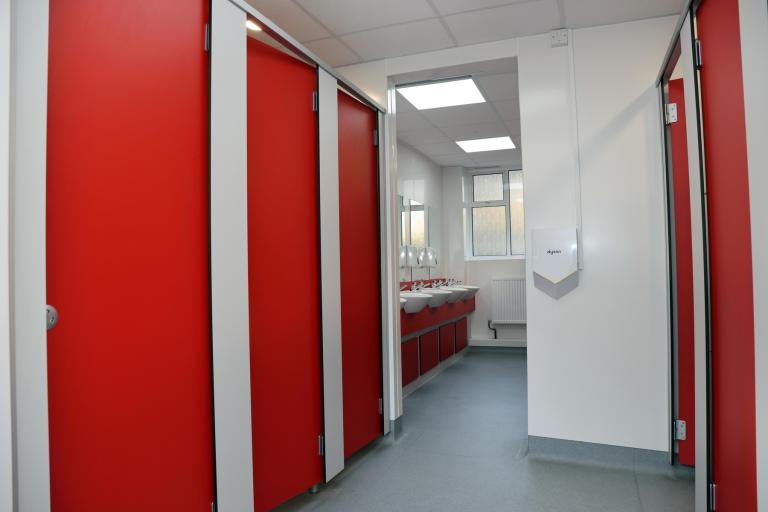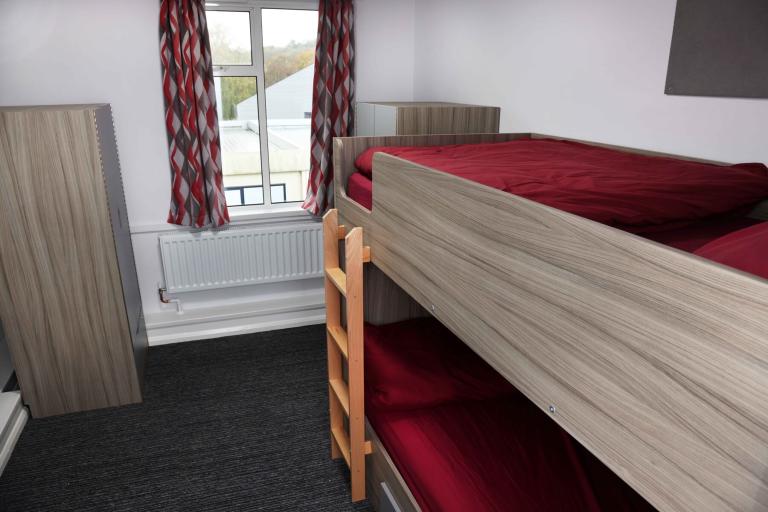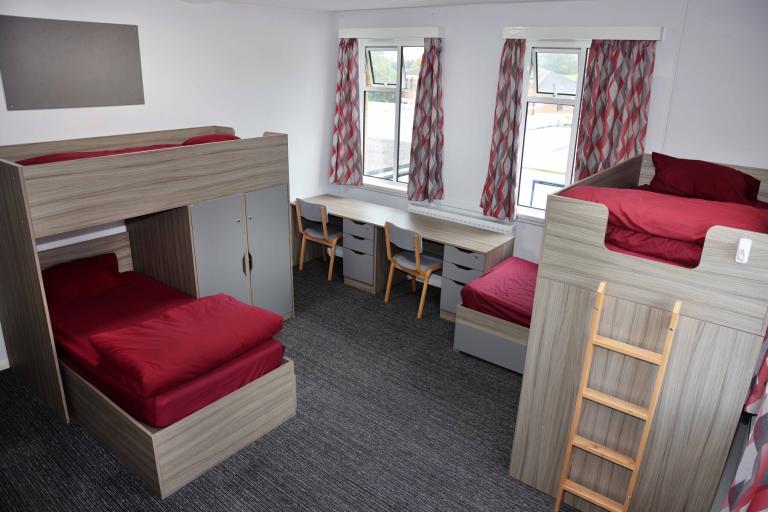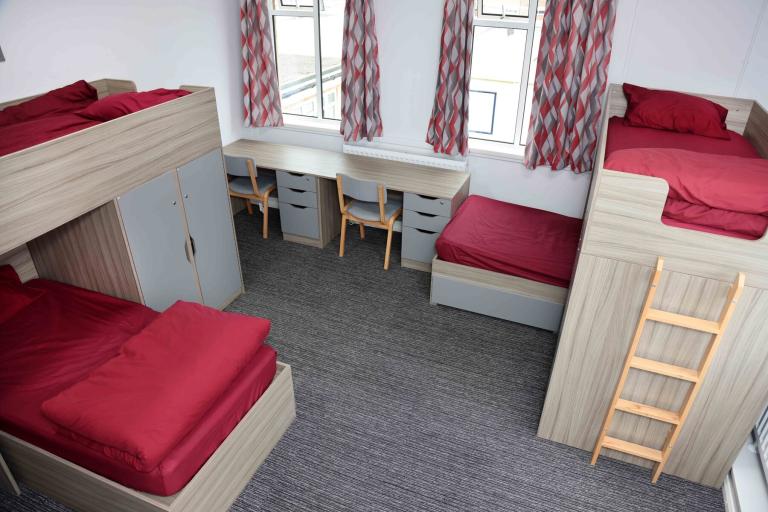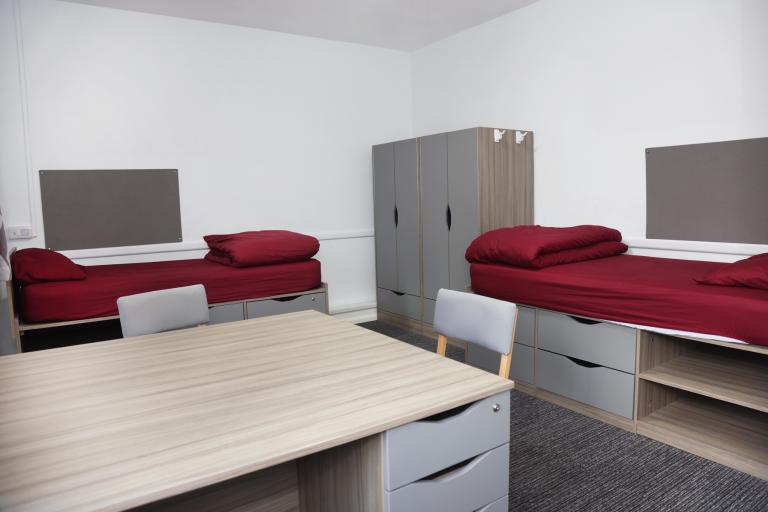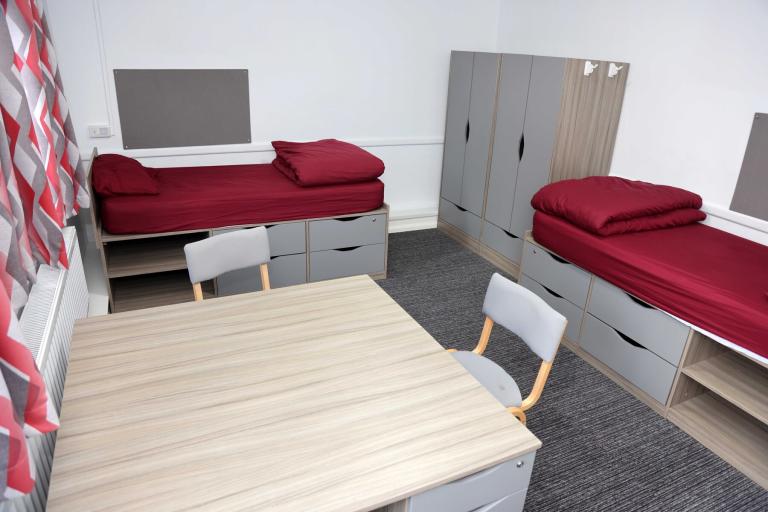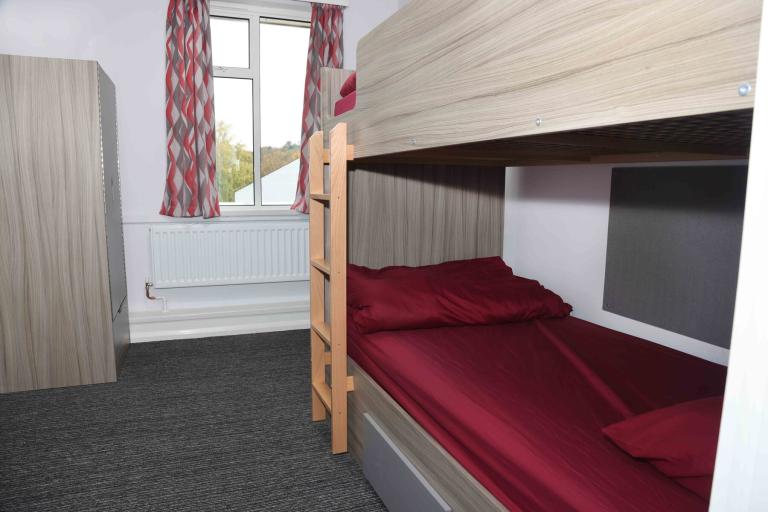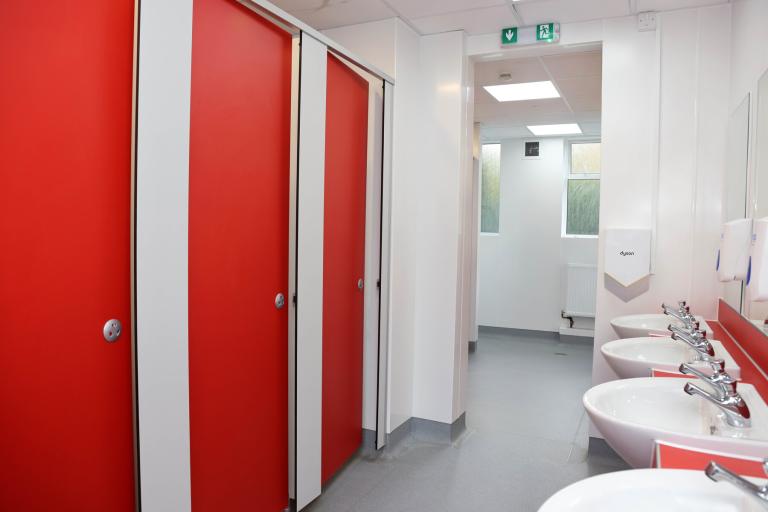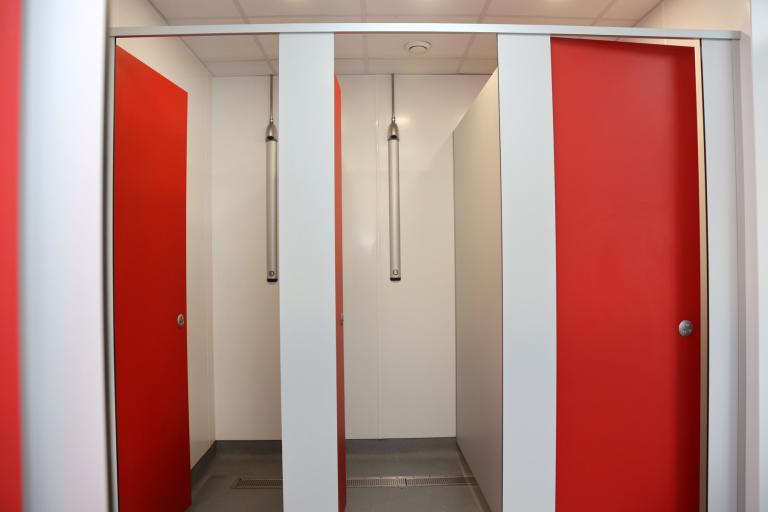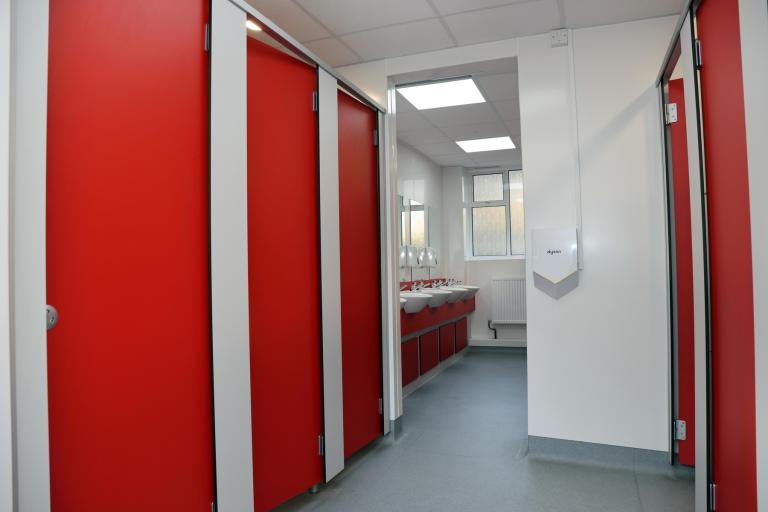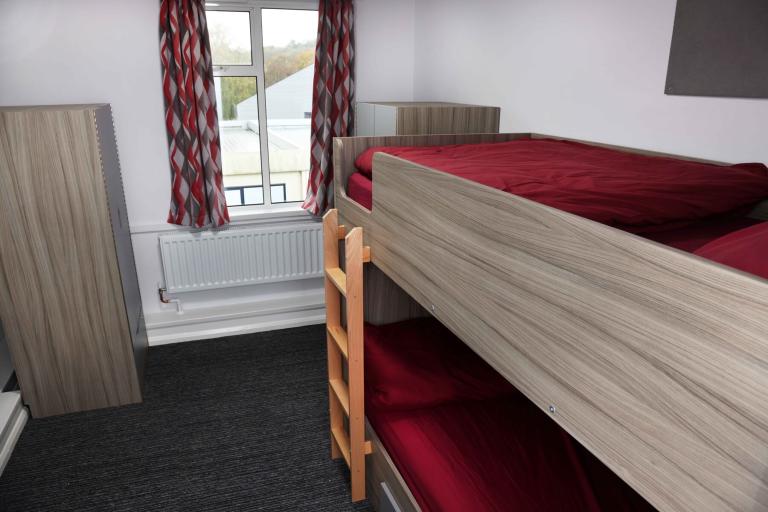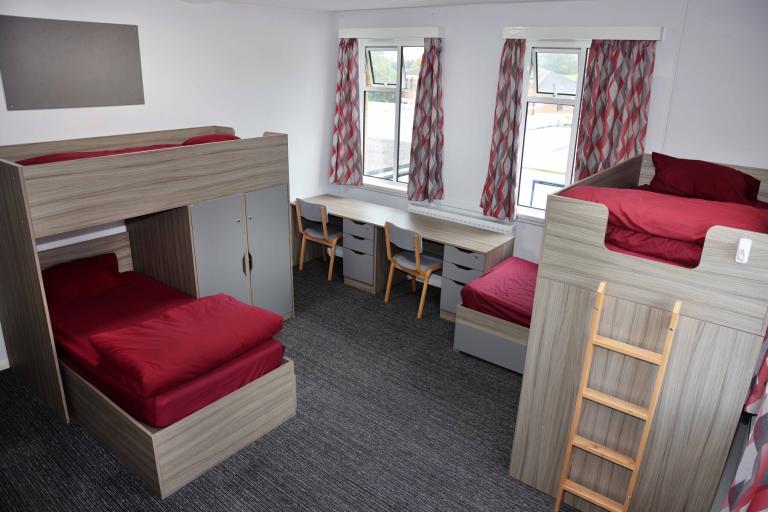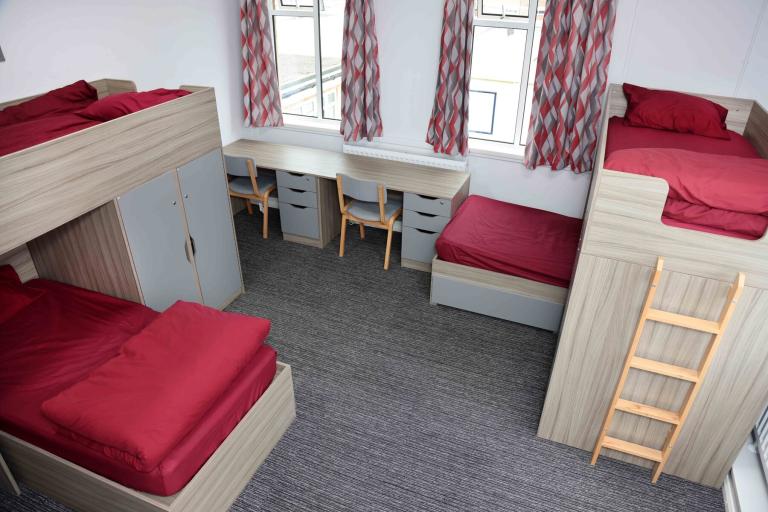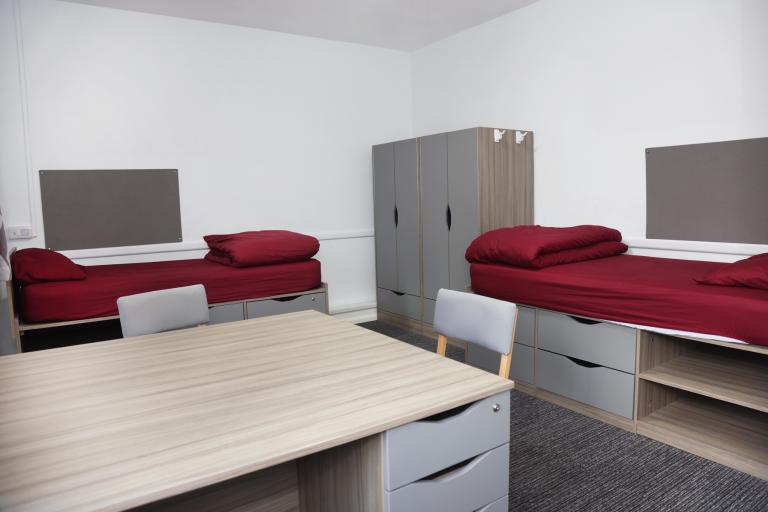 Contact us
Get friendly advice about our courses, our schools and prices. Find out more or book now!