Kaplan English summer camp in
Torquay
A secret slice of paradise
Learn English at our Torquay Summer Camp
Torquay is one of the UK's best kept secrets, where the sun is warm, the sand is soft and the beaches are lined with tropical palm trees. It's the perfect place to relax while immersing yourself in English. If you're looking for adventure, you can go coasteering in Devon's sea caves, jump on the English Riviera Wheel to see the sights or test your skills at Jungle Journey Adventure Golf.
Summer 09 June – 10 August 2024
Our summer camp in Torquay is based

in a large centre with panoramic sea views and bright, spacious classrooms
On-site games room with plenty of entertainment for young learners, including table tennis and a games room with a pool table, console and board games
Kaplan Torquay offers the ultimate immersion experience with students staying in a local English-speaking homestay
Varied social programme with lots of watersports in and around Torquay, boat trips across Brixham Bay and trips to Plymouth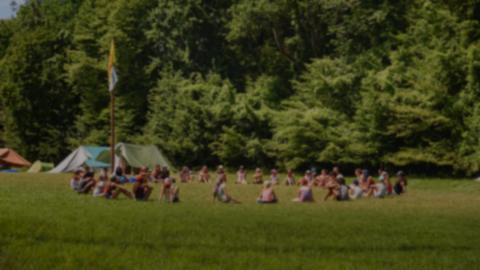 Summer camp information
About our Torquay Summer Camp
About the course
The lessons and course structure
Your English language course will follow a curriculum specifically designed for young learners delivered in a welcoming environment.
Speaking, listening, reading, writing and life skills

Vocabulary and grammar review and practice

Collaborative projects encouraging creativity, time management and leadership skills
Entry levels
All levels from beginner to advanced
Maximum class size
15 students
Please note this camp is operated by Kaplan International Languages. Please refer to their Safeguarding Policy and Terms & Conditions
About the package
Accommodation
Homestay
Meal plan
All meals are included and we can cater for a range of dietary needs including vegetarian, vegan and halal
Activities and excursions
Afternoon and evening activities at the school or in the local area
Excursions to nearby cities and regional tourist attractions
Materials and services included
24-hour supervision
Welcome pack
Assessment tests
Course materials
Student ID
Pocket money service
Safe storage of students' passports
Certificate of attendance
Access to the Alpadia Student Portal
Optional extras
Shared transfers (one-way fare) - Prices from
GBP 160 – Bristol BRS
GBP 295 – London Heathrow LHR
GBP 365 – London Gatwick LGW
GBP 90 – Exeter EXT
Unaccompanied minors service (one-way fare)
GBP 40 – This service is available for students using an unaccompanied minor service with their airline provider
Accreditation & memberships
This Kaplan International Languages school is accredited by the following organisations

Find out more about this school
School photo gallery
Check out images of student life at our Torquay summer camp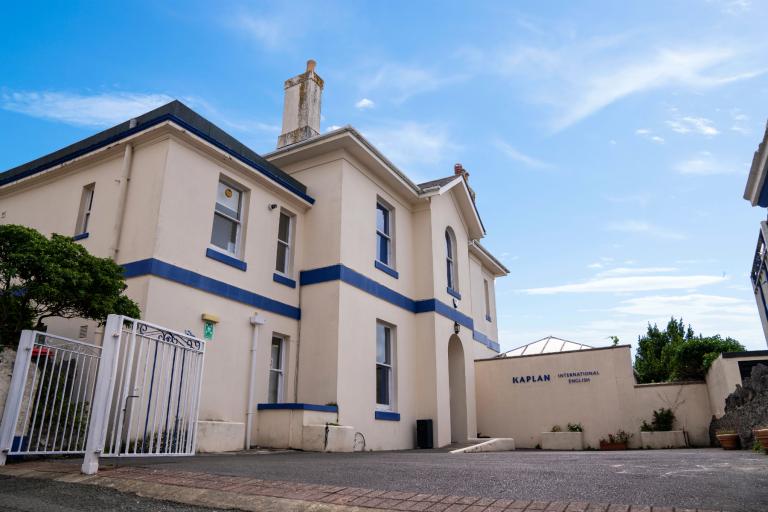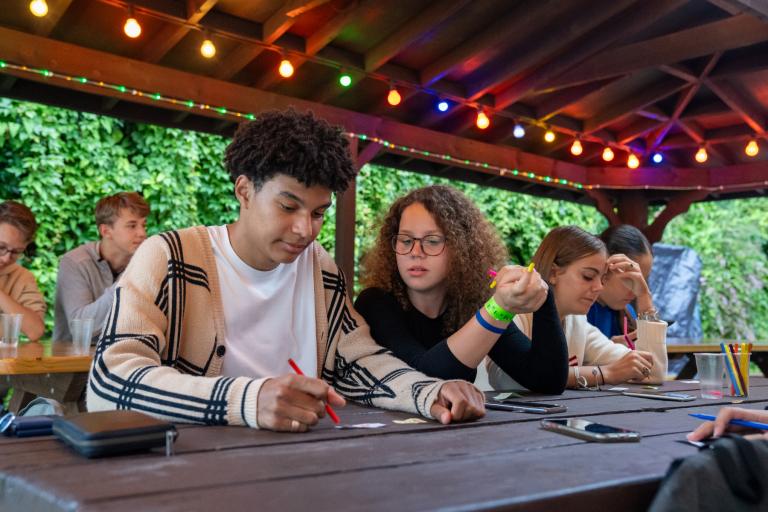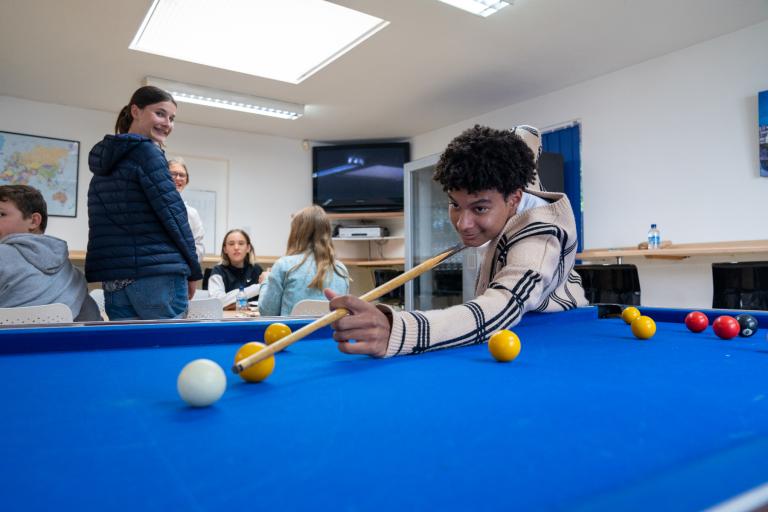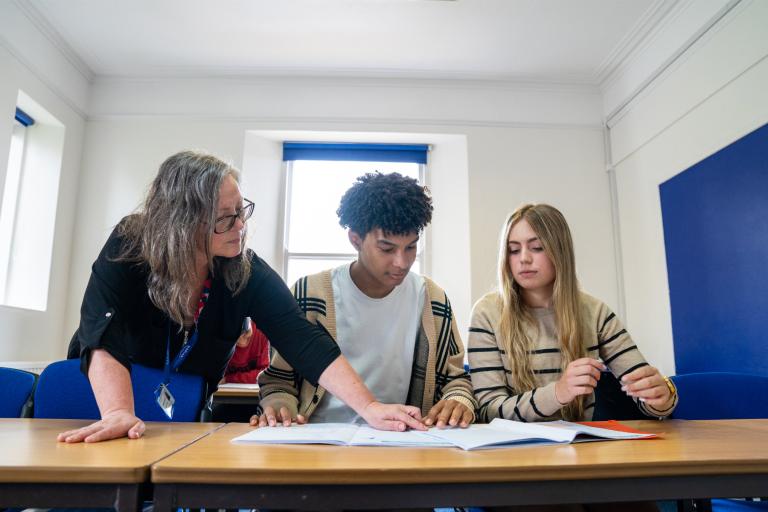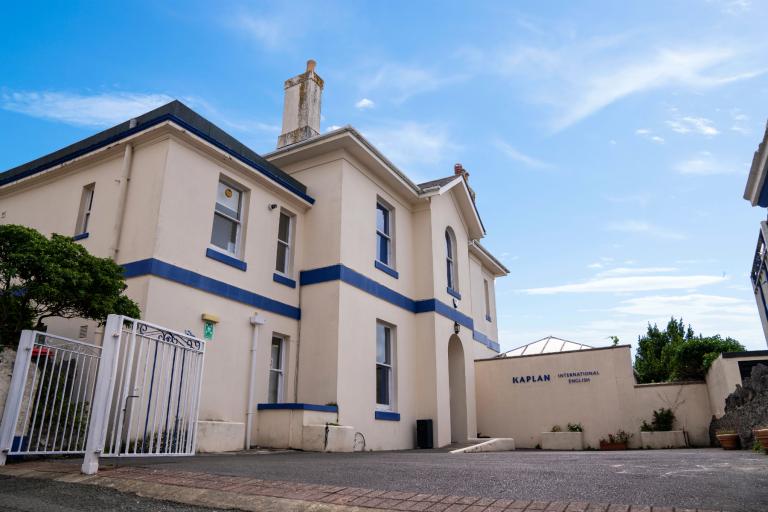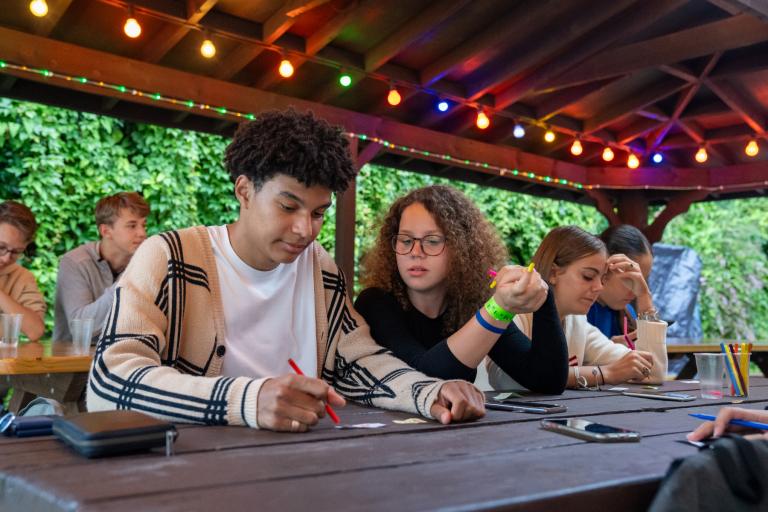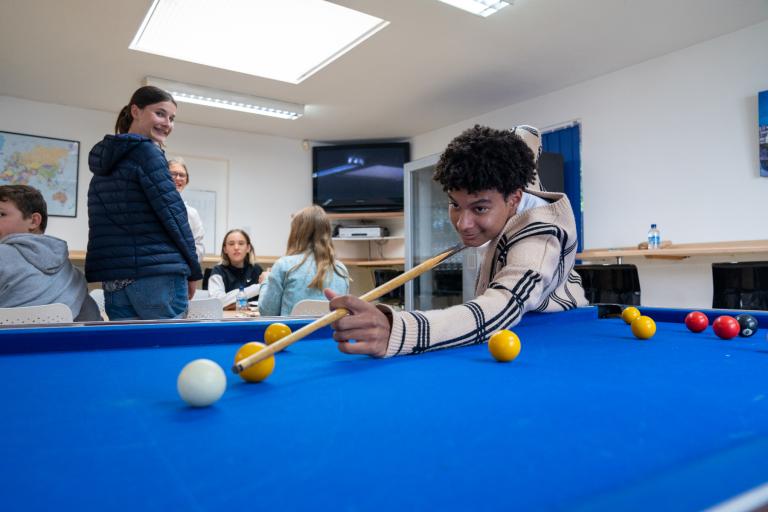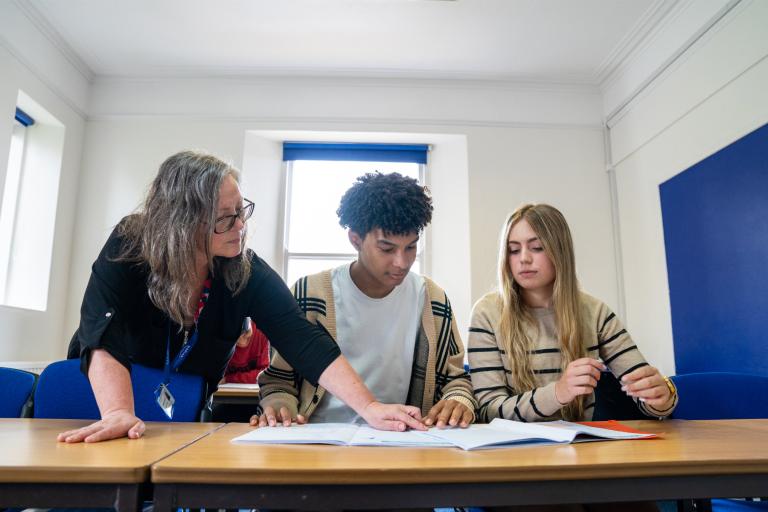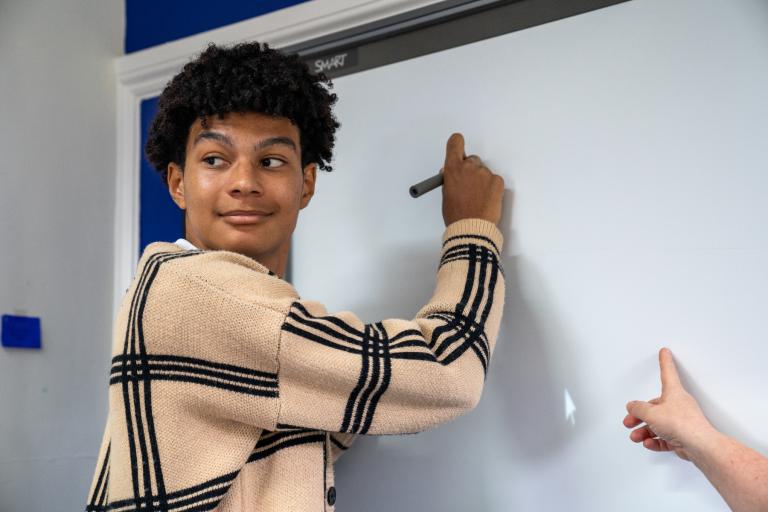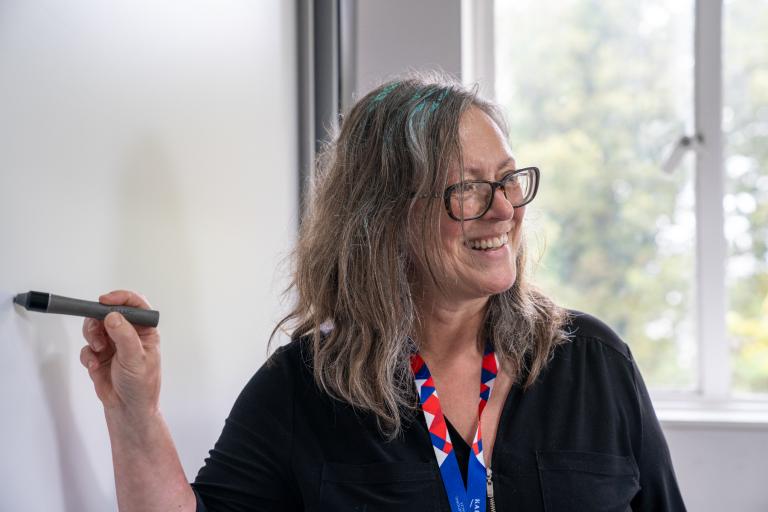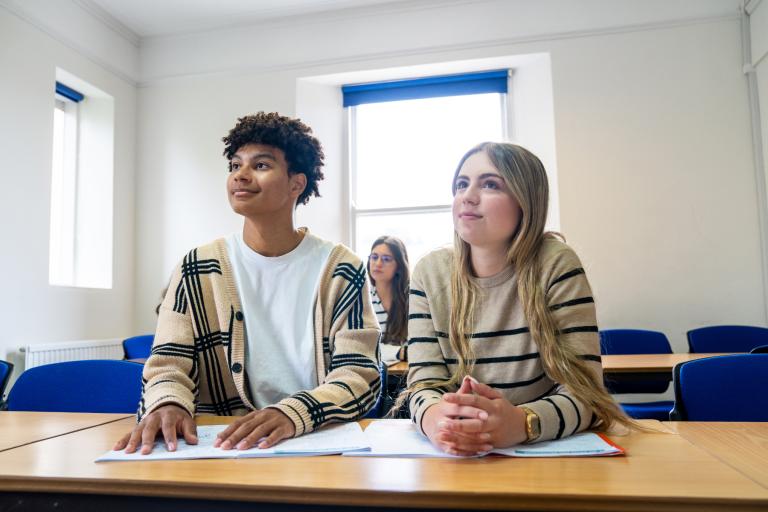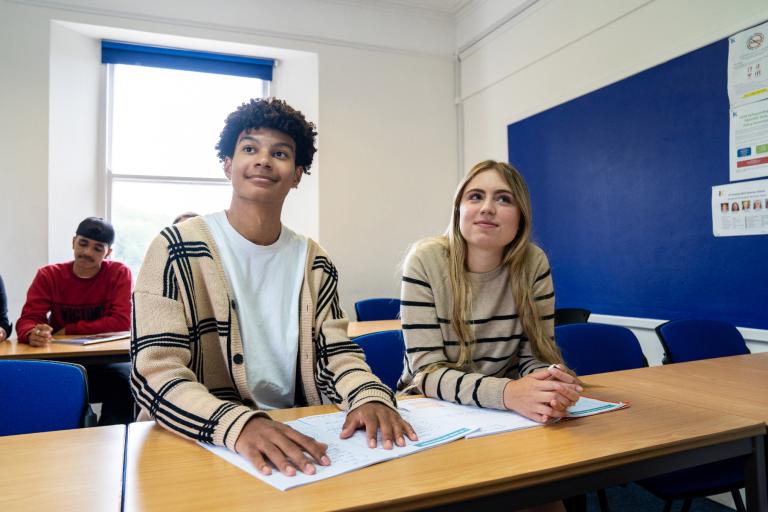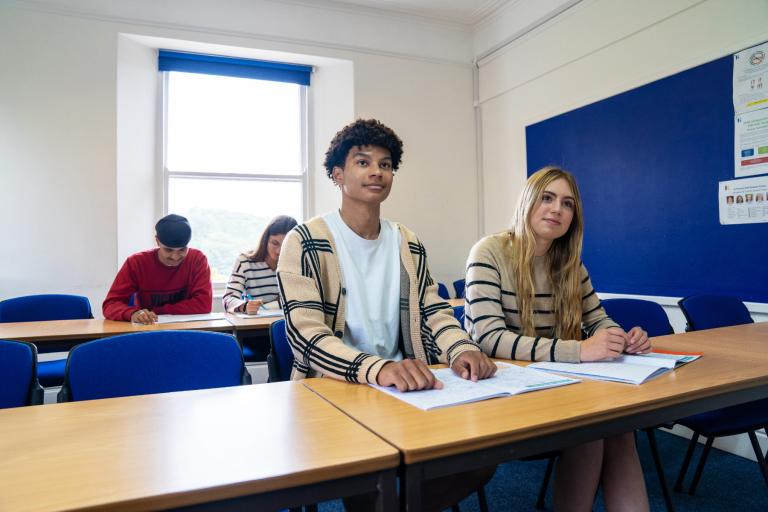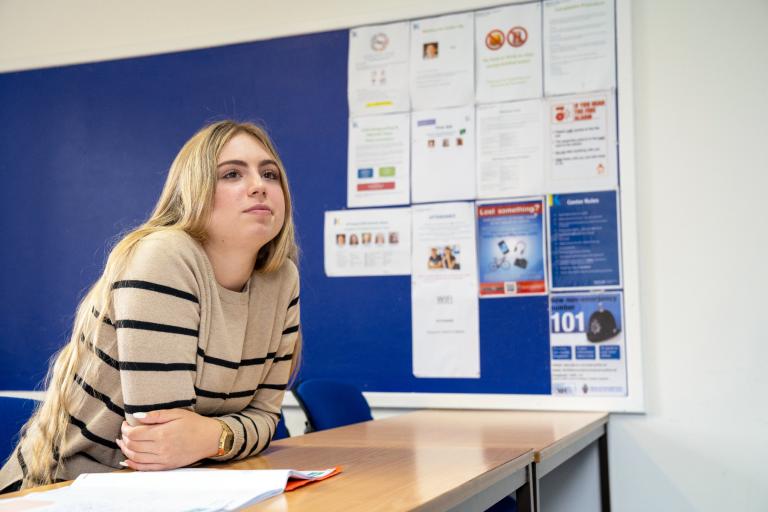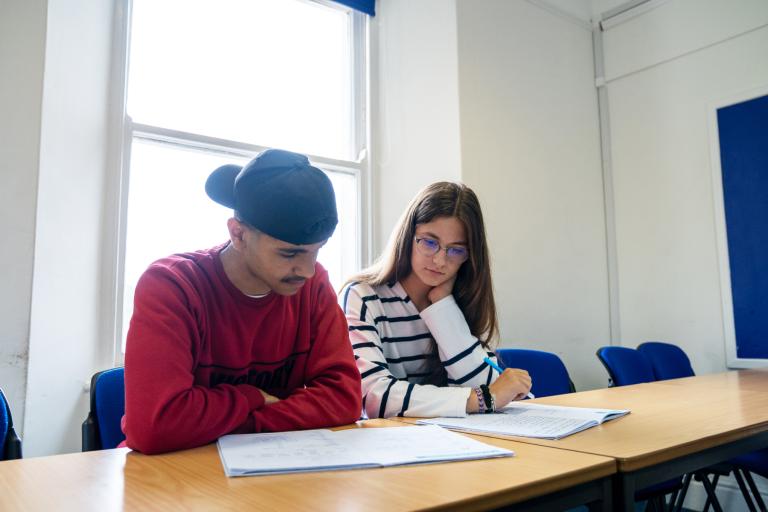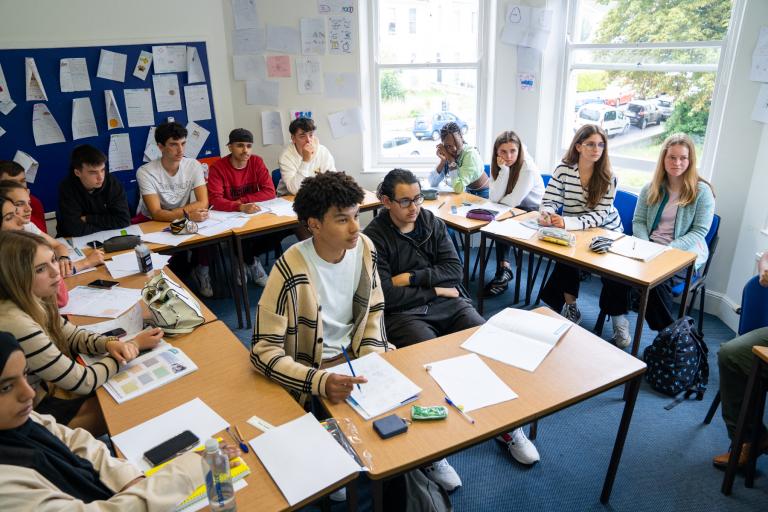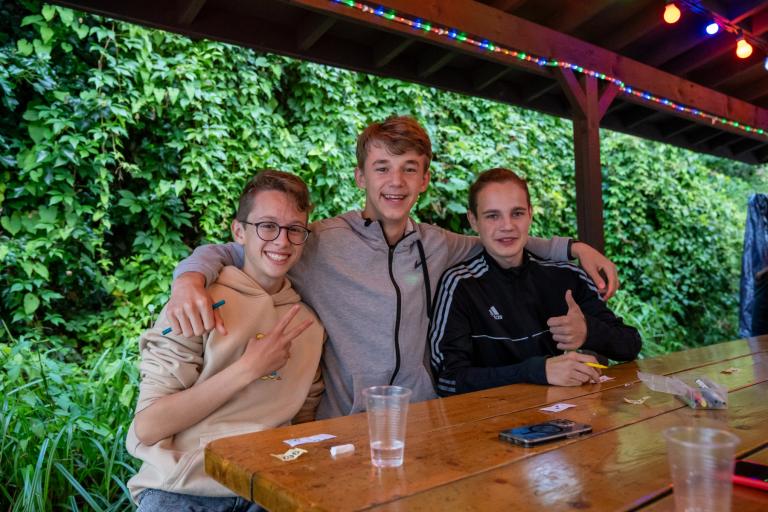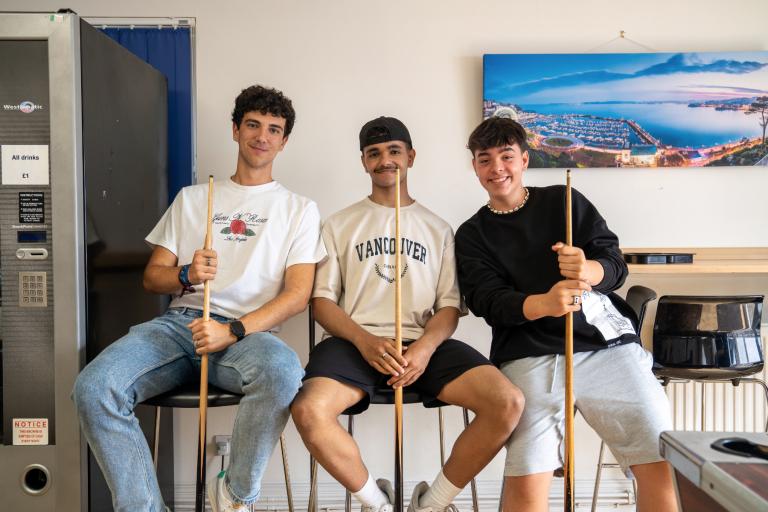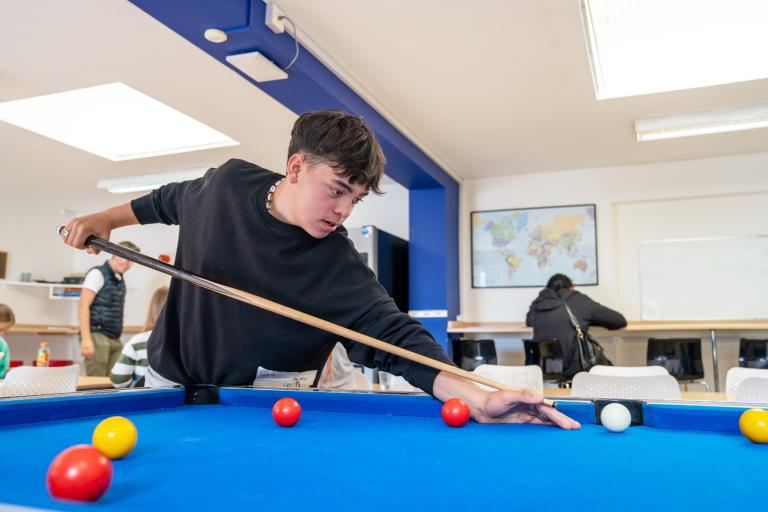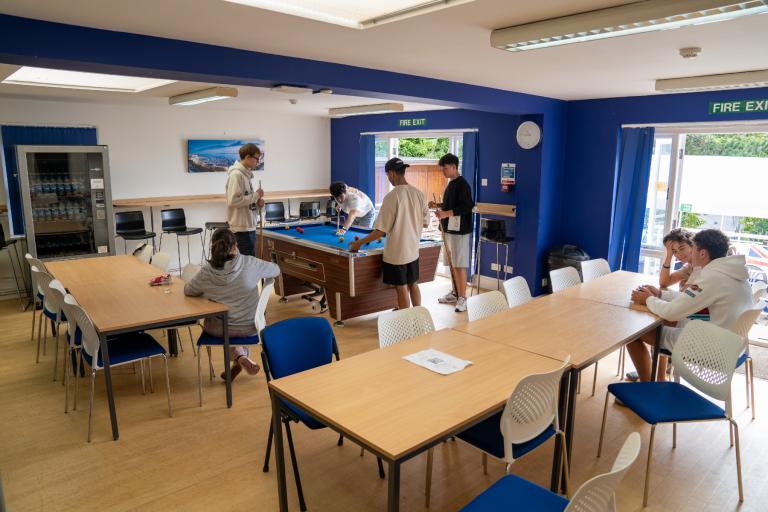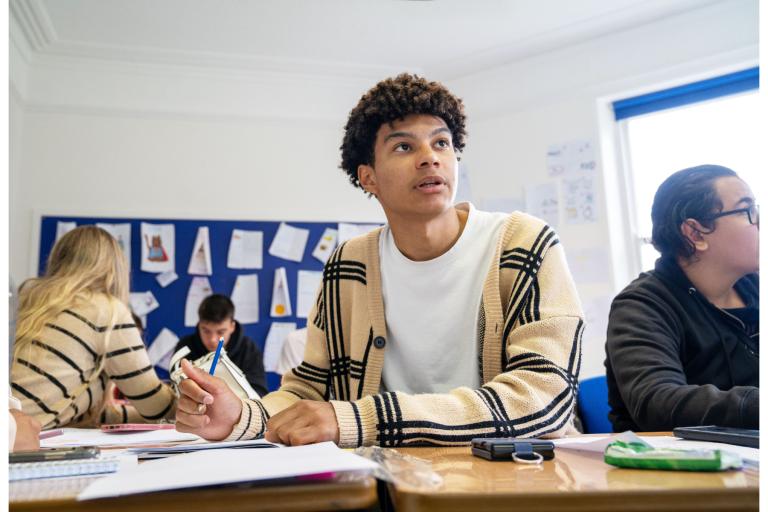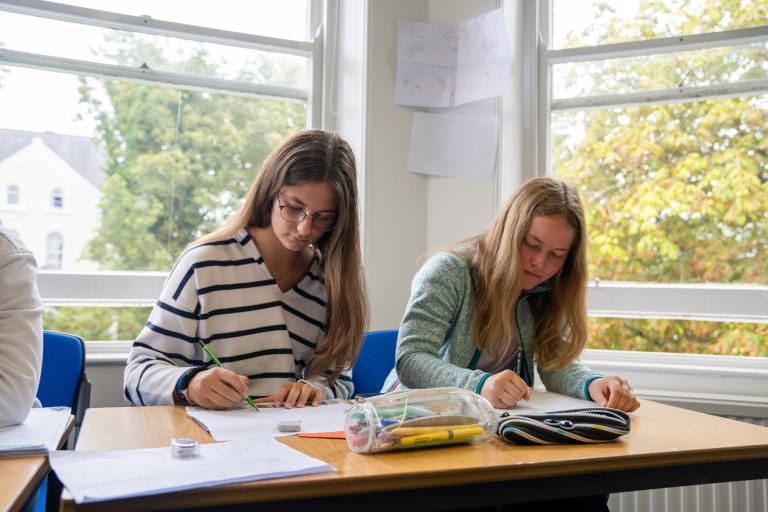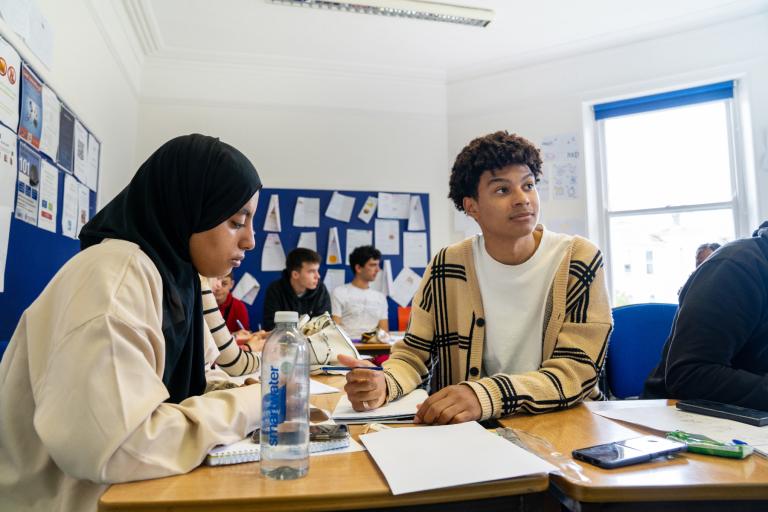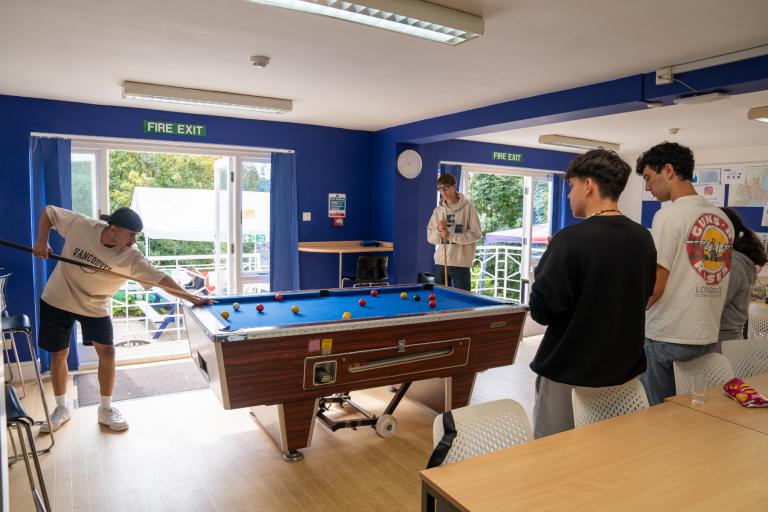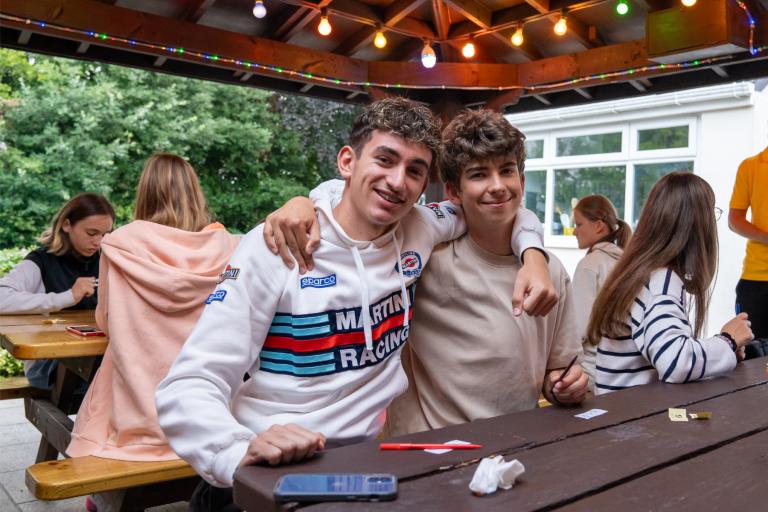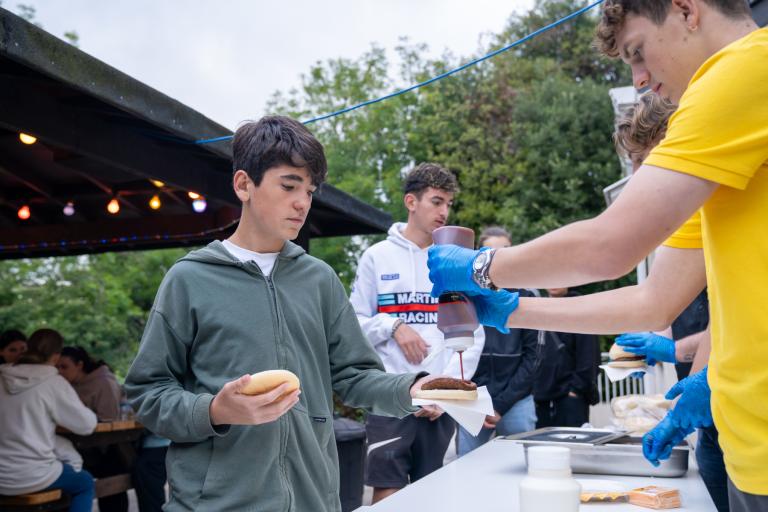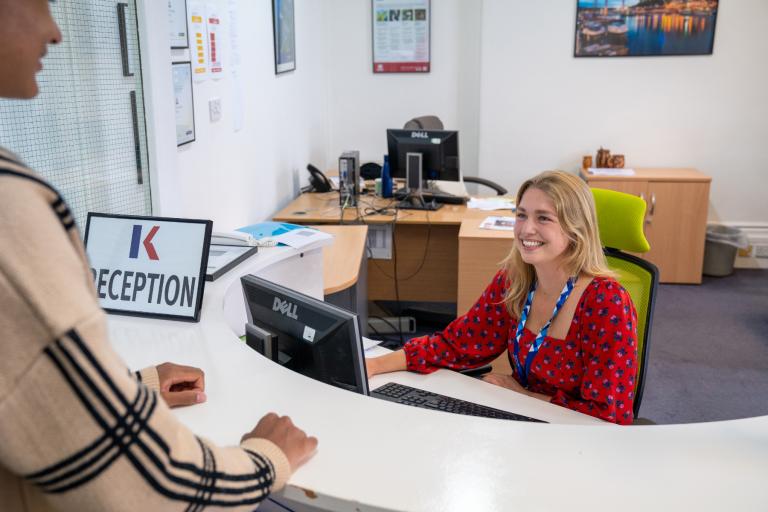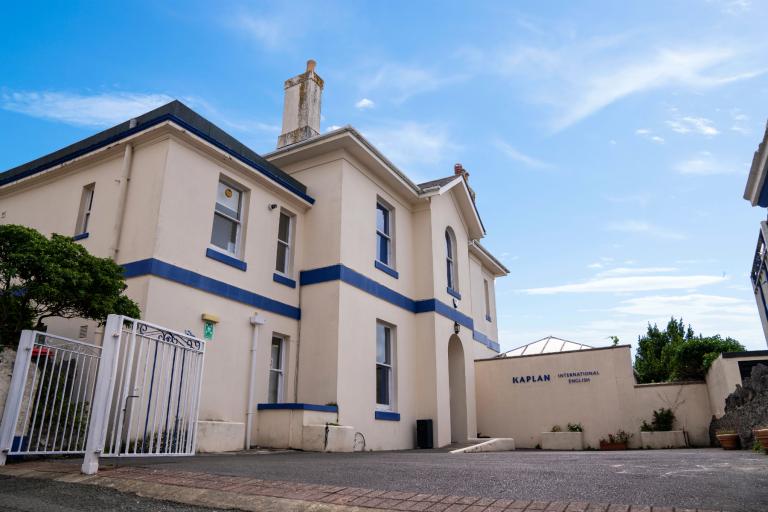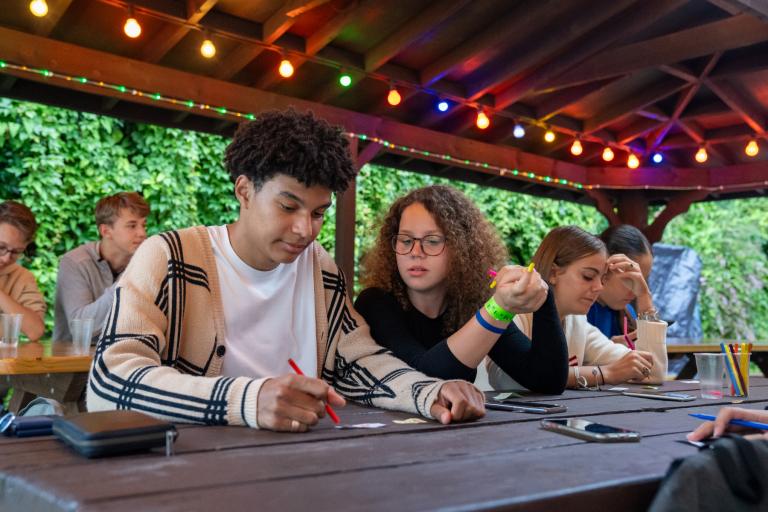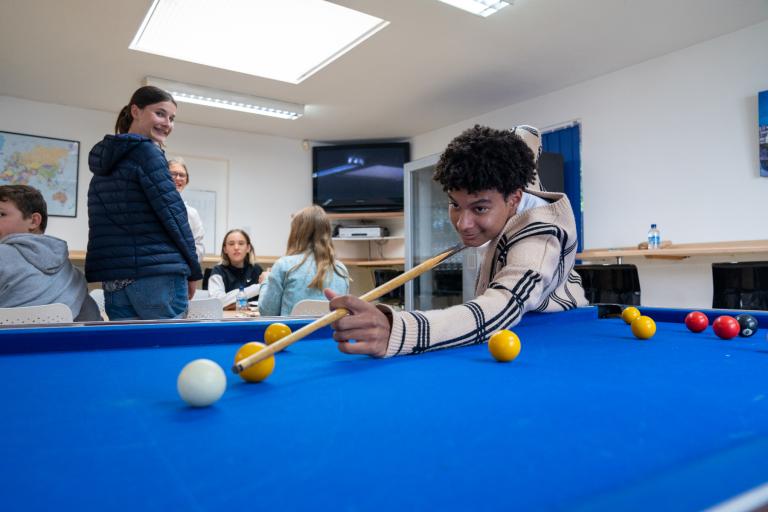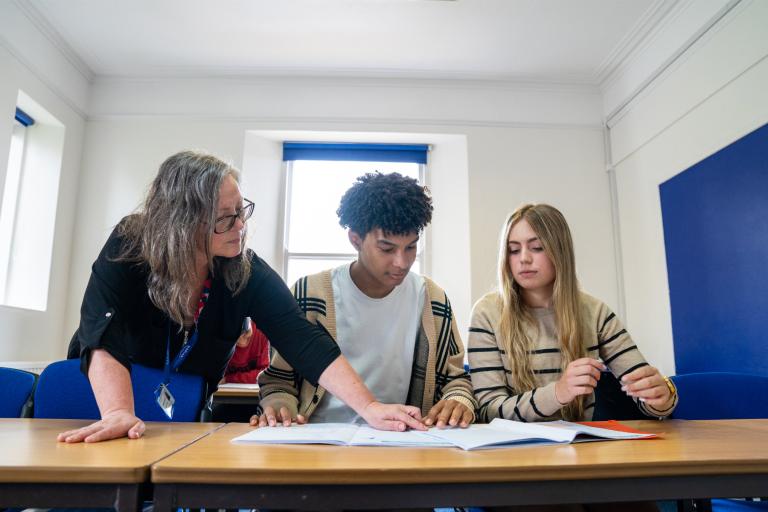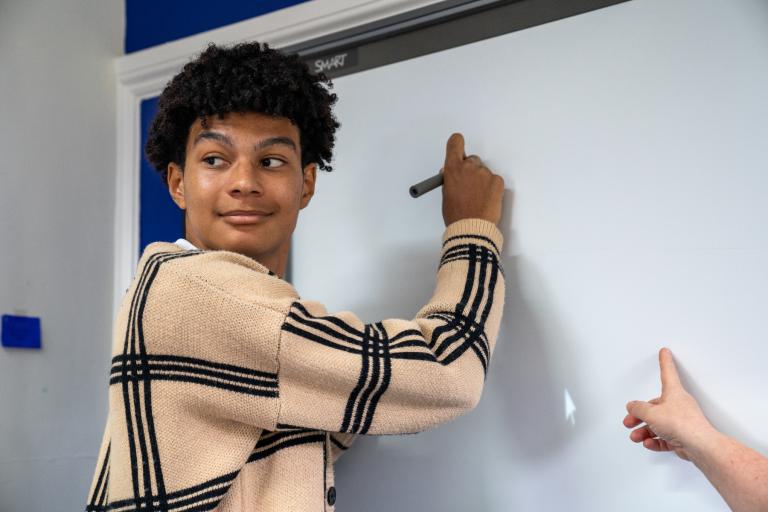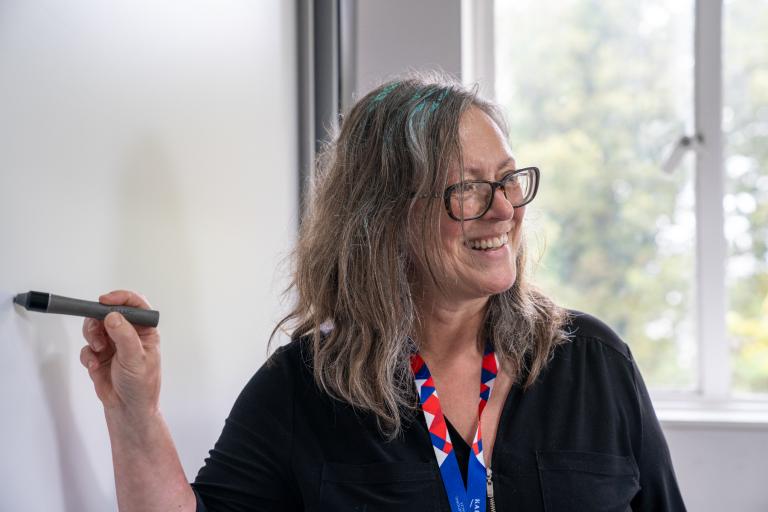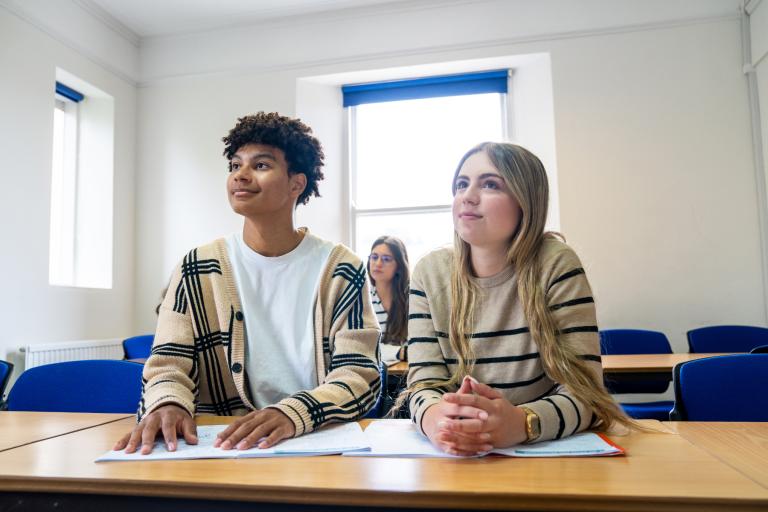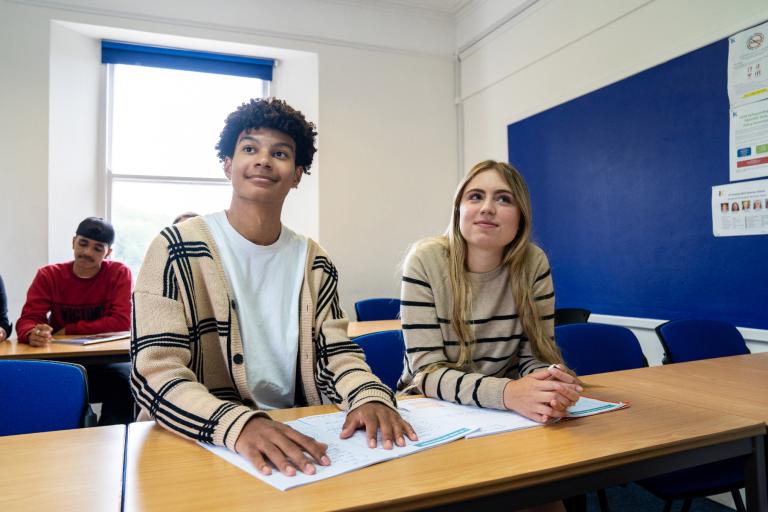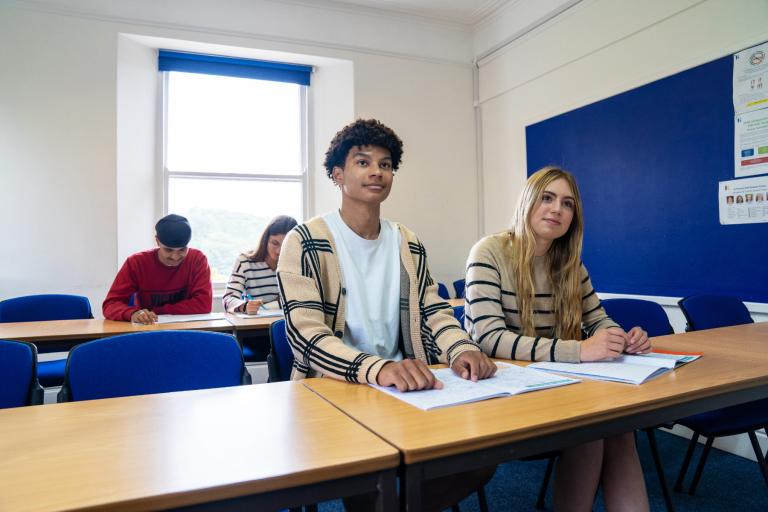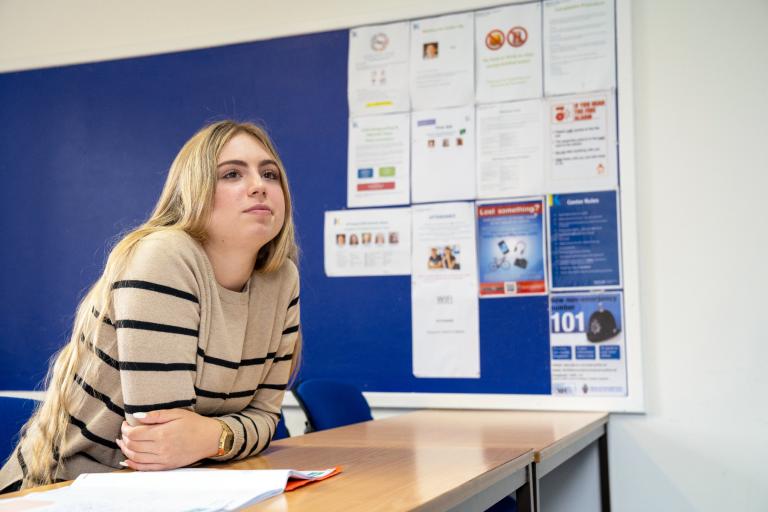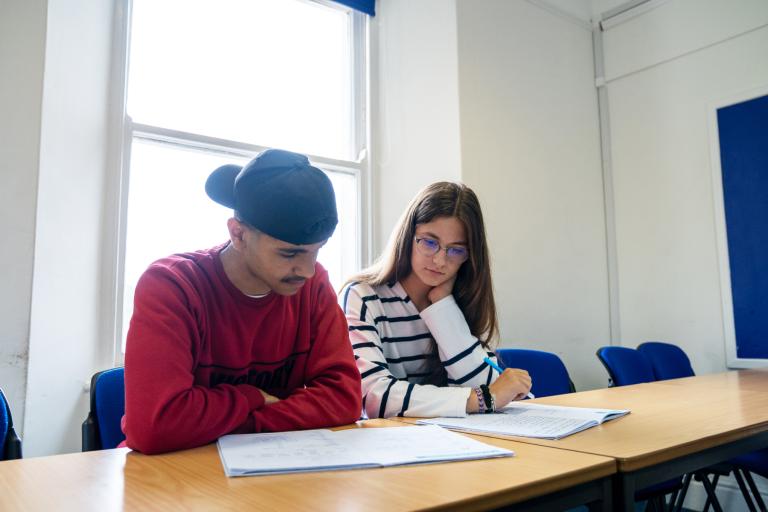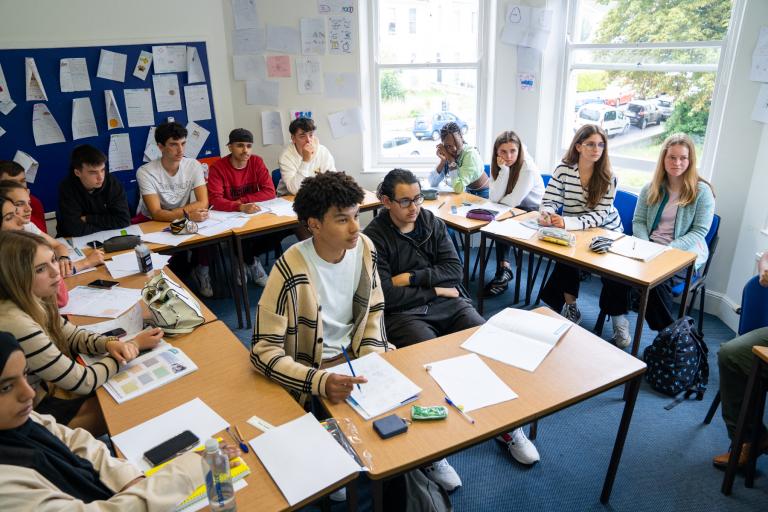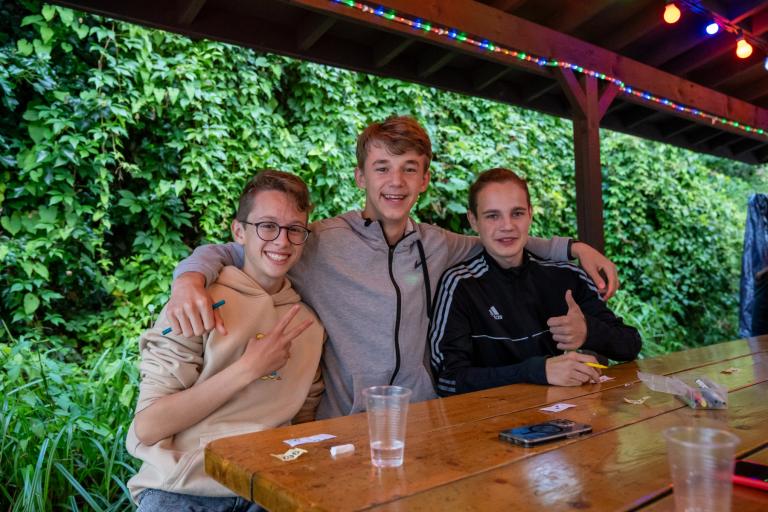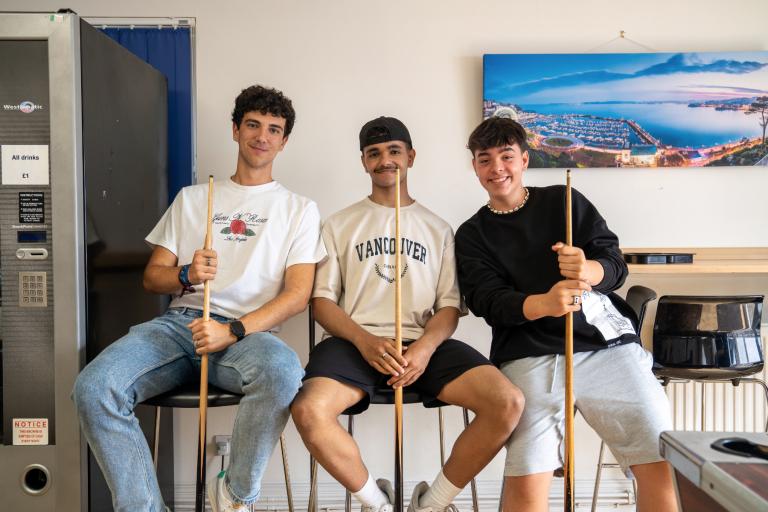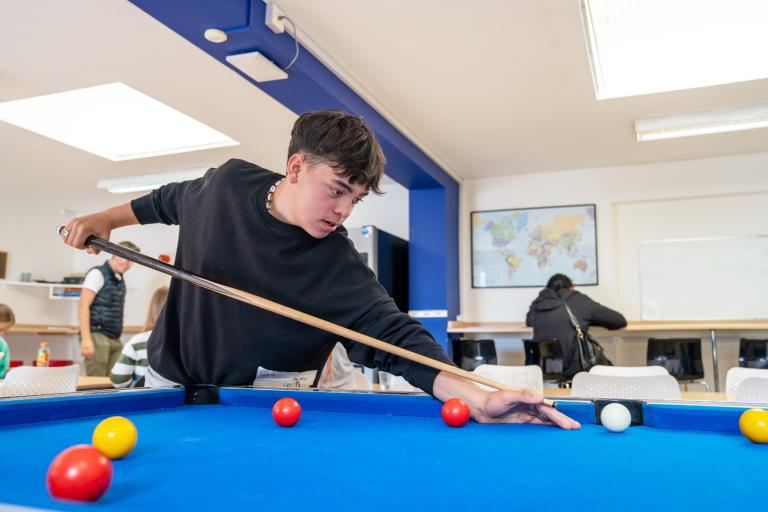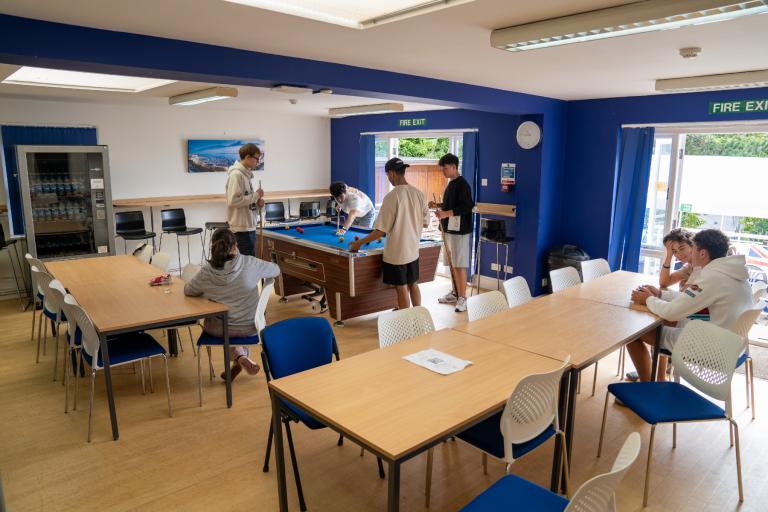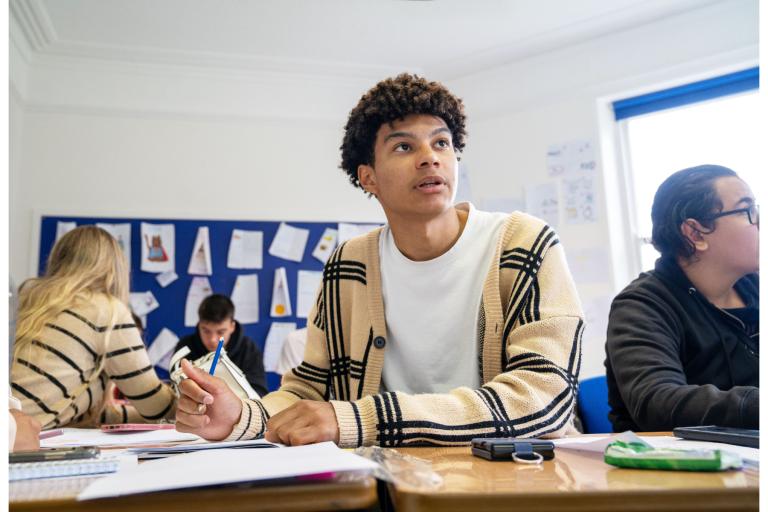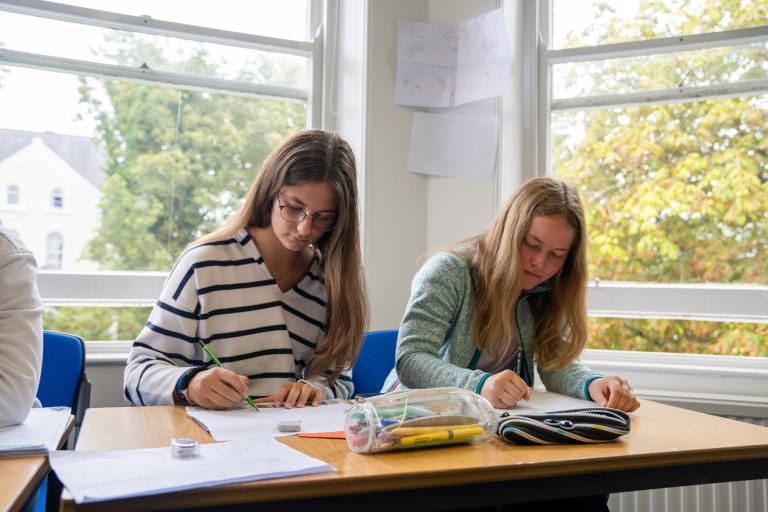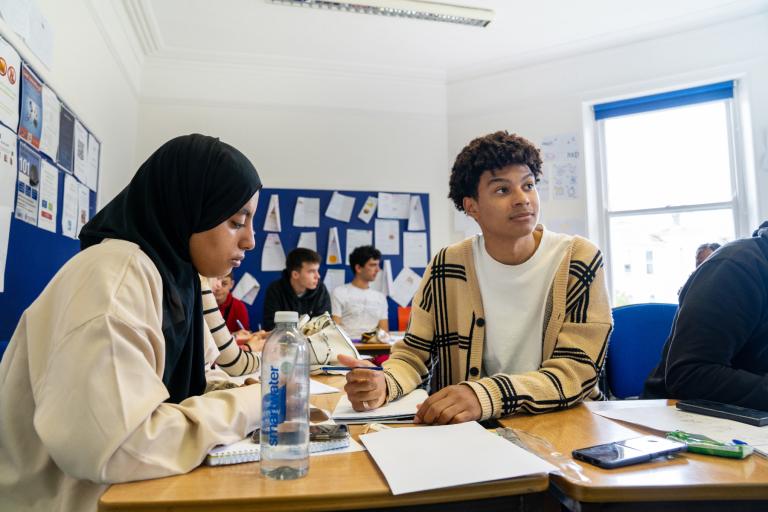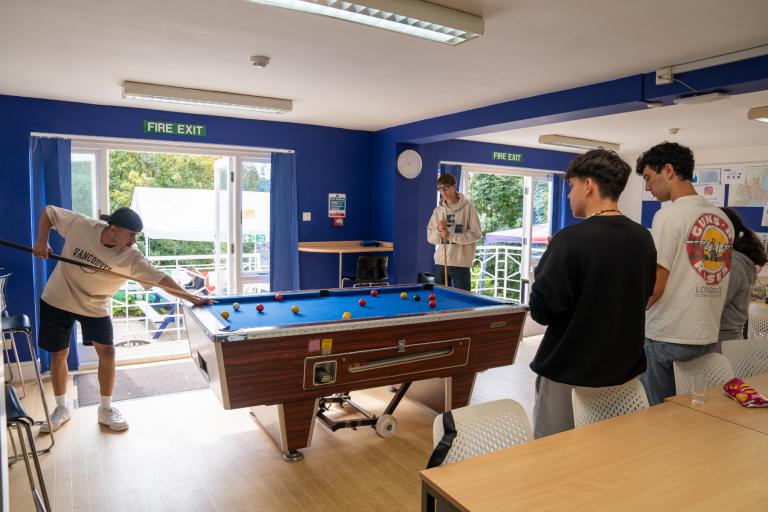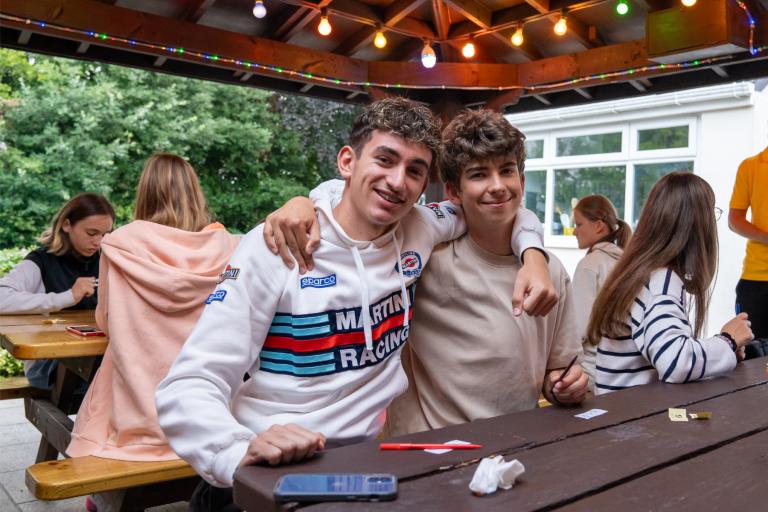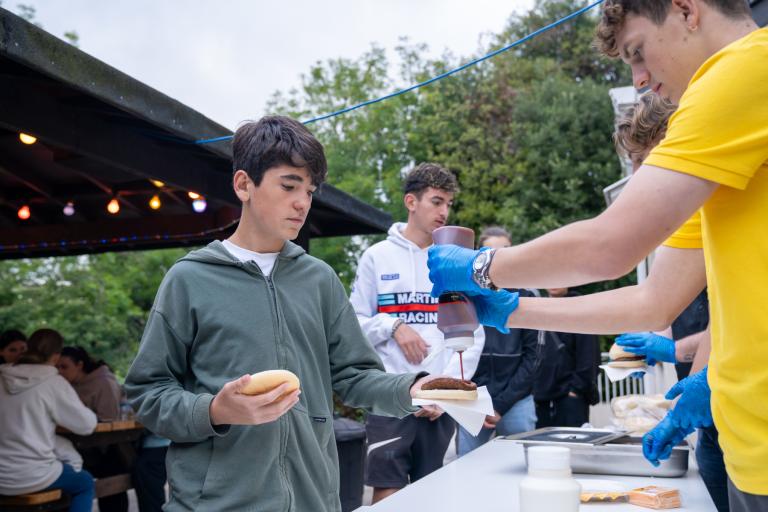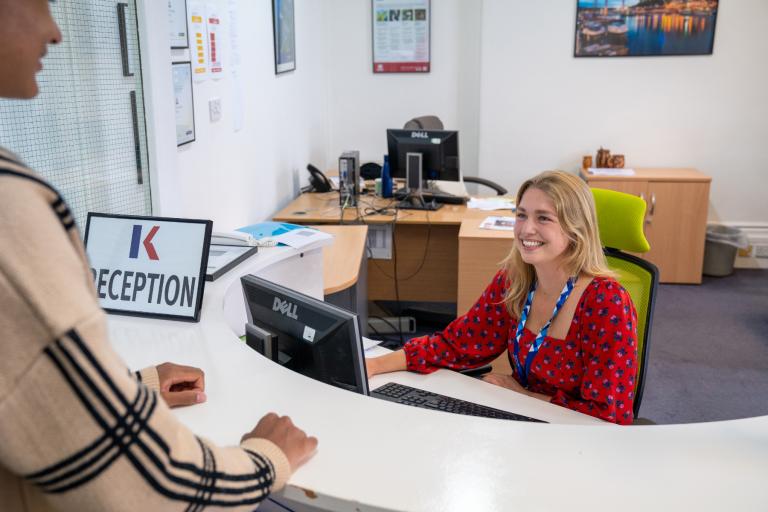 "My favourite thing about my Kaplan Experience was my beautiful homestay family. I selected a homestay family because it helps to improve your language, and your knowledge of the local culture."
Sofia Feigina, studied in Torquay
Activities and excursions
We organise a wide range of fun activities including everything from water sports to cave exploring. With such a big selection of things to do and places to see in this fantastic and picturesque town, you'll find that your stay with us goes by far too quickly.
Student accommodation
Live in a local Torquay homestay and practice your English in everyday situations while you learn about local customs and traditions. You'll quickly feel like a local while you also spend time with other students living in the same house.
Cultural & language immersion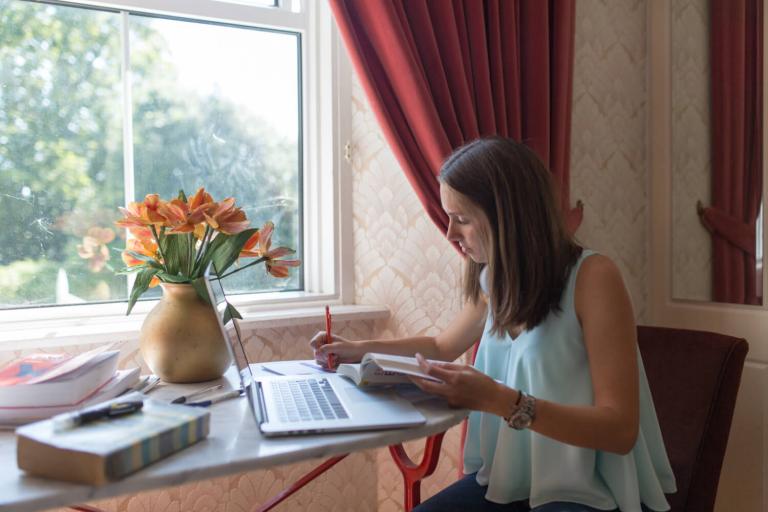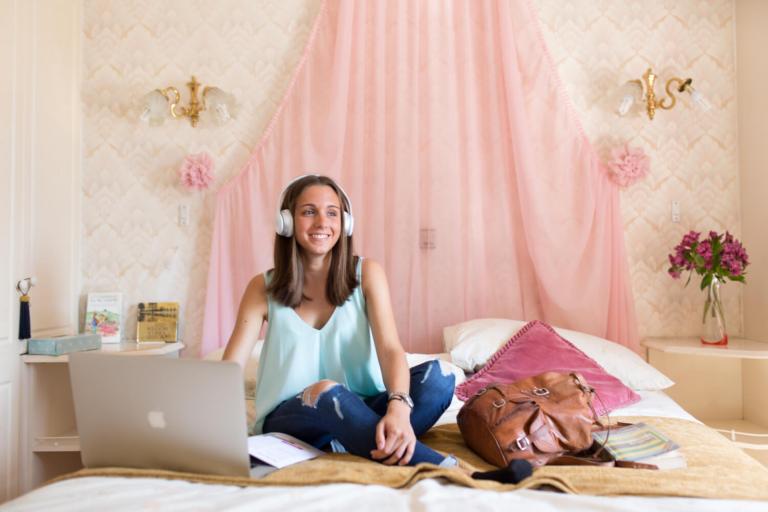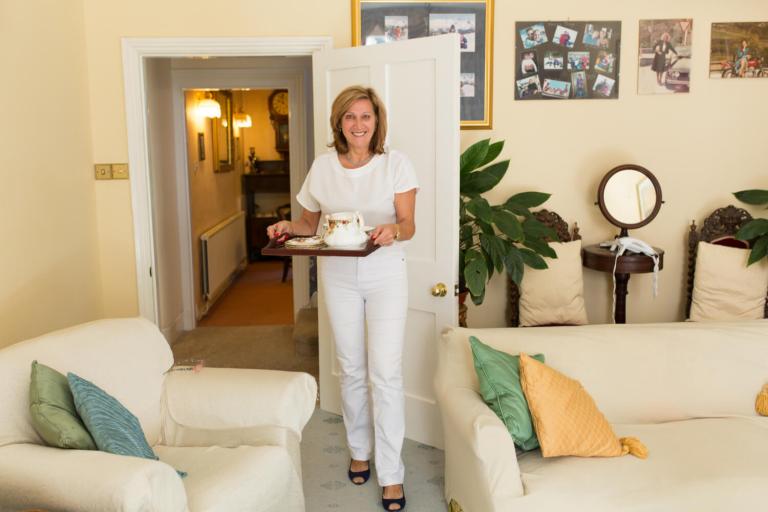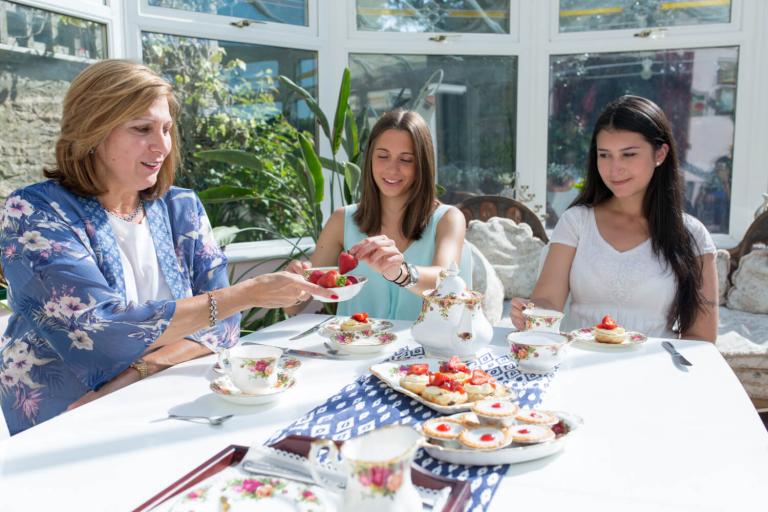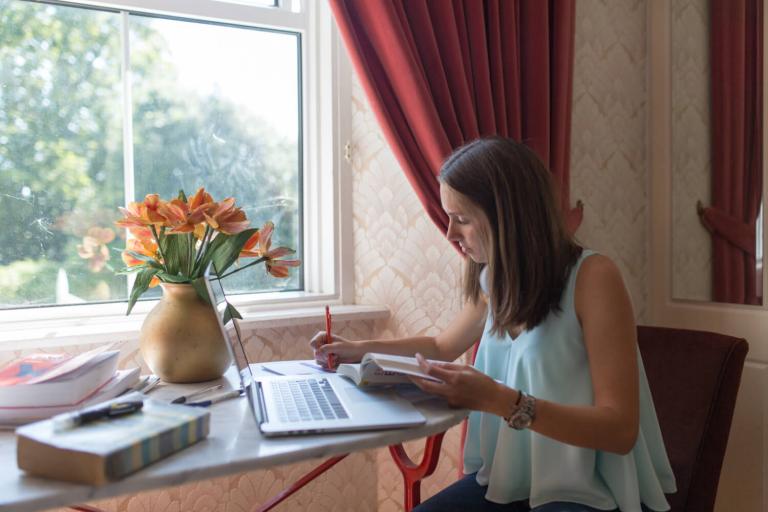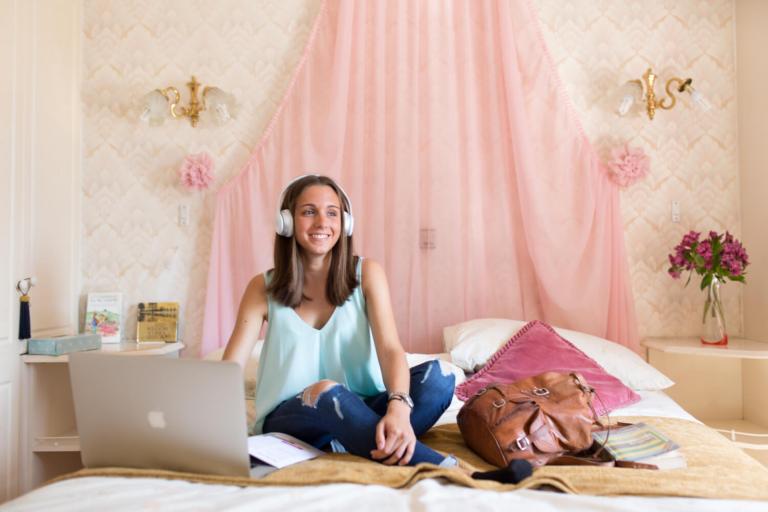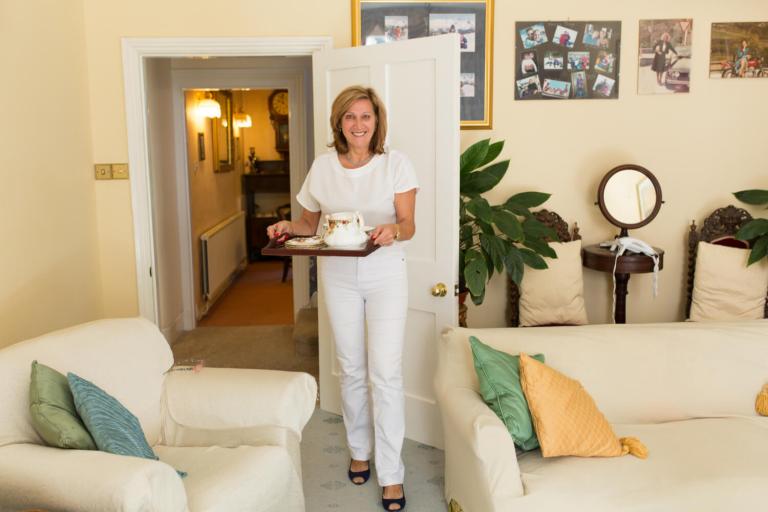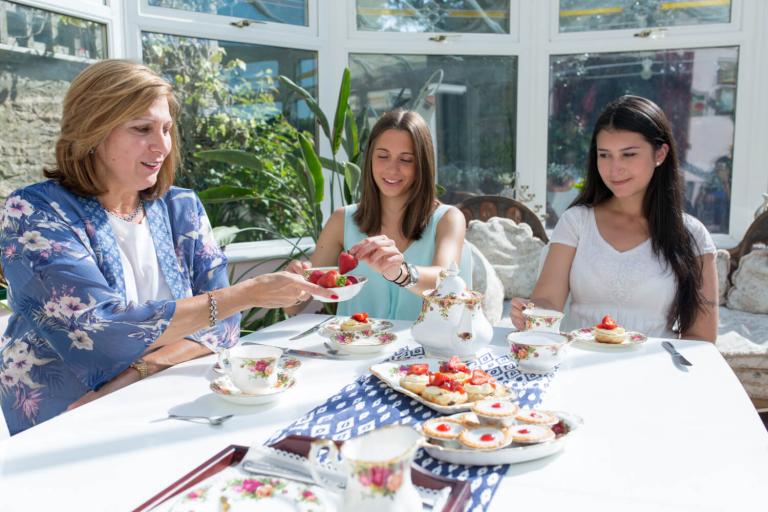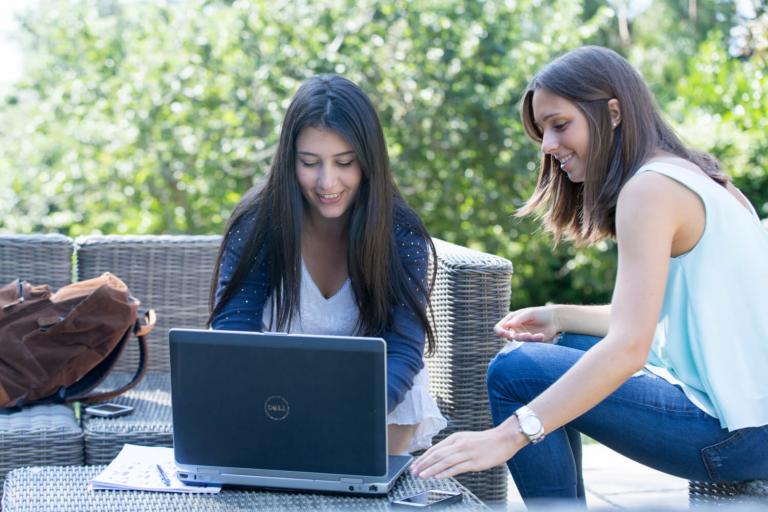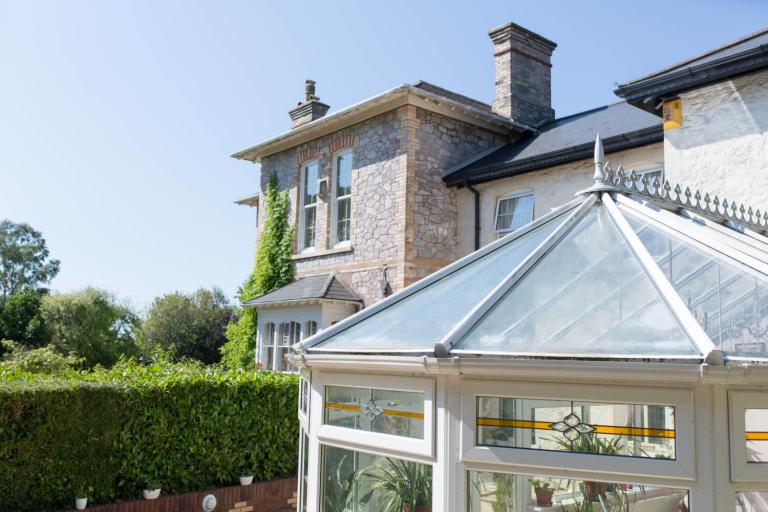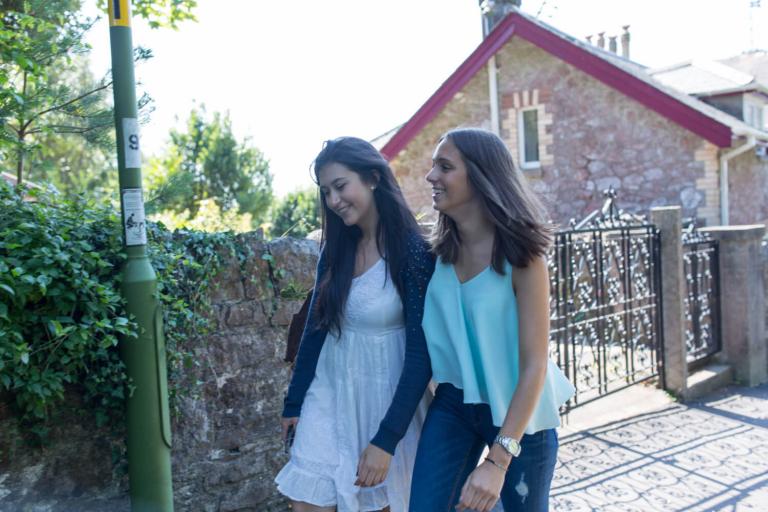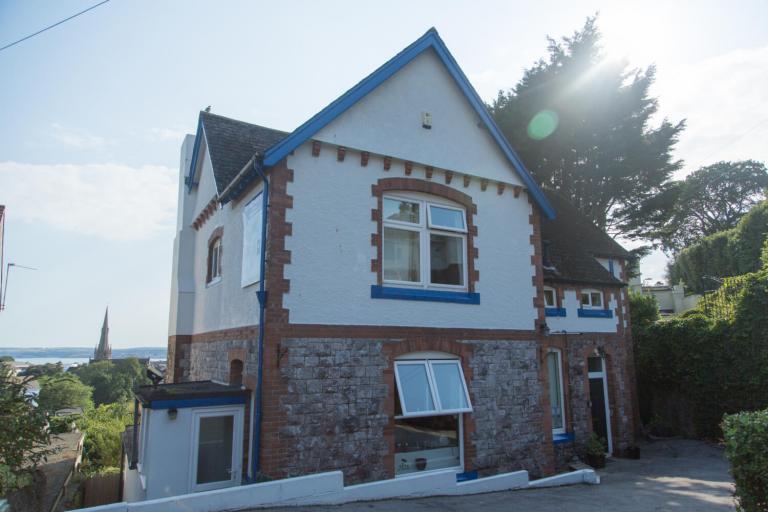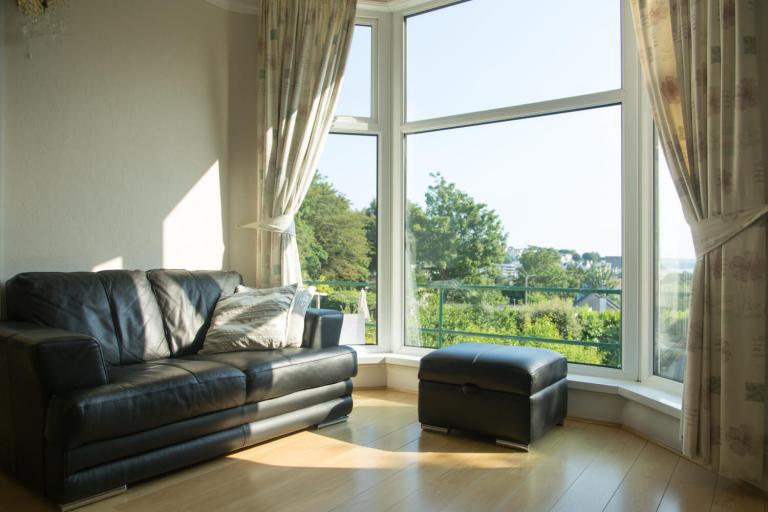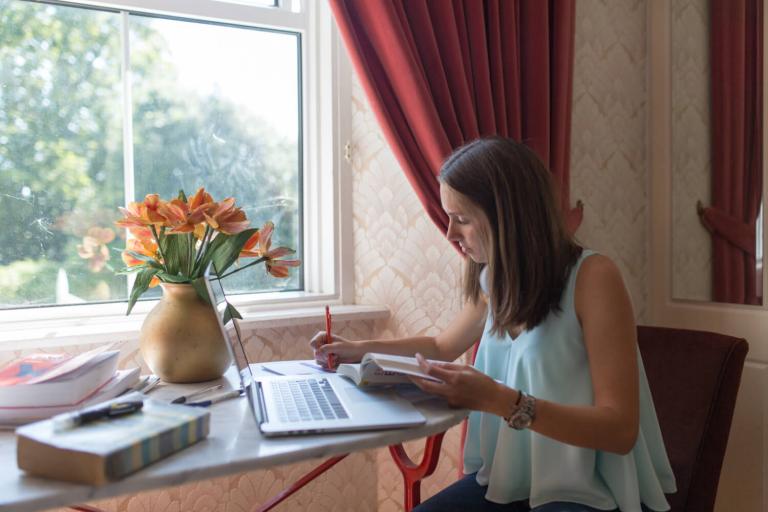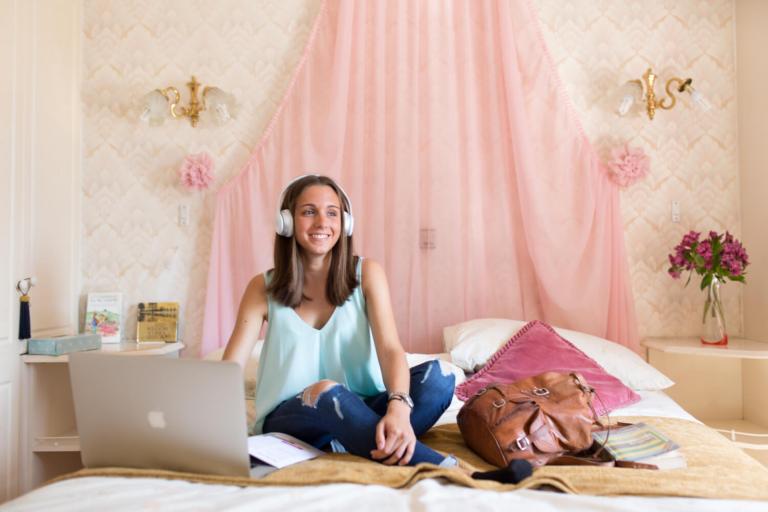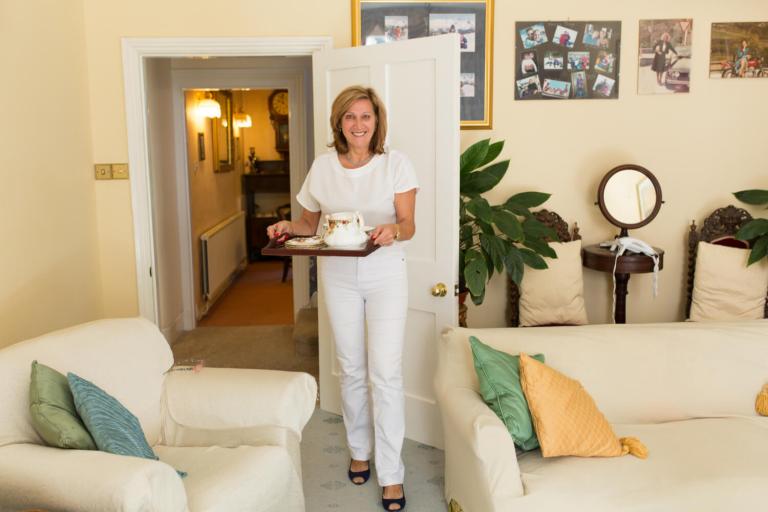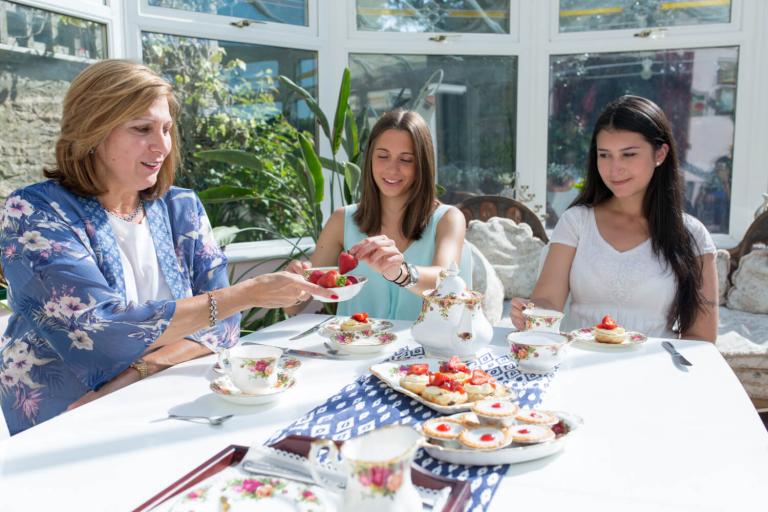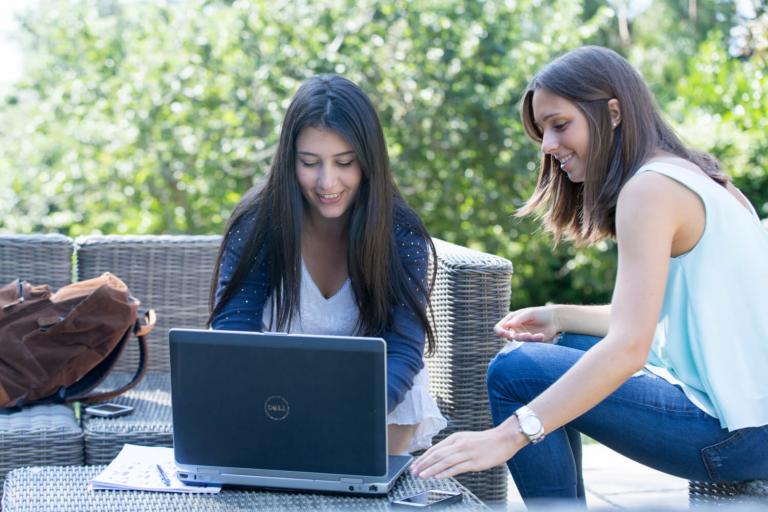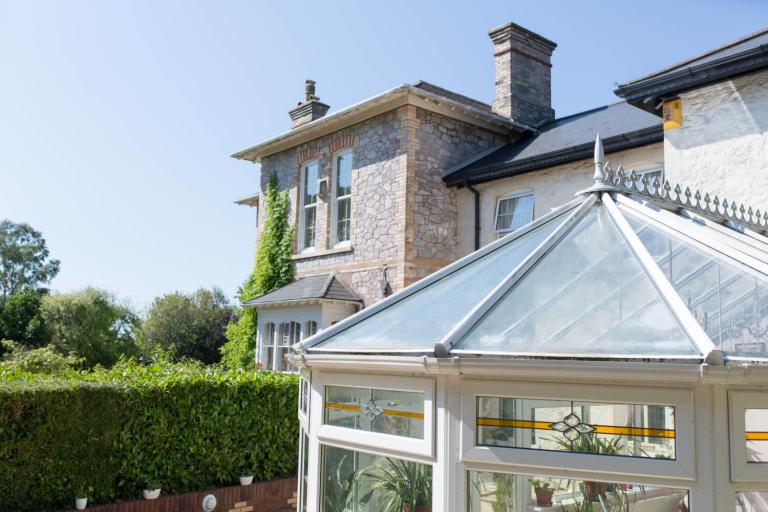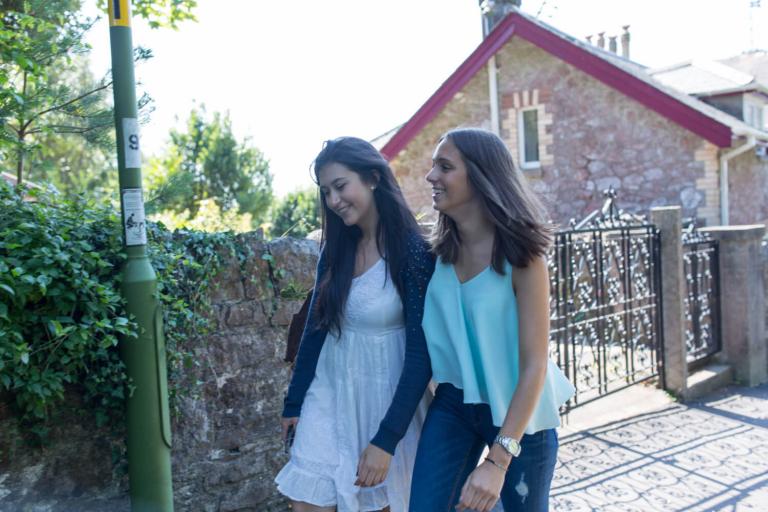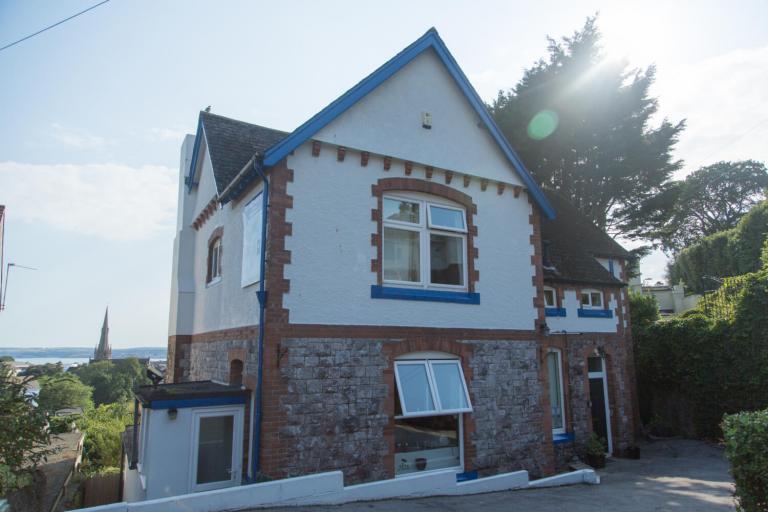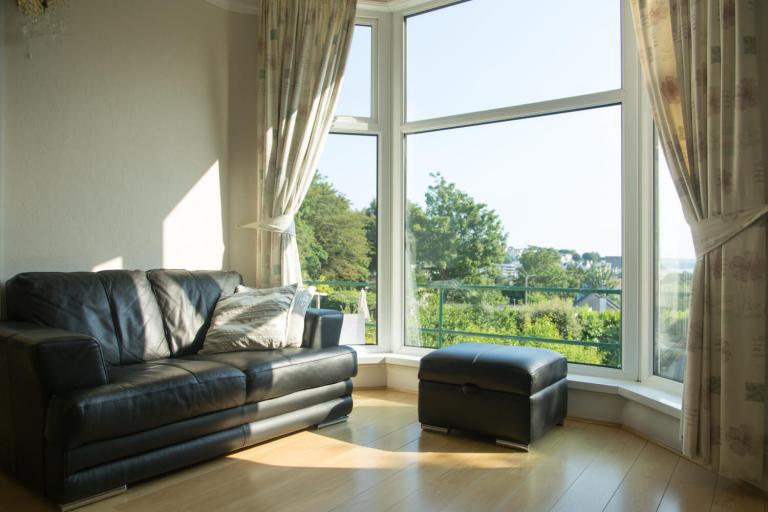 Contact us
Get friendly advice about our courses, our schools and prices. Find out more or book now!