Learn French in
Lyon
The city of lights – sophisticated and historic 
Our language school in Lyon
Rich in culture, art and history, Lyon is a cosmopolitan city that is always pushing boundaries. Founded in 43 BC, the city of lights is perfectly located between northern Europe and the Mediterranean, on the Saone-Rhone axis with the Alps nearby. Lyon is also just two hours from Paris, Marseille and Geneva on the TGV, the French high-speed train.
Our French language school is based in a 19th century building overlooking the Rhône
Alpadia Lyon is located in the heart of the city, surrounded by cafés and restaurants close to the main square
Our immersive activity programme has something to suit everyone, from keen historians to food lovers with walking tours of the city and trips to the Rhône countryside and vineyards
Experience life in Lyon with a wide range of accommodation options within easy reach of our school
Our courses
French courses at our Lyon school
School Information
About our Lyon school
Other information
All teachers have an academic background, training and experience in language teaching. Lessons are planned with reference to the course programme and the learning and motivational needs of each student and the group.
See our annual school closures
Accreditation & memberships
This Alpadia languages school is accredited by the following institutions.

School photo gallery
Check out images of student life at our Lyon school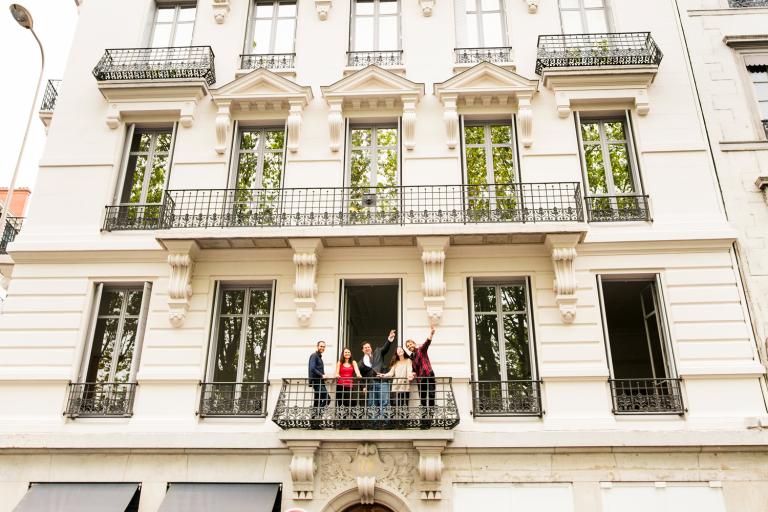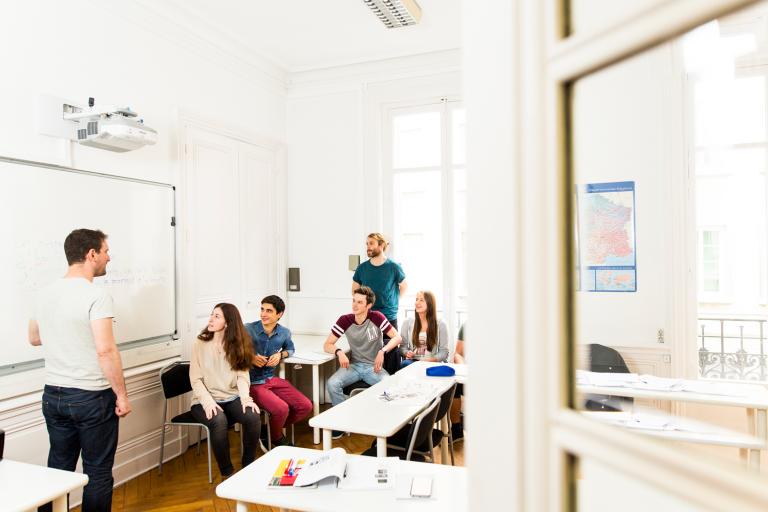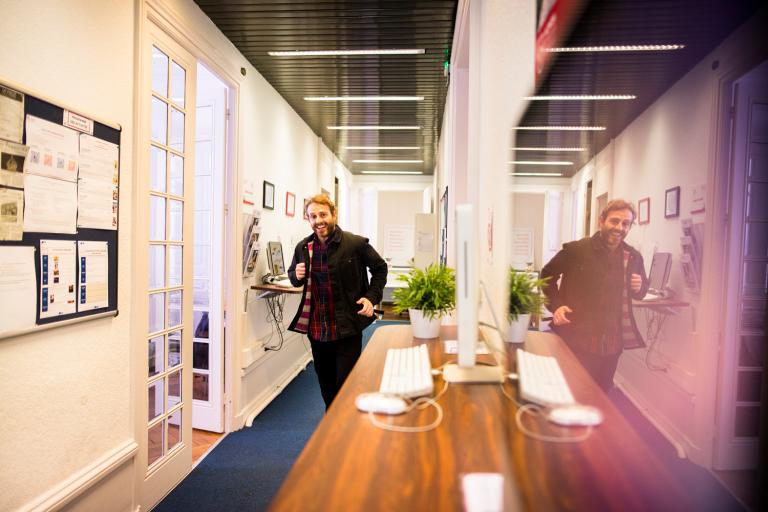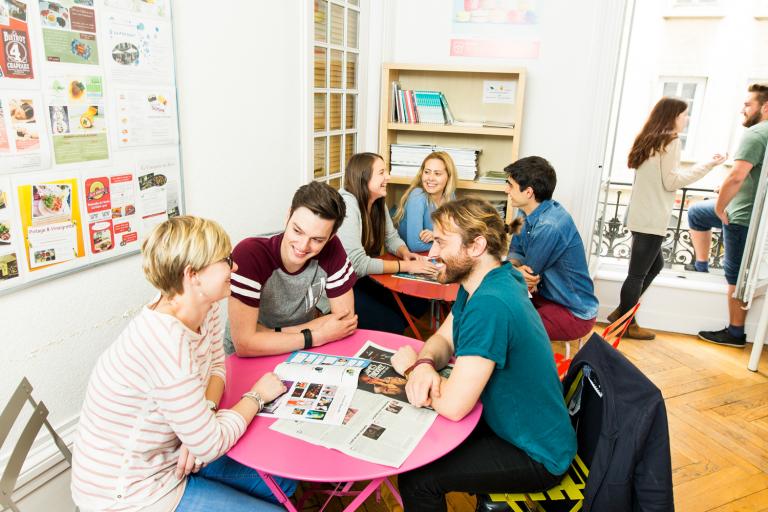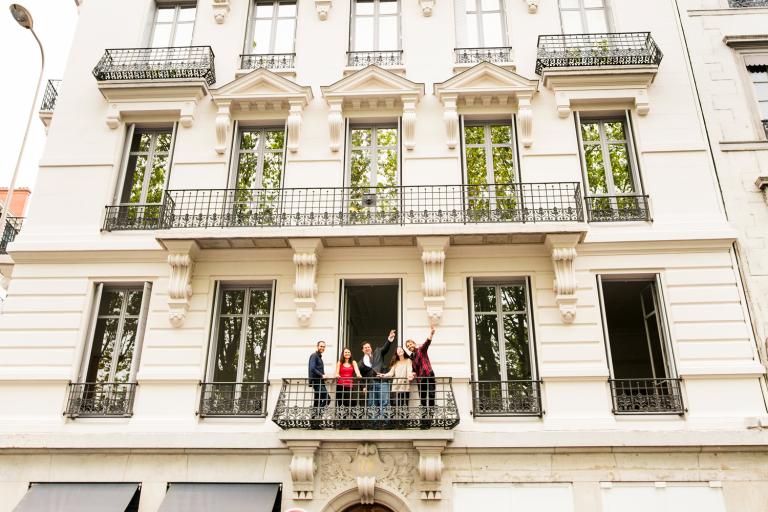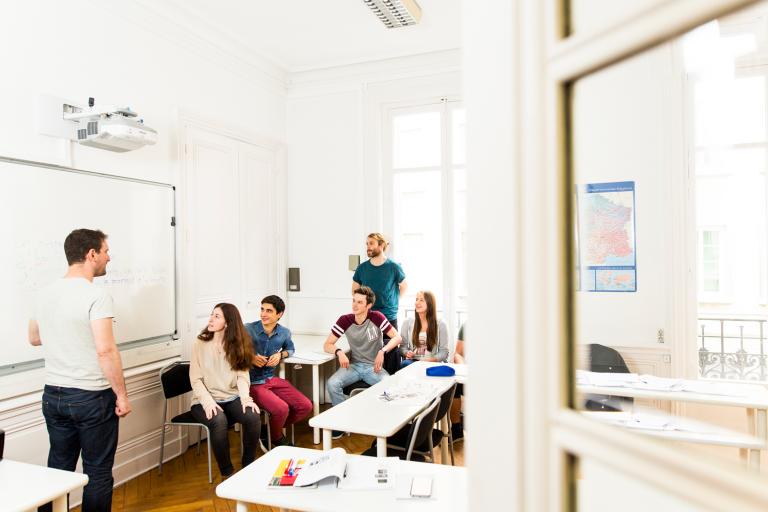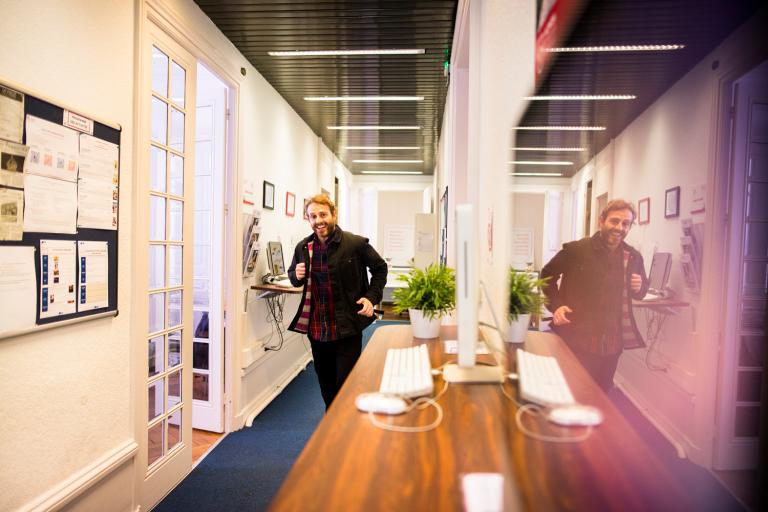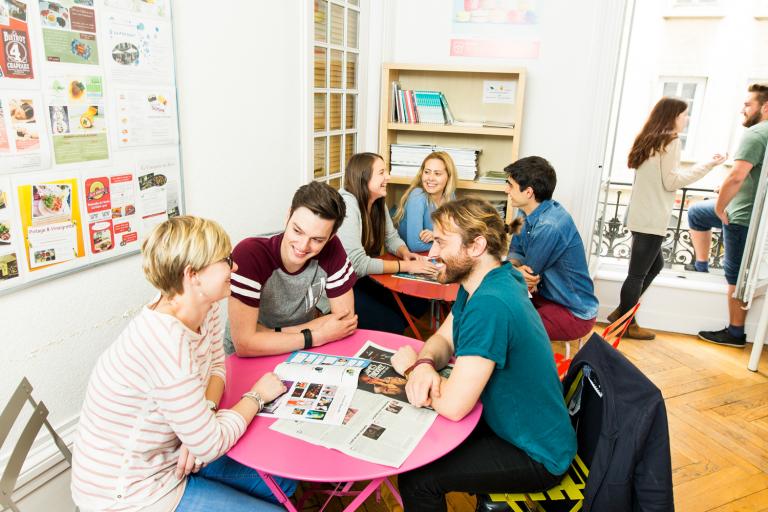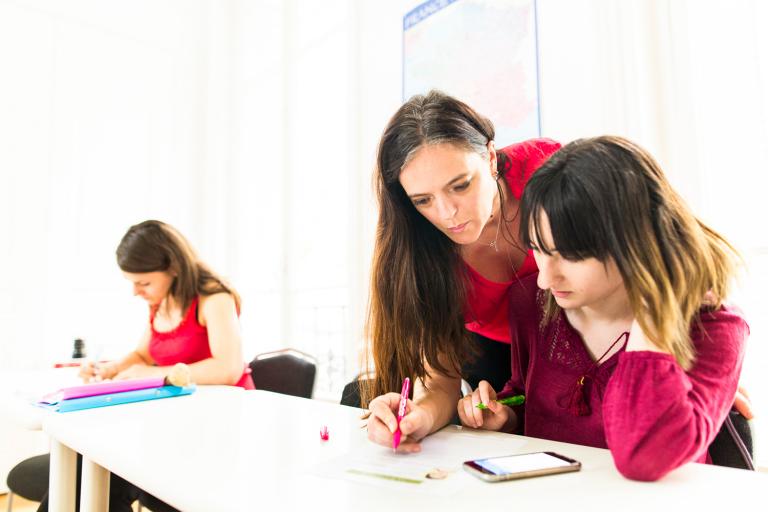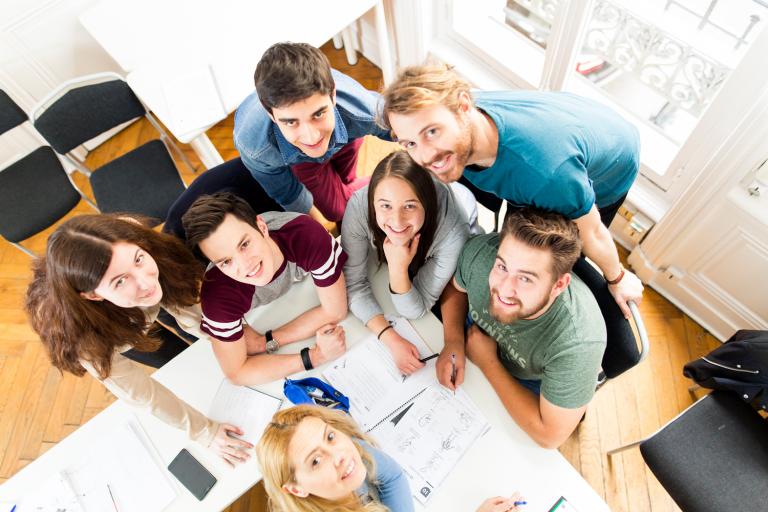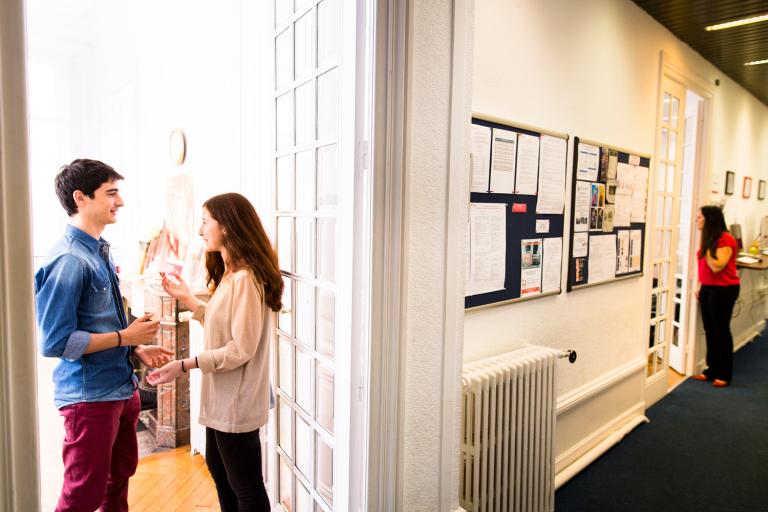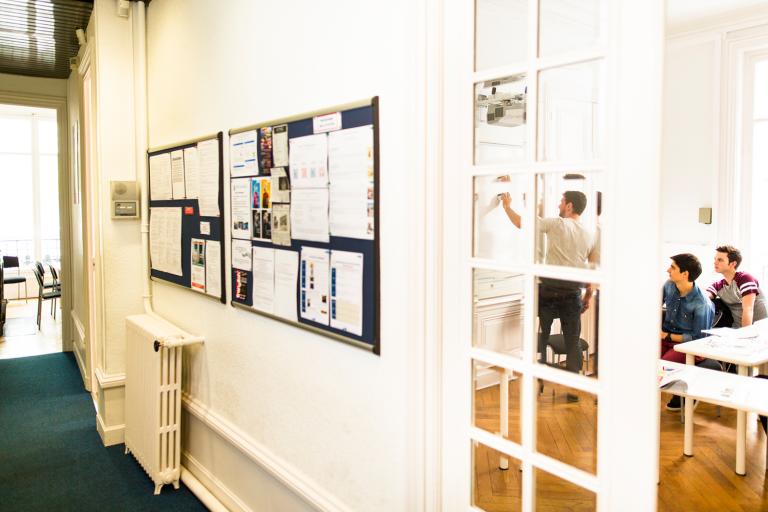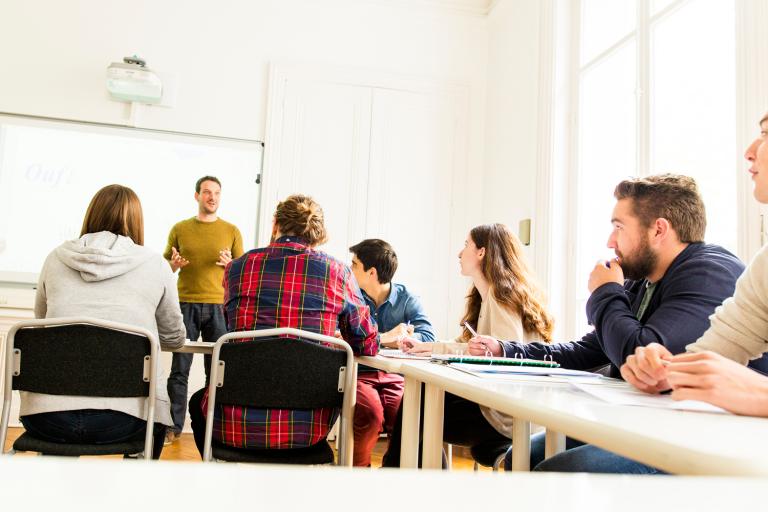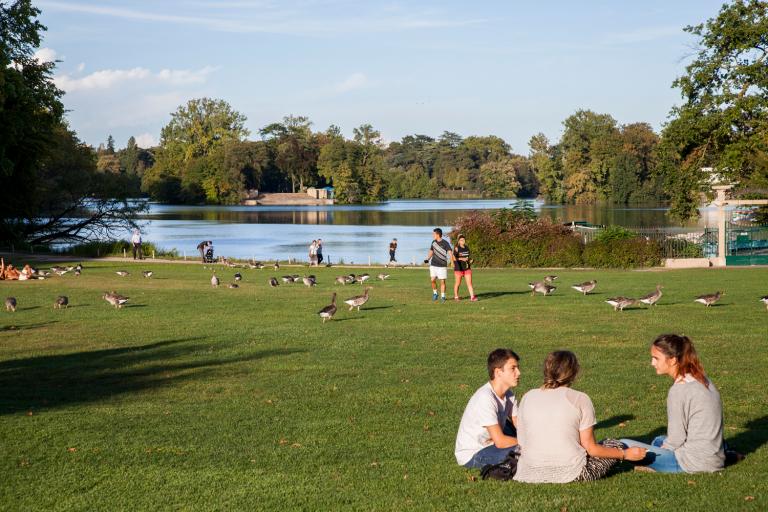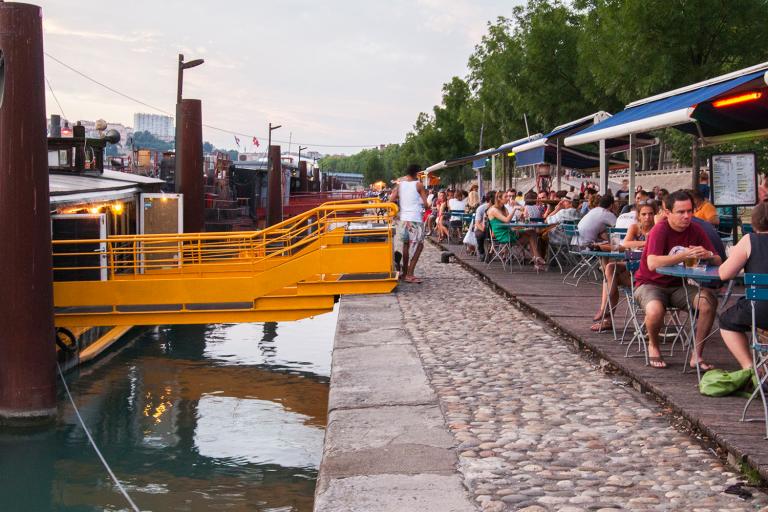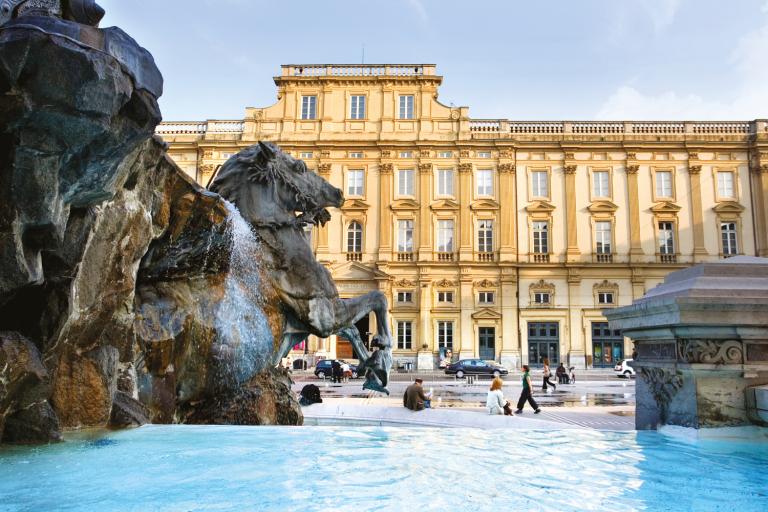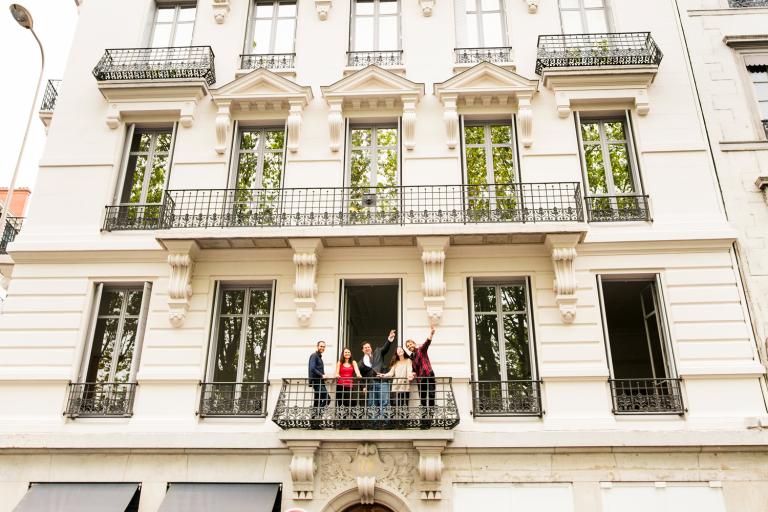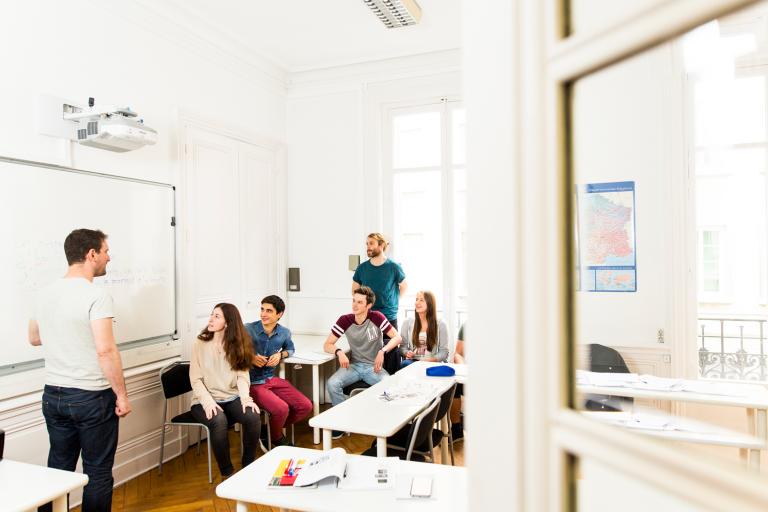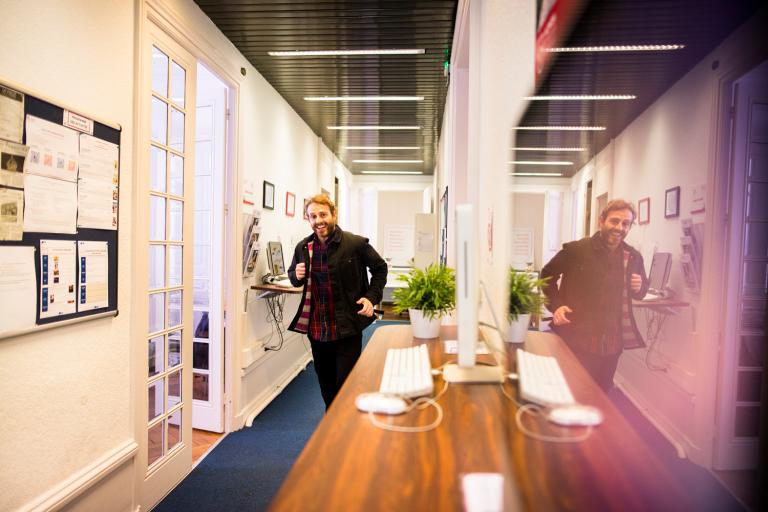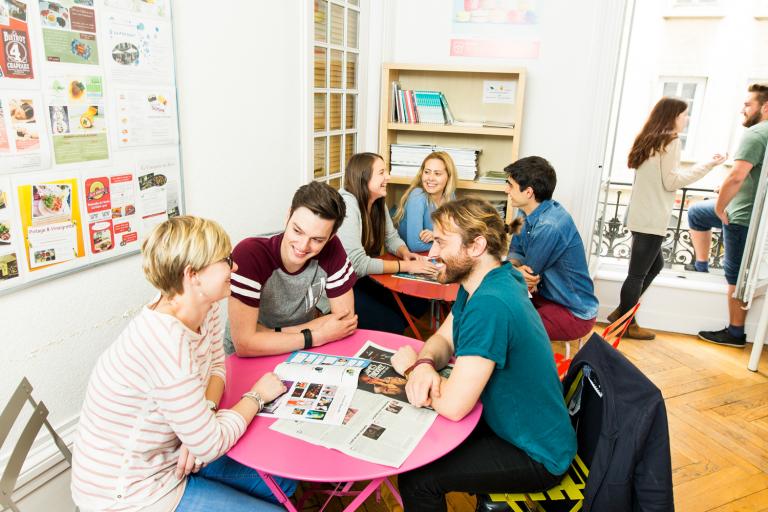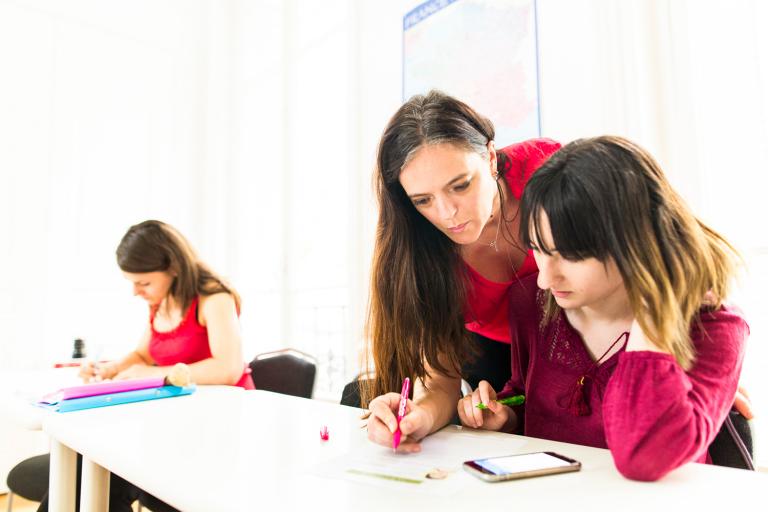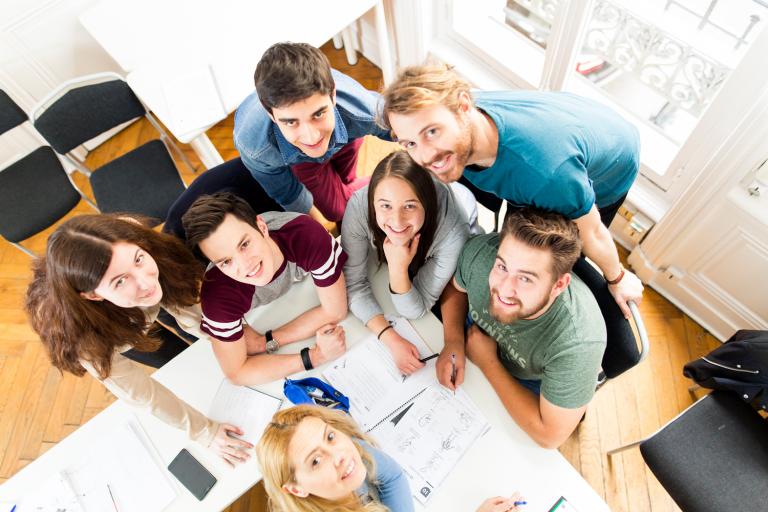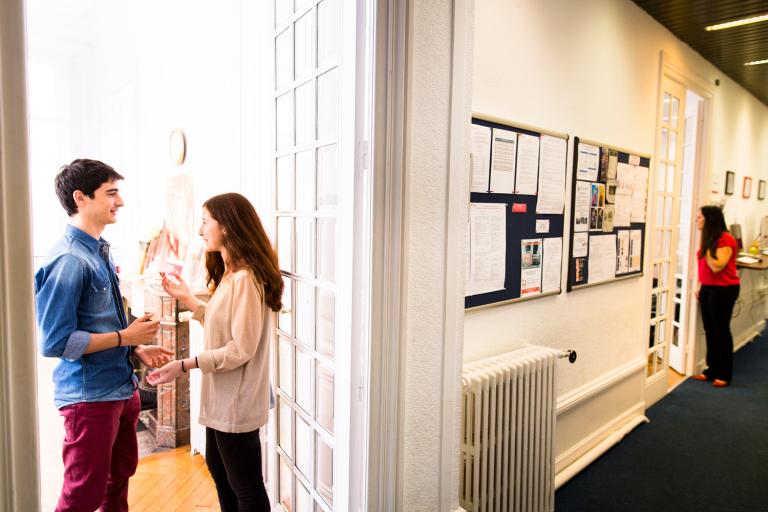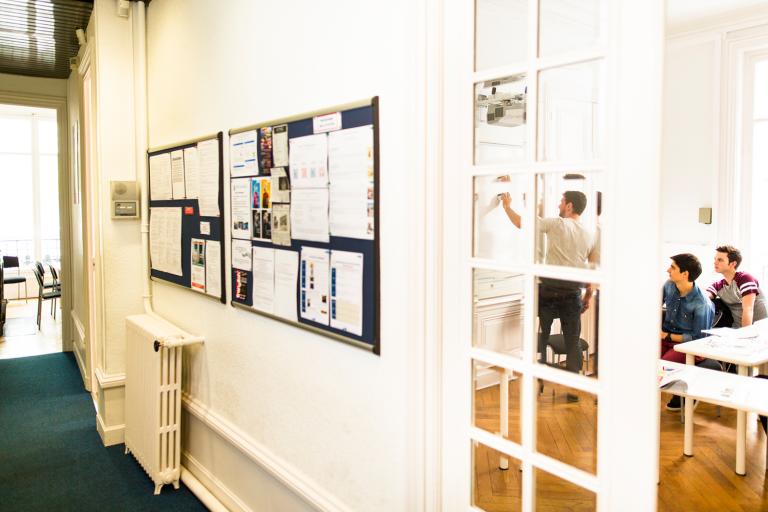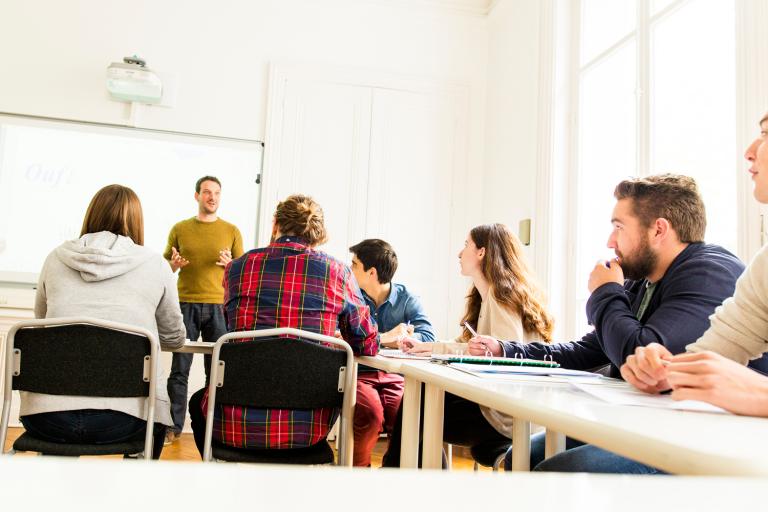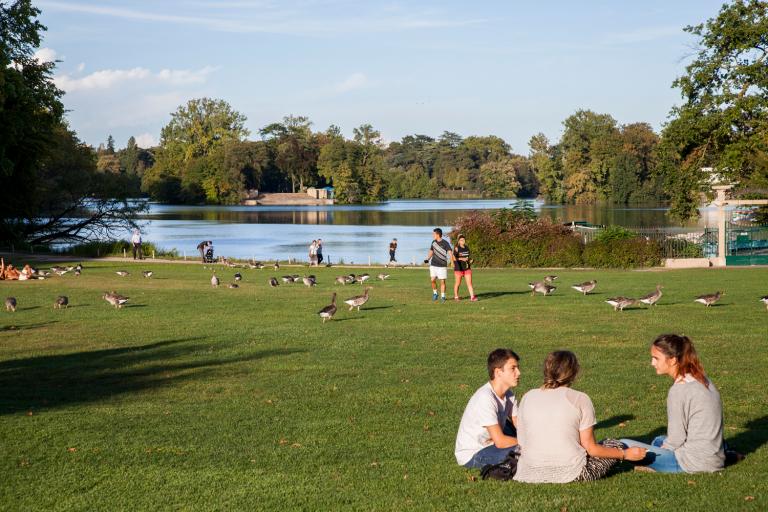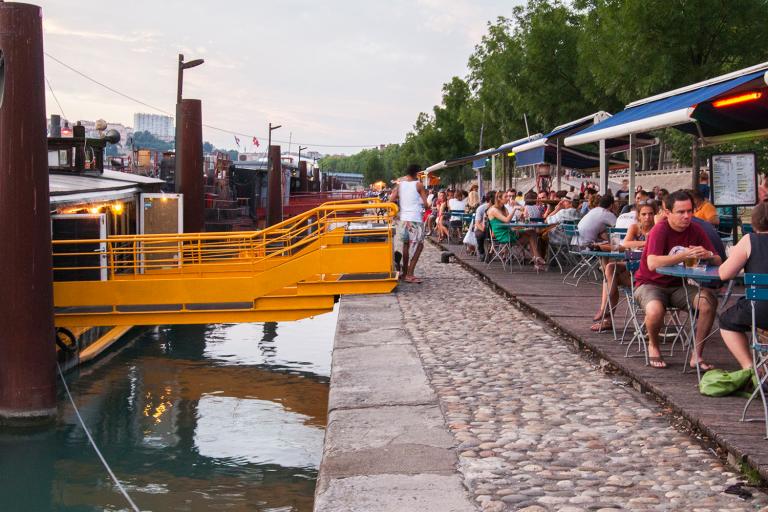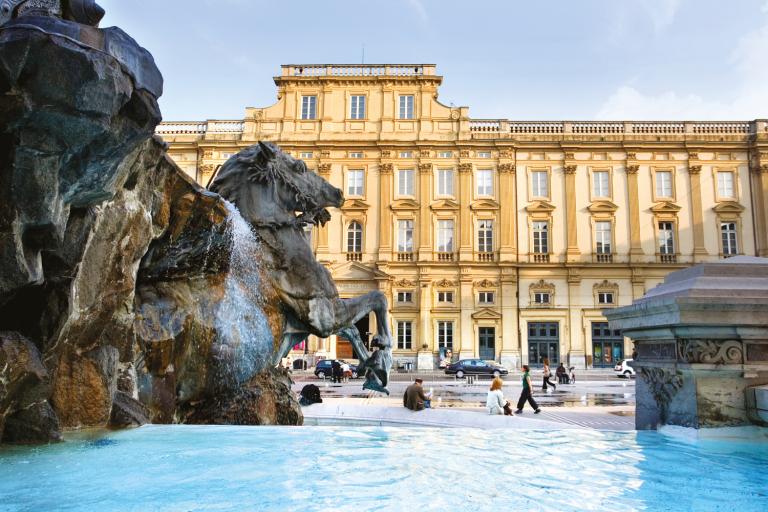 My experience with Alpadia Lyon was really very pleasant. The classes always treat a specific theme, allowing us to learn vocabulary particular to different situations. We also spend quality time on expression, with a focus on both oral and written comprehension. The teachers are serious, but still show their sense of humour from time to time. As such, I learned a lot from our classes and they were enjoyable to follow. I took the Premium class that finished at 3pm, which still allowed me enough time to discover Lyon.
Student accommodation
Accommodation
Whether you're looking for independence or company, luxury or simplicity, we have a variety of quality accommodation options that will help you get the most out of your language study stay.
Contact us
Get friendly advice about our courses, our schools and prices. Find out more or book now!