English Summer Camp in
Paris–Passy
An elegant and leafy neighbourhood on the edge of the Seine
Learn French or English at Alpadia Paris–Passy Summer Camp
Located in the largest arrondissement of Paris, Passy boasts grand 19th century Haussmanian buildings, wide and leafy avenues, fascinating museums and tucked-away boutiques. It's nearby one of the largest parks in the city and within travelling distance to the buzz of the centre, where all the delights and famous landmarks of Paris can be found.
Summer 02 July – 12 August 2023
Our summer language school in Paris is based in a fantastic location on the outskirts of Paris
Choose between English or French language courses
Located on a lush green campus, Alpadia Paris-Passy features excellent classroom facilities, single bedroom accommodation and plenty of communal areas, sports grounds and outdoor spaces
Varied social programme including trips to iconic Parisian sights such as the Eiffel Tower, Montmartre, Palace of Versailles and many more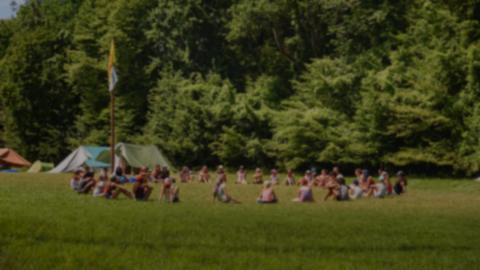 Summer camp information
About our Paris-Passy Summer Camp
About the course
Choose your language course
Choose your course package
Standard 20 (20 lessons, 15 hours per week)
Intensive 25 (25 lessons, 18.45 hours per week)
Lesson length
45 minutes
The lessons and course structure
Your French or English language summer course will follow a curriculum specifically designed for younger learners delivered by experienced teachers in a welcoming environment.
Speaking and listening skills
Reading, writing, vocabulary and grammar
Collaborative projects encouraging creativity, time management and leadership
Entry levels
All levels from beginner to advanced
Maximum class size
15 students
About the package
Accommodation
Residence
Meal plan
All meals are included and we can cater for a range of dietary needs including vegetarian, vegan and no pork
Activities & excursions
Afternoon and evening activities at the school or in the local area
Excursions to nearby cities and regional tourist attractions
Materials & services included
24-hour supervision
Welcome pack
Assessment tests
Course materials and Alpadia folder
Student ID
Pocket money service
Safe storage of students' passports
Certificate of attendance
Safeguarding
See our safeguarding policy to see how we are committed to safeguarding students
Optional extras
Private lessons
EUR 200 – Add five weekly 45-min private lessons in addition to your course package
Shared transfers (one-way fare)
EUR 85 – Paris SNCF Train station
EUR 65 – Paris-Orly Airport ORY
EUR 75 – Paris-Charles de Gaulle Airport CDG
Unaccompanied minors service (one-way fare)
EUR 40 – This service is mandatory for all  students using an unaccompanied minor service with their airline provider
Exclusive activities icon 
Add a Premium Plus activity for a customised experience. Find out more
Accreditation & memberships
This Alpadia Languages school is accredited by the following organisations
Find out more about this school
School photo gallery
Check out images of student life at our Paris-Passy summer camp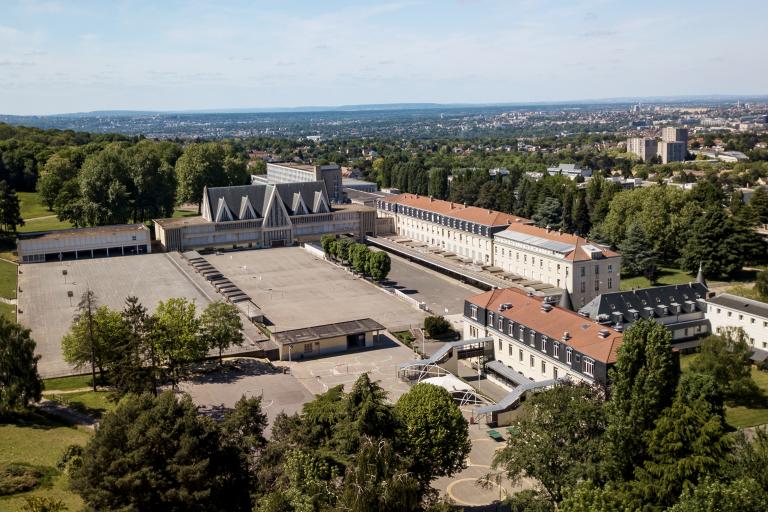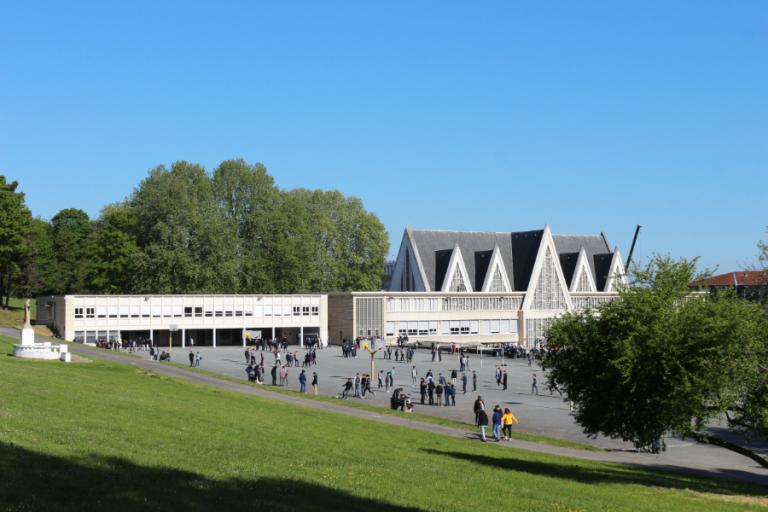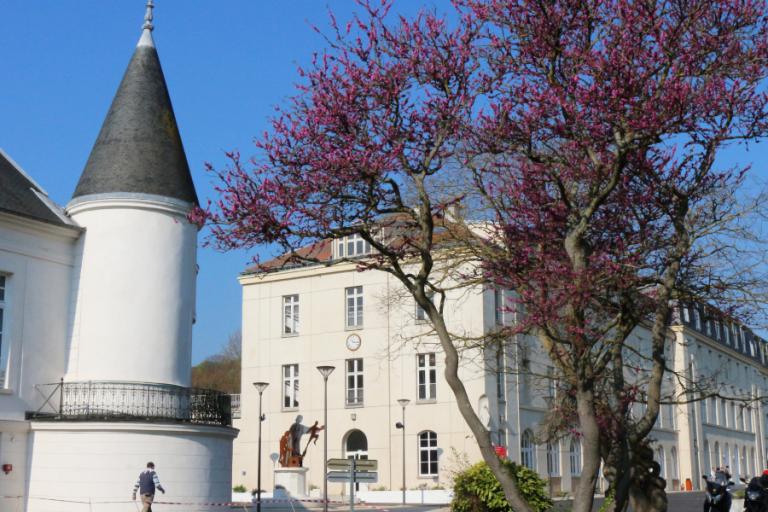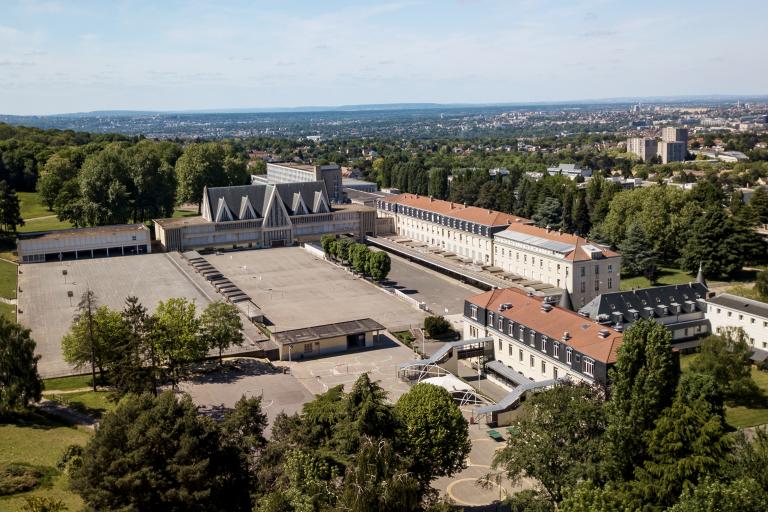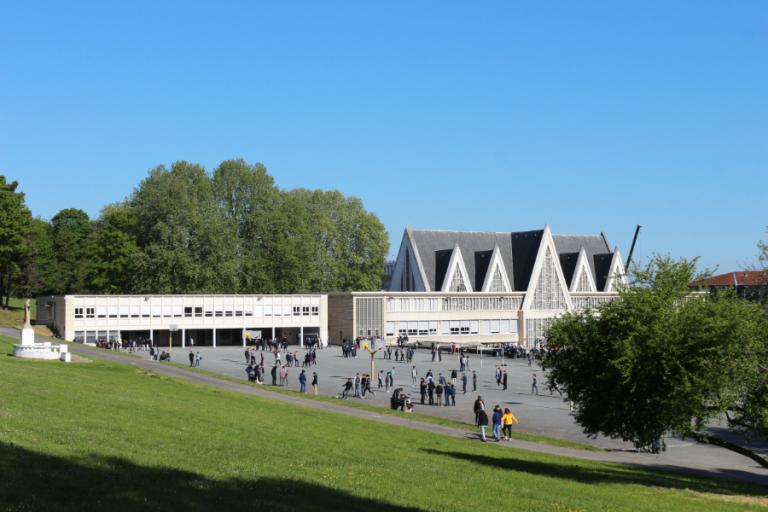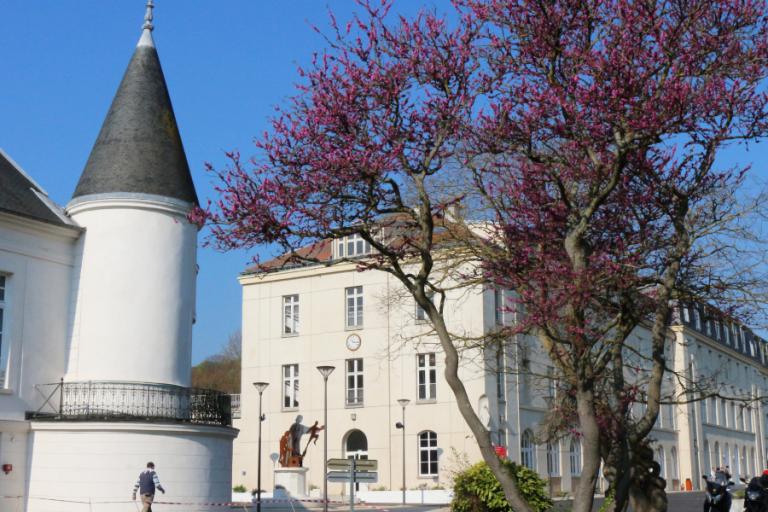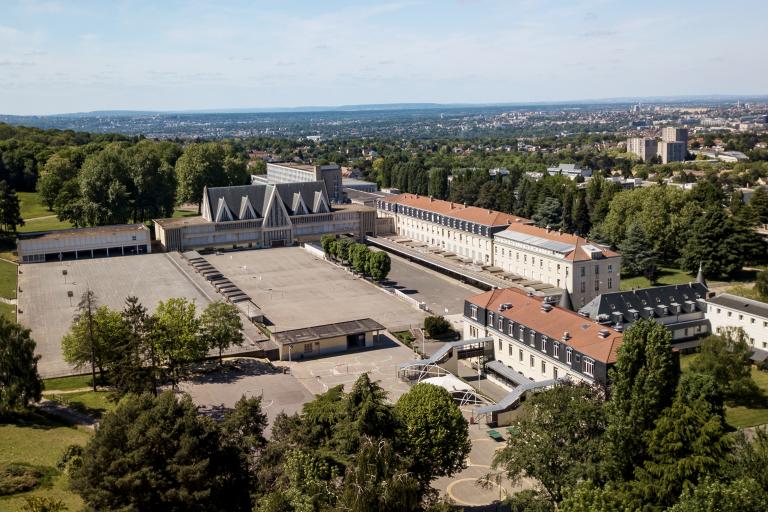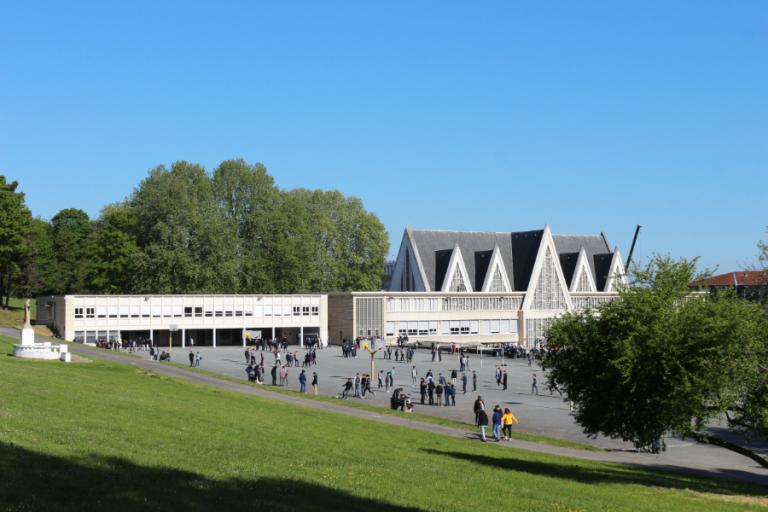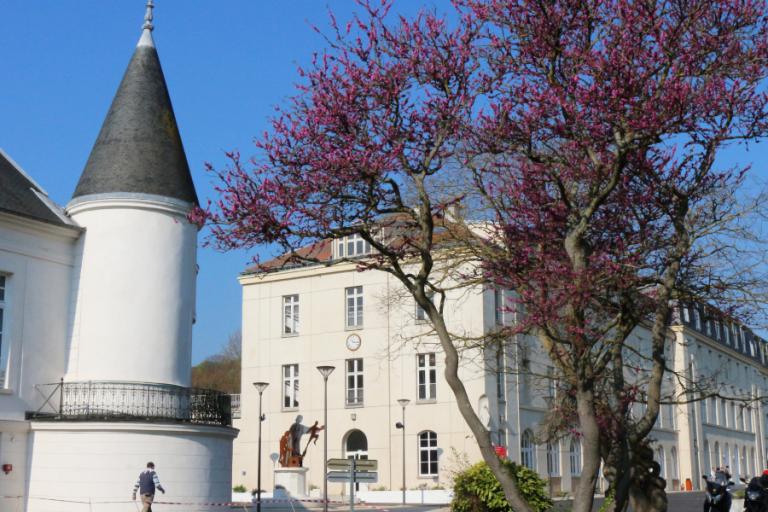 I very much enjoyed my stay in Paris. We went to the Eiffel Tower, Jardin du Luxembourg and to Versailles. My favourite moment since I have arrived was at the Eiffel Tower because of the amazing view over Paris, the houses and gardens – it was super cool! I enjoyed staying at the camp because there were lots of really friendly people and I made many new friends. We will stay in touch and have already exchanged phone numbers. I will ask my parents if I can come back next year.
Maren, studied in Paris summer camp
Activities & excursions
You'll spend most afternoons in the centre of Paris, where you'll visit the city's famous landmarks like the Eiffel Tower, Arc de Triomphe, the Notre-Dame Cathedral, Palace of Versailles and more. We organise plenty of other sports, as well as creative and cultural activities that all promote language learning and team building skills.
This is a sample schedule
Exclusive Activities
For a little bit extra, get a whole lot more. Upgrade your experience with a Premium Plus activity to intensify your summer camp programme
Student accommodation
Our student residence has individual bedrooms with shared bathrooms. The campus has sports grounds and a private green area for relaxing and socialising.
Cultural & language immersion
Contact us
Get friendly advice about our courses, our schools and prices. Find out more or book now!