Learn French in
Montreux
The pearl of the Swiss Riviera – a beautiful lakeside resort
Our language school in Montreux
Montreux is a gorgeous setting for a French language course. Located on the banks of Lake Geneva, at the foot of the Alps, the Swiss town enjoys an almost Mediterranean climate. From the palm-lined quays to the intense blues of the lake to the UNESCO World Heritage listed vineyards of Lavaux, interspersed with picturesque villages, everything here contributes to the beauty of the place.
Learn French in Switzerland in the picturesque city of Montreux, in a beautiful, central location on the edge of Lake Geneva
Alpadia Montreux is a small school with a quiet learning environment and has excellent facilities, including a cafeteria, fully-equipped kitchen and terrace
Explore Montreux with our immersive activity programme, including watersports on the lake or trekking in the Les Portes du Soleil, one of the world's largest ski resorts
We also offer summer courses for 13–17-year-olds at our Montreux-Riviera Summer camp
Our courses
French language courses at our Montreux school
School Information
About our Montreux school
Other information
All teachers have an academic background, training and experience in language teaching. Lessons are planned with reference to the course programme and the learning and motivational needs of each student and the group.
See our annual school closures
08.01 / 05.02 / 04.03 / 02.04 / 06.05 / 03.06 / 01.07 / 05.08 / 02.09 / 07.10 / 04.11 / 02.12.2024
There is a minimum of two weeks of bookings.
Easy to manage all of your pre-arrival needs, travel information and accommodation details in one convenient place
Accreditation & memberships
This Alpadia languages school is accredited by the following institutions.
School photo gallery
Check out images of student life at our Montreux school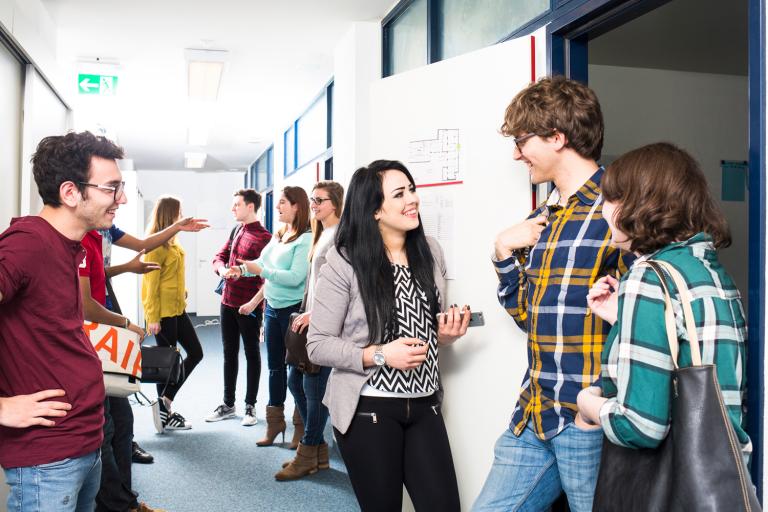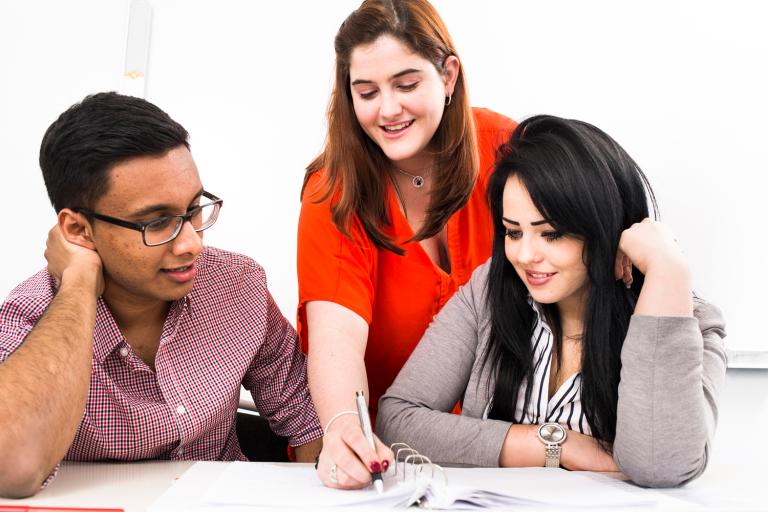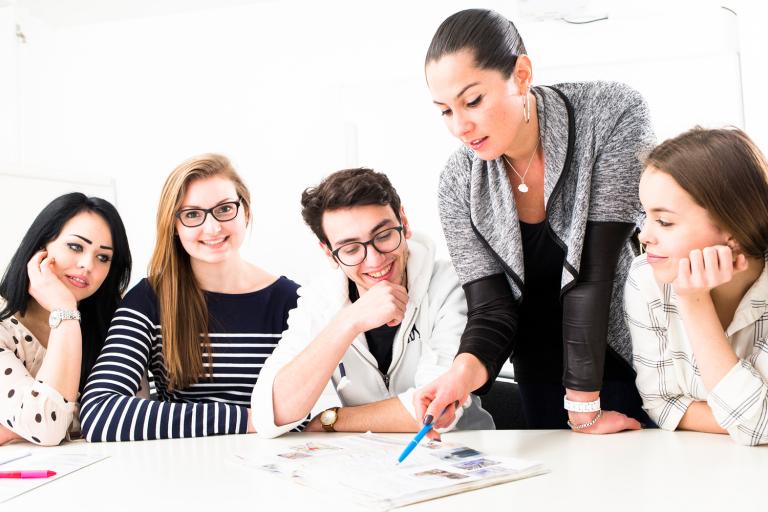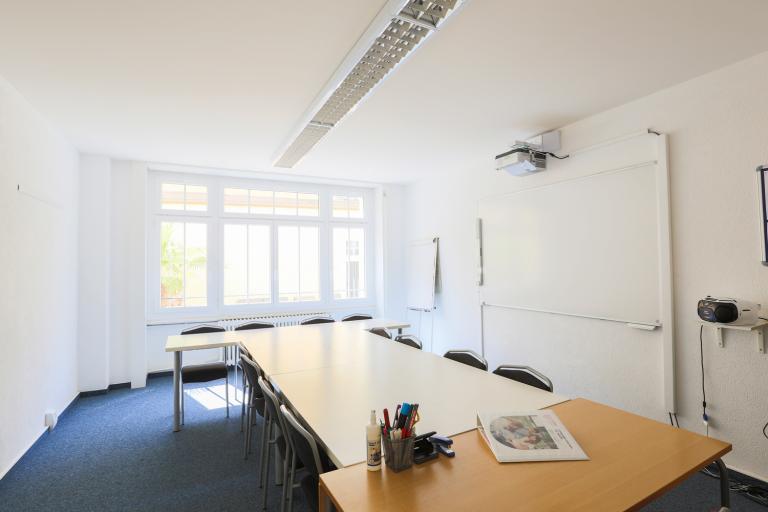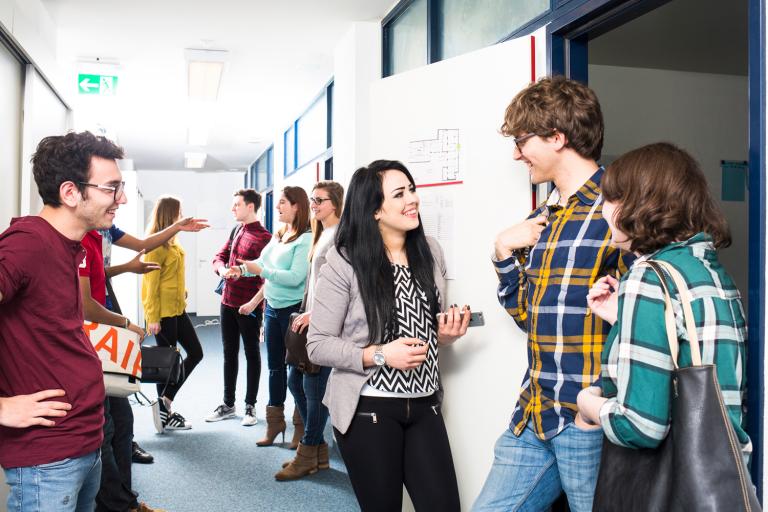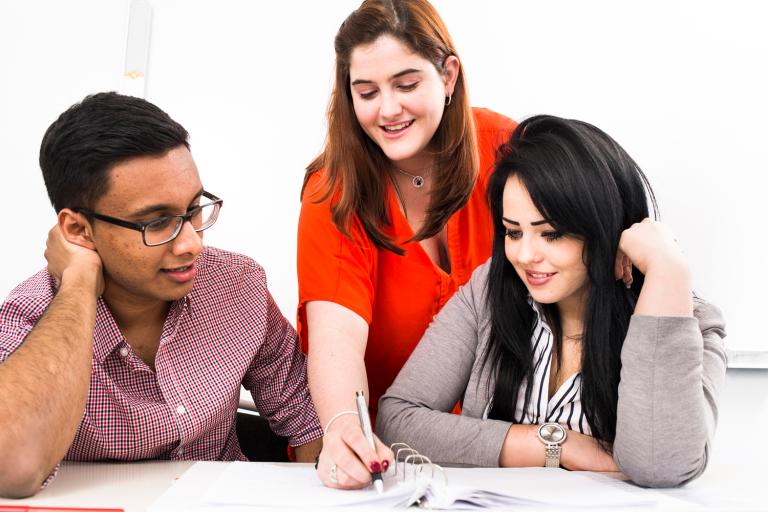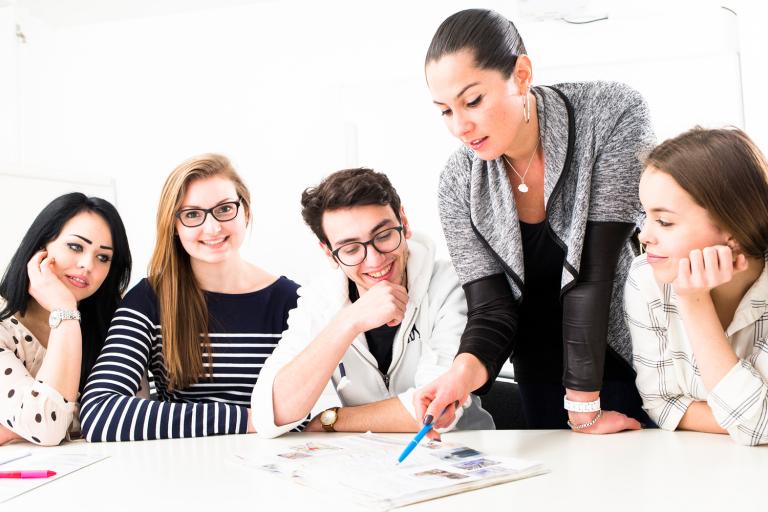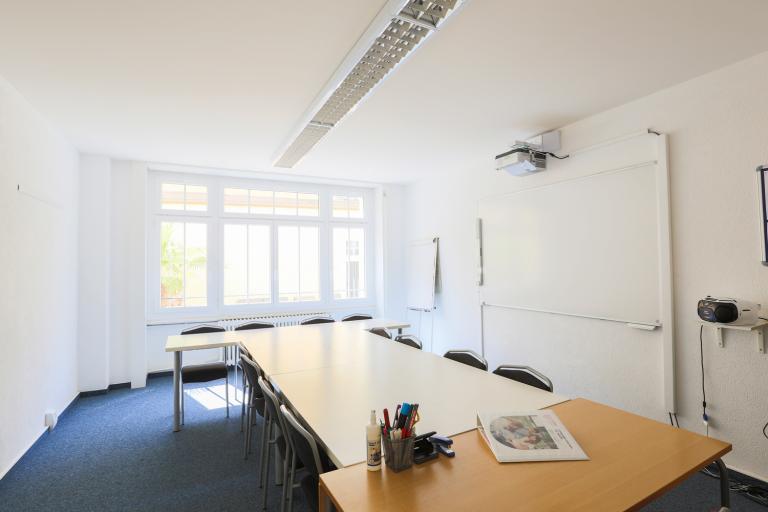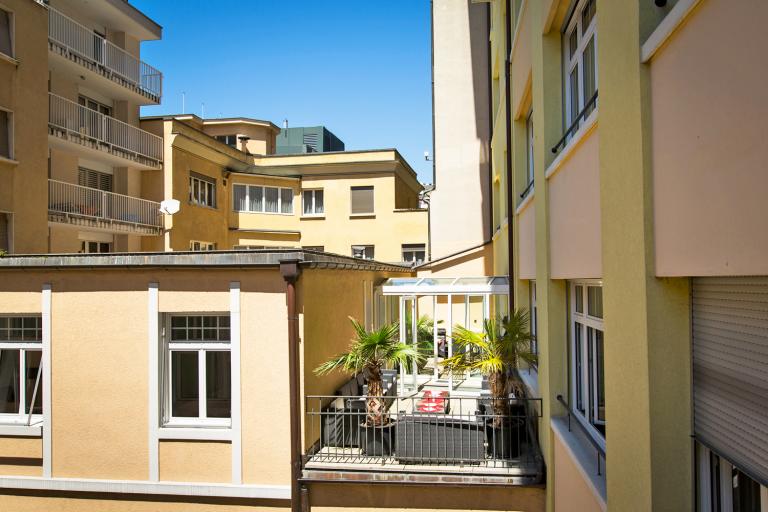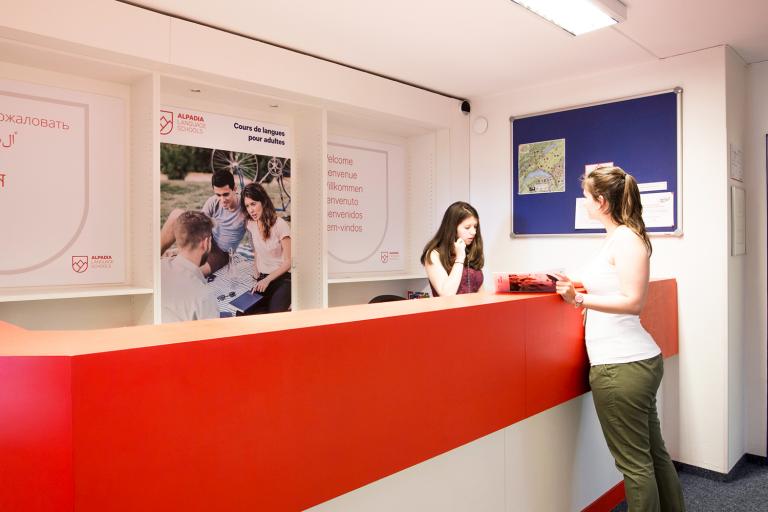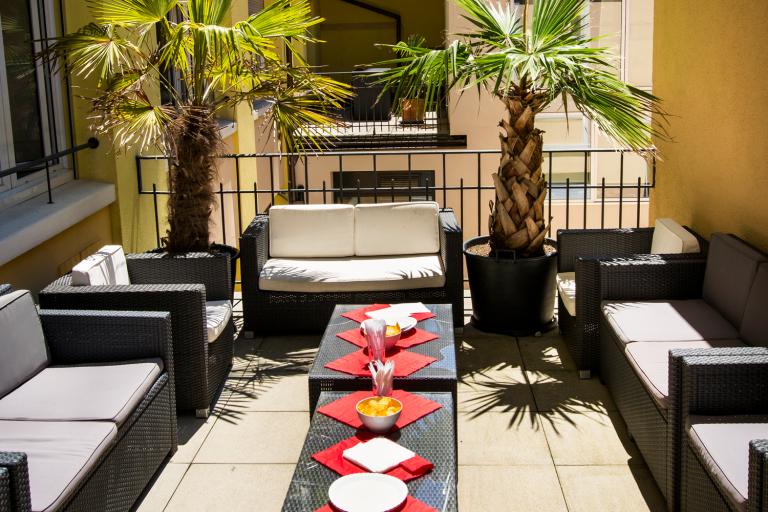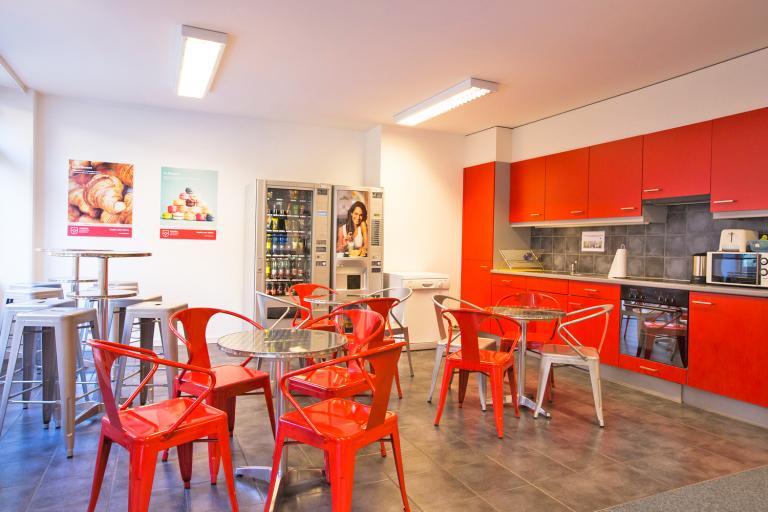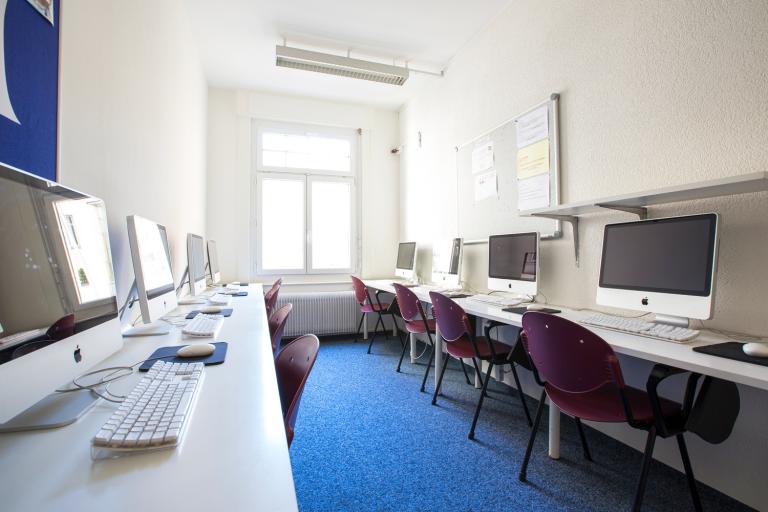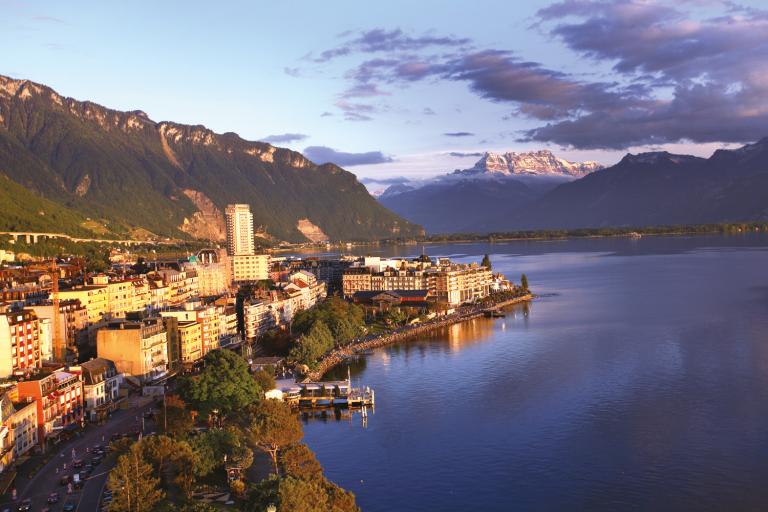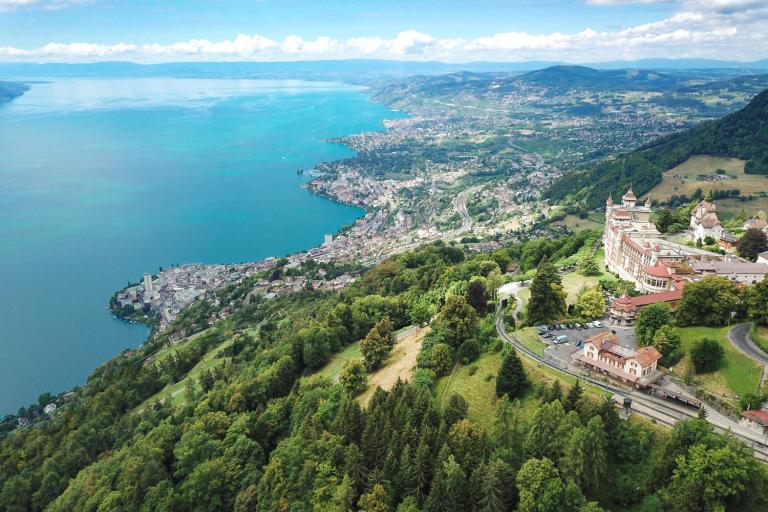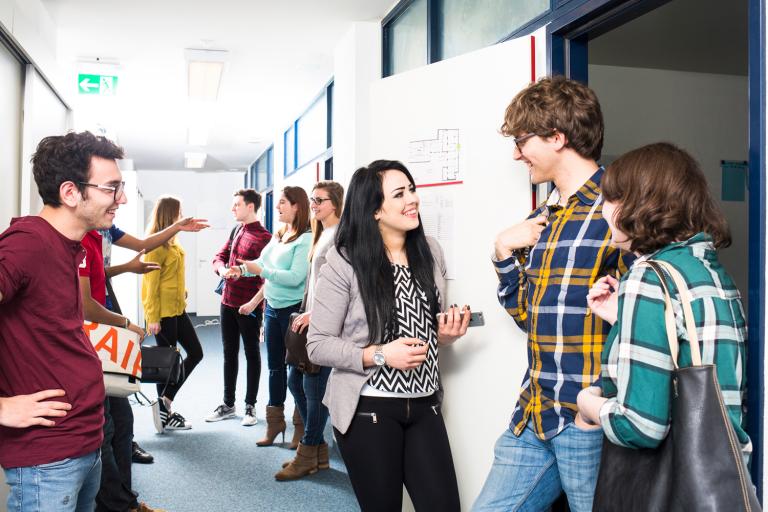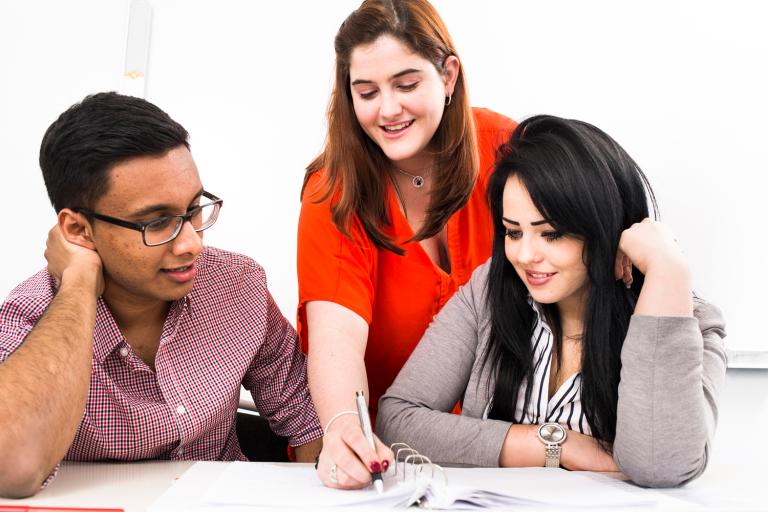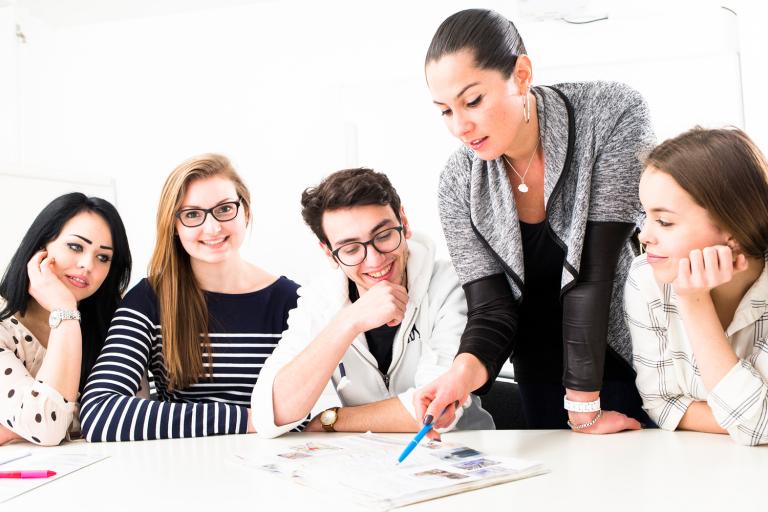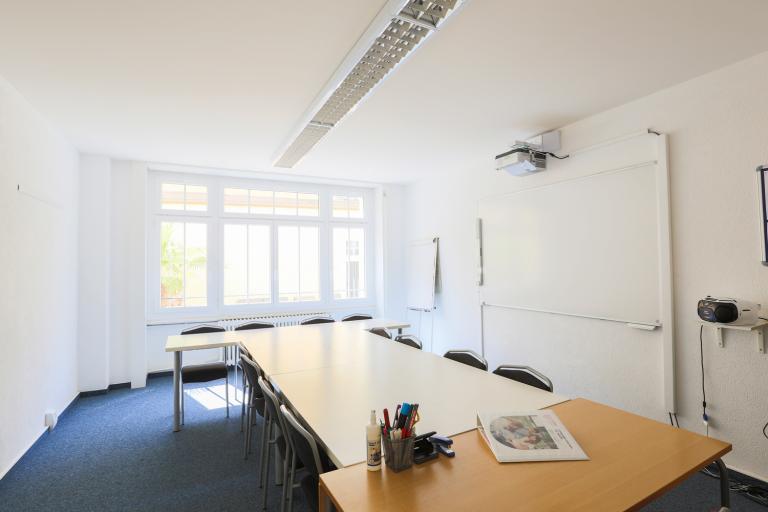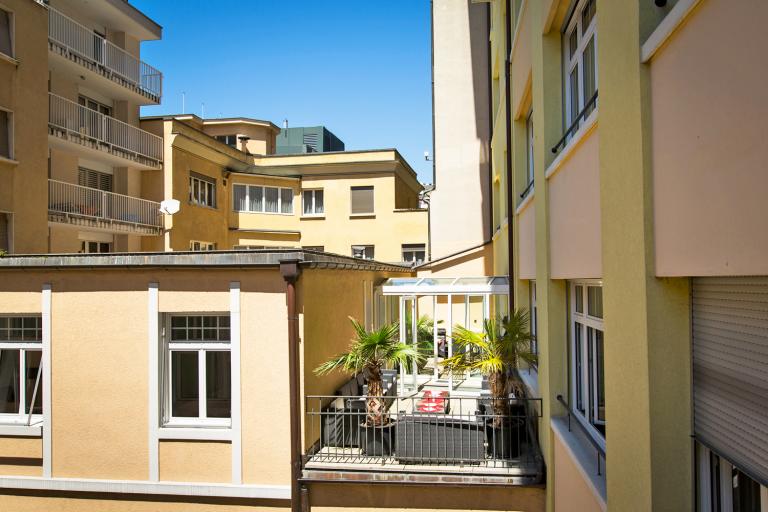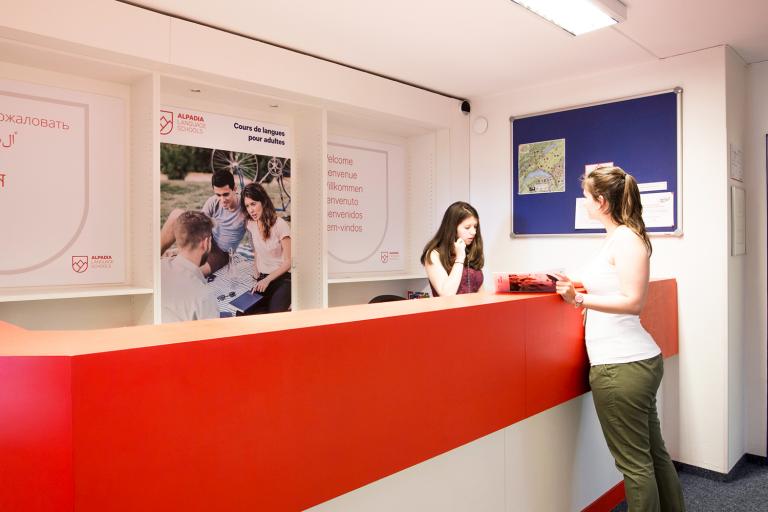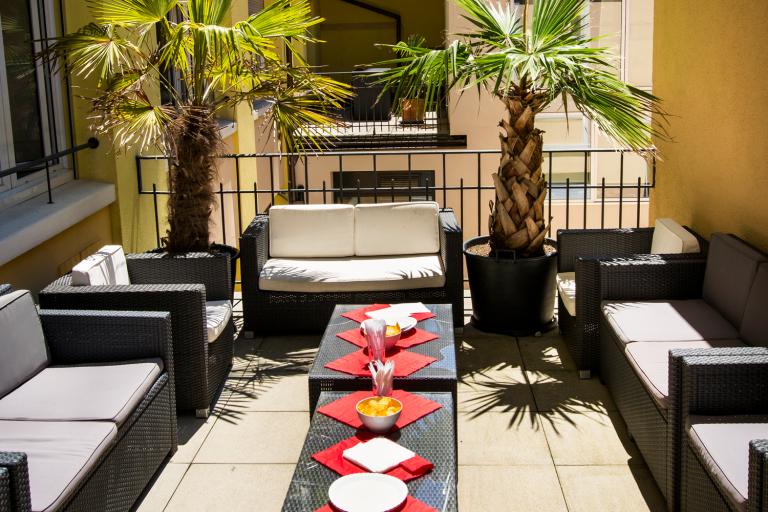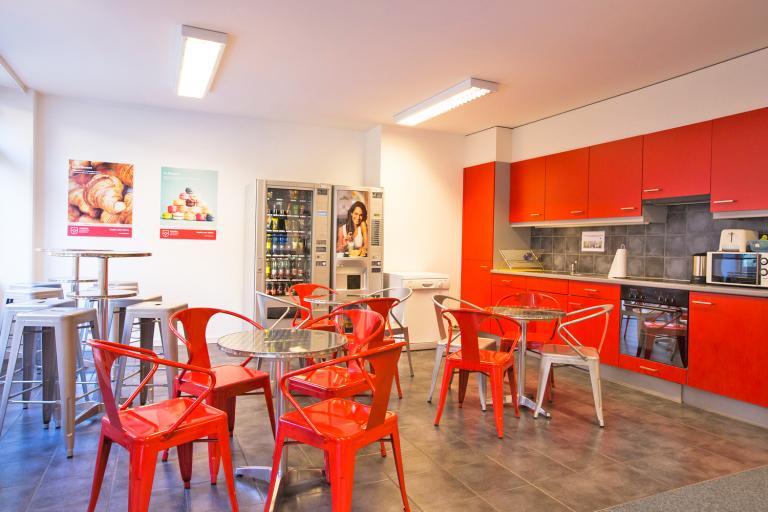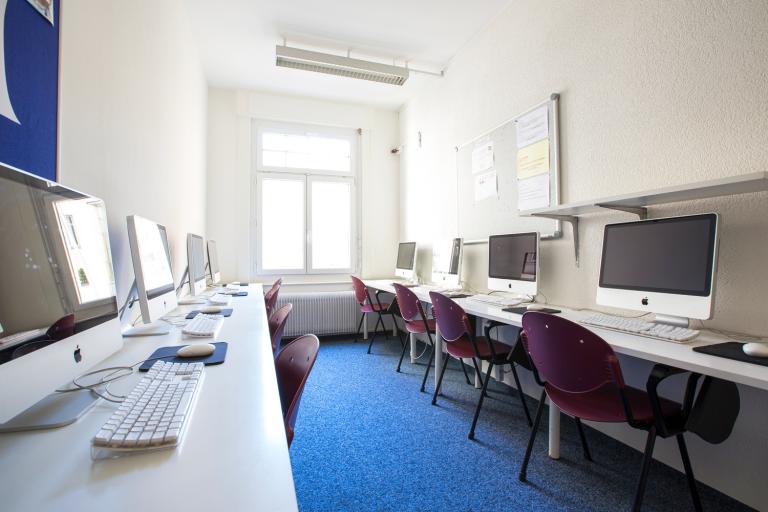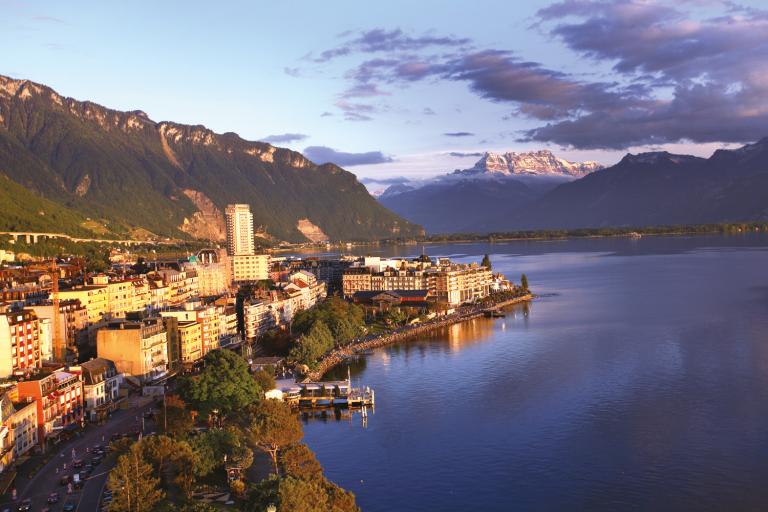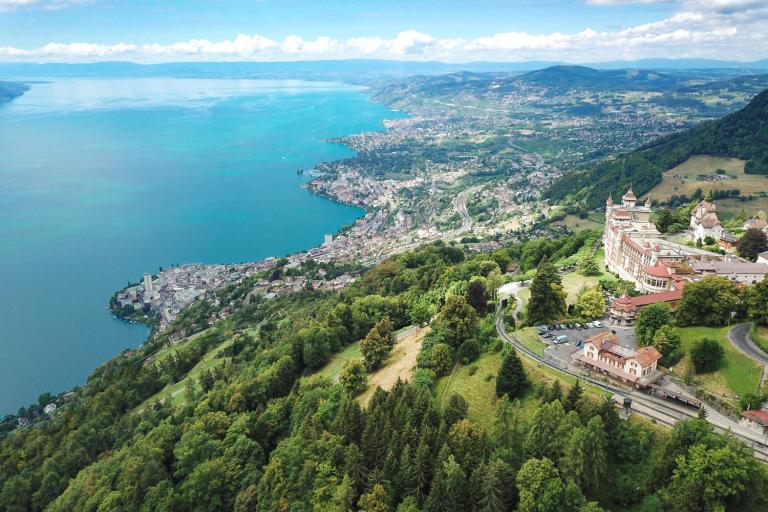 "The teaching offered by Alpadia allowed me to quickly overcome my shyness and break down the linguistic barrier so that I could fully take advantage of my language learning experience in Switzerland. Once I returned to Russia, I was able to use my acquired skills in French working with business partners.
During my second stay with Alpadia, I was able to further progress by practicing daily my French and immersing myself totally in this magnificent region, where I have now been living for four years!"
Student accommodation
Accommodation
We offer a wide range of quality accommodation in the beautiful Swiss Riviera region. Whether you're looking for an immersion experience with a local family or more independence in a studio apartment, we have an option that's right for you.
Contact us
Get friendly advice about our courses, our schools and prices. Find out more or book now!