Learn German in
Zurich
The coolest city in Switzerland, set on the Limmat river
Our language school in Zurich
Zurich is widely regarded as one of the most liveable cities in the world. As the economic capital of Switzerland, Zurich has also emerged as one of Europe's coolest destinations. The large and lively metropolis has an artsy edge, with a thriving nightlife and entertainment scene. In the summer, the city hosts its annual Street Parade, the most attended techno party in the world and the indisputable highlight of Zurich's event calendar.
We provide German classes and accommodation all in one building for maximum convenience
Our tuition and accommodation prices are the lowest in the area
Our school is ideally located 15 minutes from the lake shore, 20 minutes from the city centre and 40 minutes from the airport
Over 20 years experience in providing Swiss-quality language courses
our courses
German language courses at our Zurich school
School Information
About our Zurich school
Other information
All teachers have an academic background, training and experience in language teaching. Lessons are planned with reference to the course programme and the learning and motivational needs of each student and the group.
See our annual school closures
Accreditation & memberships
This Alpadia languages school is accredited by the following institutions.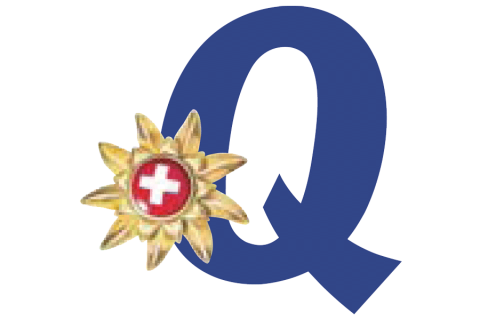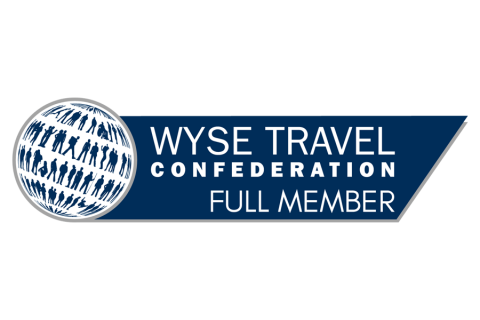 School photo gallery
Check out images of student life at our Zurich school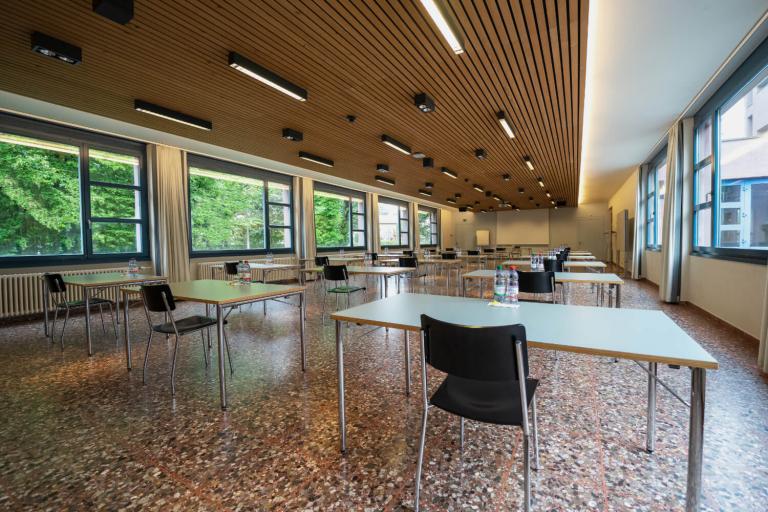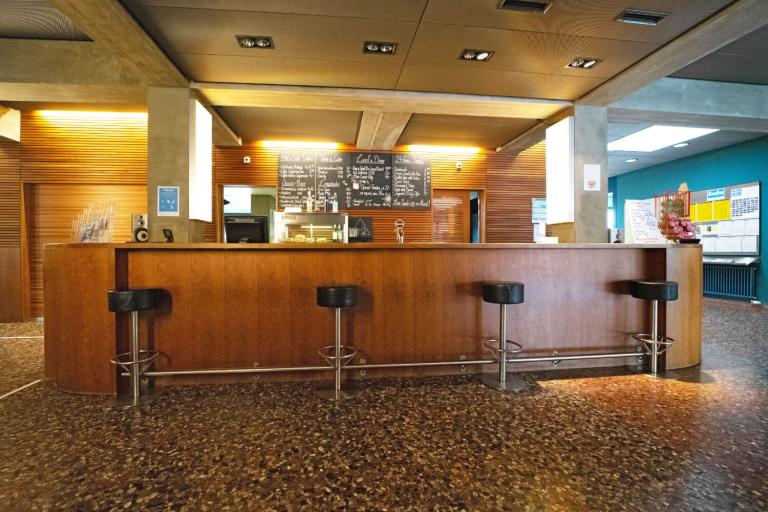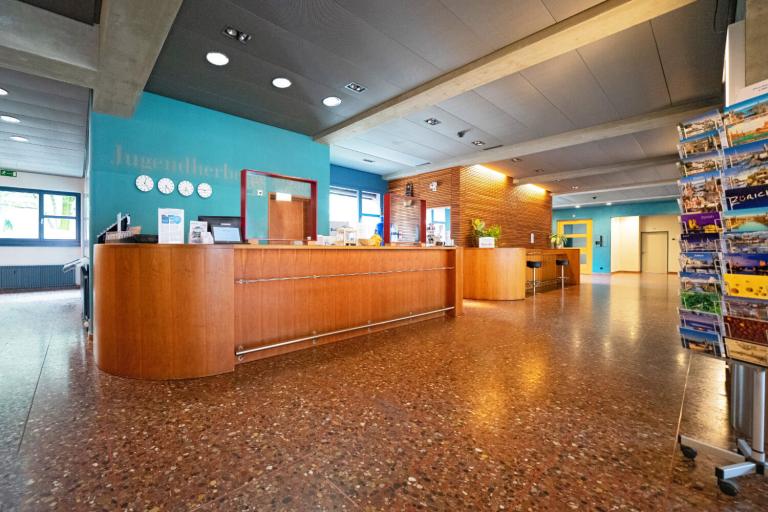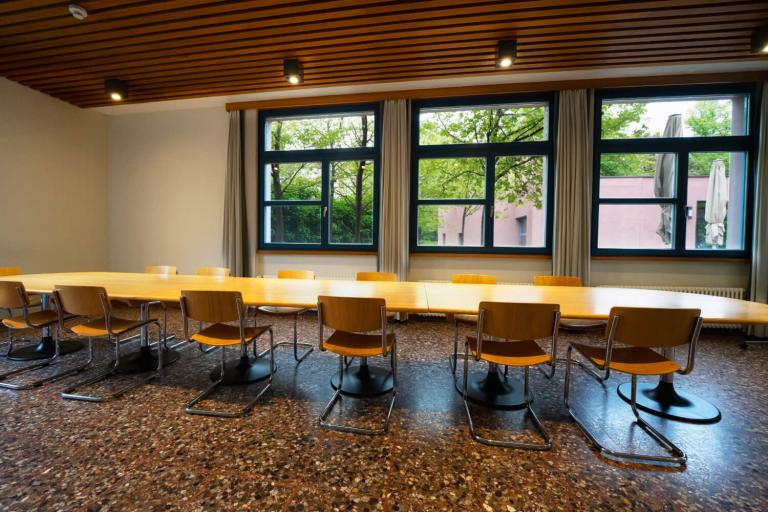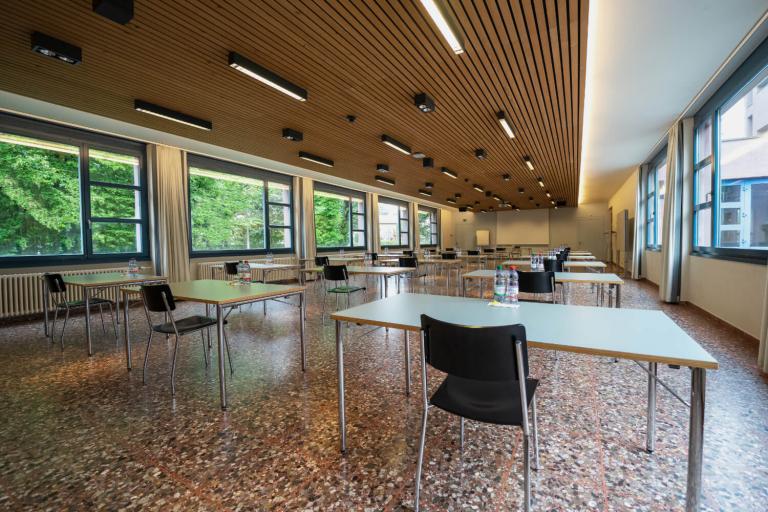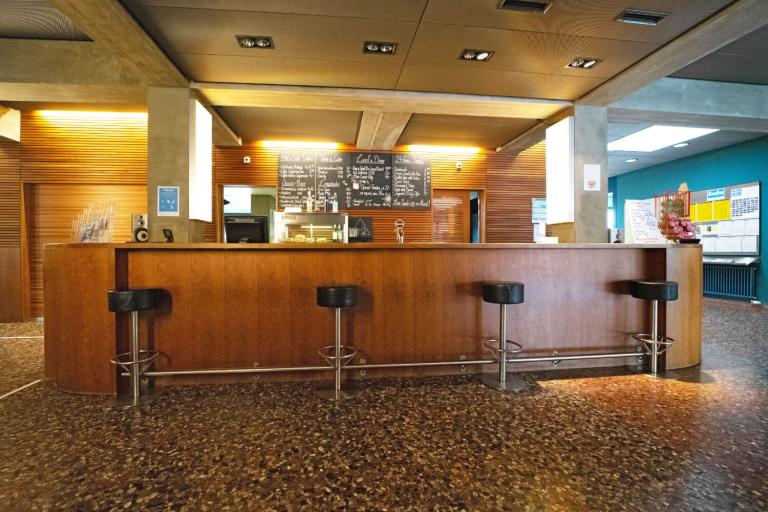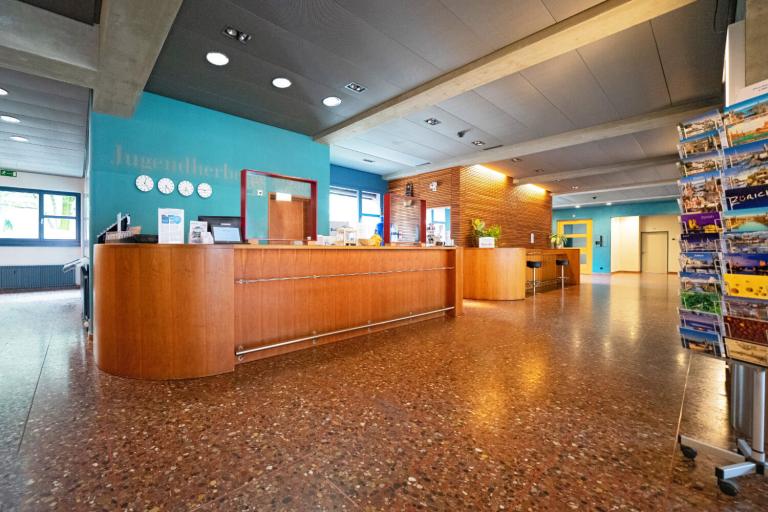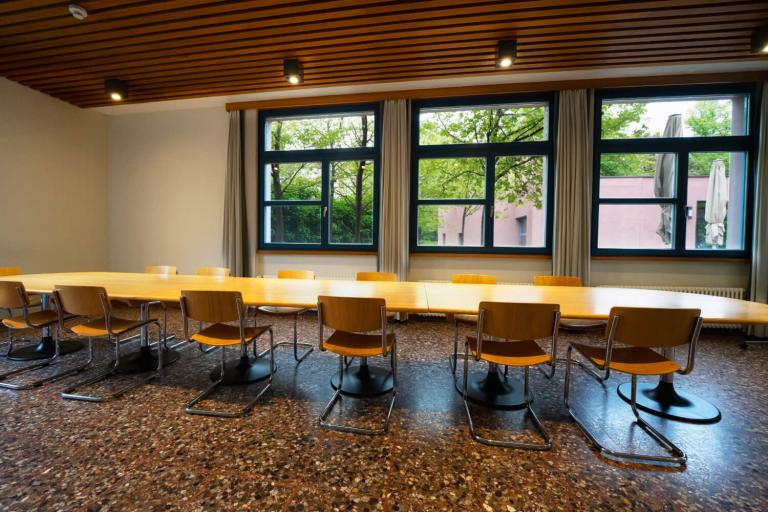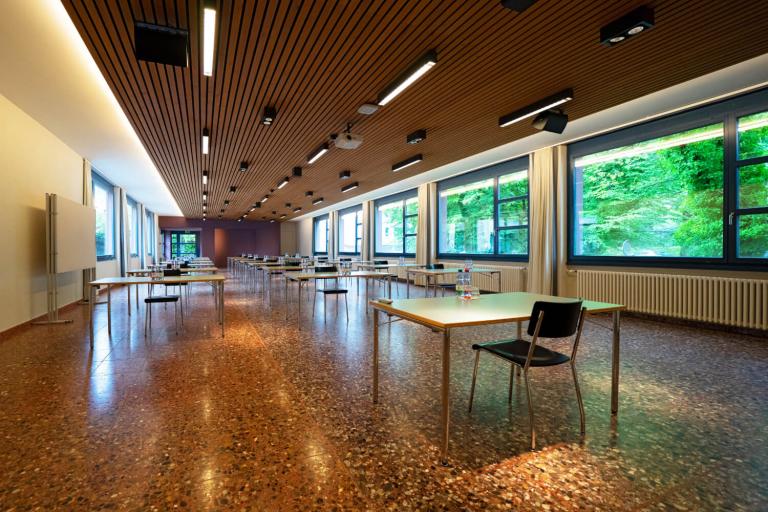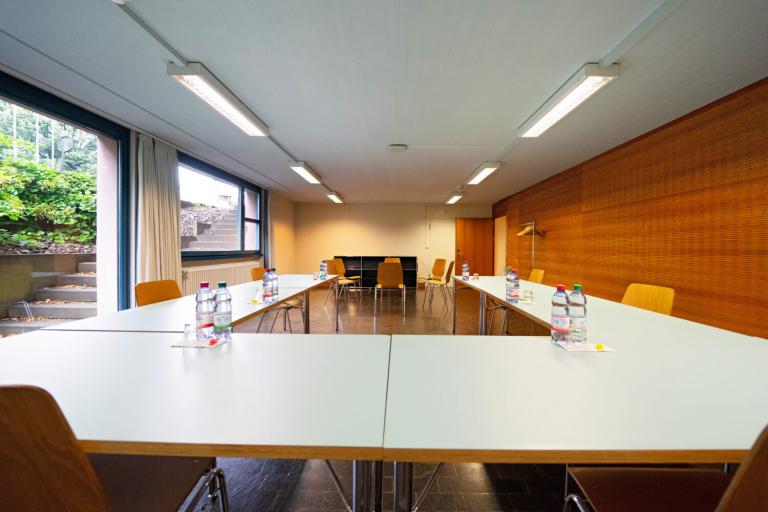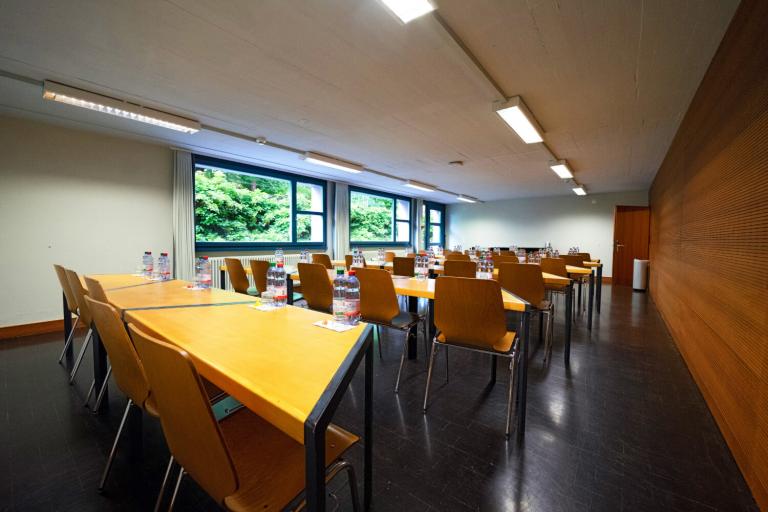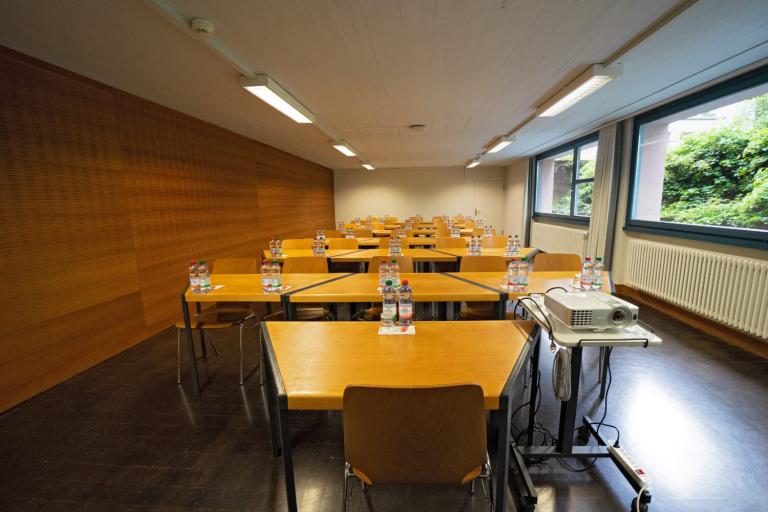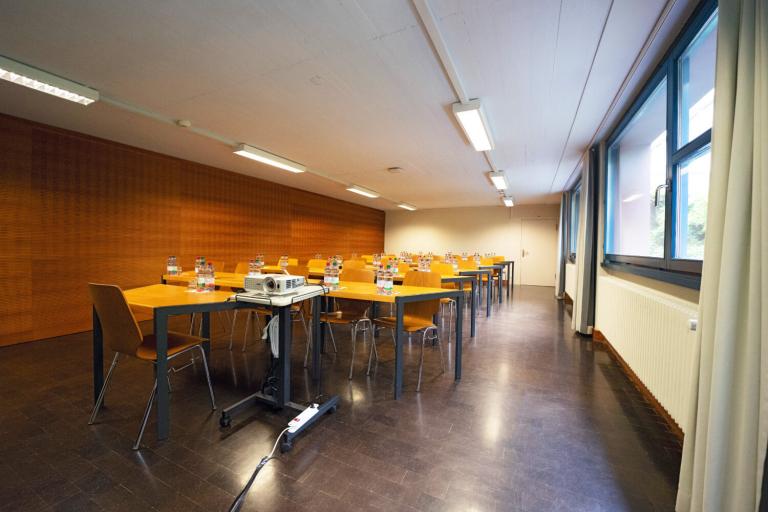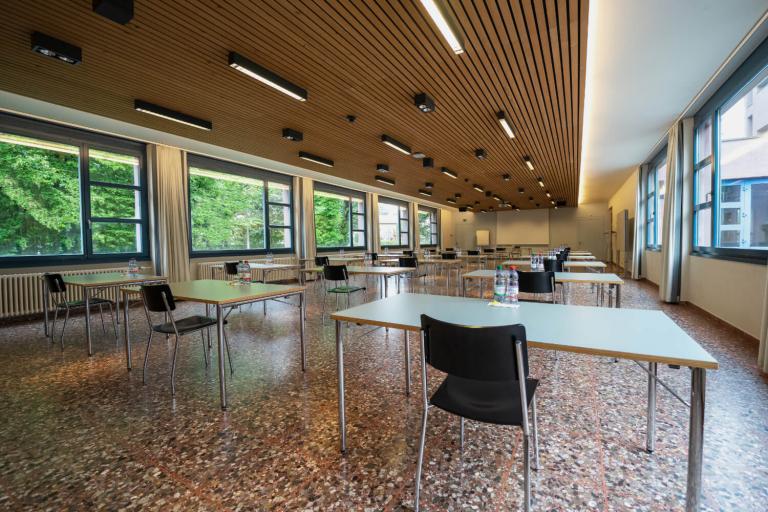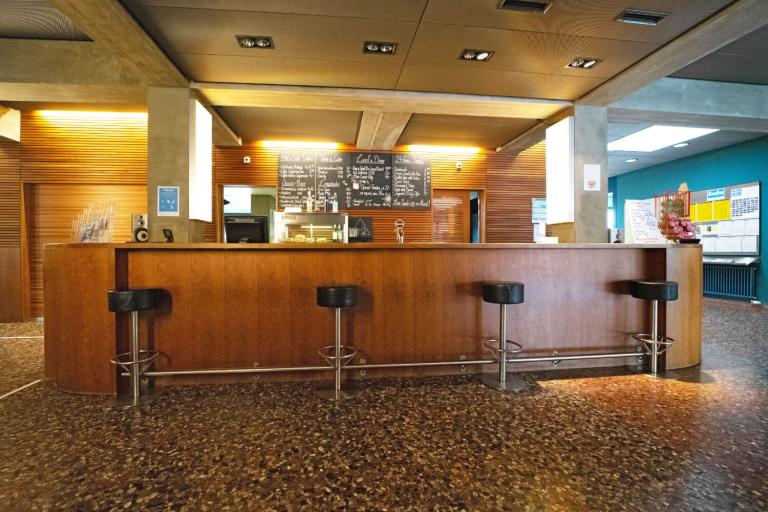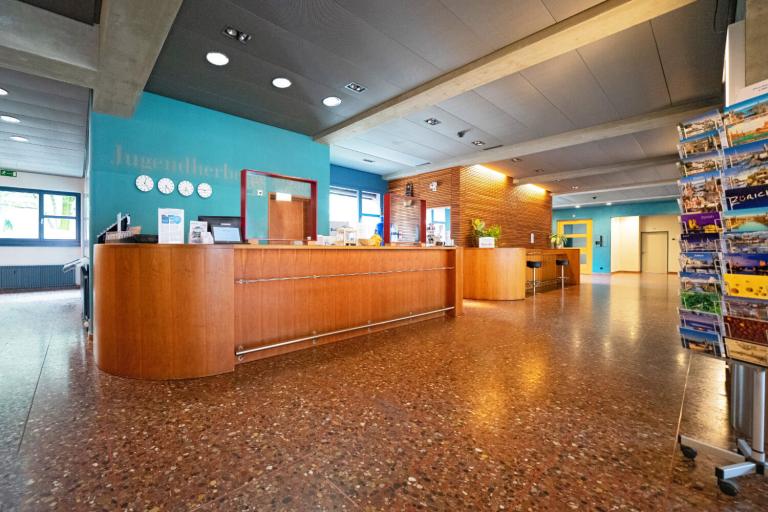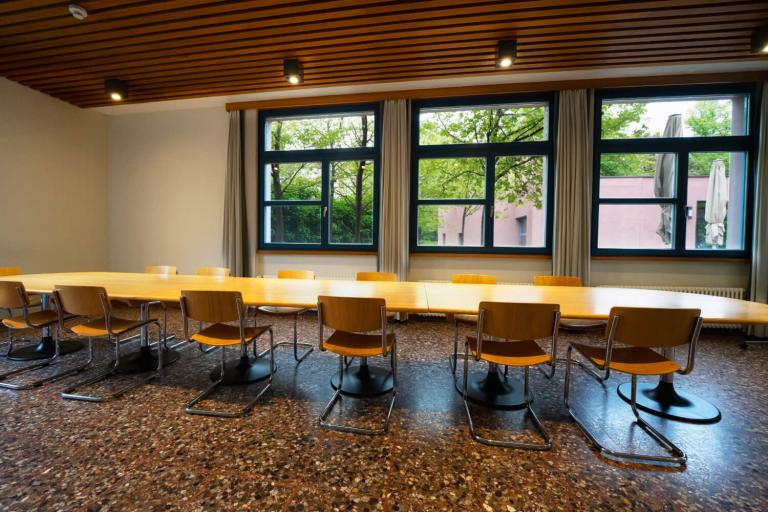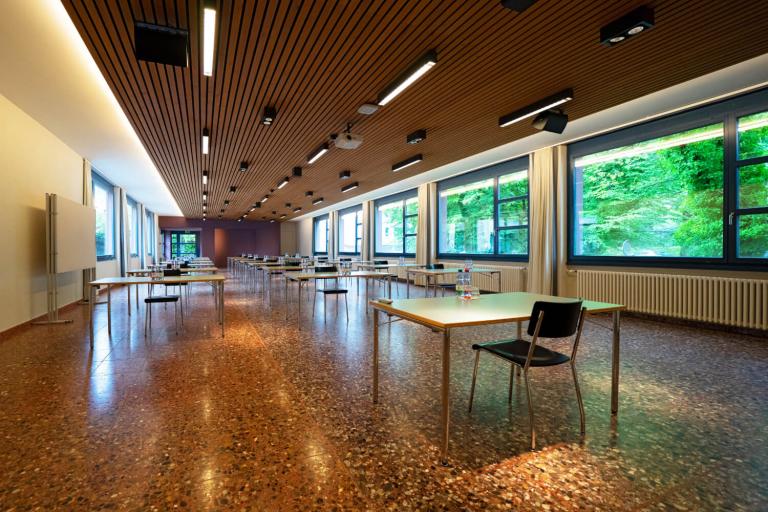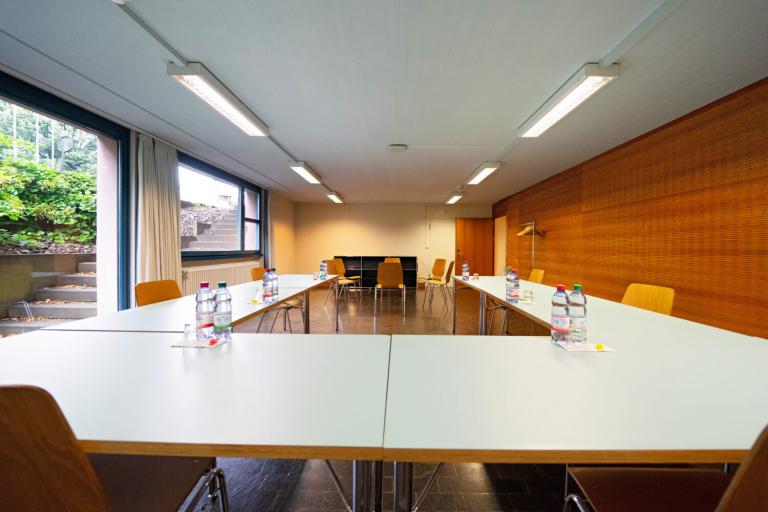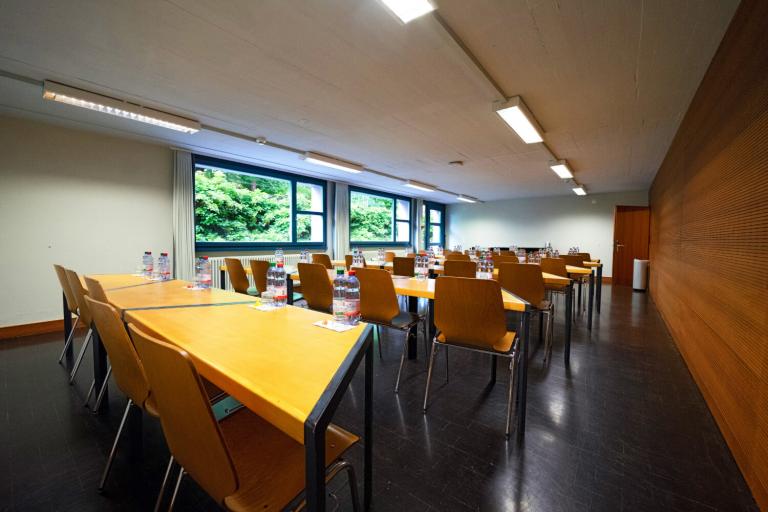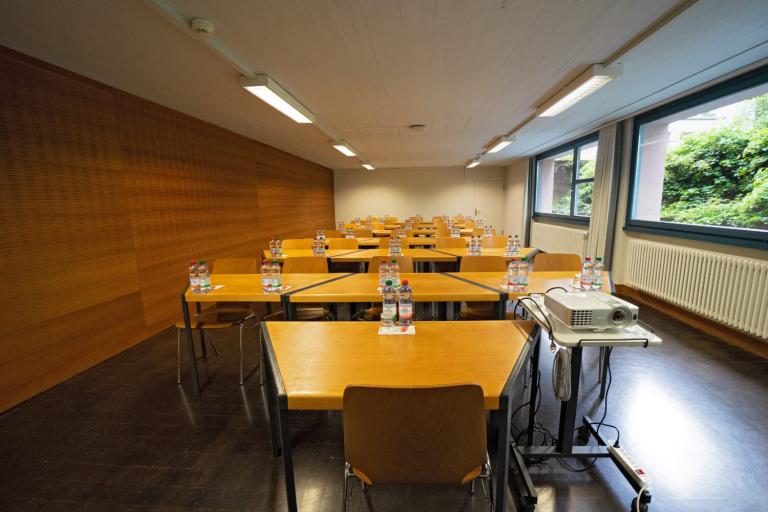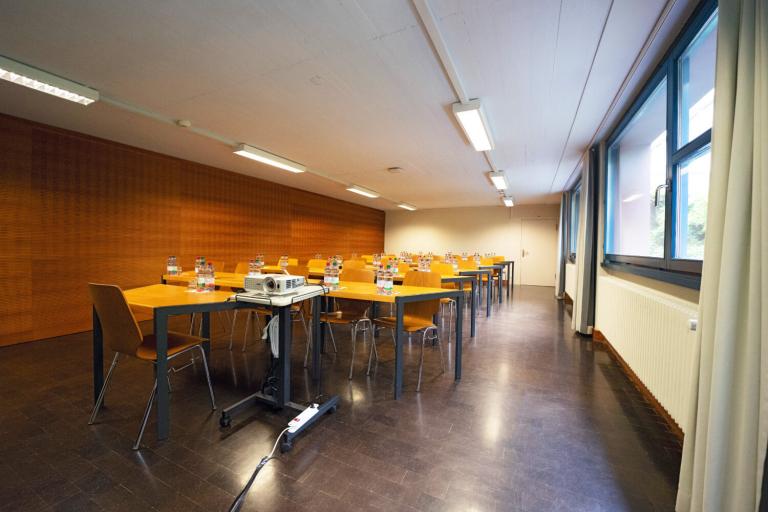 Student accommodation
Accommodation
Your course and accommodation are all in one building at the famous Zurich Youth Hostel, with a restaurant on-site offering a range of meals, a 24-hour reception, courtyard, TV room and more.
Contact us
Get friendly advice about our courses, our schools and prices. Find out more or book now!