Alpadia English Summer school in
Los Angeles Whittier
Campus living in a sunny LA suburb
Learn English at our Los Angeles Whittier Summer Camp
Whittier is in the heart of southern California, between bustling Los Angeles and beautiful Orange County. As a small campus town, Whittier is ideal for students travelling abroad for the first time. With its welcoming community feel and luscious green backdrop, you'll soon feel at home in this charming suburb, just a short journey away from all the glitz and glamour of Hollywood.
Summer 27 June – 07 August 2021
Located on Whittier College's lush and green campus, between the bright lights of Los Angeles and the scenic Orange County
Excellent campus facilities including a computer lab, library, cafeteria, student lounge, a pool, gym and basketball courts
Our language summer school in Los Angeles offers on-site campus accommodation in comfortable dorm rooms
Experience a Californian summer with a varied social programme including trips to explore the glitz and glamour of Hollywood, Venice Beach, Santa Monica Pier and more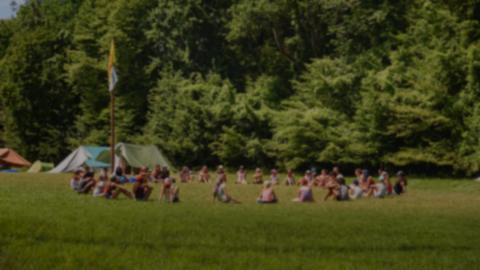 Language Camps package
What does it include?
Standard 20 Course
20 lessons per week
Price from
1700.00
USD
Intensive 25 Course
25 lessons per week
Price from
1850.00
USD
Summer camp information
About our Los Angeles Whittier Summer Camp
About the course
Choose your course package
Standard 20 (20 lessons, 15 hours per week)
Intensive 25 (25 lessons, 18.45 hours per week)
Lesson length
45 minutes
The lessons and course structure
Your English language course will follow a curriculum specifically designed for young learners delivered by professional teachers in a welcoming environment. 
Speaking and listening skills
Reading, writing, vocabulary and grammar
Collaborative projects encouraging creativity, time management and leadership skills
Entry levels
All levels from beginner to advanced
Maximum class size
15 students
About the package
Accommodation
College dormitory
Meal plan
All meals are included and we can cater for a range of dietary needs including vegetarian, vegan and no pork
Activities & excursions
Afternoon and evening activities at the school or in the local area
Excursions to nearby landmarks and tourist attractions
Materials & services included
24-hour supervision
Welcome pack
Assessment tests
Course materials and Alpadia folder
Student ID
Pocket money service
Safe storage of students' passports
Certificate of attendance
Safeguarding
See our safeguarding policy to see how we are committed to safeguarding students
Optional extras
Private lessons
USD 180 – Add three weekly private lessons in addition to your course package
Shared transfers (one-way fare)
From USD 150 – Los Angeles International Airport (LAX)
Unaccompanied minors service (one-way fare)
USD 60 – This service is mandatory for all students using an unaccompanied minor service with their airline provider
Exclusive activities icon 
Add a Premium Plus activity for a customised experience. Find out more
Accreditation & memberships
This Alpadia Languages school is accredited by the following organisations
Find out more about this school
School photo gallery
Check out images of student life at our Los Angeles Whittier summer camp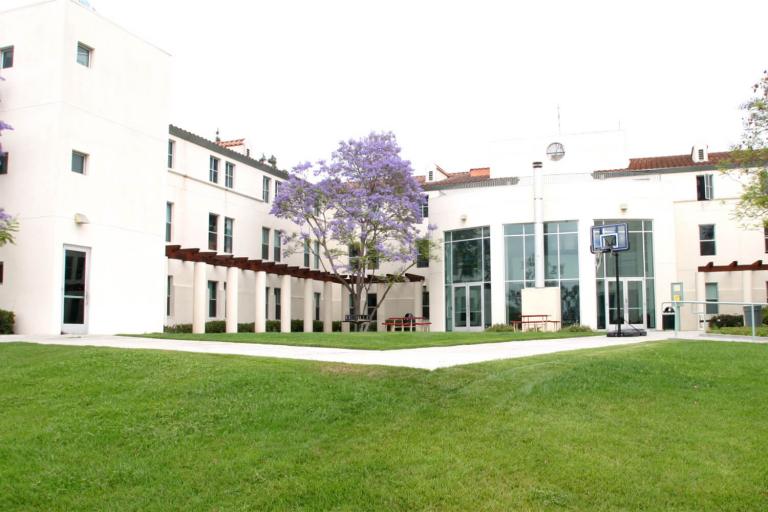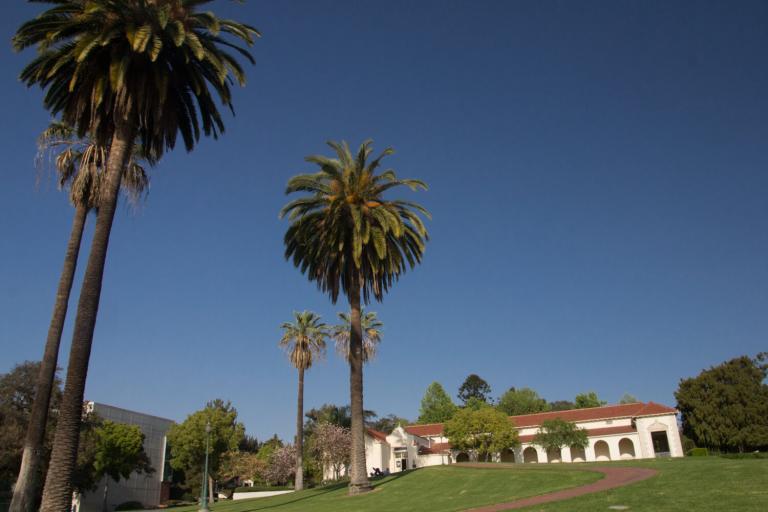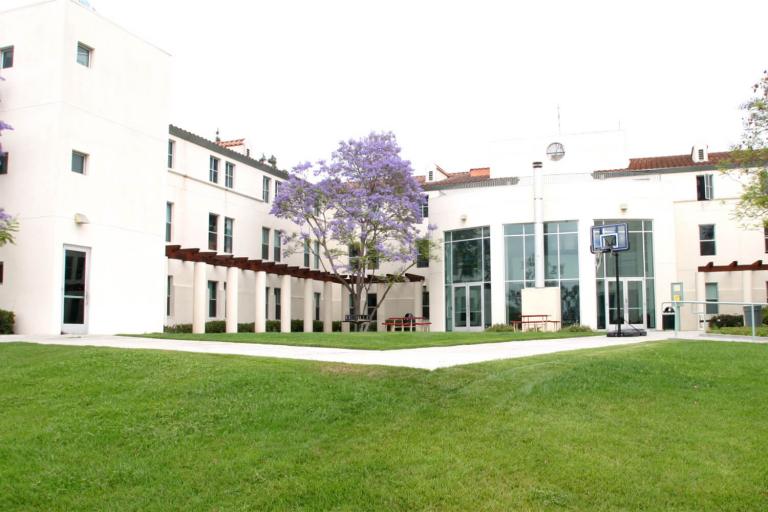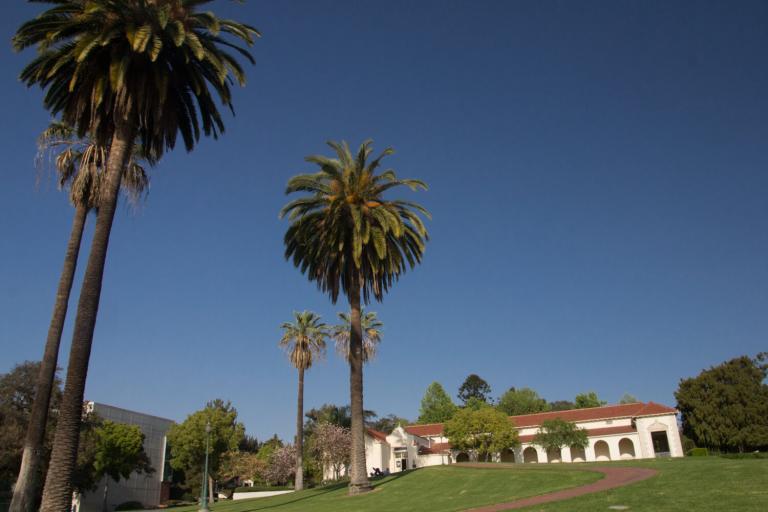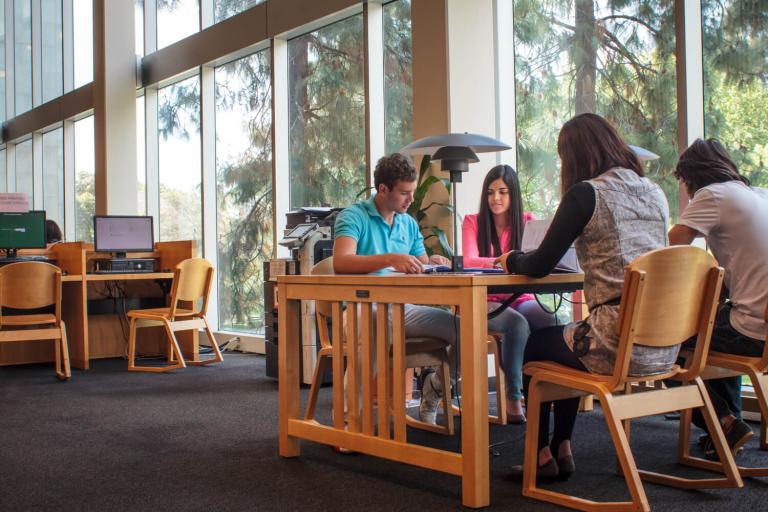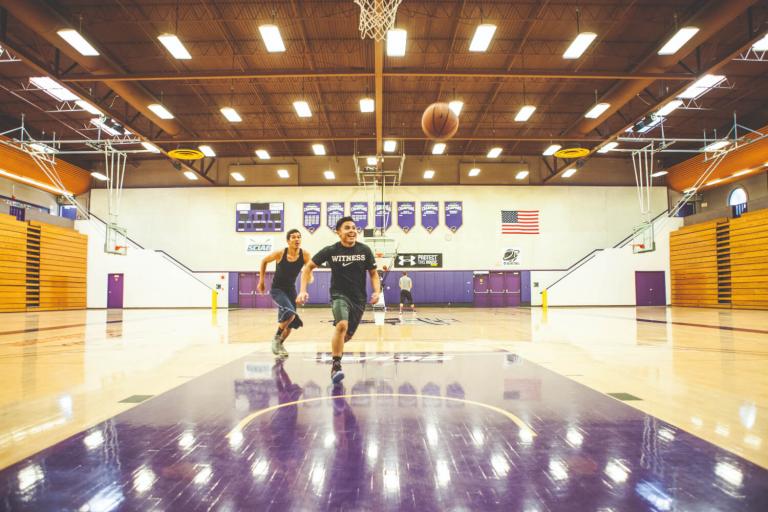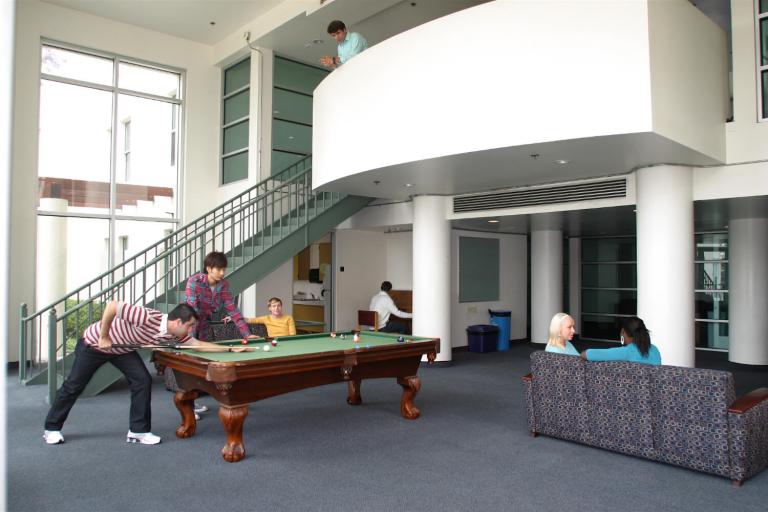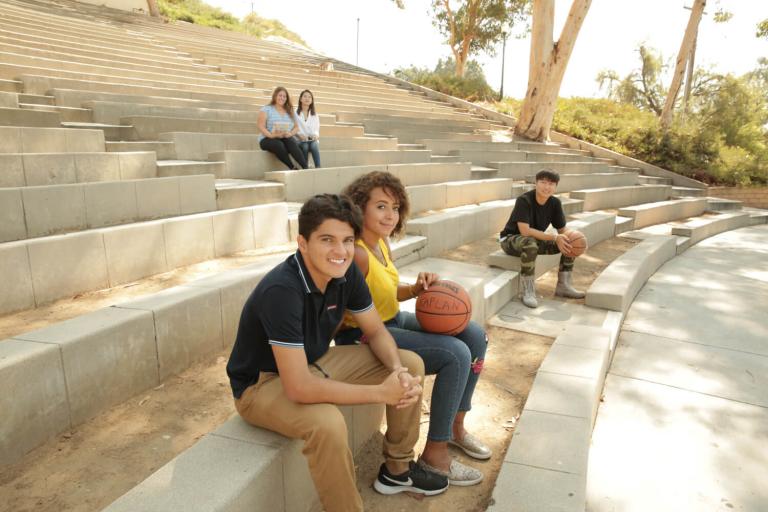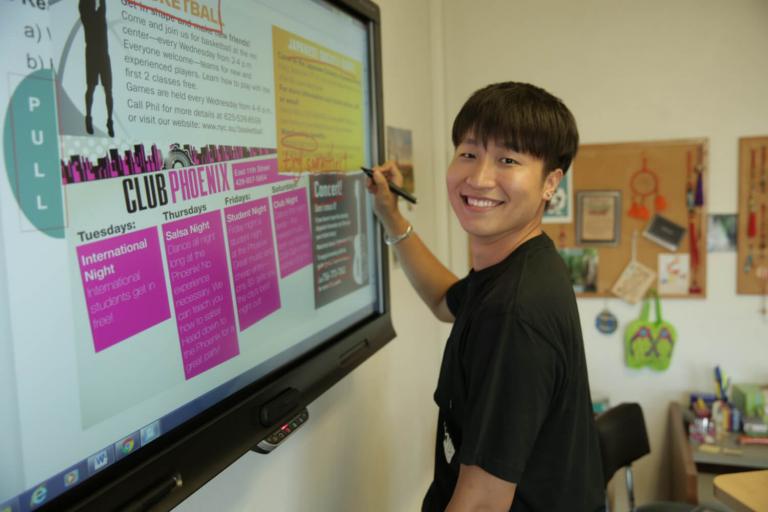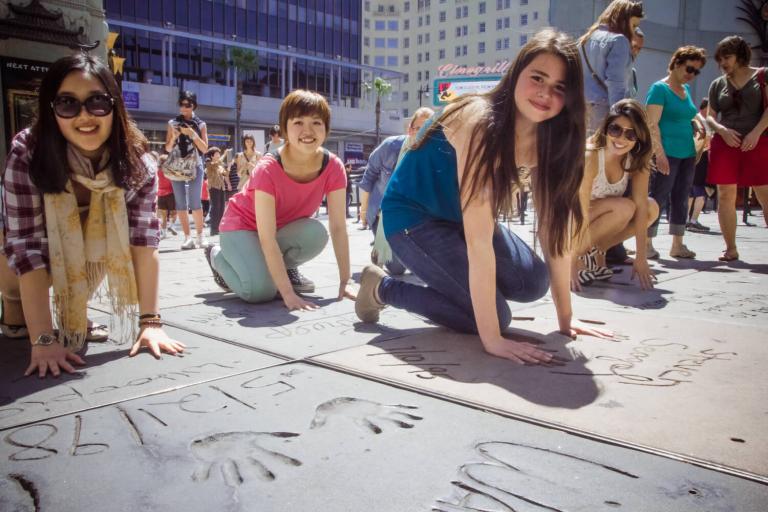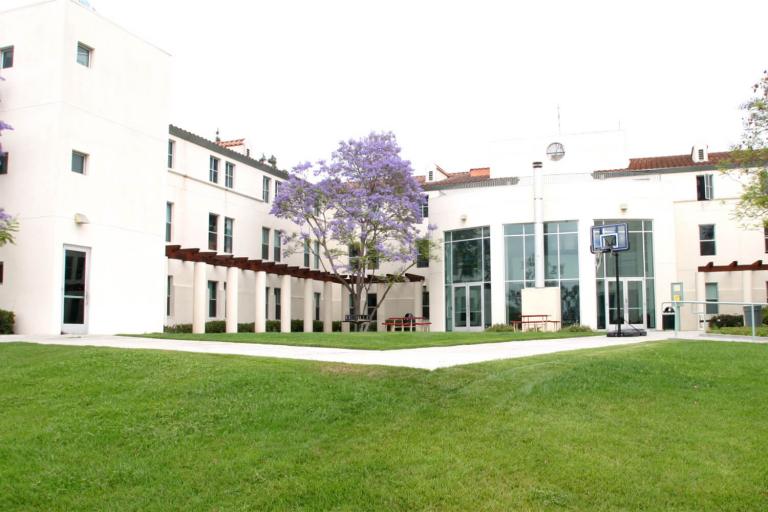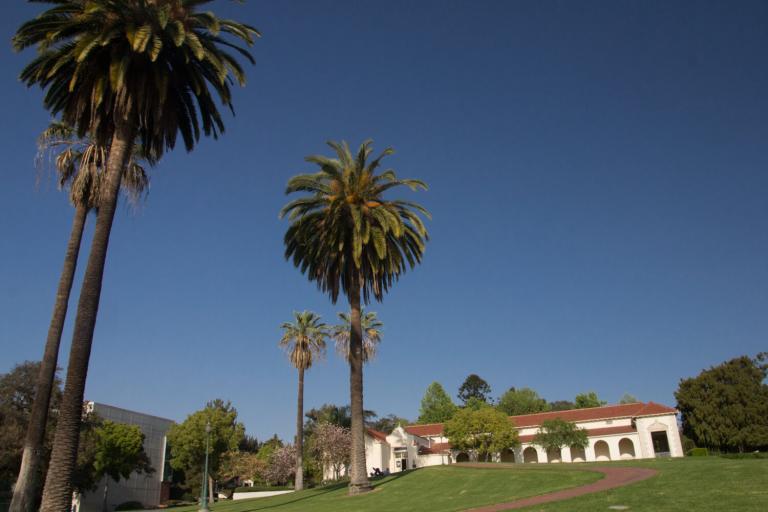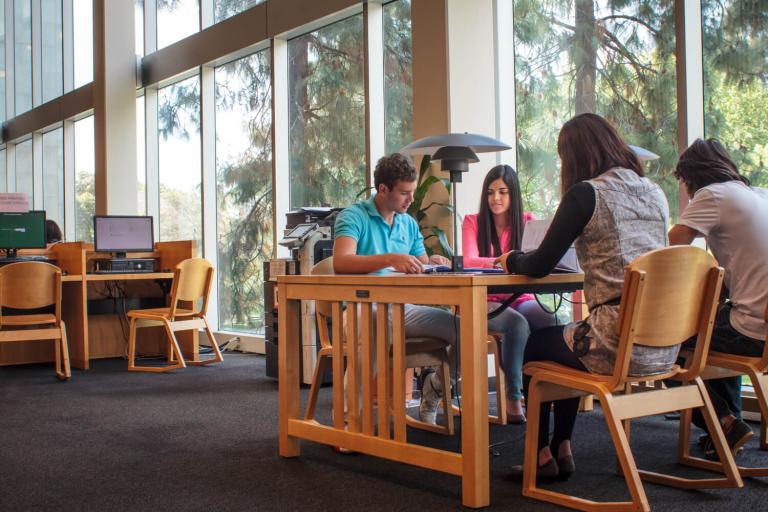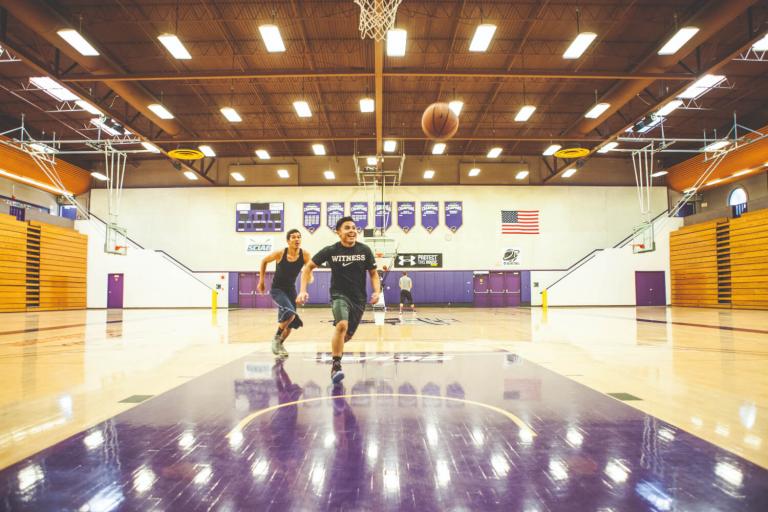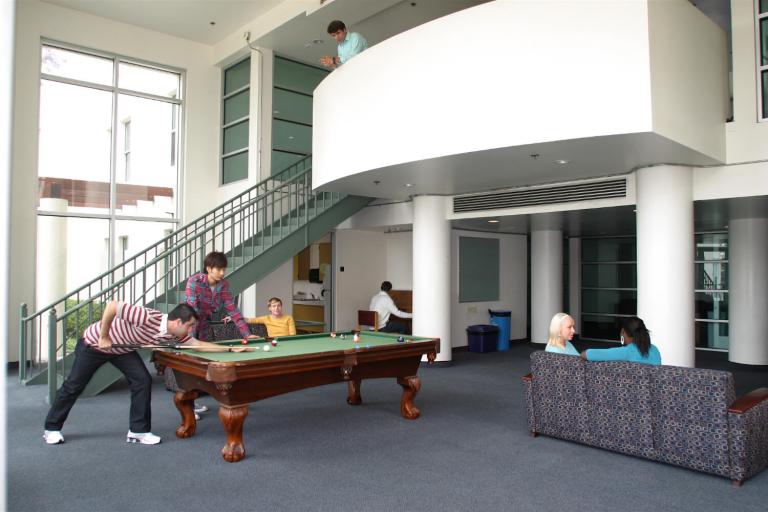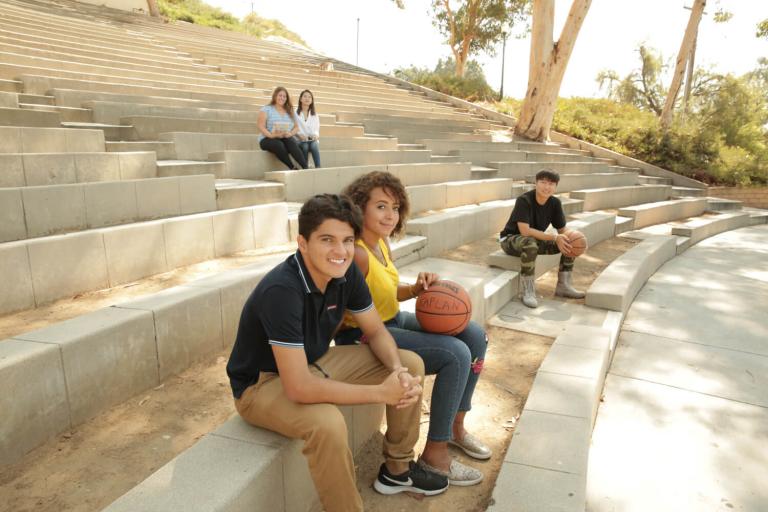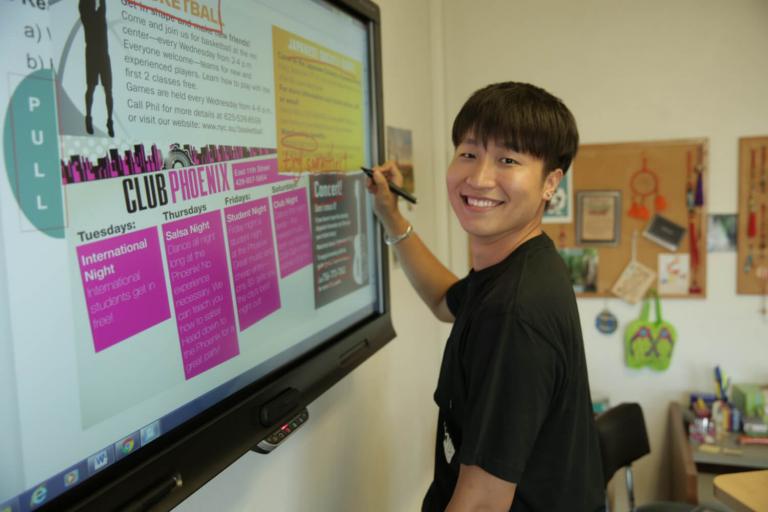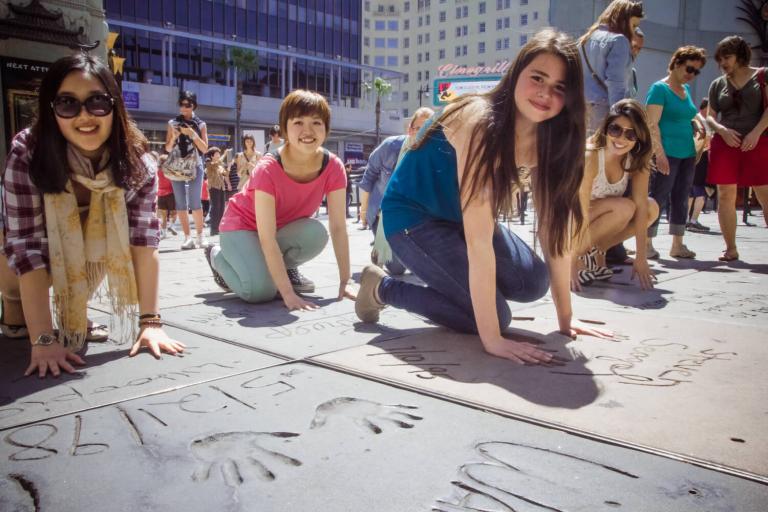 "At Kaplan, the teachers are very enthusiastic, kind and friendly. They never laugh at you when you make mistakes or do something wrong. During my time at Kaplan I have become more talkative. I speak with people from all around the world in English, and it turns out it's not as difficult as I thought on my first day!"
Elena Bykova, studied at Kaplan Los Angeles Whittier summer camp
Activities & excursions
Exclusive Activities
For a little bit extra, get a whole lot more. Upgrade your experience with a Premium Plus activity to step up your summer camp programme
Student accommodation
Our student accommodation is on a college campus in the charming suburb of Whittier. The on-site student residence has comfortable dormitory rooms and is walking distance to all the college facilities. 
Cultural & language immersion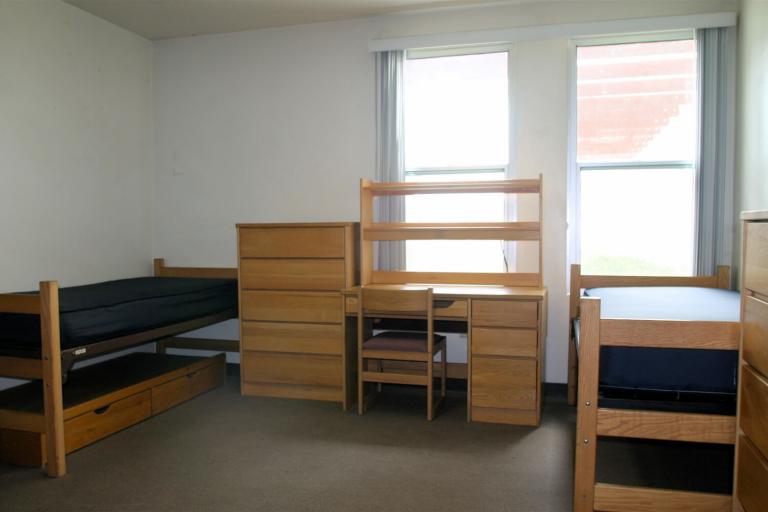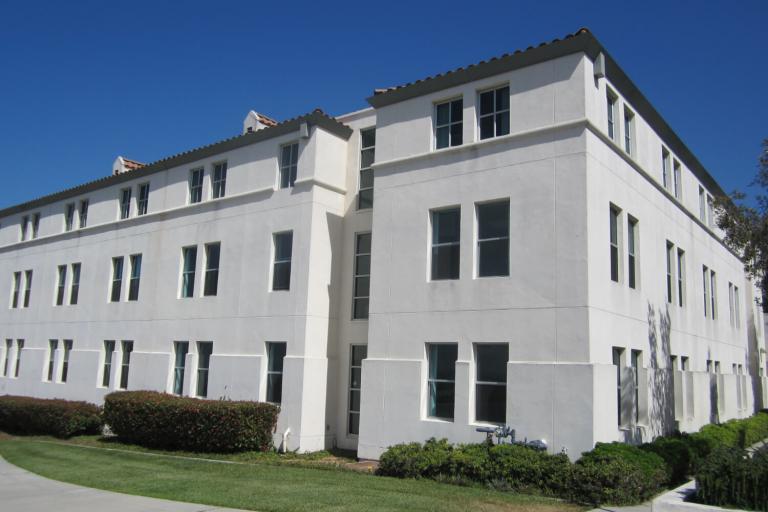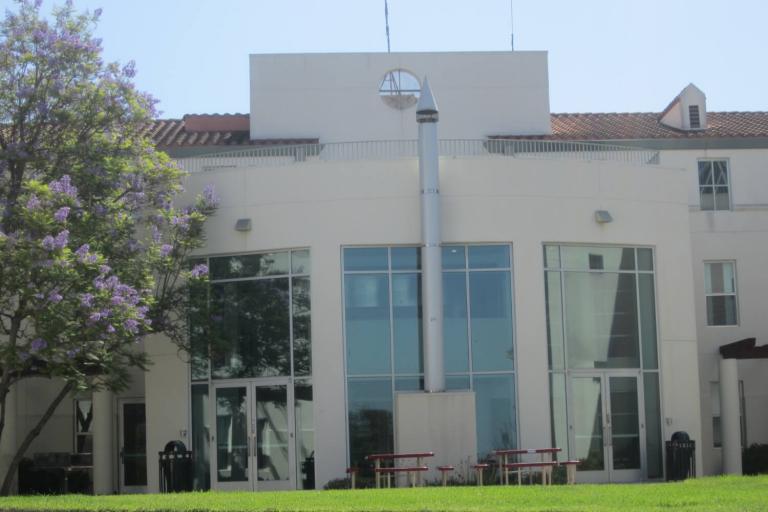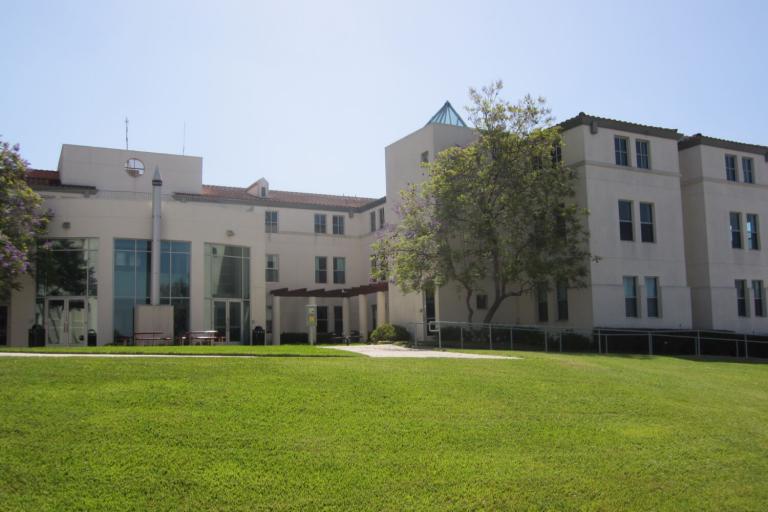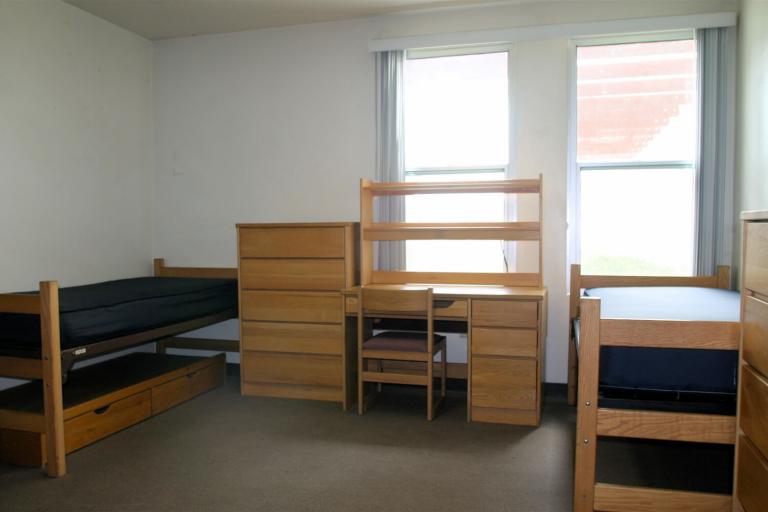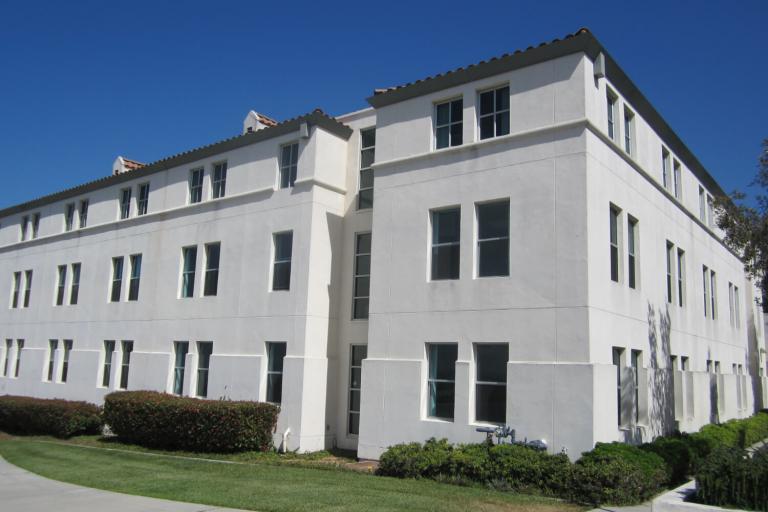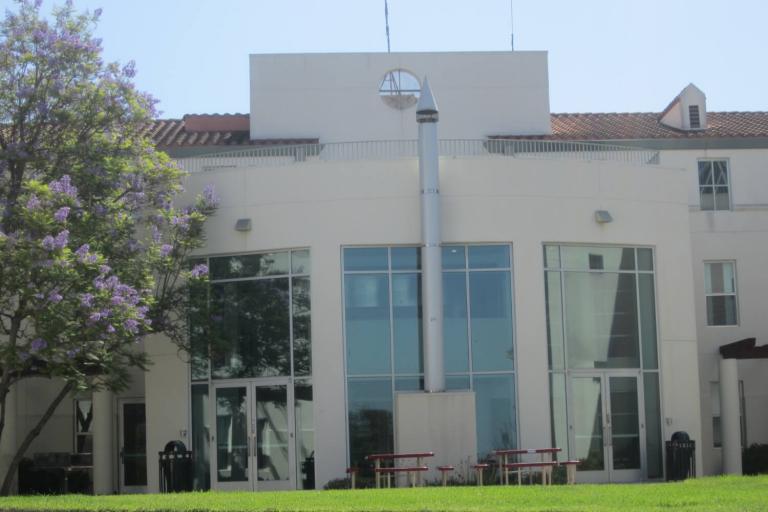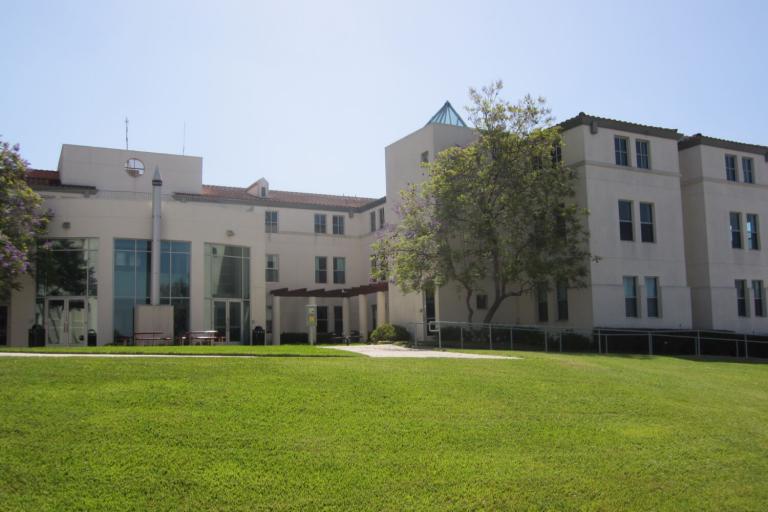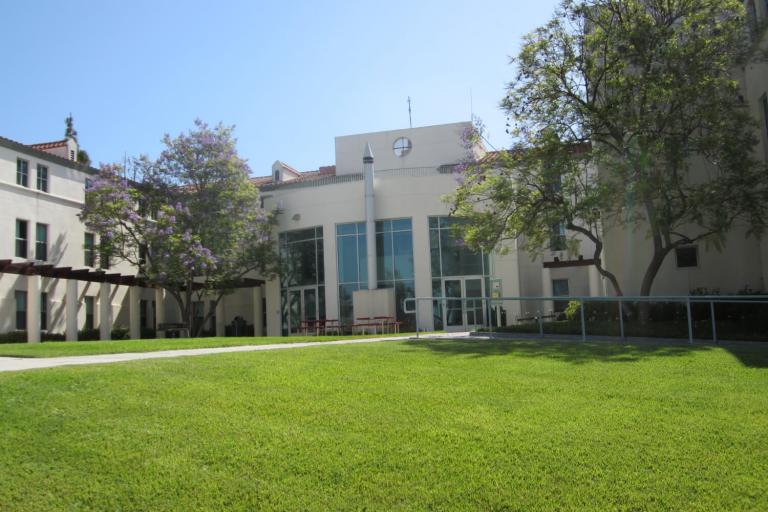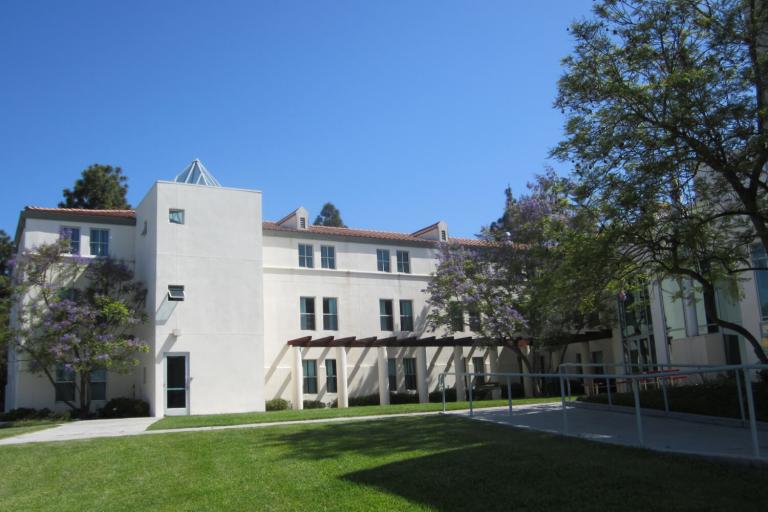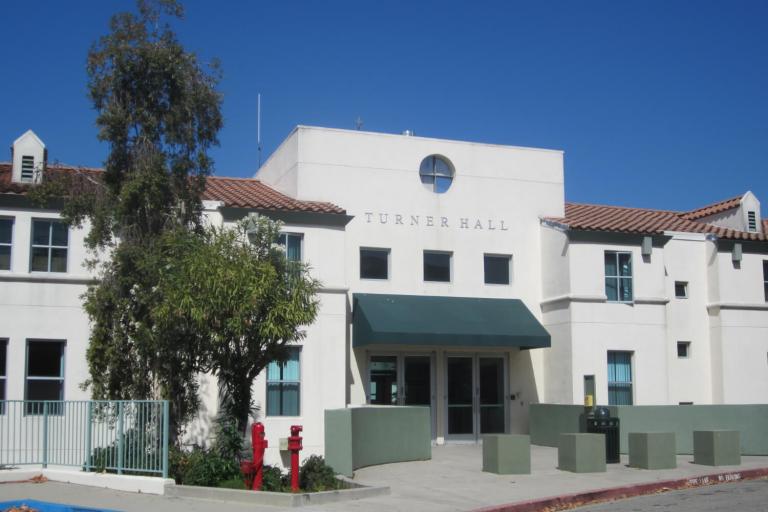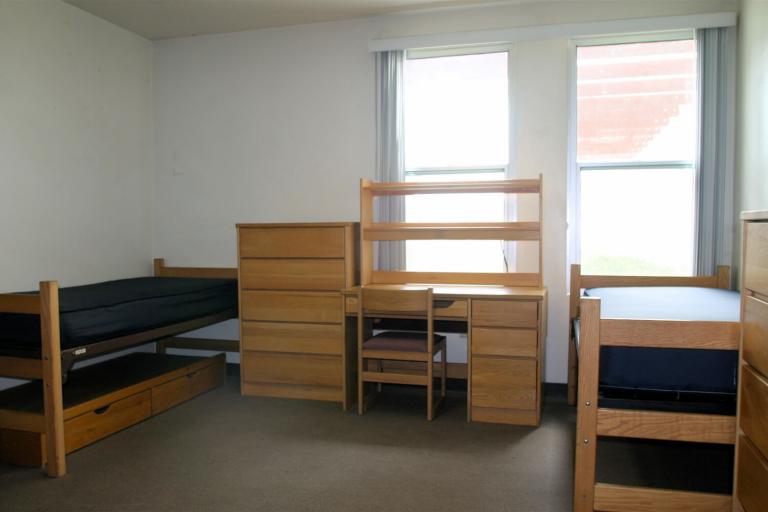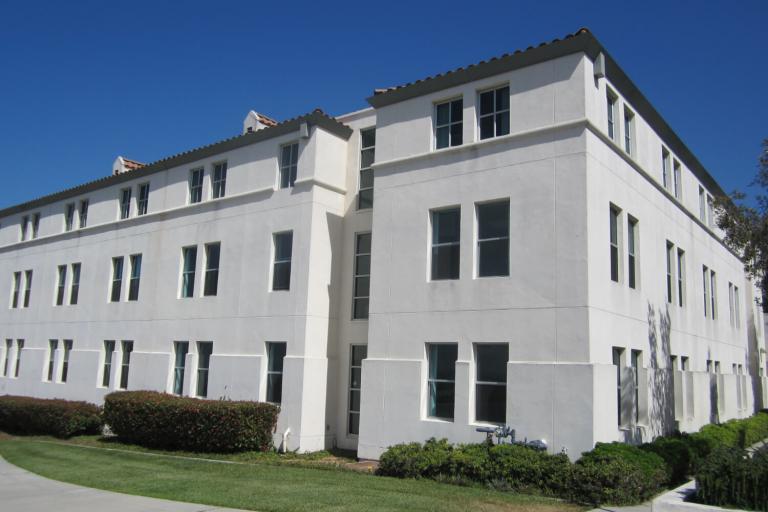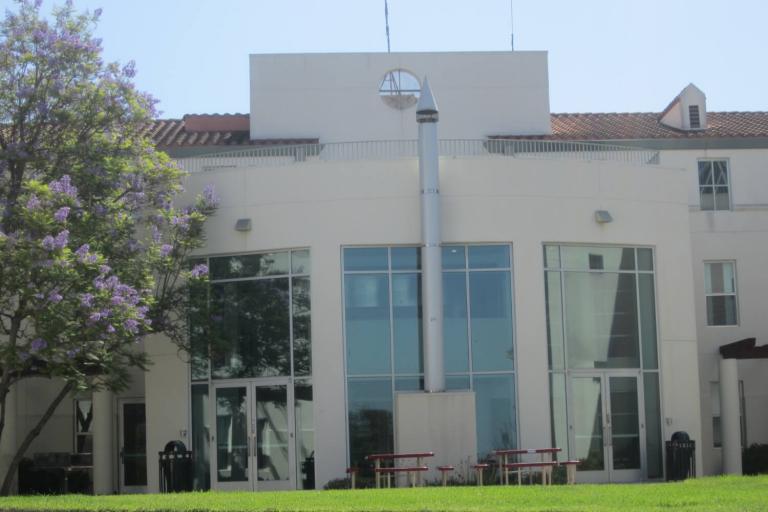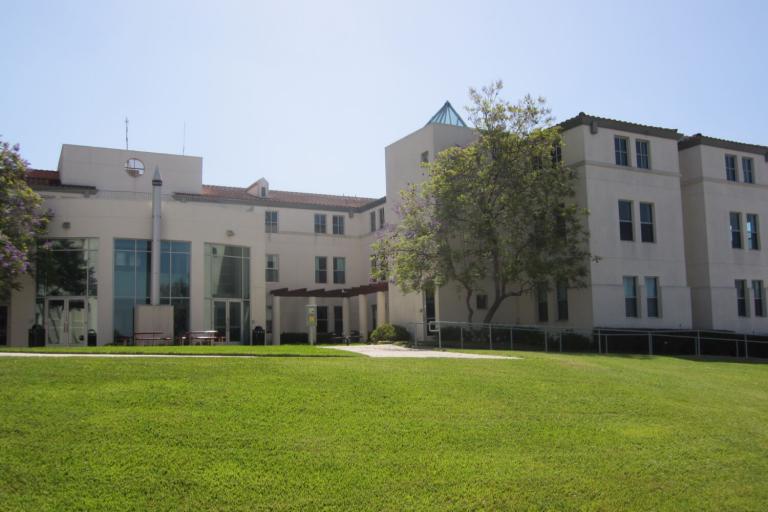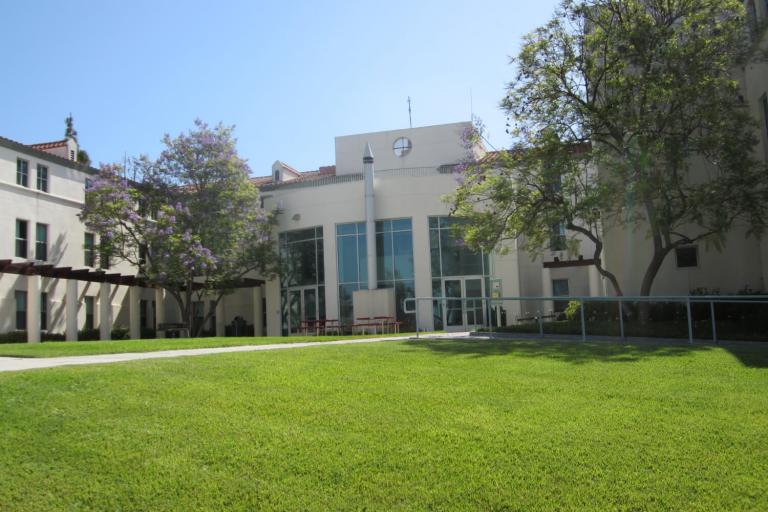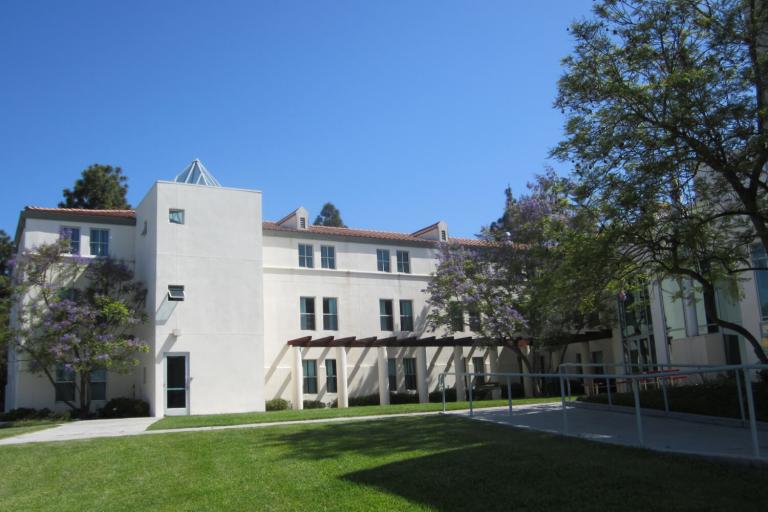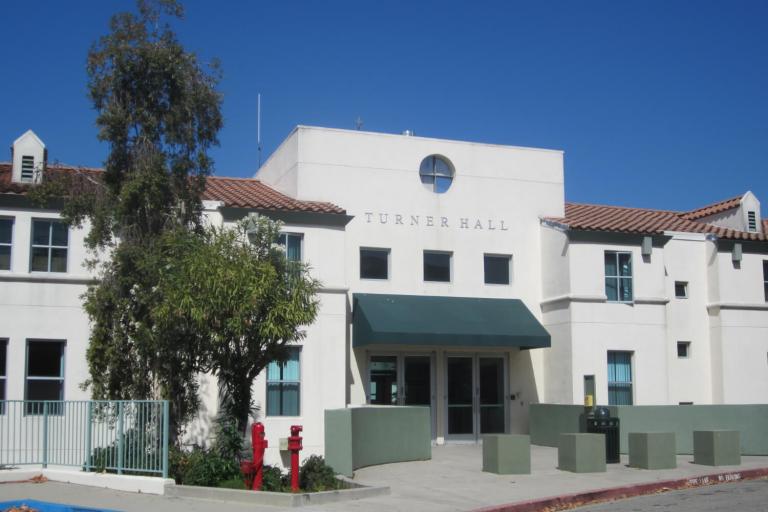 Contact us
Get friendly advice about our courses, our schools and prices. Find out more or book now!