Webinar: How to enter university in Germany
Join our webinar on October 14
Sign up and find out how you can enter university in Germany
With over 20 years of experience in the study abroad industry, Alpadia Pathways introduces a new webinar series which is an opportunity for potential international students to get to know more about the process of enroling in a public university in Germany, how to apply and potentially stay in Germany after their studies.
This event is ideal for you if you are interested in studying abroad but do not know where to start. It would be beneficial and helpful even if you are not applying this year.
Date: October 14
The webinar is free for all, but please register below to receive the link to the webinar and reminders before it starts.
---
Who is the speaker?
Dr Arzhang Mani has received his PhD in Material Engineering and has lived in Iran, Switzerland, USA and Germany. His passion for study/work abroad, however, bent his journey to reside in Berlin and establish his own business. He consulted and coached hundreds of international students and skilled workers aiming at studying or working in Germany. Over the past two years, Arzhang has optimised Alpadia's University Pathway Programme and developed from scratch Alpadia's Career Pathway Programme in Germany. In this webinar, you will learn more about:
Studying university in Germany
How to apply step-by-step
Cost information & student job opportunities
Visa information
Services we provide as part of the application process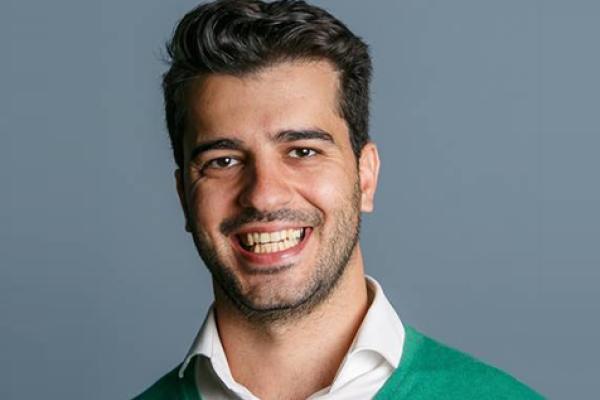 Sign up for our free webinar
We will send you the link to the call and a reminder to join us before starting.