Alpadia English summer camp in
Ardingly
Explore this rural slice of paradise
COMING SOON - Learn English at our Ardingly summer camp
Set in the High Weald Area of Outstanding Beauty in-between London and Brighton, our Ardingly summer camp gives you the chance to have fun, play and explore the serene English countryside while improving your language skills. Based at a traditional British boarding school, you'll have the chance to embark on thrilling shopping trips to the coastal city of Brighton, as well as fascinating tours to some of London's most famous landmarks. What more could you ask for? 
Summer 30 June – 10 August 2024
Wide range of site facilities for activities and entertainment 

Close to the bustling and vibrant capital city 

Also close to the seaside city of Brighton 

Rich choice of excursions and entertainment 

Learn, sleep and play at a beautiful, traditional English boarding school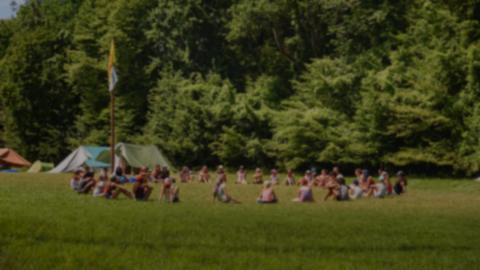 Summer camp information
About our Ardingly Summer Camp
About the course
The lessons and course structure
Your English language course will follow a curriculum specifically designed for young learners delivered in a welcoming environment.  
Speaking and listening skills  

Reading, writing, vocabulary, and grammar  

Collaborative projects encouraging creativity, time management and leadership skills  
Entry levels
All levels from beginner to advanced
Maximum class size
15 students
About the package
Accommodation
Onsite residence
Meal plan
All meals are included, and we can cater for a range of dietary needs including vegetarian, vegan and halal  
Activities & excursions
Afternoon and evening activities at the school or in the local area 

Excursions to nearby cities and regional tourist attractions 
Materials & services included
24-hour supervision
Welcome pack
Assessment test
Course materials
Student ID
Pocket money service
Safe storage of students' passports
Certificate of attendance

Access to the Alpadia Mobile App
Safeguarding
See our safeguarding policy to see how we are committed to safeguarding students
Optional extras
Shared transfers (one-way fare) – Prices from:  
GBP 50 – London Gatwick LGW  
GBP 140 – London Heathrow LHR  
GBP 190 – London St Pancras  
*Taxi service is essential from the station to the school 
Unaccompanied minors service (one-way fare)  
GBP 35 – This service is available for students using an unaccompanied minor service with their airline provider 
Accreditation & memberships
This Alpadia language camp is accredited by the following organisations

Learn more about this school 
School photo gallery
Check out images of student life at our Ardingly summer camp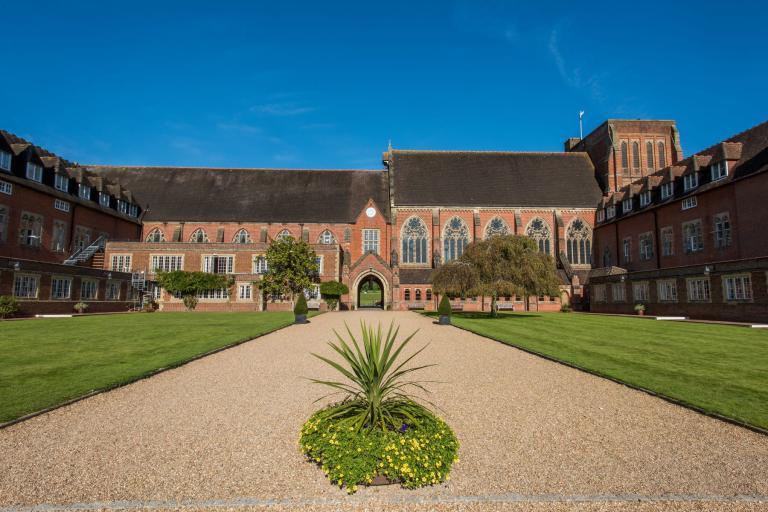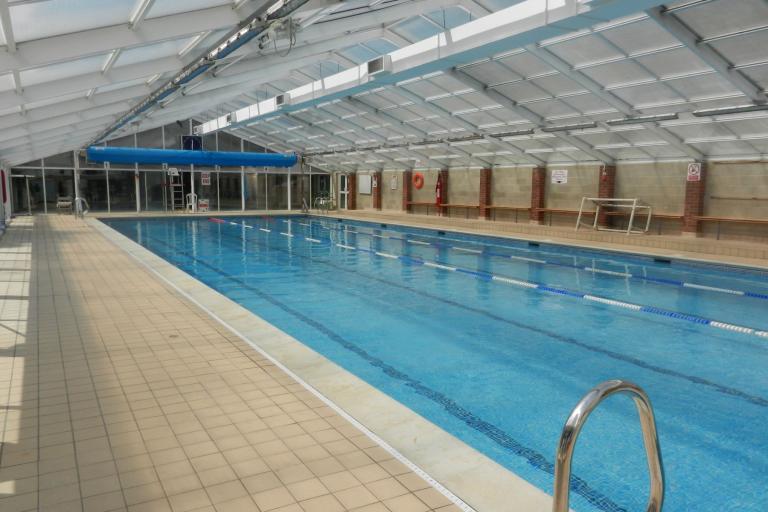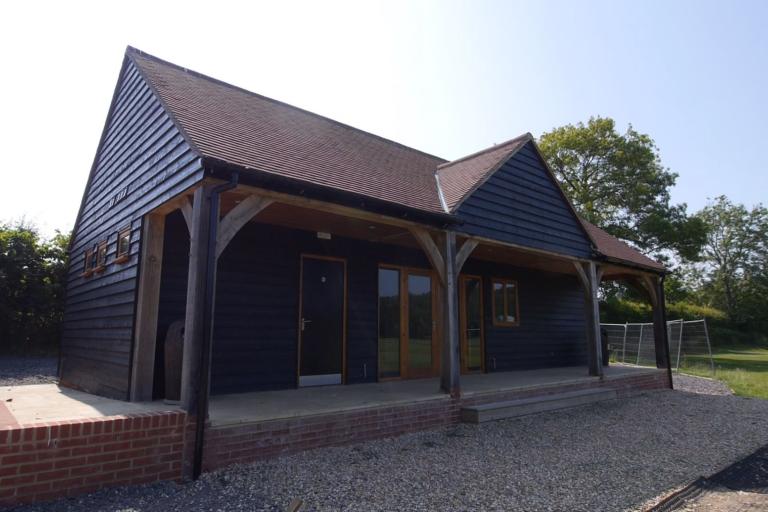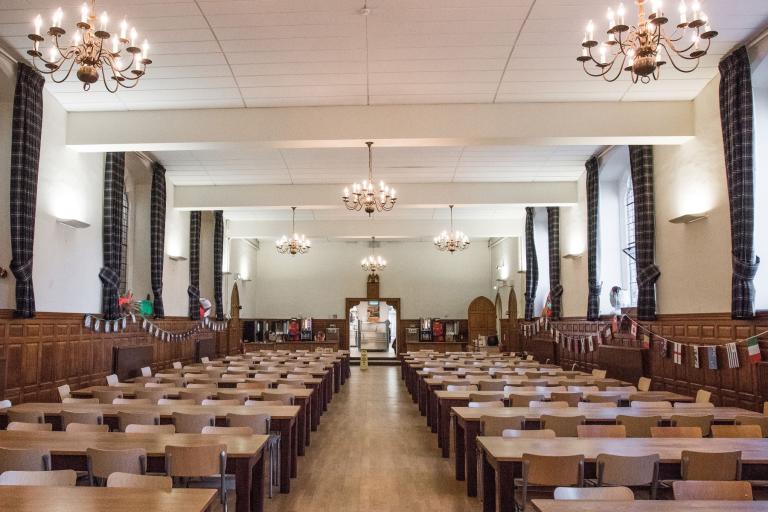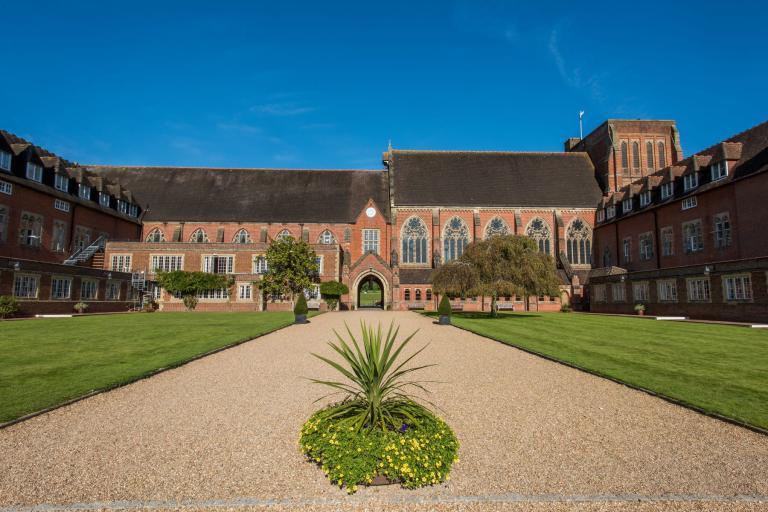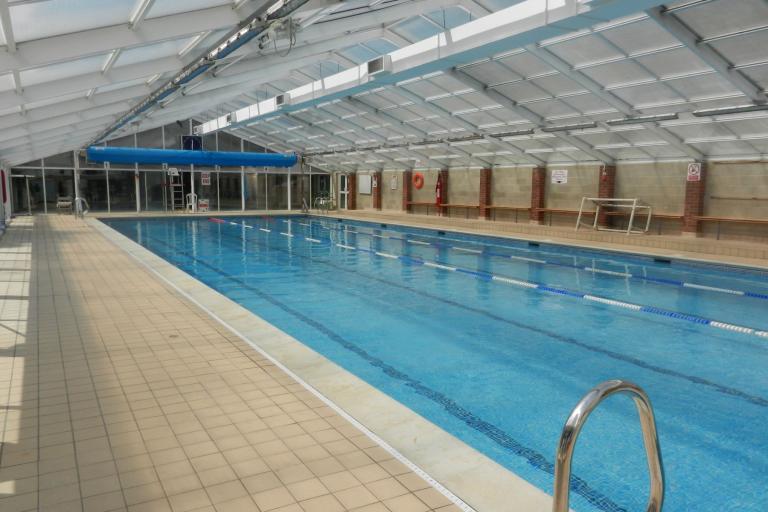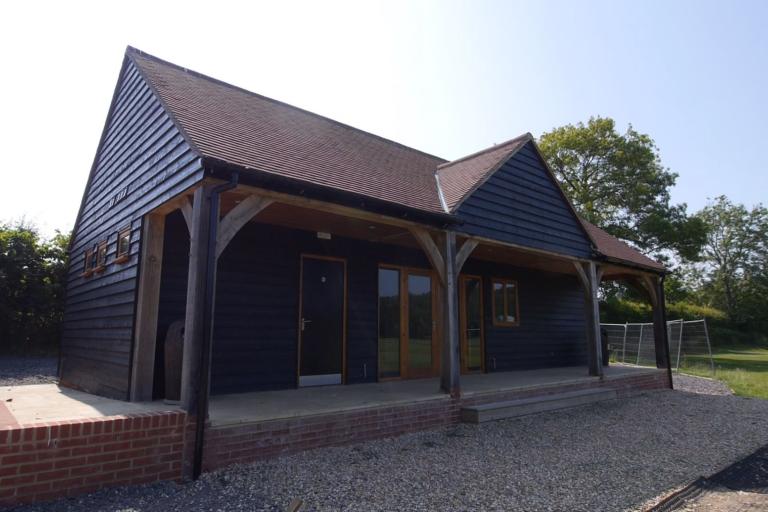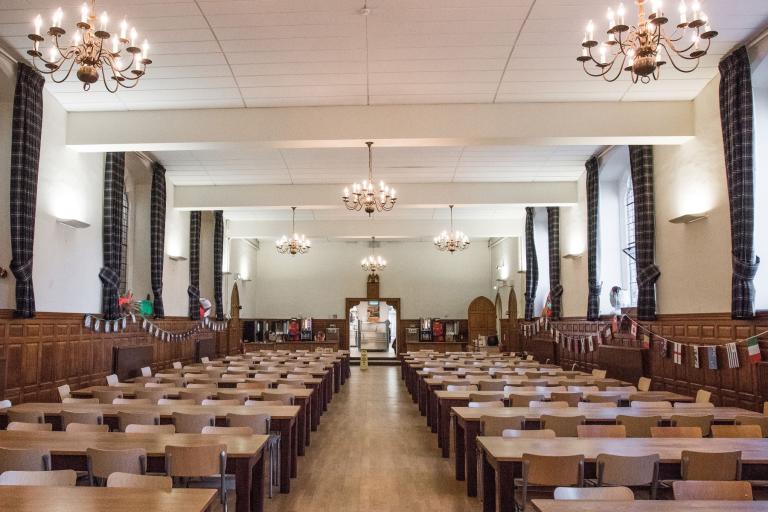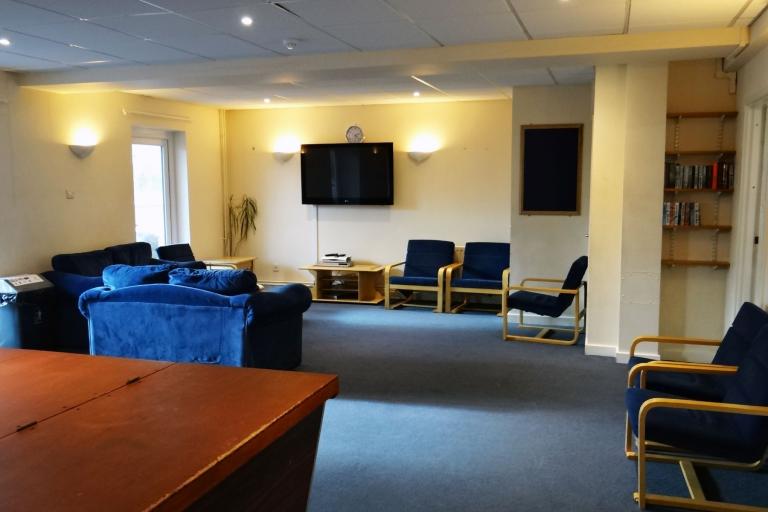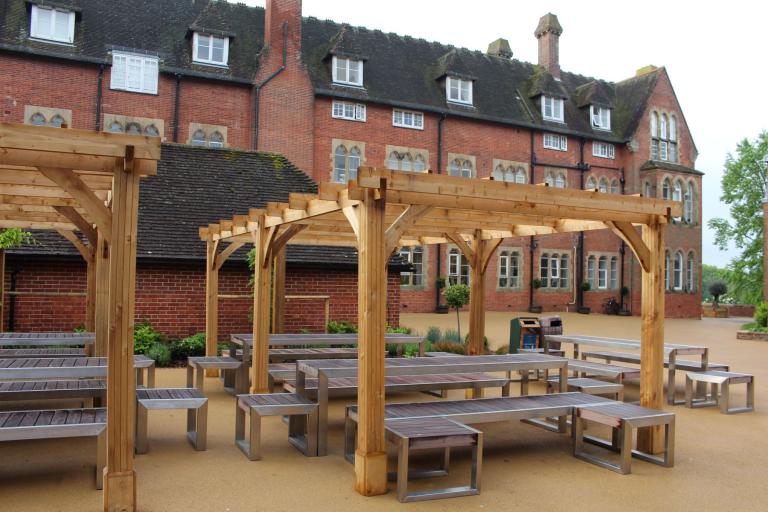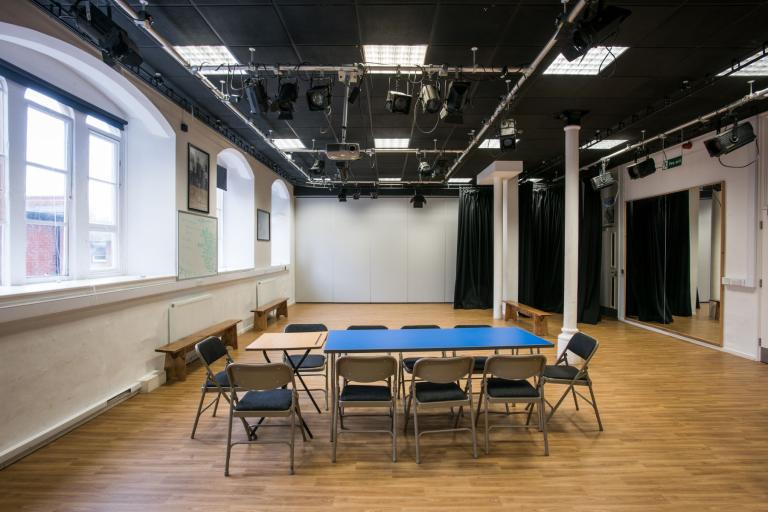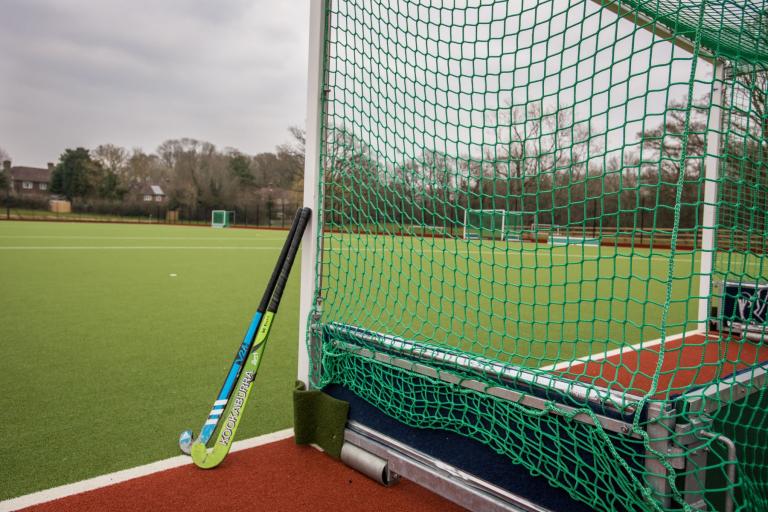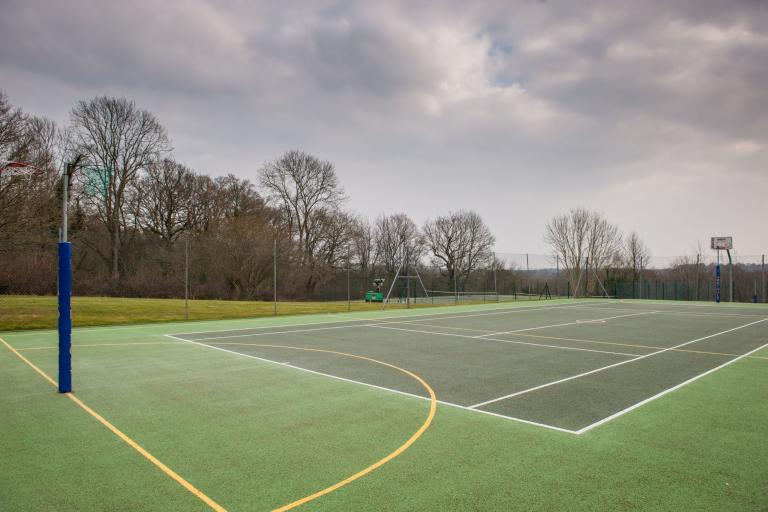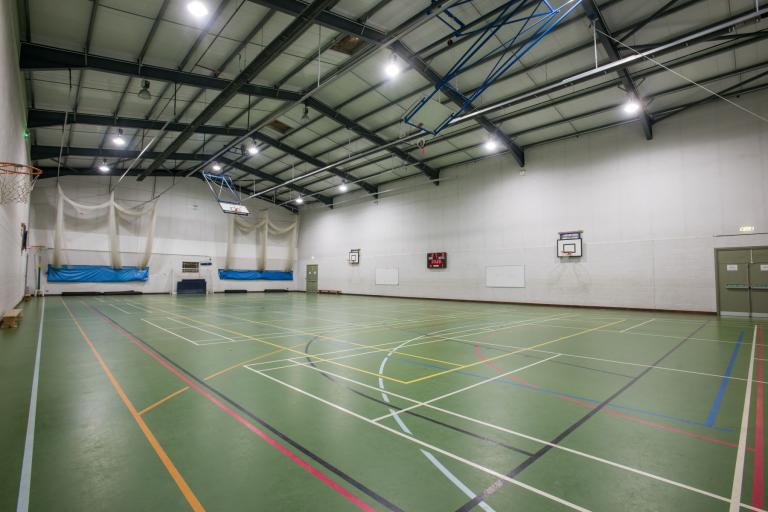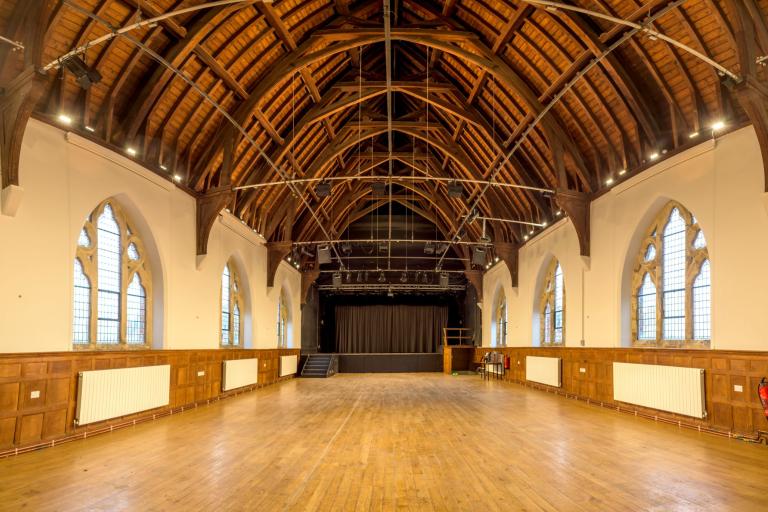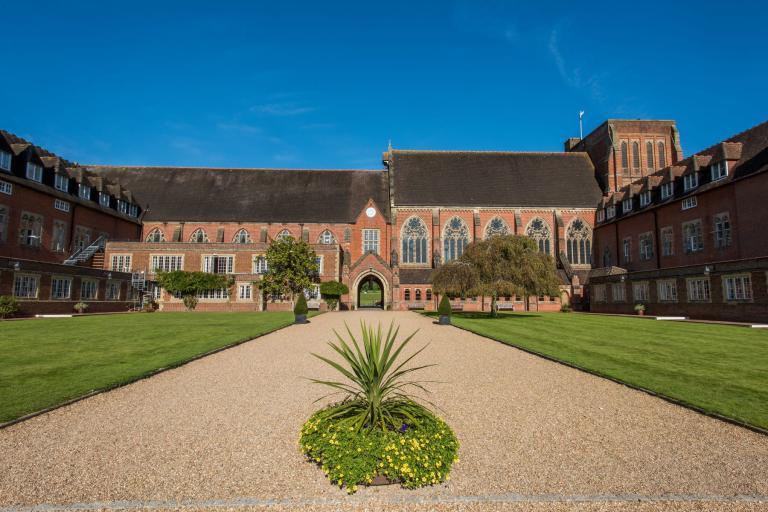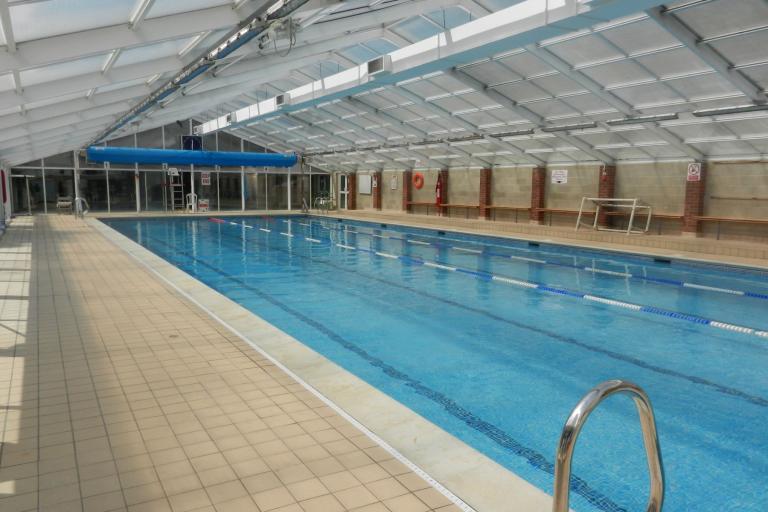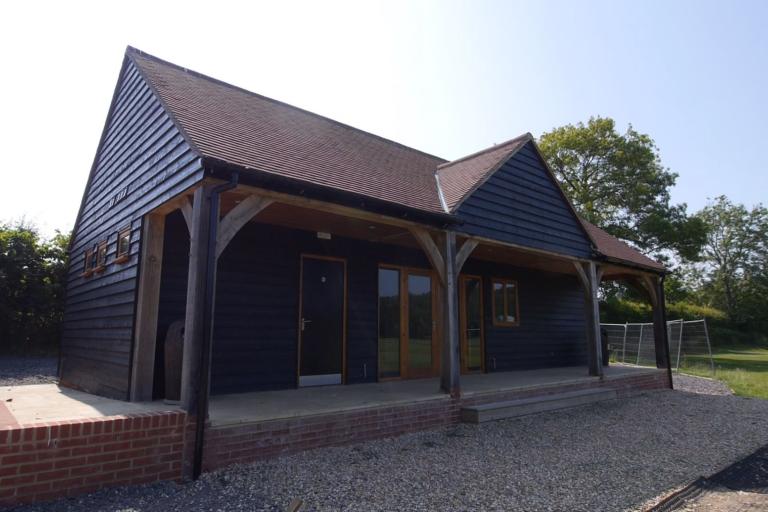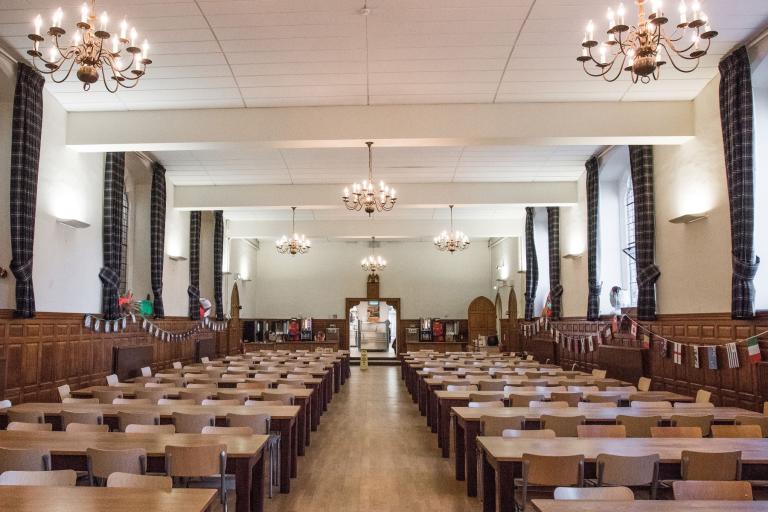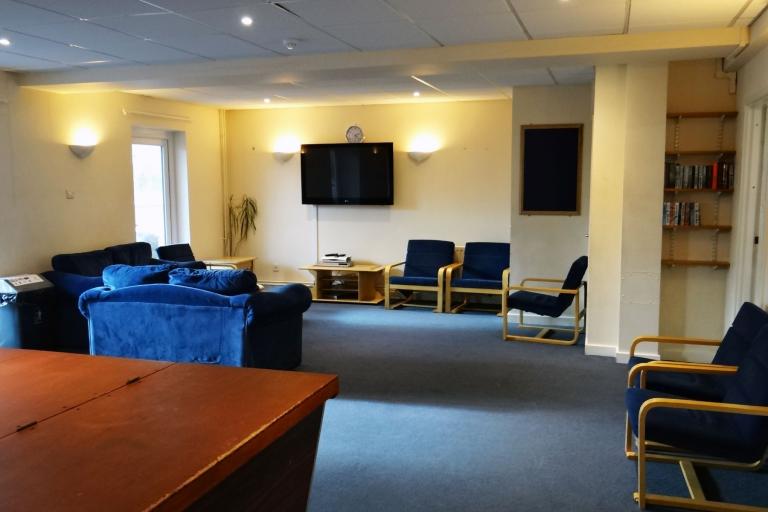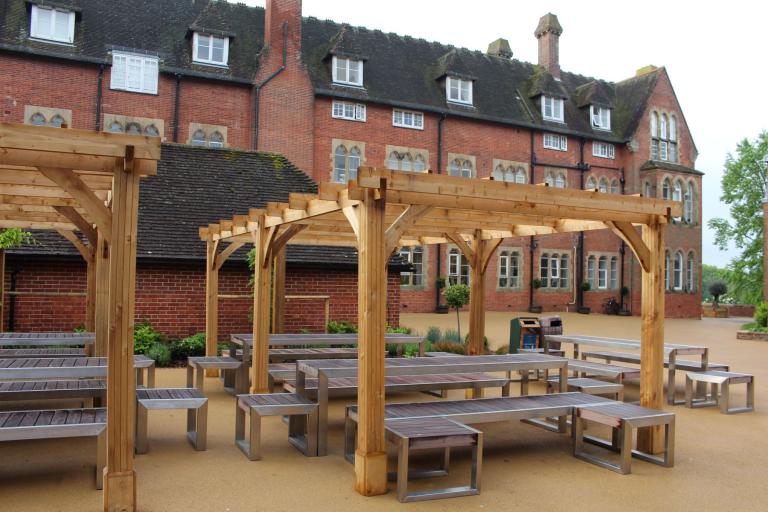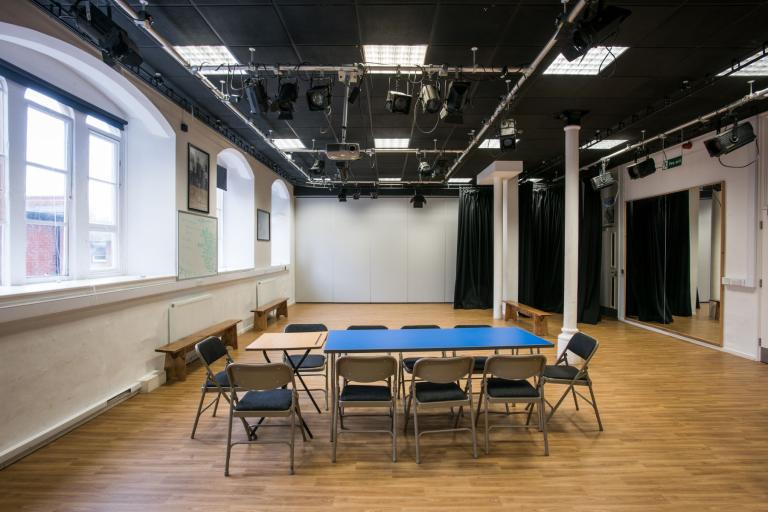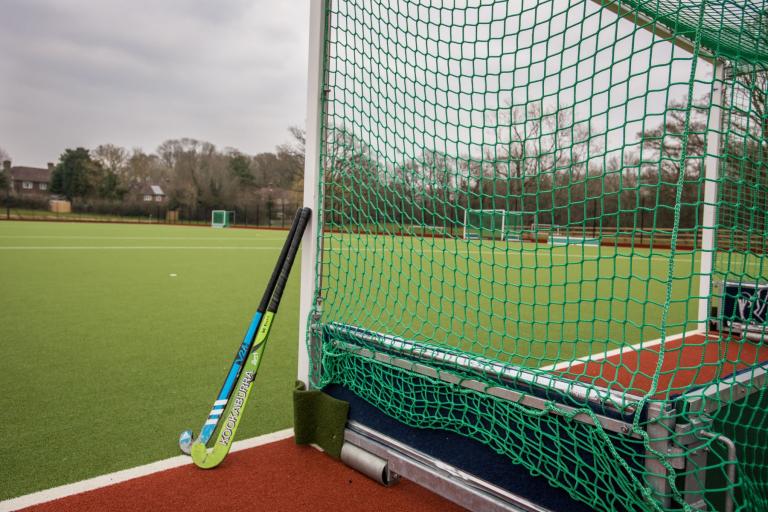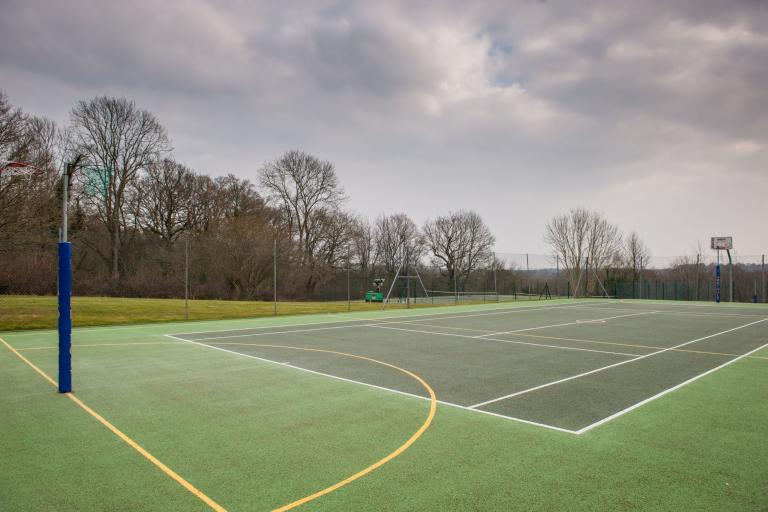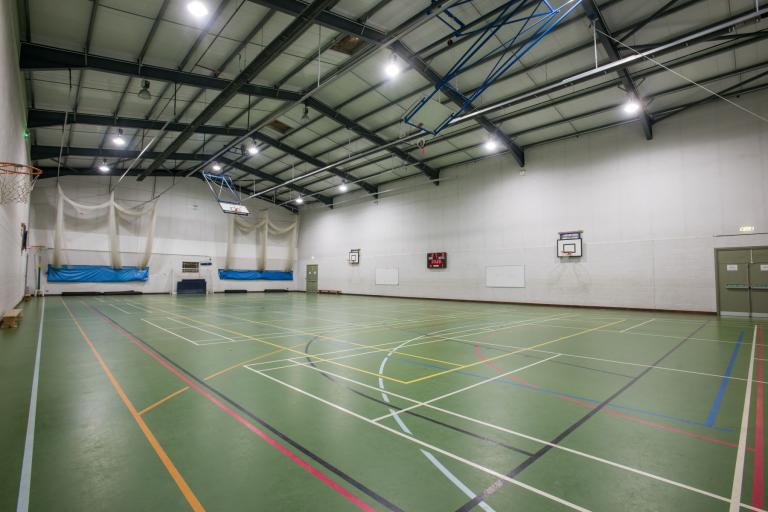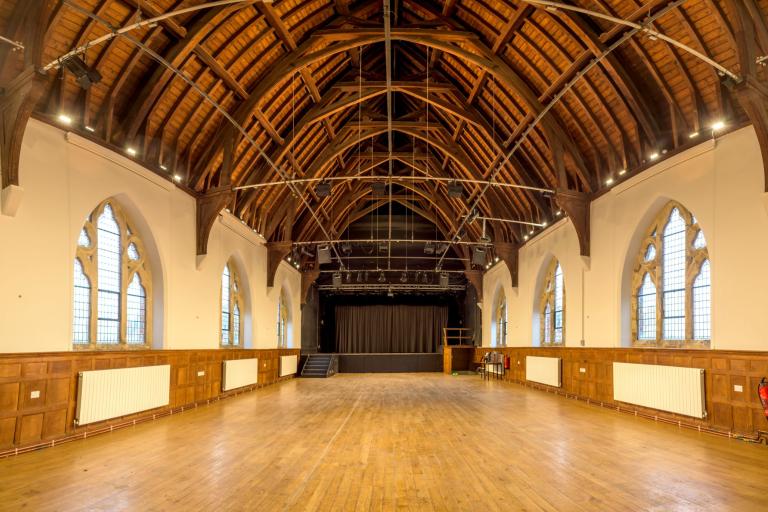 Activities & excursions
We organise a wide range of fun activities including everything from shopping trips to beach days. With such a big selection of things to do and places to see in this fantastic and picturesque location, you'll find that your stay with us goes by far too quickly.  
This is a sample schedule 
Exclusive Activities
For a little bit extra, get a whole lot more. Upgrade your experience with a Premium Plus activity to step up your summer camp programme.
Student accommodation
Reside within a boarding school, immersing yourself in daily English interactions. Embrace local customs, fostering language development. Forge connections with fellow students sharing the same residence, cultivating a sense of belonging. 
Single, twin and triple bedrooms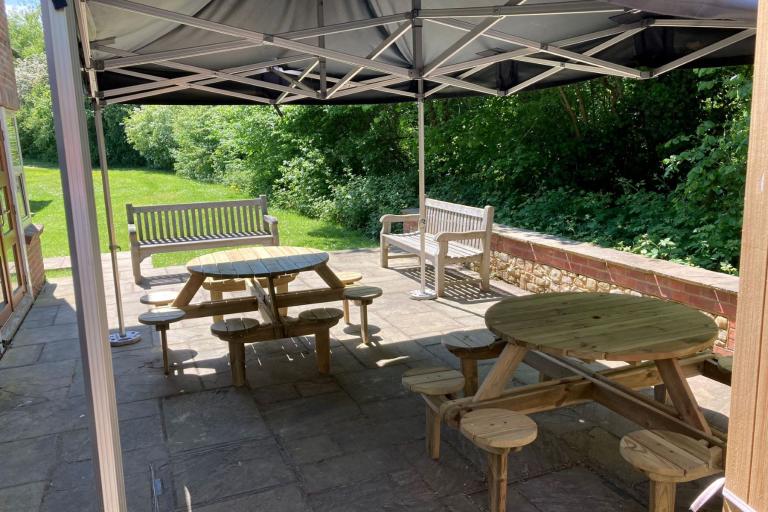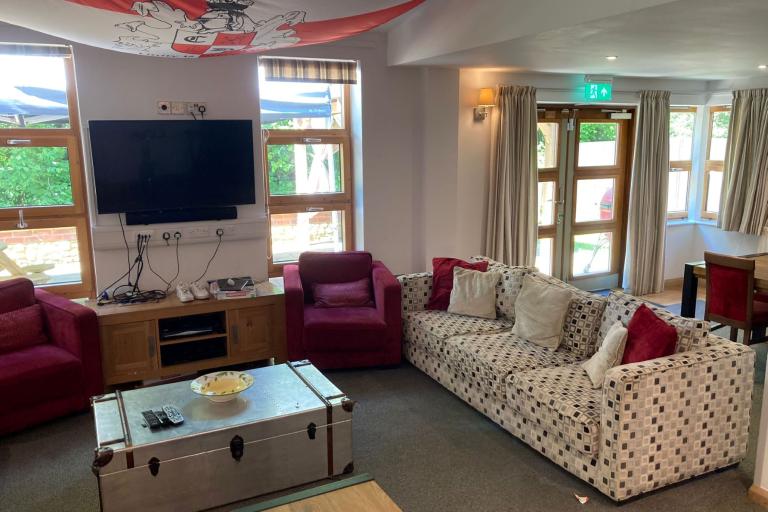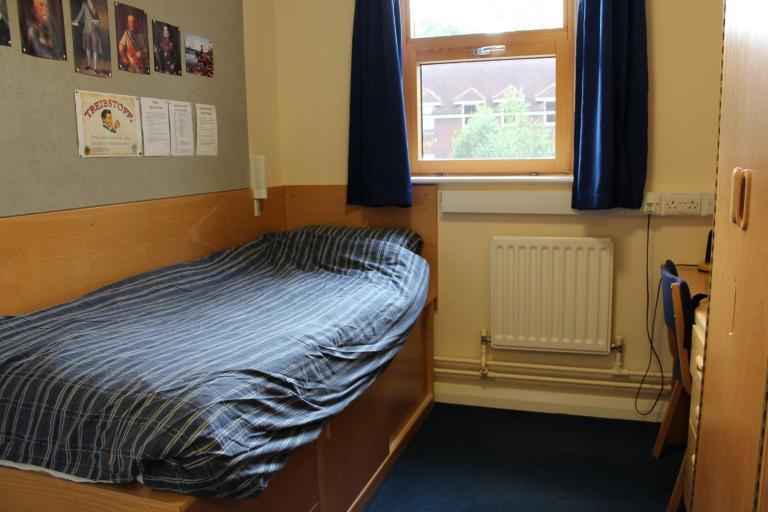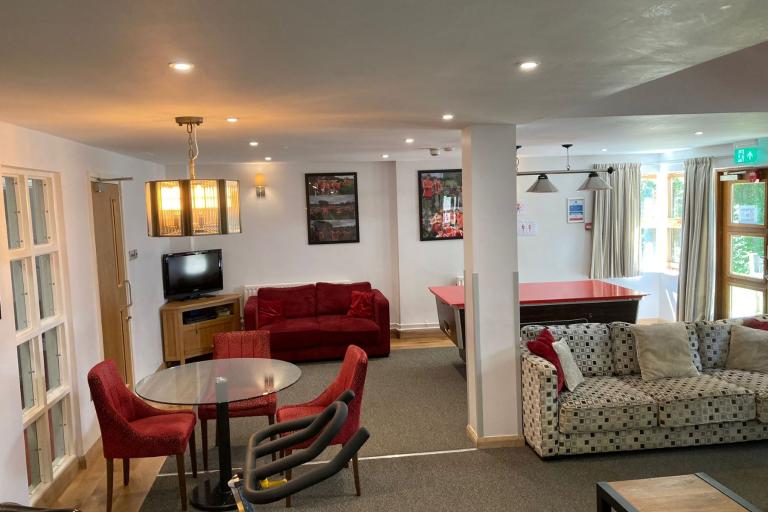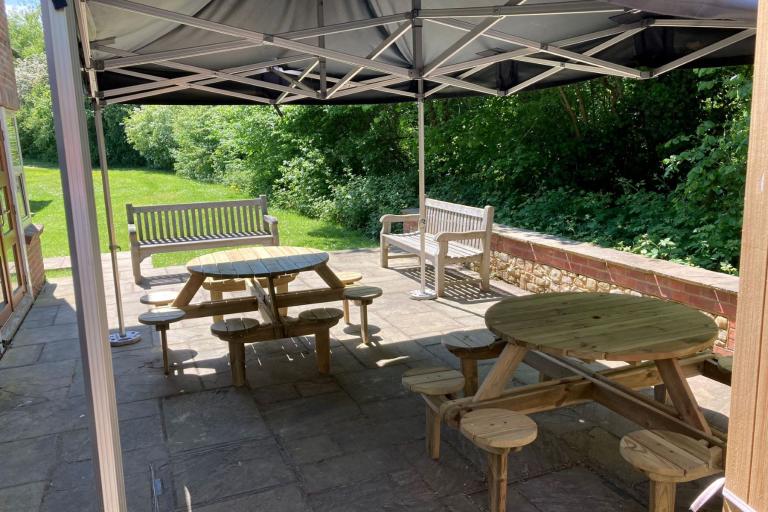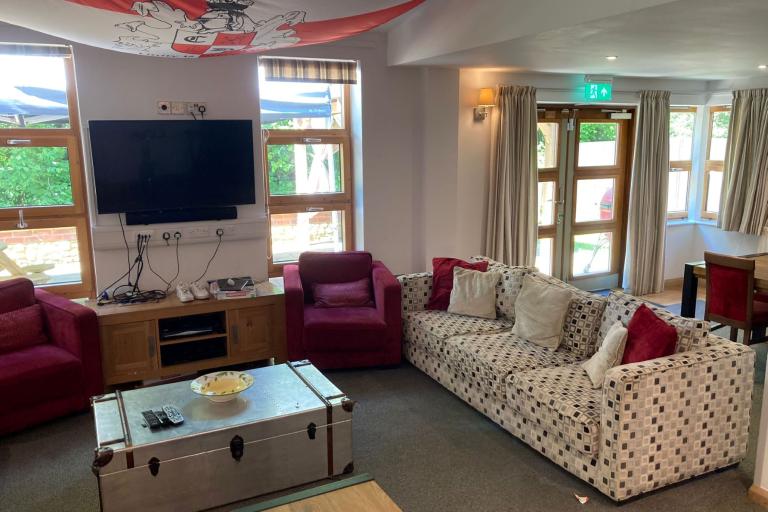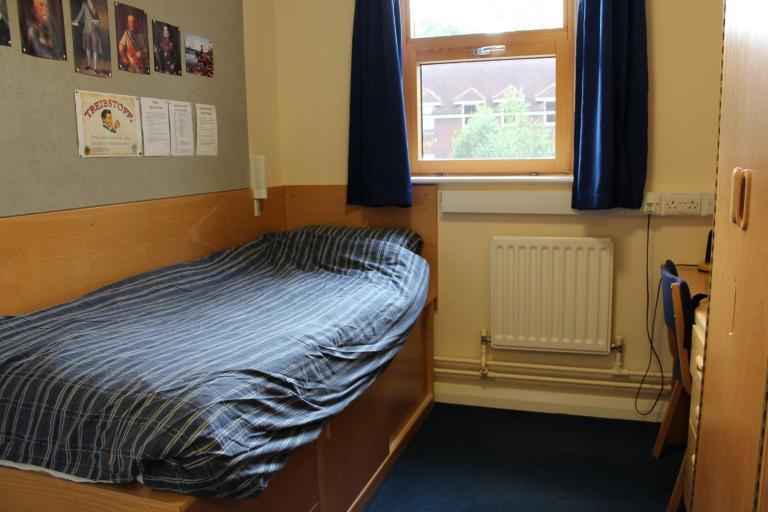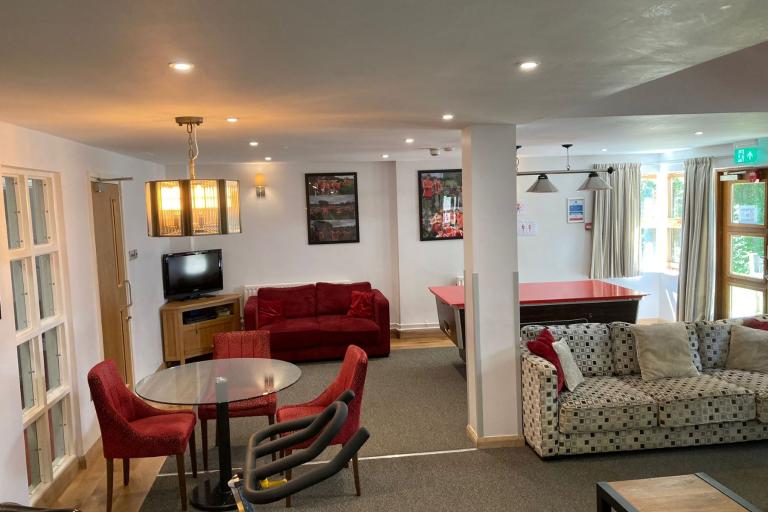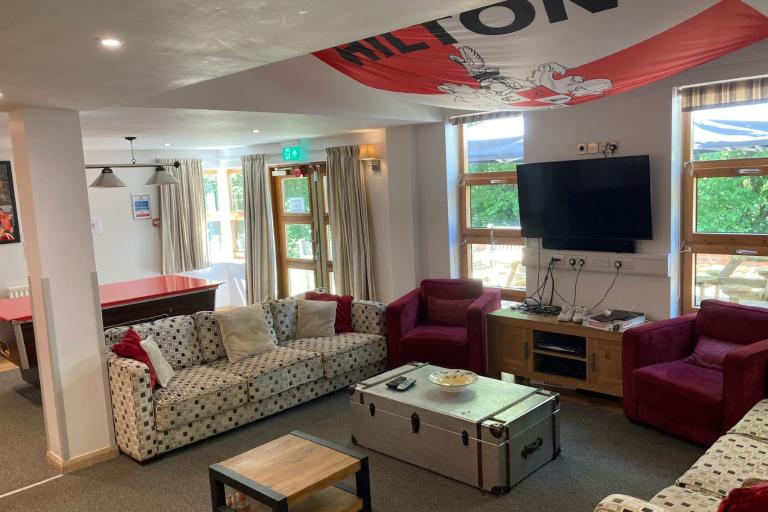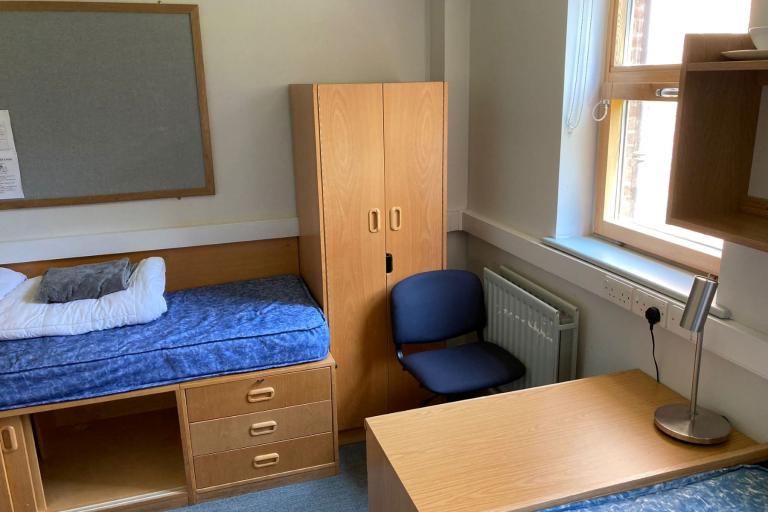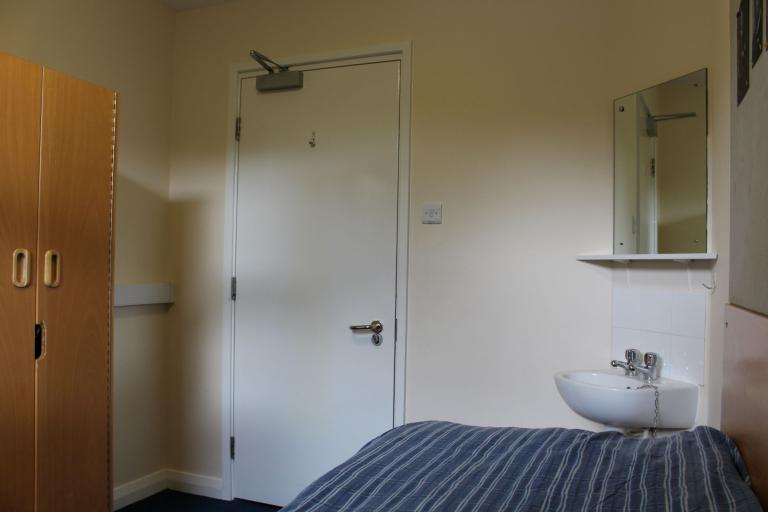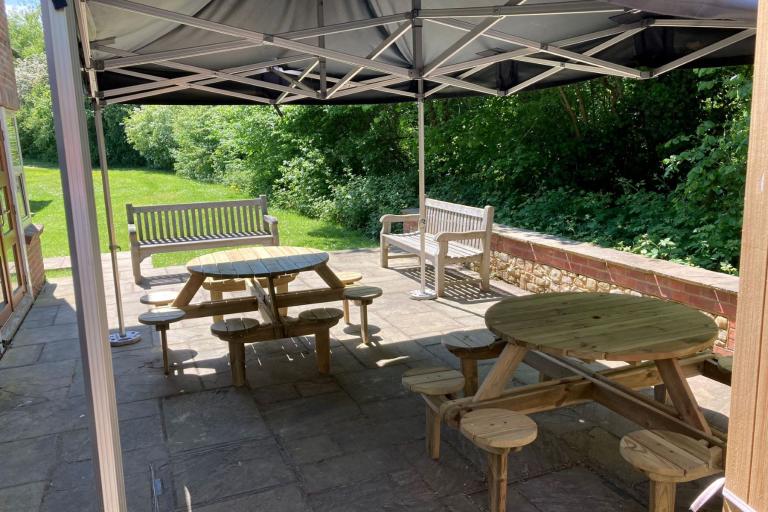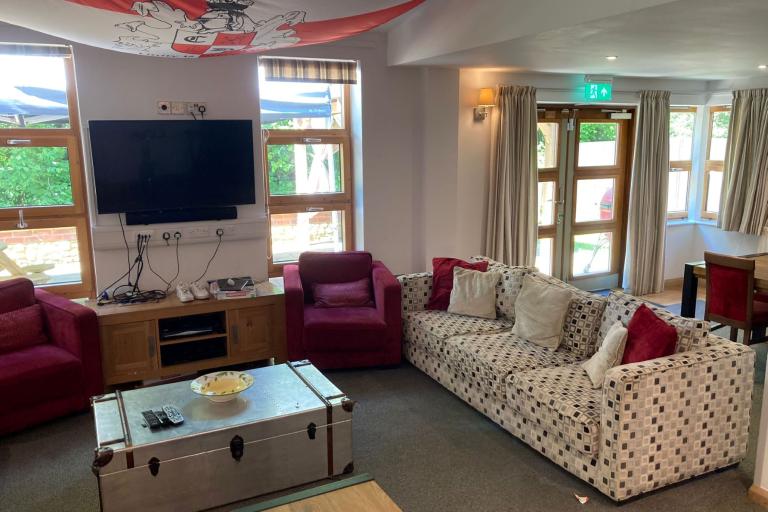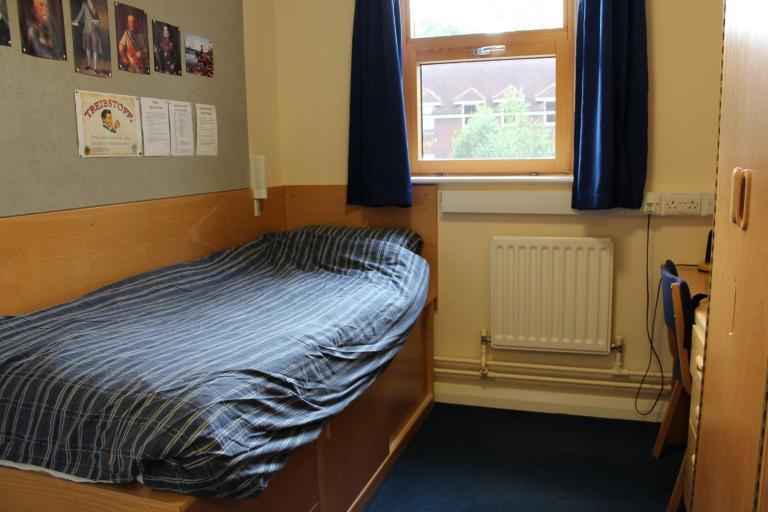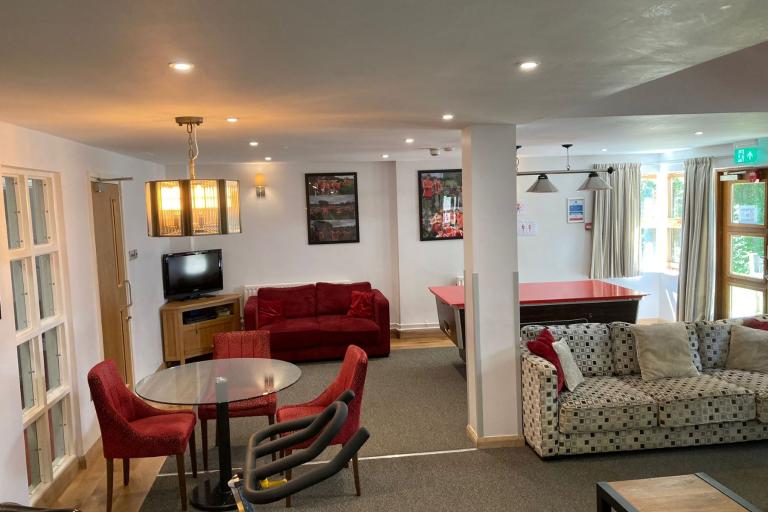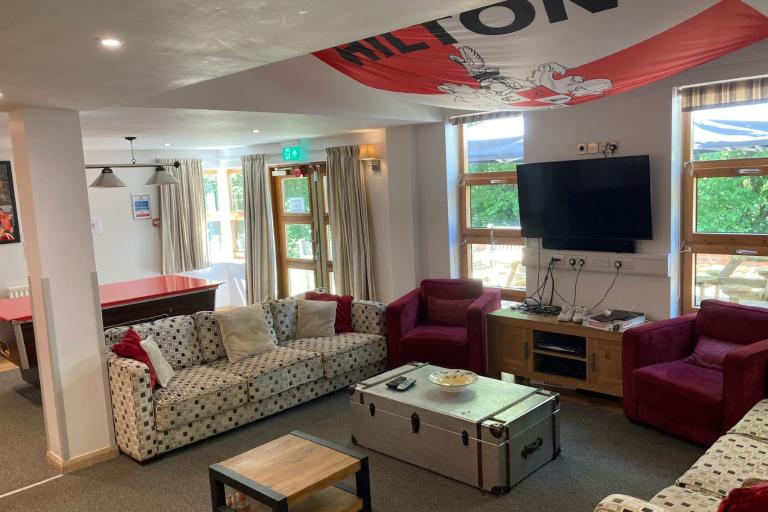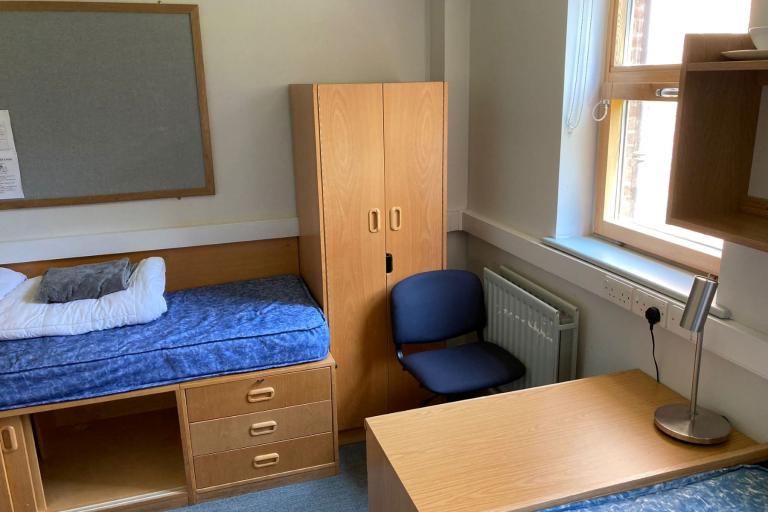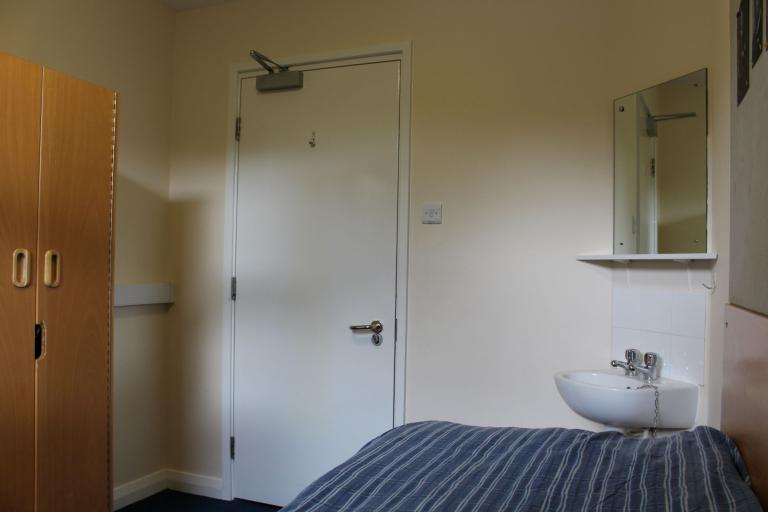 Contact us
Get friendly advice about our courses, our schools and prices. Find out more or book now!