Learn German in
Freiburg
The capital of the Black Forest in the sunniest city in Germany
Our language school in Freiburg
Freiburg is a multicultural city with a southern charm. Hailed as the capital of the Black Forest, the town opens onto glorious mountainous landscapes and lush countryside along the Baden wine trail. Owing to its connection to these exceptional natural surroundings, Freiburg has become one of the greenest cities in Europe and a pioneer in solar energy and sustainable architecture.
Our Freiburg language school is in a central location and close to Freiburg's historical centre and its beautiful Gothic cathedral
Founded in 1972, Alpadia Freiburg is based in an elegant neoclassical house with comfortable classrooms, a cafeteria, spacious terrace and garden
Learn German in a friendly, family-like environment, and enjoy exploring this medieval university city with our immersive activity programme
We also offer summer courses for 13–17 year-olds at our Freiburg Summer camp
Our courses
German courses at our Freiburg school
School Information
About our Freiburg school
Other information
All teachers have an academic background, training and experience in language teaching. Lessons are planned with reference to the course programme and the learning and motivational needs of each student and the group.
See our annual school closures
Accreditation & memberships
This Alpadia languages school is accredited by the following institutions.

School photo gallery
Check out images of student life at our Freiburg school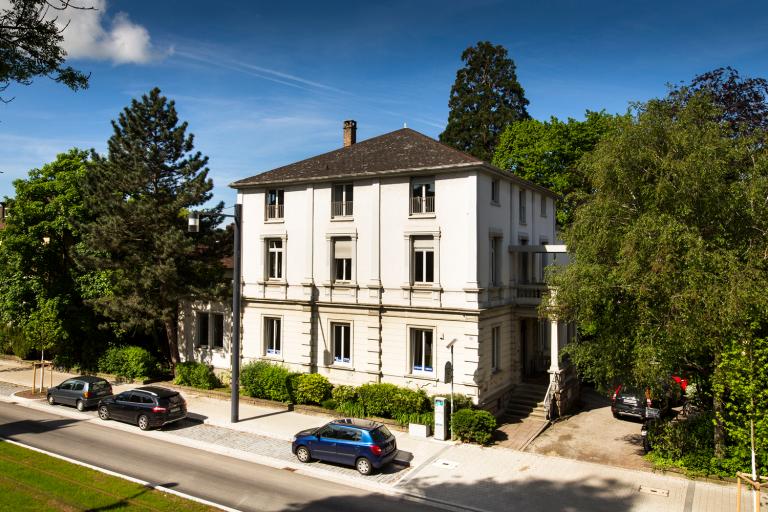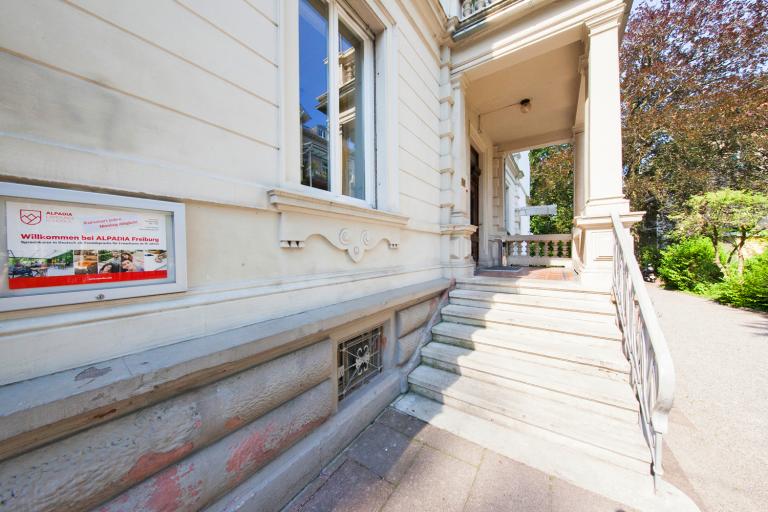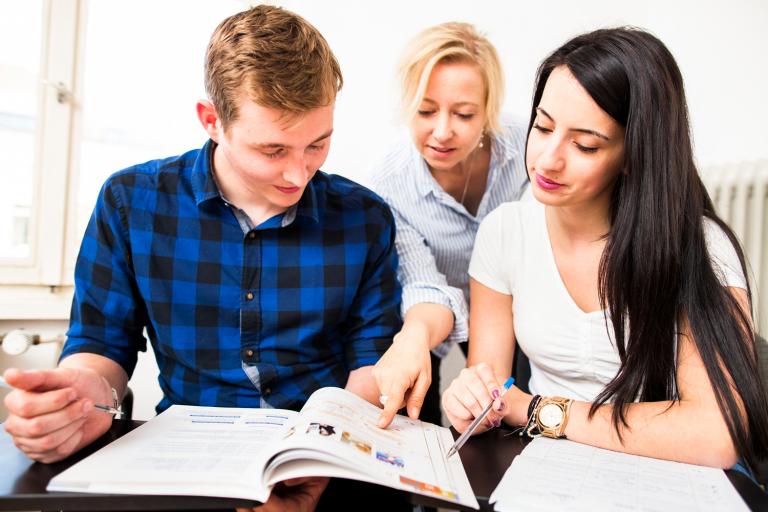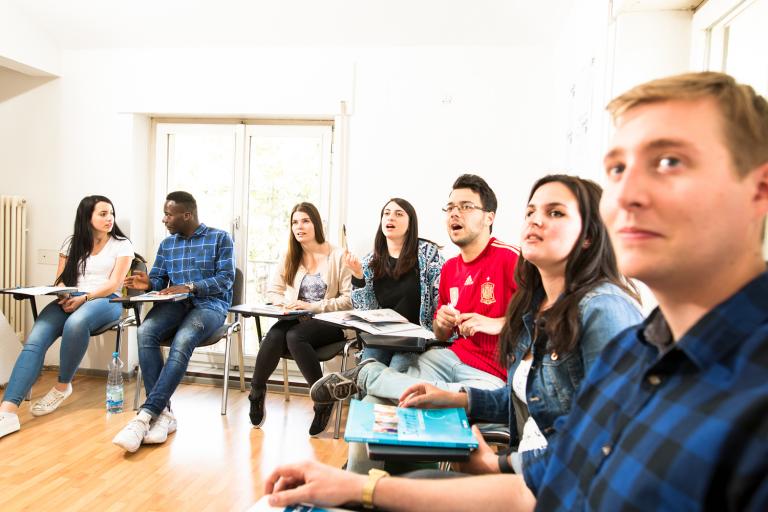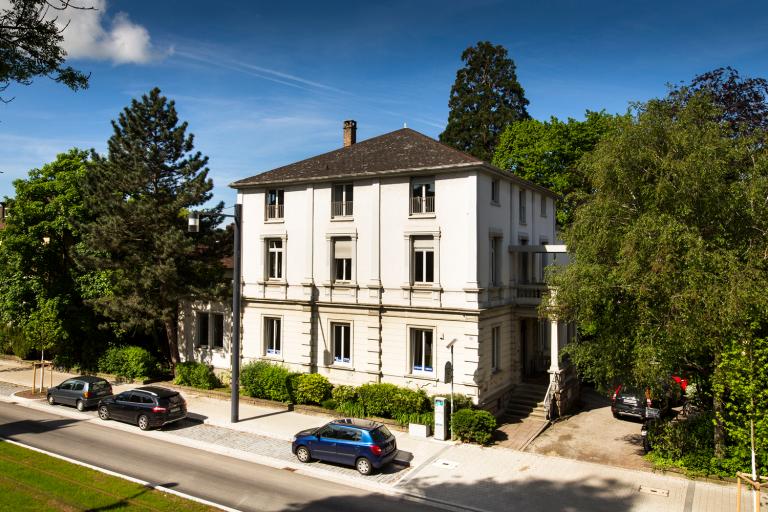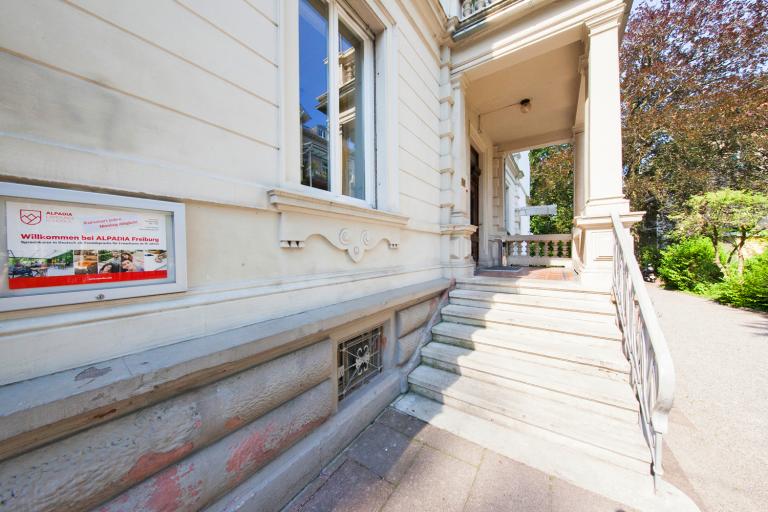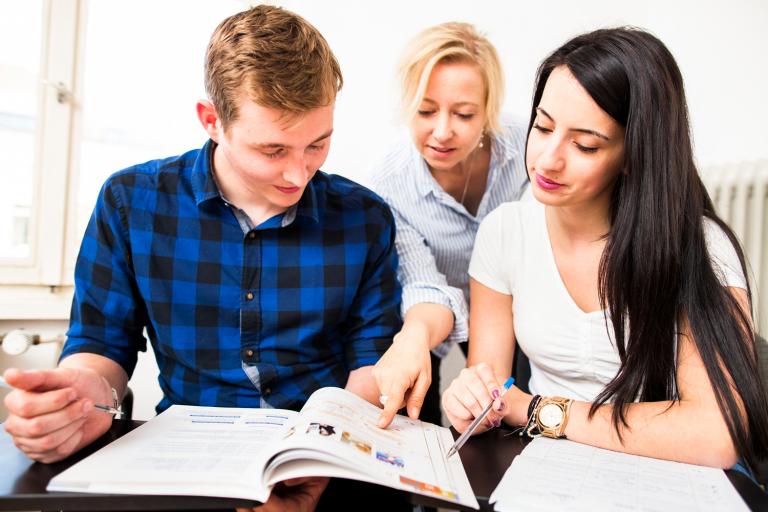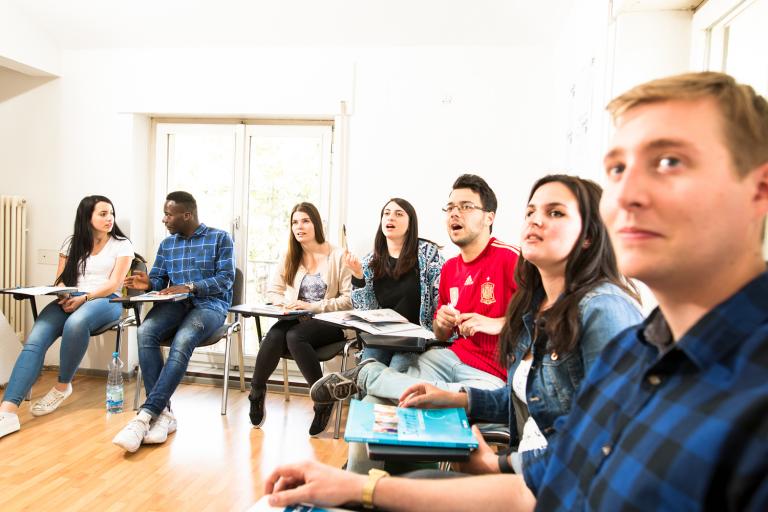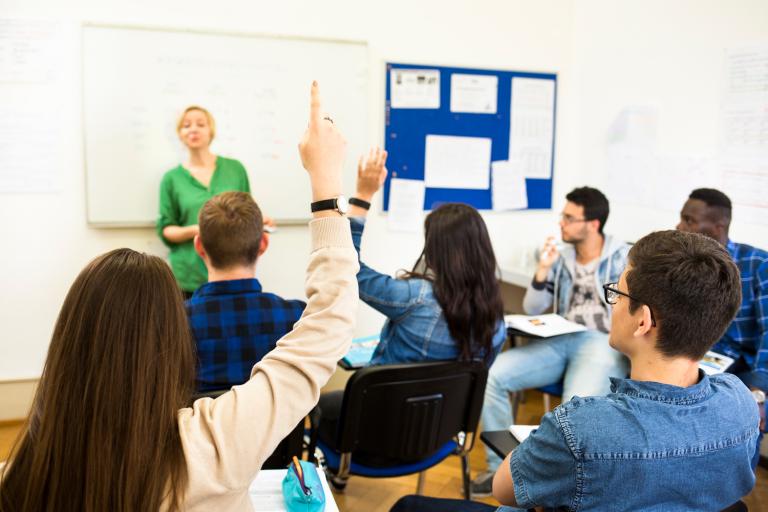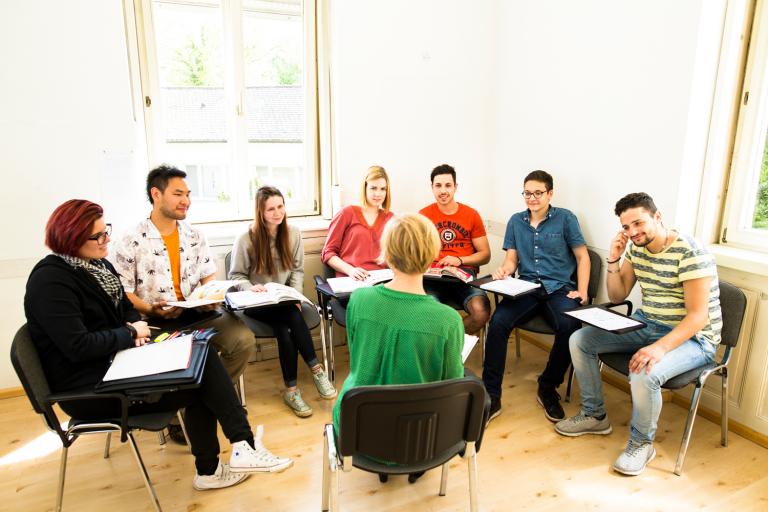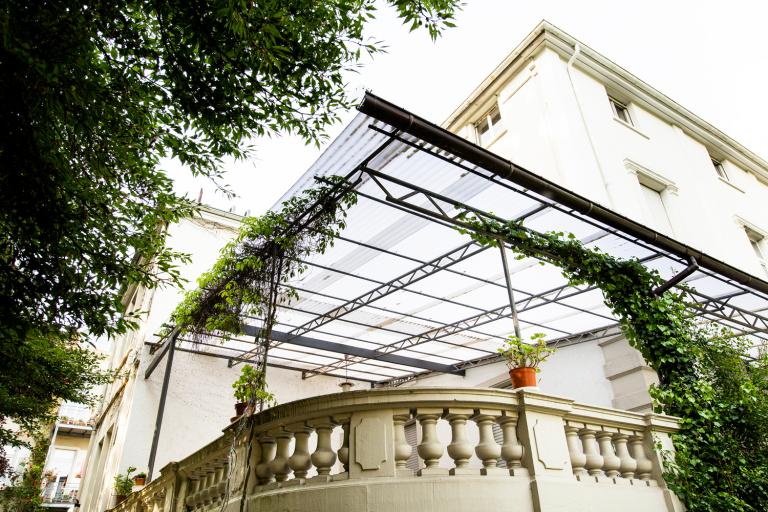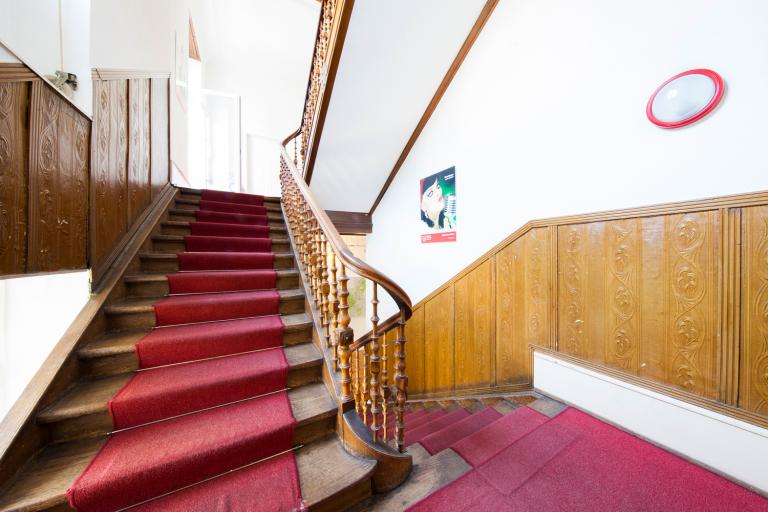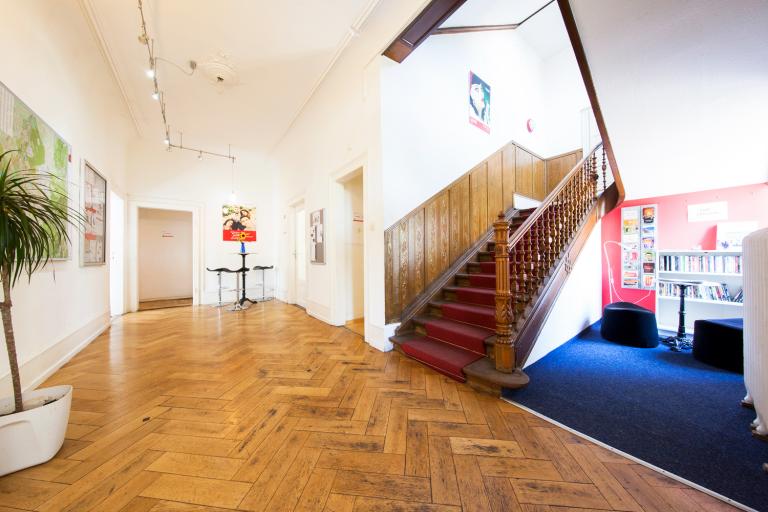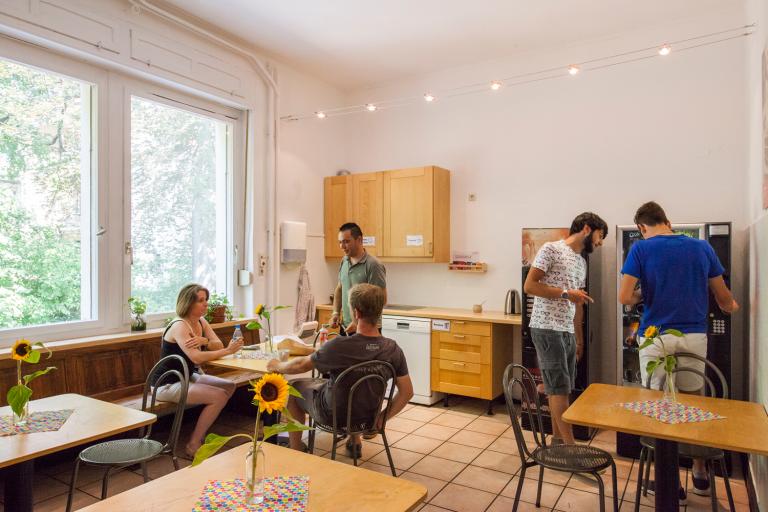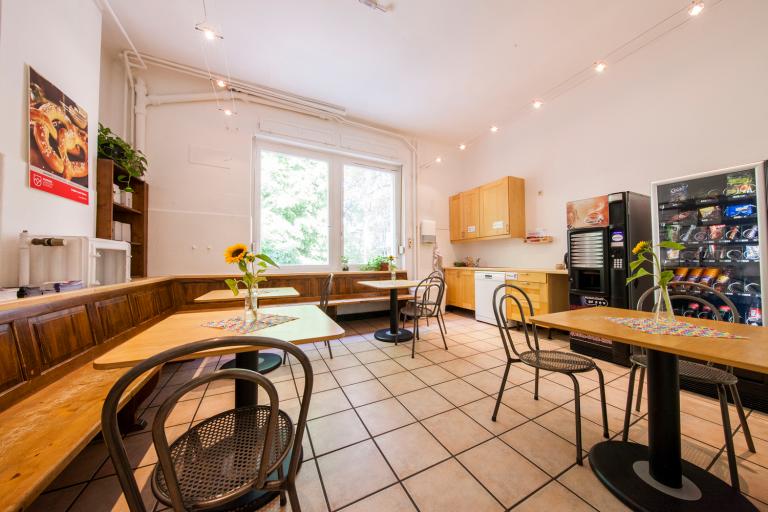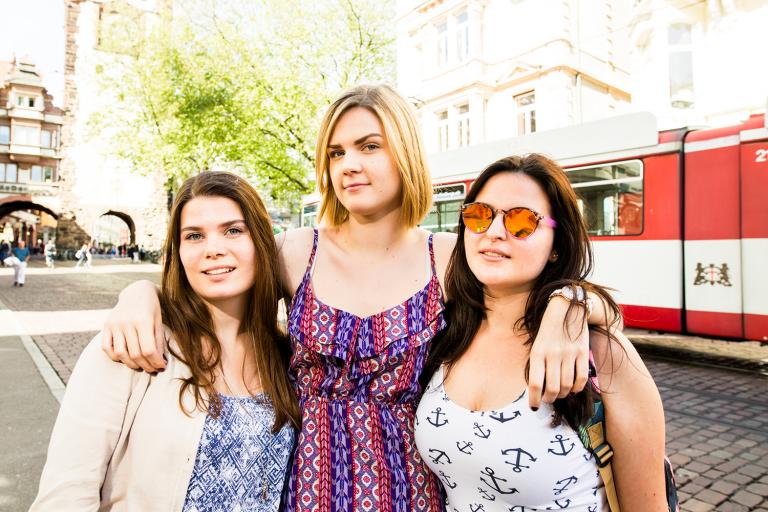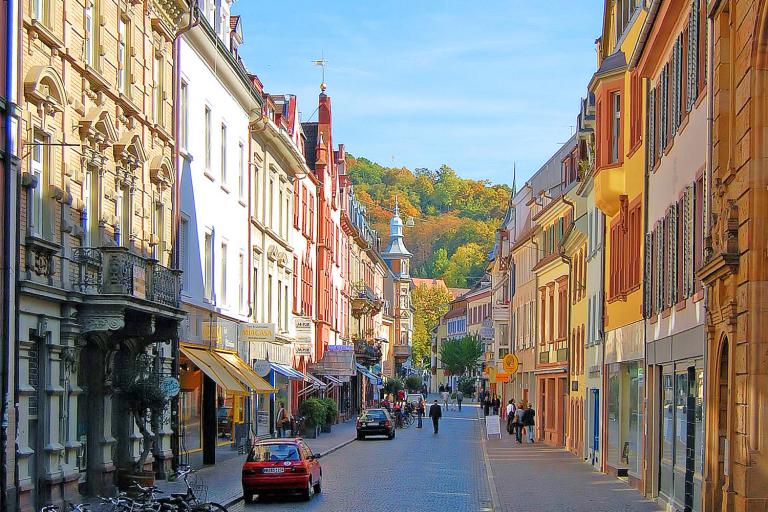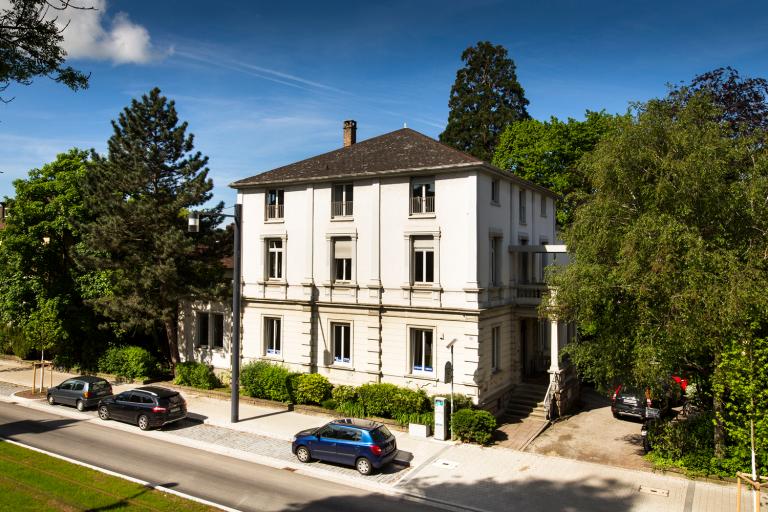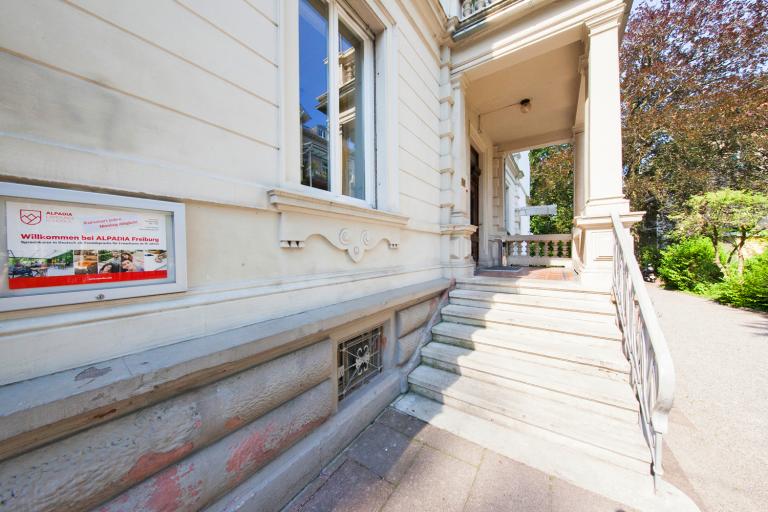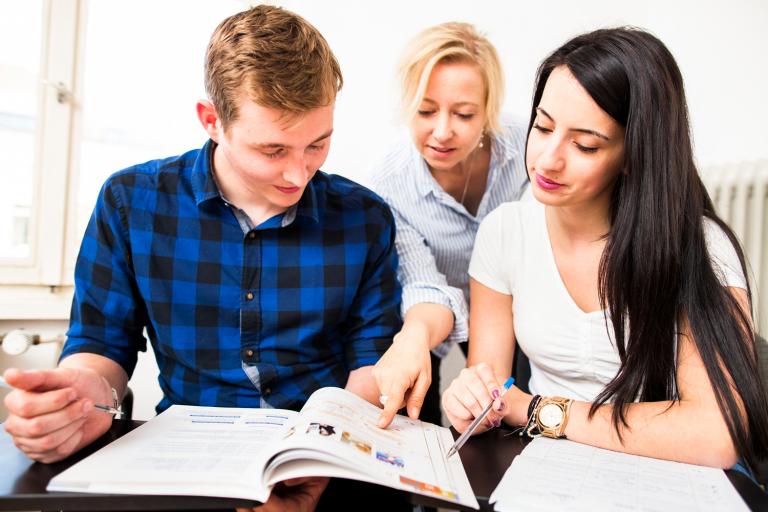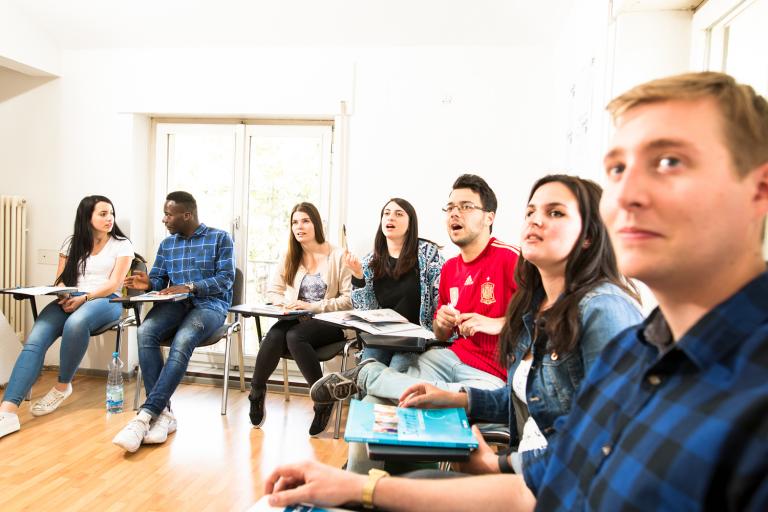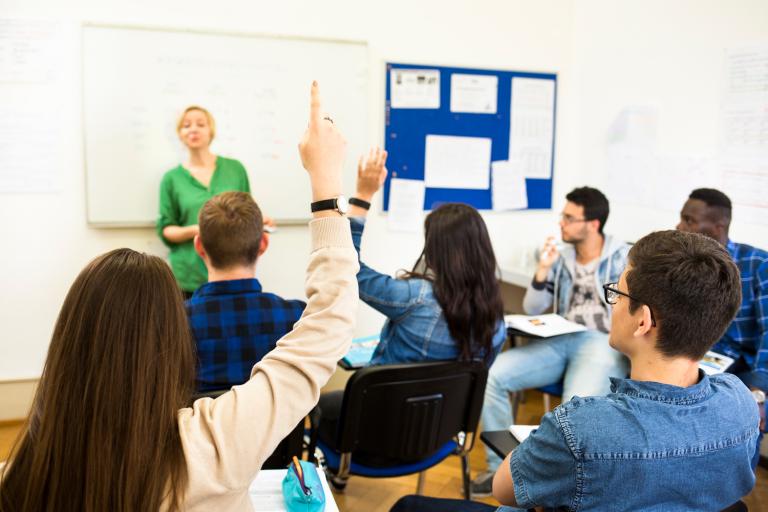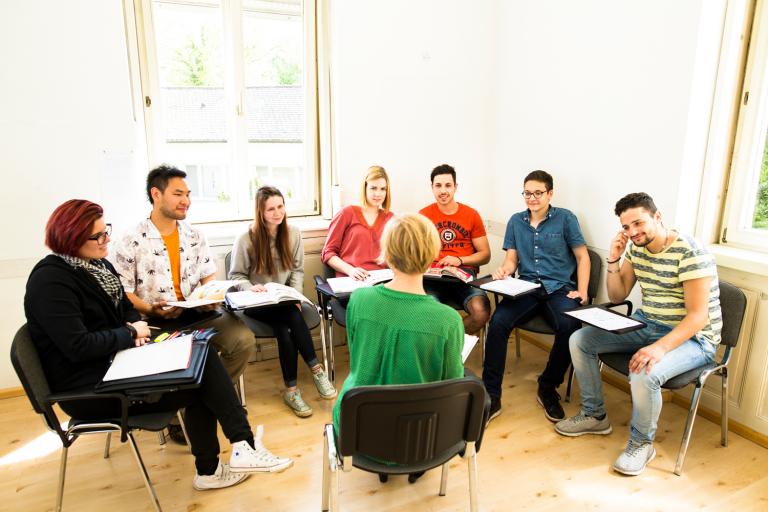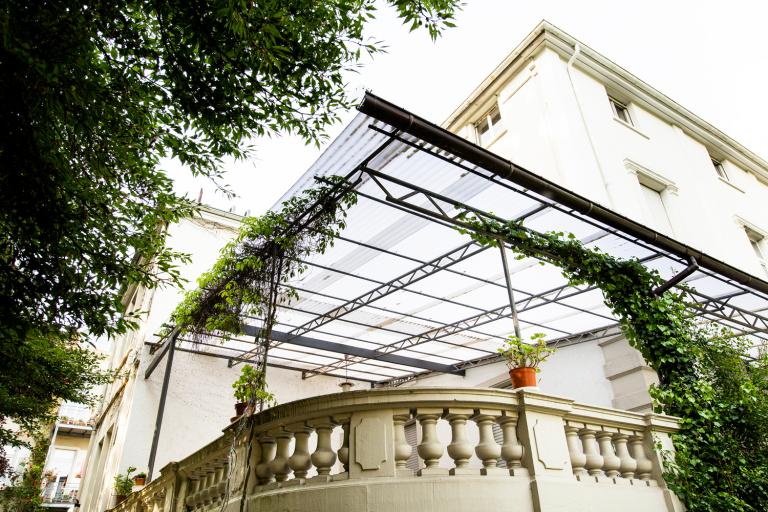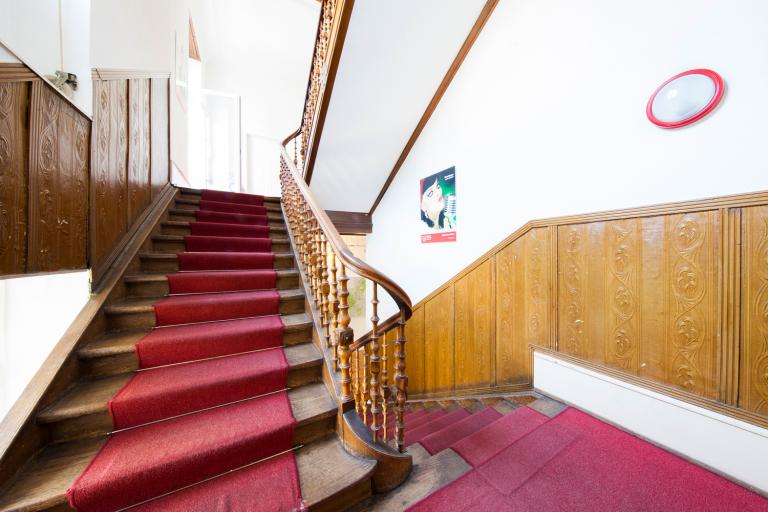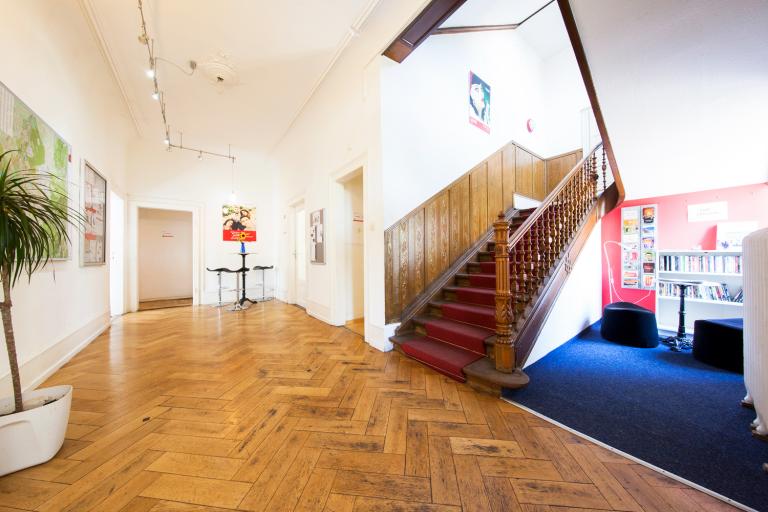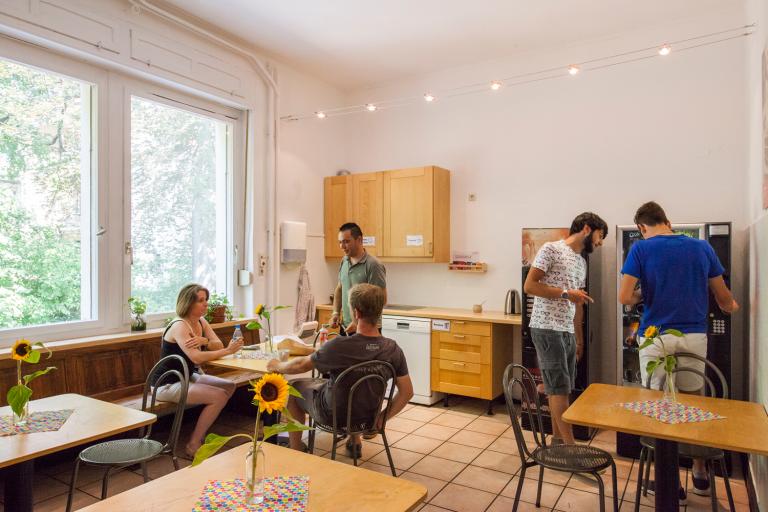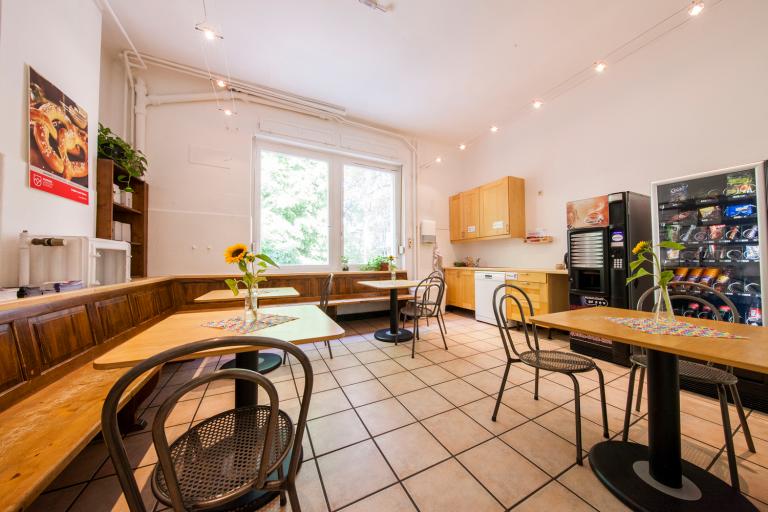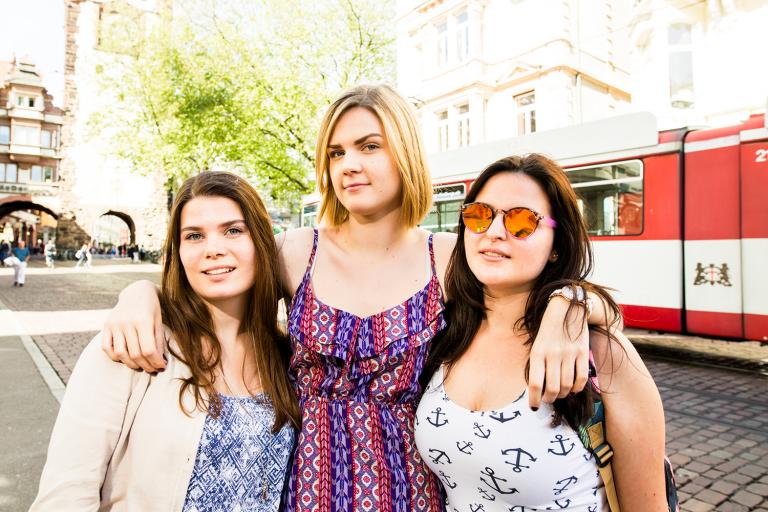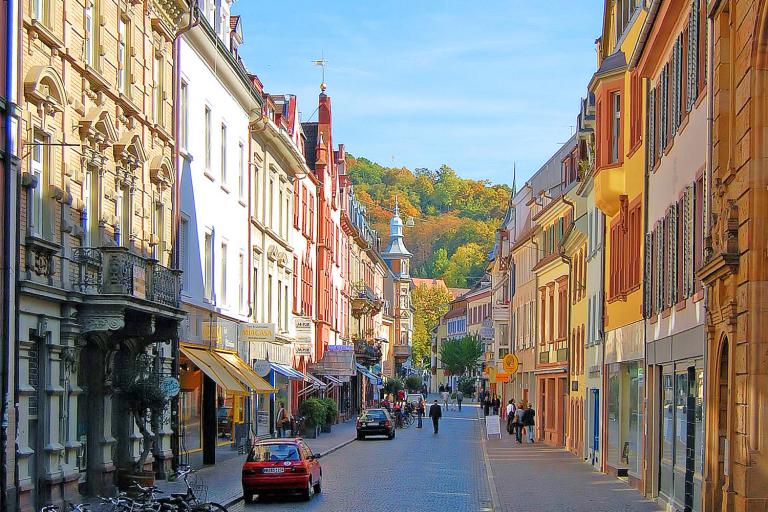 There are many language schools in Freiburg - my brother and myself had a look at all of them first and at the end we decided to enrol at Alpadia (my brother has studied in this school many years ago already). At Alpadia Freiburg there is a very nice atmosphere… it feels like being in a family! The apartment is perfect, situated in a quiet area and at the same time actually in the city center. I even bought a second-hand bike - it's great to come to school by bike! I like the city very much, it's a student town: there are a lot of young people and bars. I really like the language course. After three months now I can say, that I want to stay longer. Each week a lot of students leave and new students arrive. I have made wonderful friends. We are doing everything together! The bakery near the school is fantastic! That's a really great idea to start the day in a good way!!
Student accommodation
Accommodation
Whether you're looking for an immersion experience with a host family or more independence in a student apartment, we have an option that's right for you.
Contact us
Get friendly advice about our courses, our schools and prices. Find out more or book now!