Alpadia summer camp in
Leysin
This charming resort in the Swiss Alps is just 30 minutes from Lake Geneva
Learn French or English with Alpadia in Leysin
Leysin has been a popular tourist destination for more than a century. With its impressive range of sports and leisure facilities, the town holds the prestigious Swiss 'Family Destination' label, which guarantees high quality and safe activities, amenities and events for children and teenagers.
Spring 31 March – 27 April 2024
Summer 23 June – 10 August 2024
Autumn 29 September – 26 October 2024
Alpadia Leysin is based in the 'Le Central-Résidence', close to the train station, with an on-site restaurant, sunny terrace, indoor swimming pool and games areas
Our language camp in Switzerland offers two different customised language camps for juniors and teens
Choose from French and English during all three seasons
A varied social programme with shopping and sightseeing in Lausaunne and Montreux, and trips to Maison Cailler chocolate factory, Gruyères village, Aquaparc and more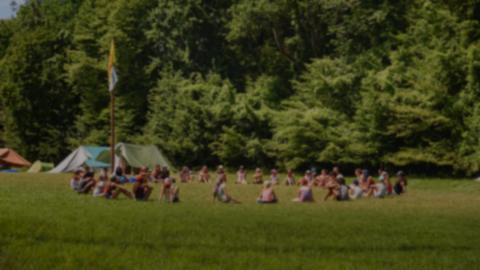 Summer camp information
About our Leysin Language Camp
About the course
Choose your language course
Choose your course package
Standard 20 (20 lessons, 15 hours per week)
Intensive 25 (25 lessons, 18.45 hours per week)
Lesson length
45 minutes
The lessons and course structure
Your language summer course will follow a curriculum specifically designed for younger learners delivered by experienced teachers in a welcoming environment.
Speaking and listening skills
Reading, writing, vocabulary and grammar
Collaborative projects encouraging creativity, time management and leadership skills
Entry levels
All levels from beginner to advanced
About the package
Accommodation
Hotel
Meal plan
All meals are included and we can cater for a range of dietary needs including vegetarian, vegan and no pork
Activities and excursions
Afternoon and evening activities at the school or in the local area
Excursions to nearby landmarks and tourist attractions
Materials and services included
24-hour supervision
Welcome pack
Assessment tests
Course materials and Alpadia folder
Student ID
Pocket money service
Safe storage of students' passports
Certificate of attendance
Access to the Alpadia Student Portal
Optional extras
Private lessons
CHF 300 – Add five weekly 45-min private lessons in addition to your course package
Shared transfers (one-way fare)
FREE – Leysin-Feydey Train station
CHF 200– Geneva GVA Airport
from CHF 90 – Lugano-Zurich-Bern by Alpadia bus
Unaccompanied minors service (one-way fare)
CHF 40 – This service is mandatory for all students using an unaccompanied minor service with their airline provider
Exclusive activities icon
Add a Premium Plus activity for a customised experience. Find out more
Accreditation & memberships
This Alpadia Languages school is accredited by the following institutions.
Find out more about this school
School photo gallery
Check out images of student life at our Leysin language camp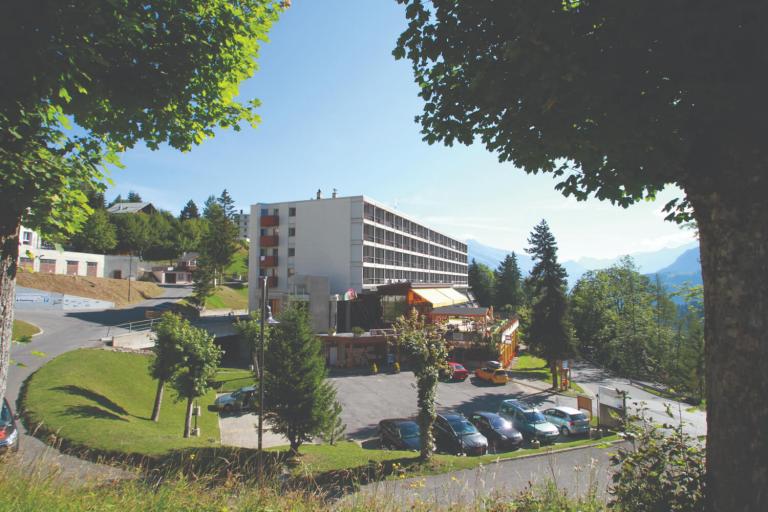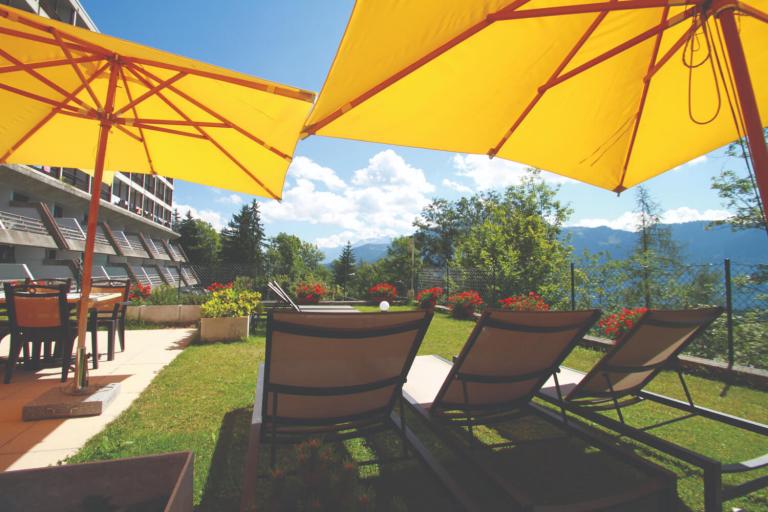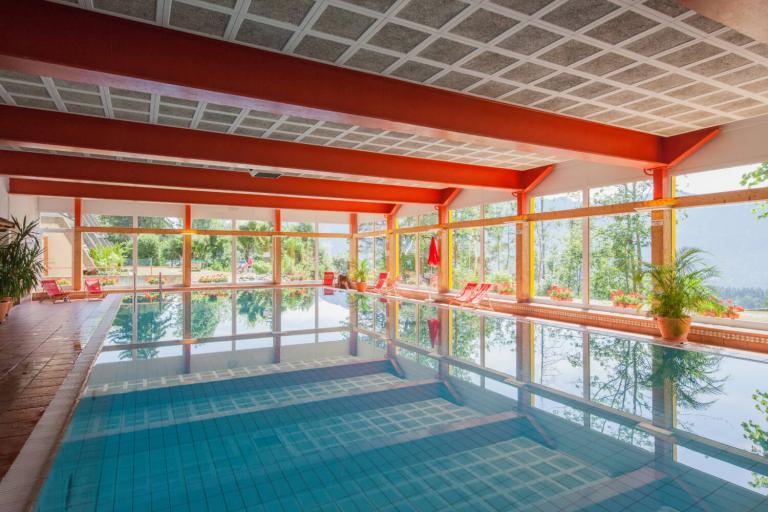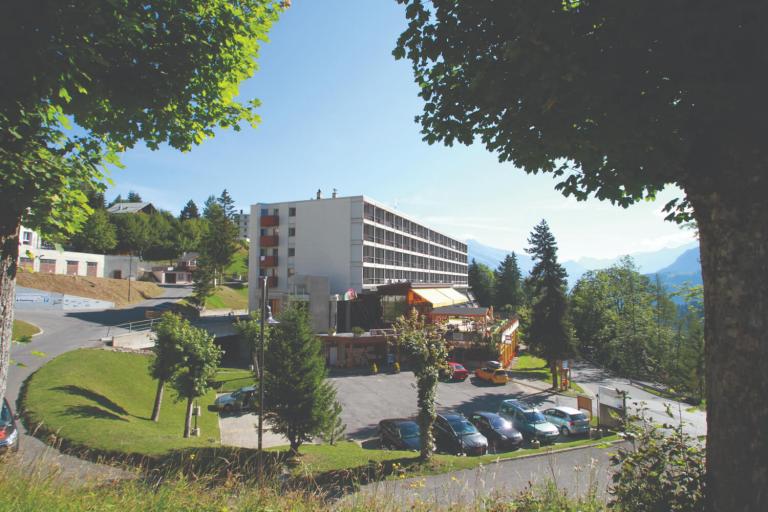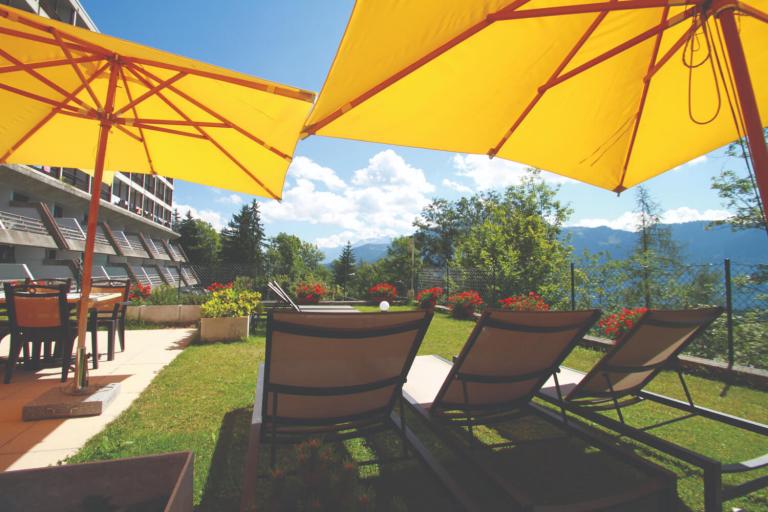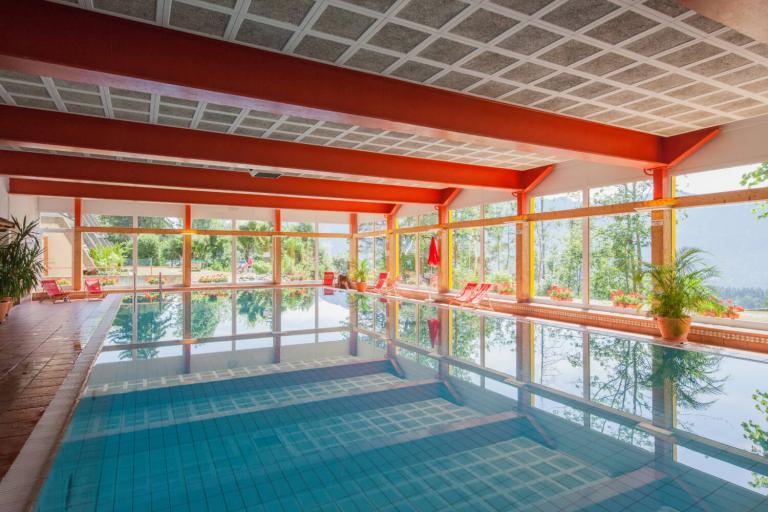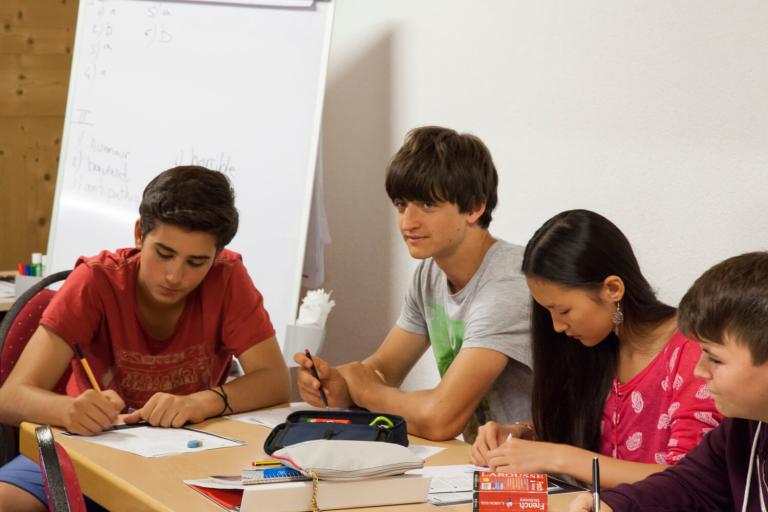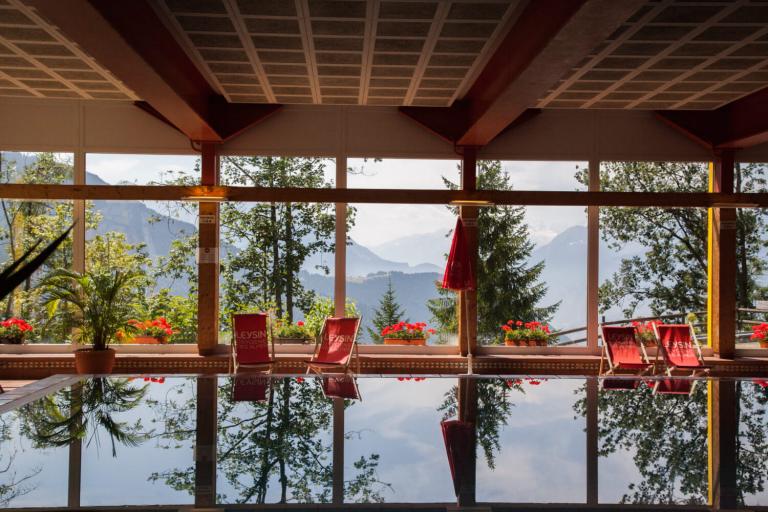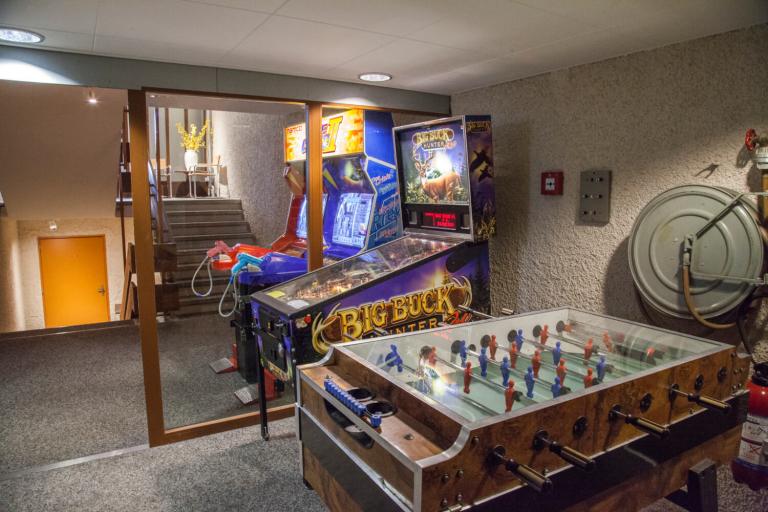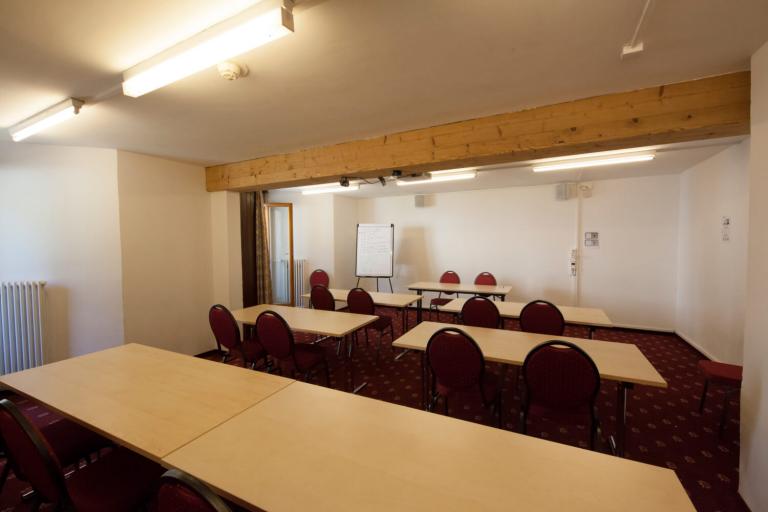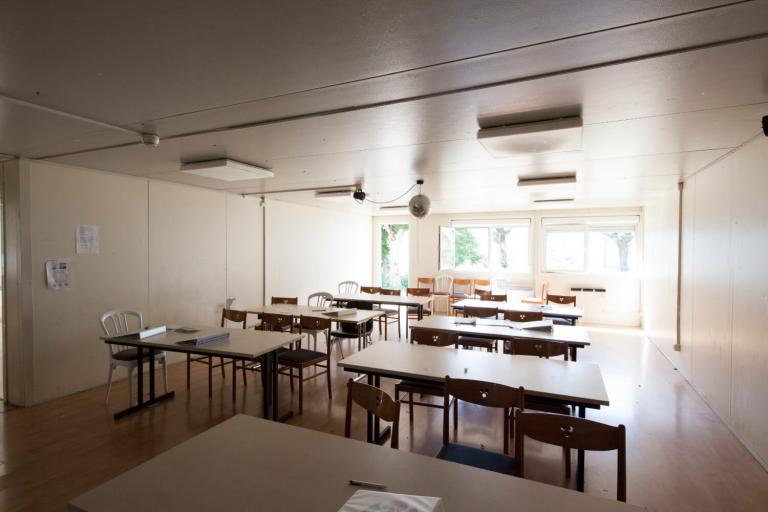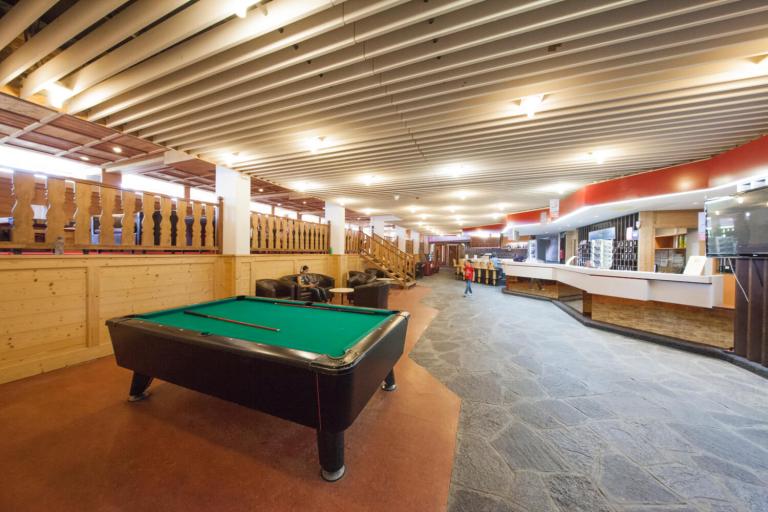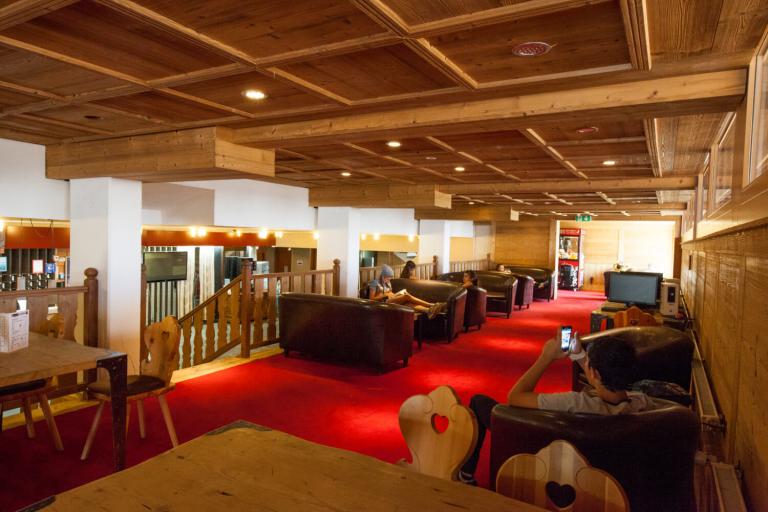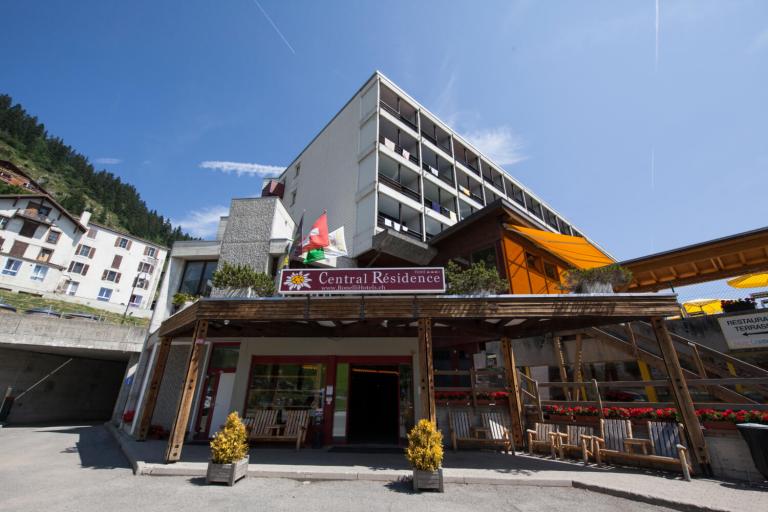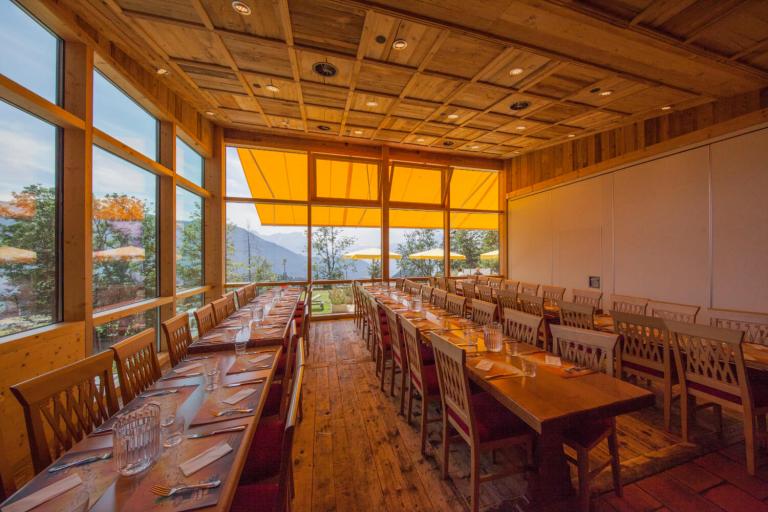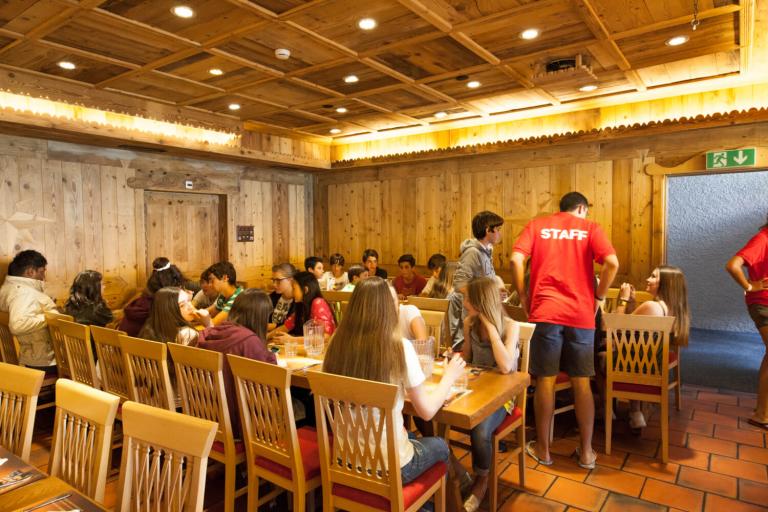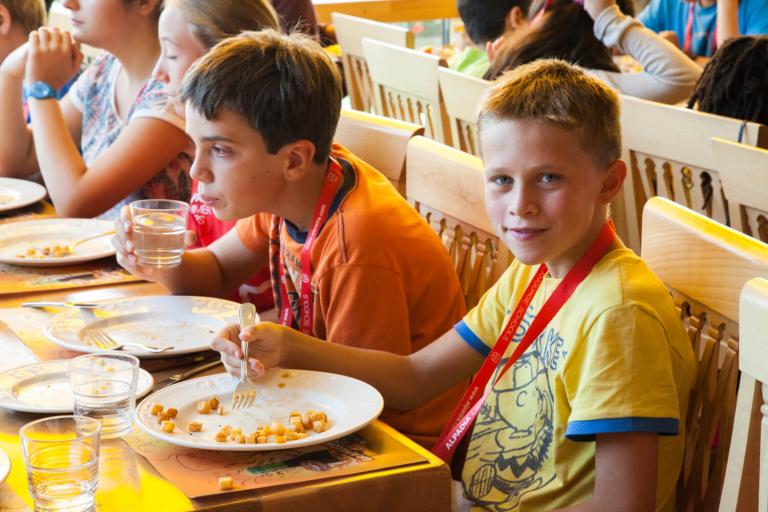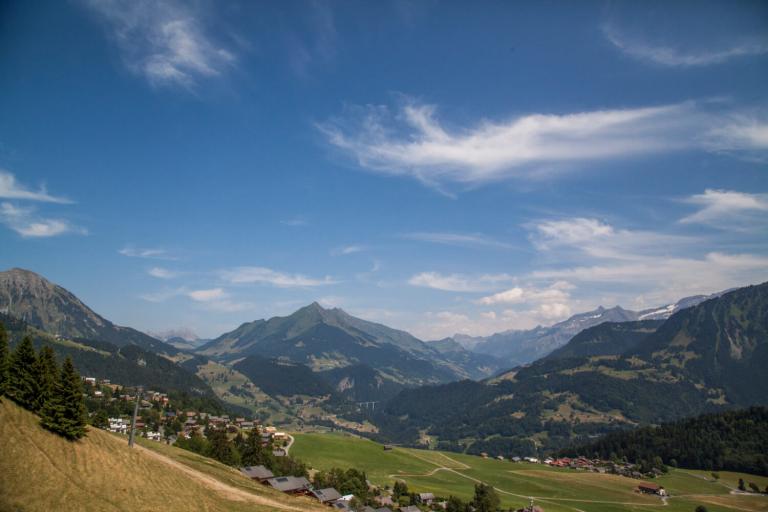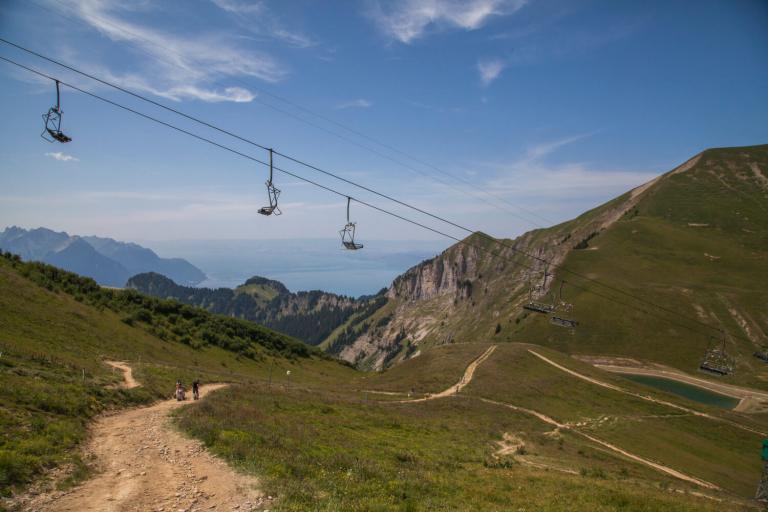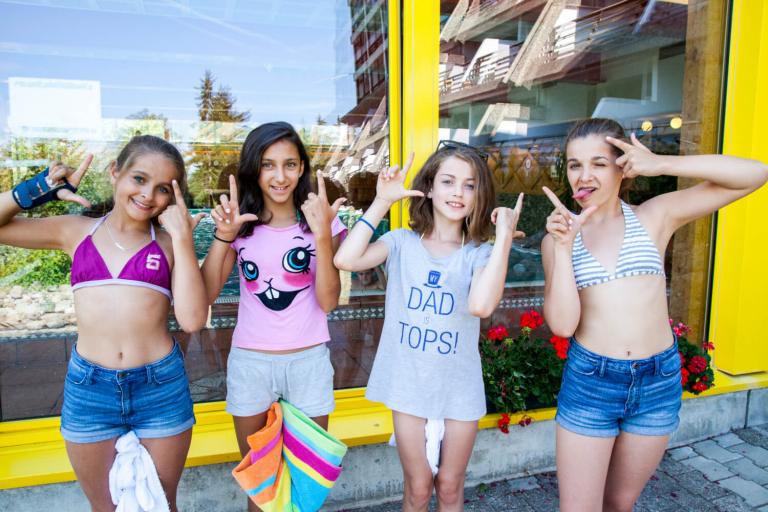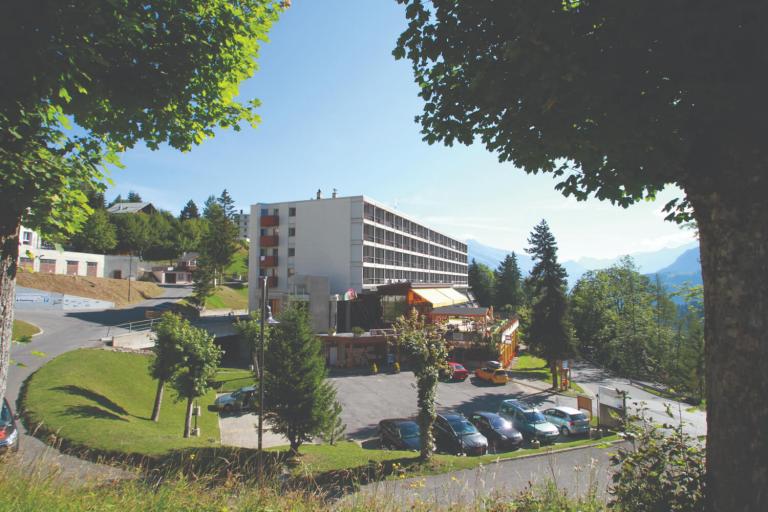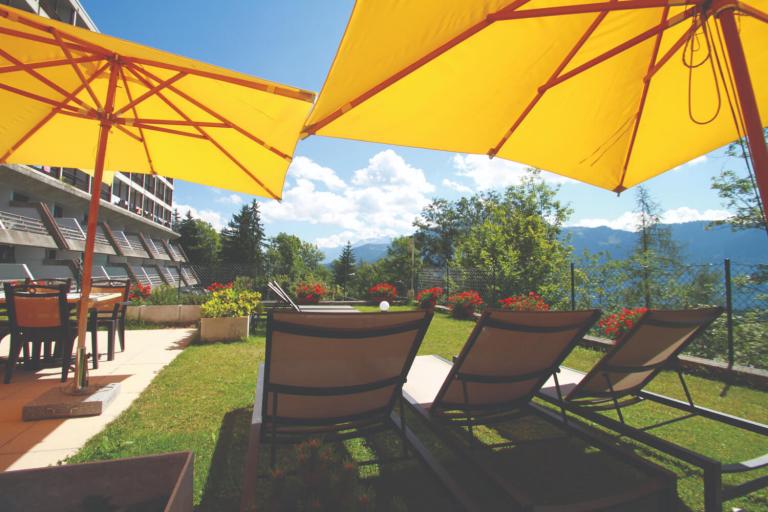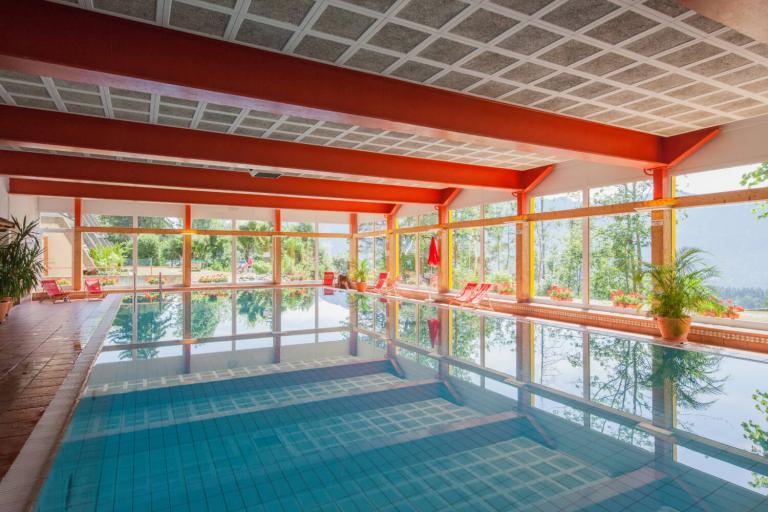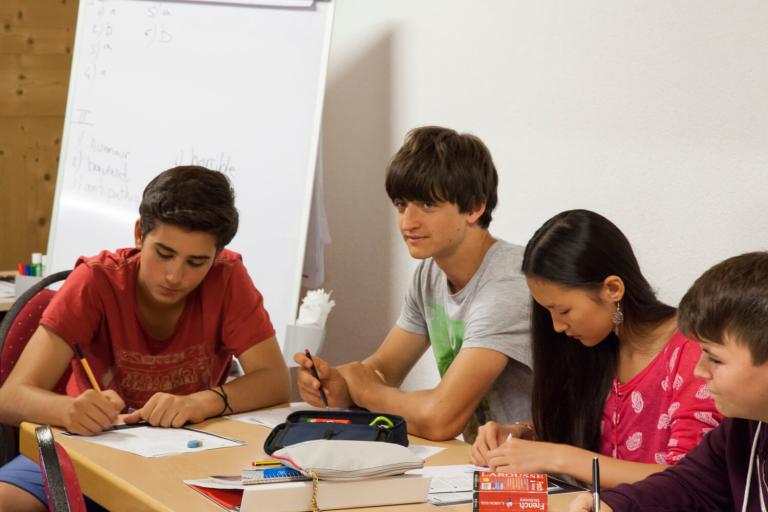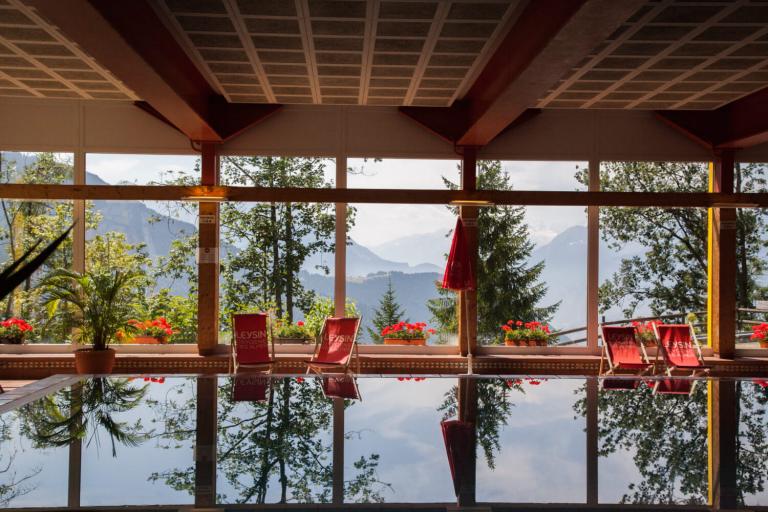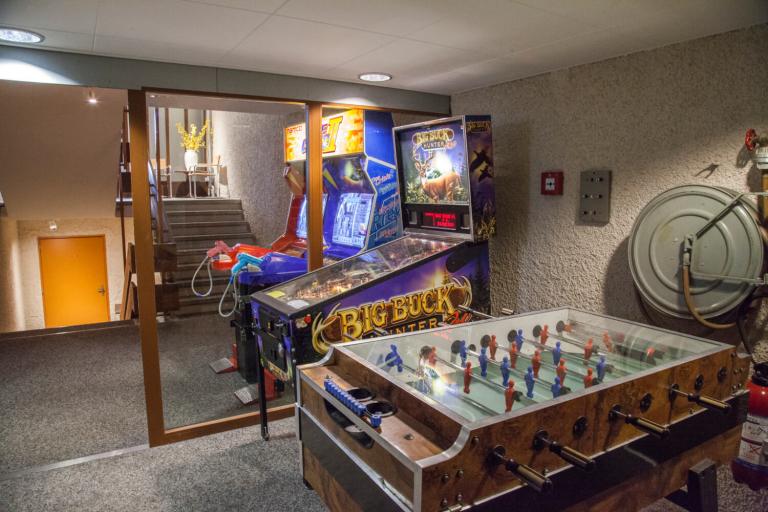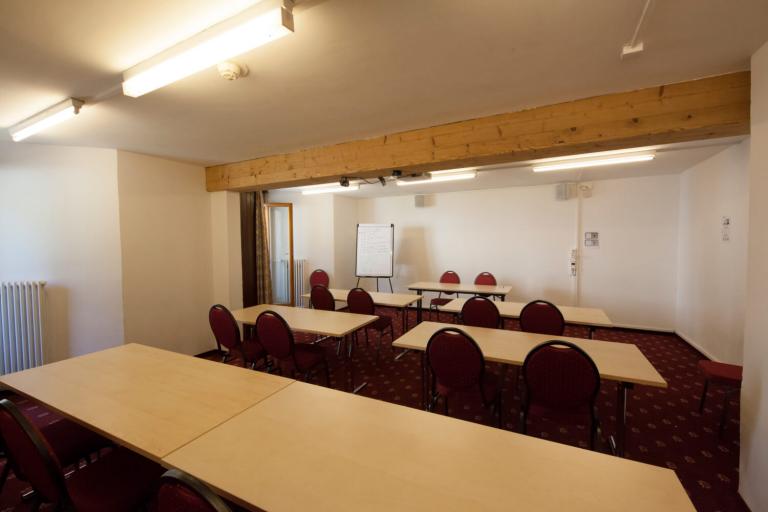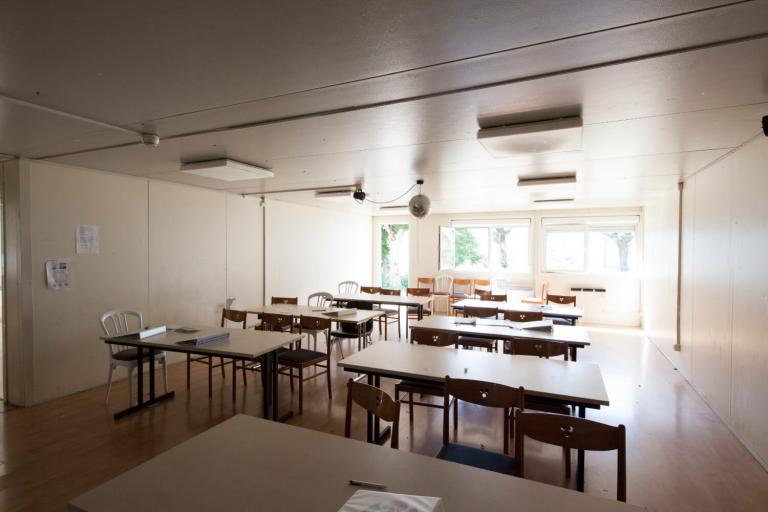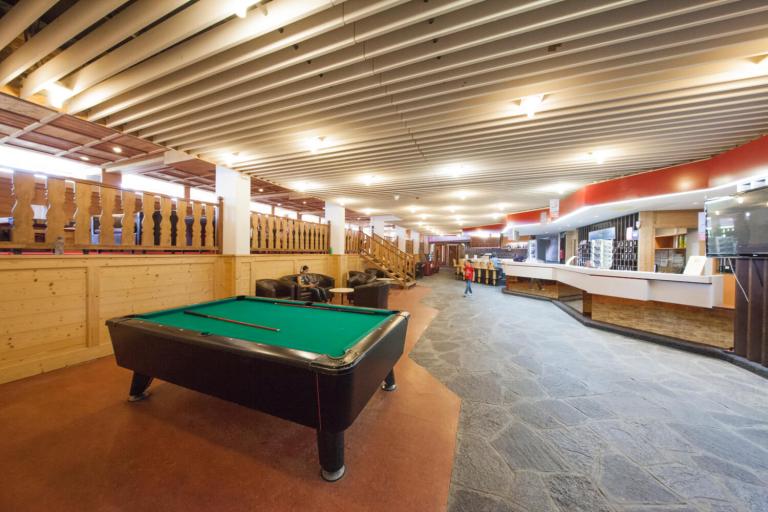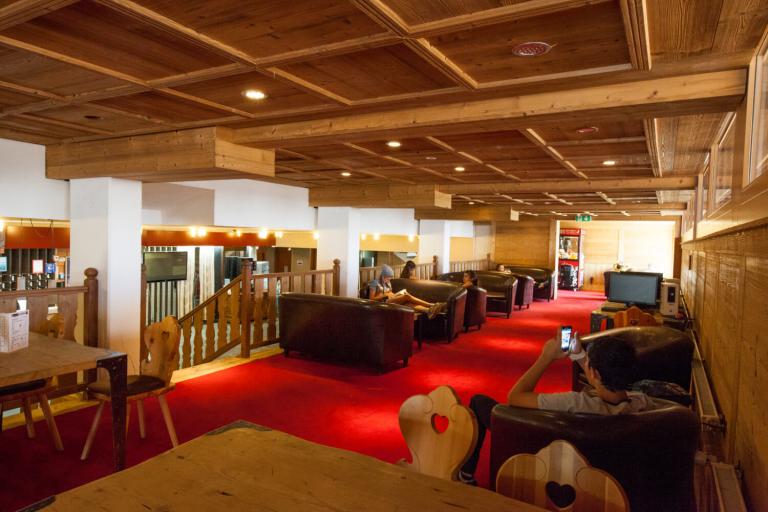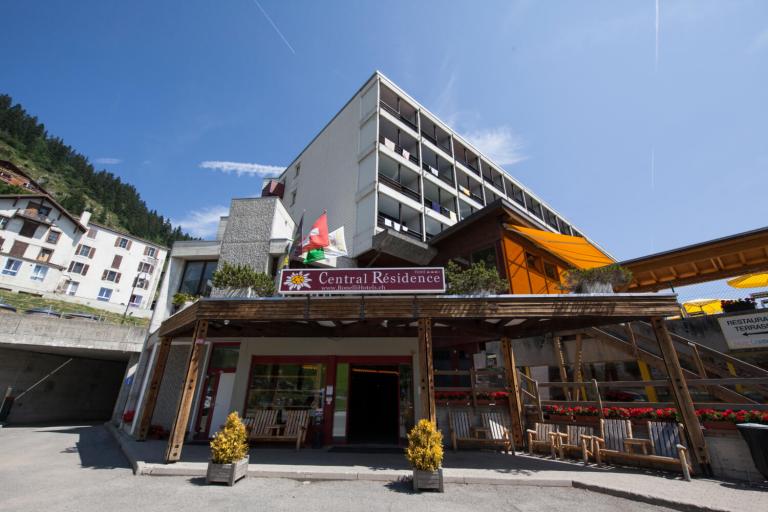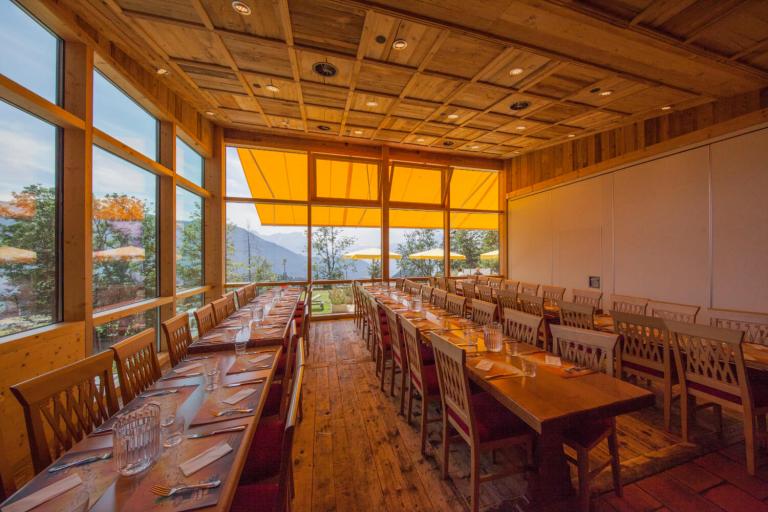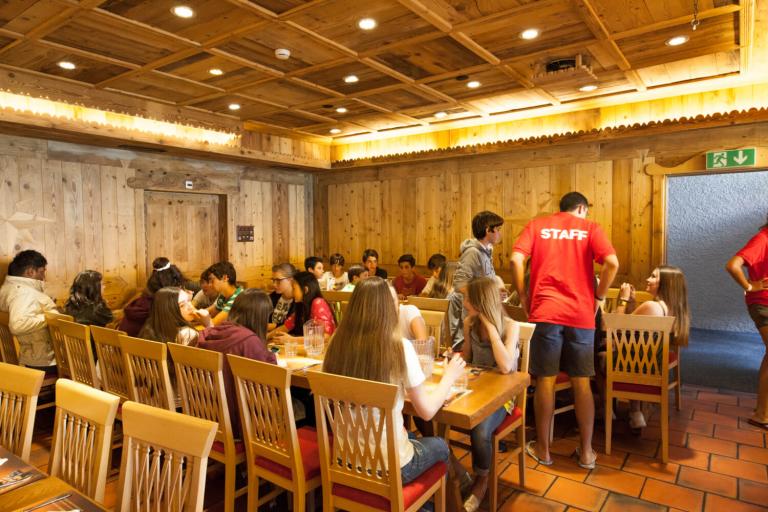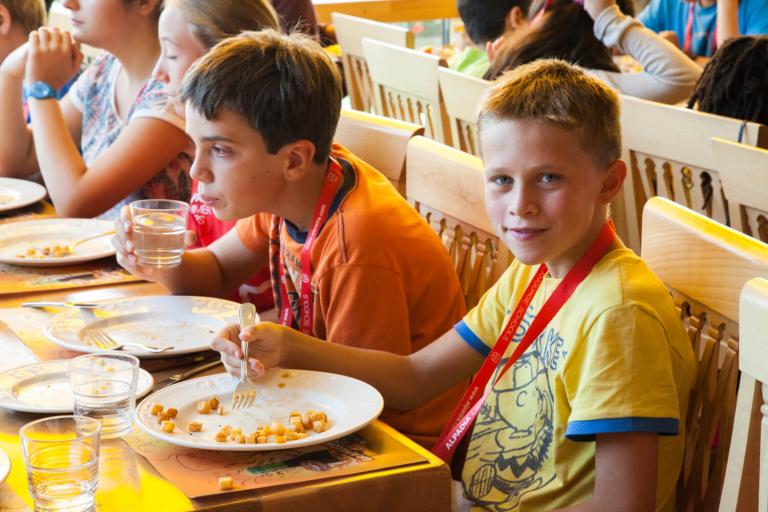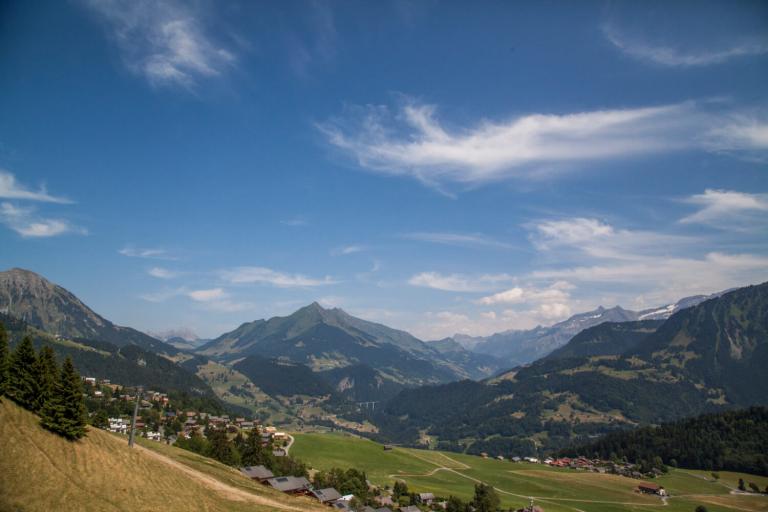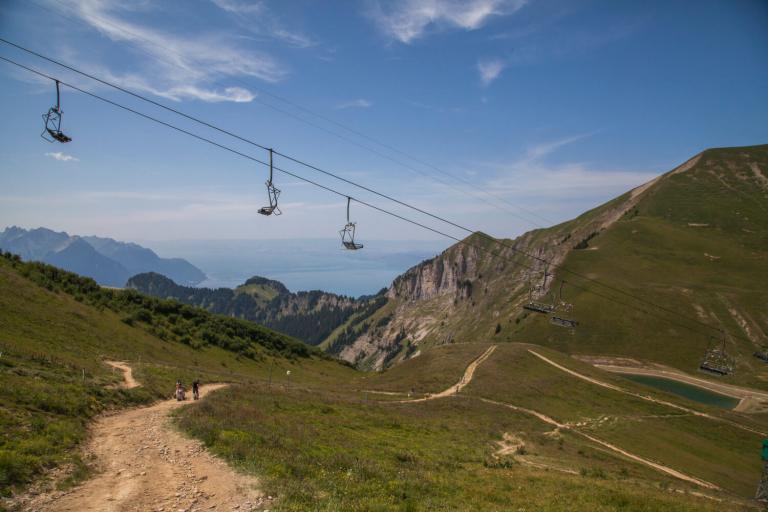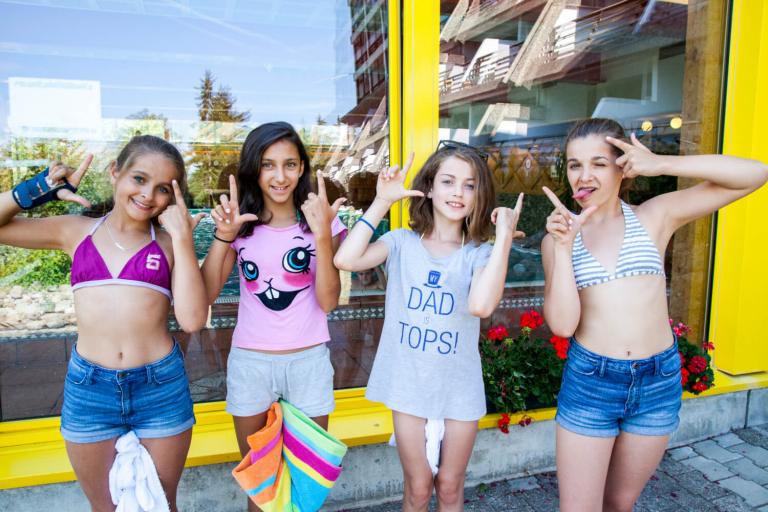 This experience was new for me. I really liked it and I can't wait to do something similar another time. I want to say thanks to all the teachers who helped me all the time. It was amazing.
Daniel, studied in Leysin summer camp
Activities and excursions
Our varied activity programme includes sports, cultural excursions, adventurous outings, creative fun and more. Discover all the exciting things you can do both in the mountains and down by the lakeside in spring, summer or autumn.
Exclusive Activities
For a little bit extra, get a whole lot more. Upgrade your experience with a Premium Plus activity to step up your summer camp programme
Student accommodation
Our modern residence has quadruple rooms with private bathrooms. Each bedroom blends contemporary furnishing and traditional Swiss style and has a large balcony with a view over the Alps. The classrooms, dining facilities, indoor pool and games areas are conveniently located in the same building.
Cultural & language immersion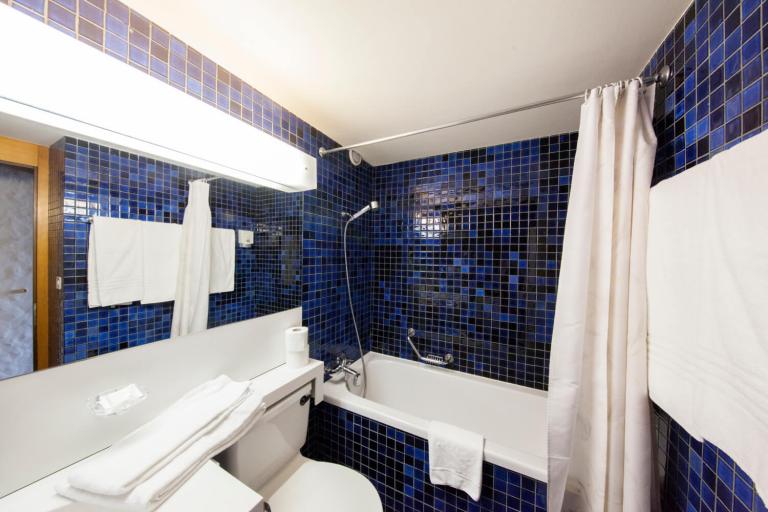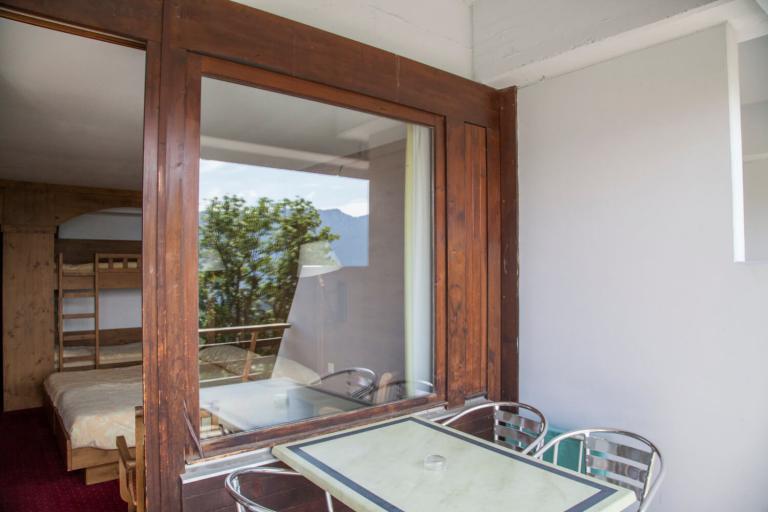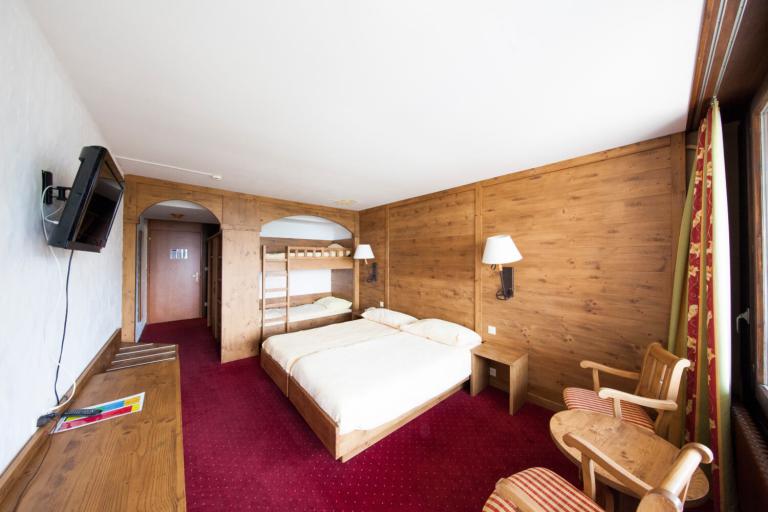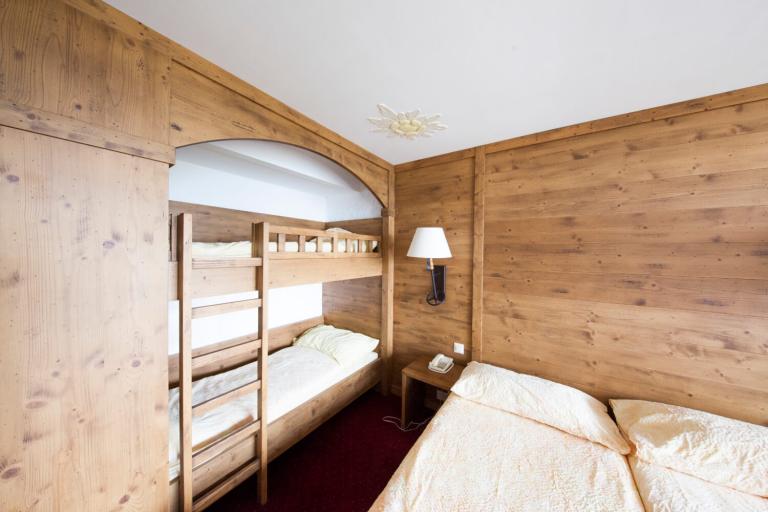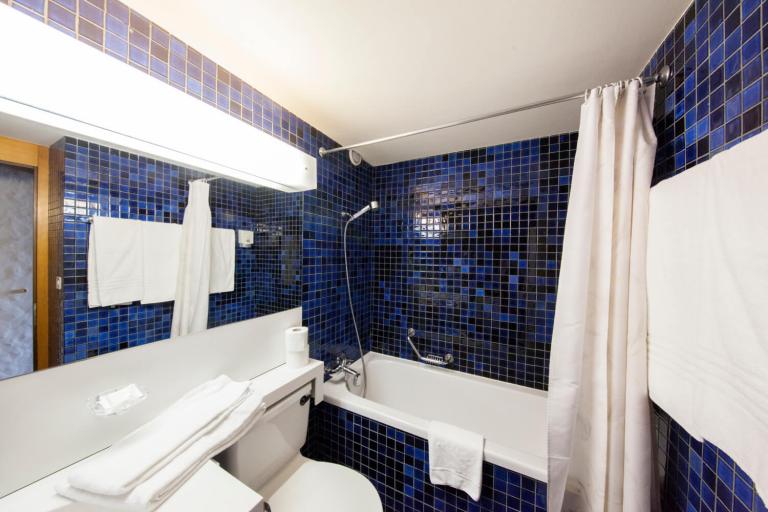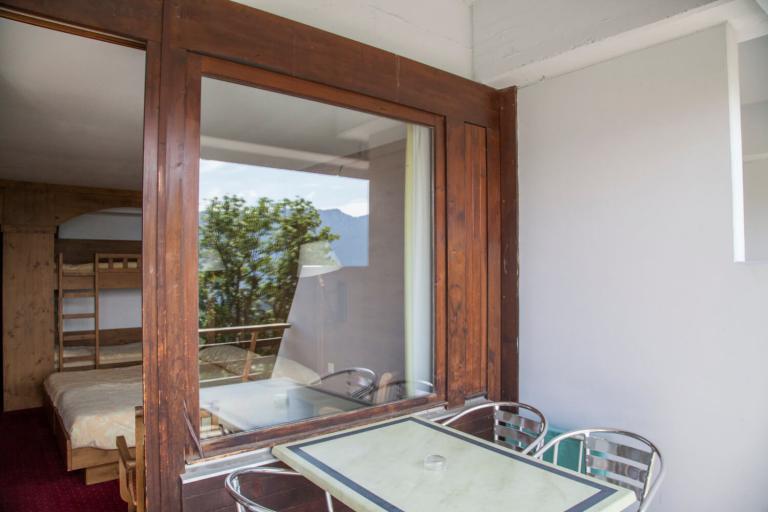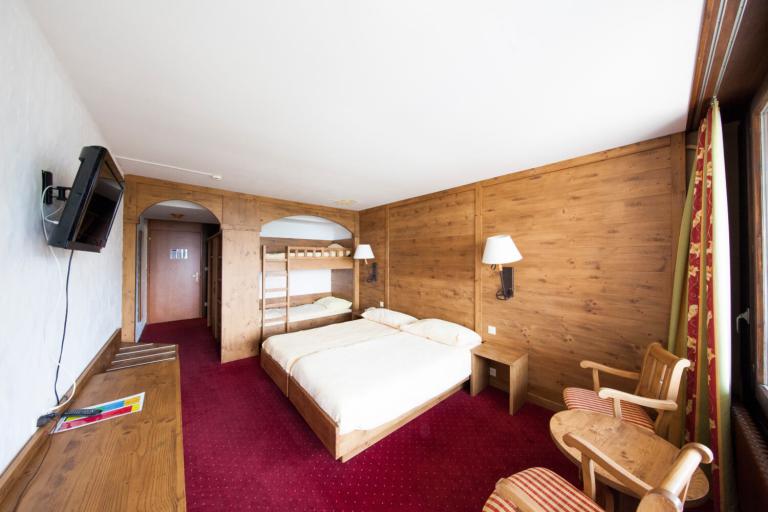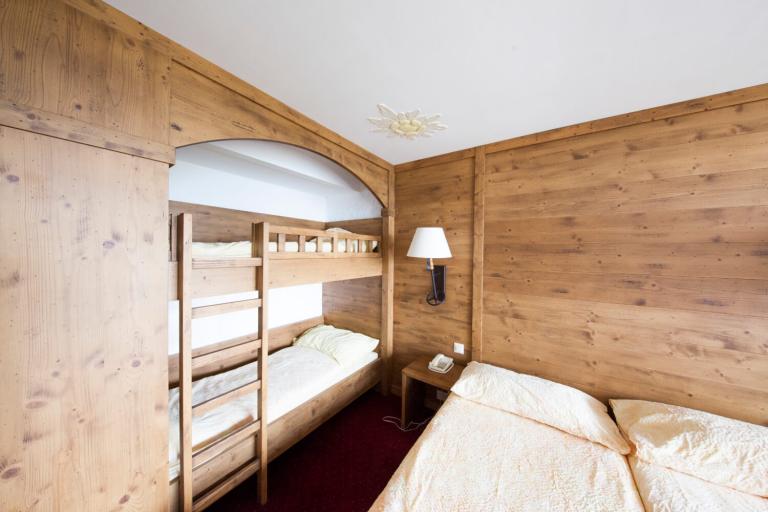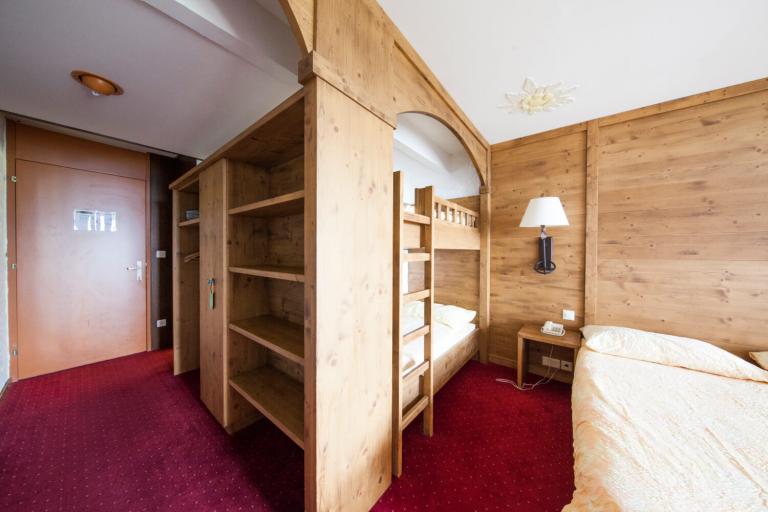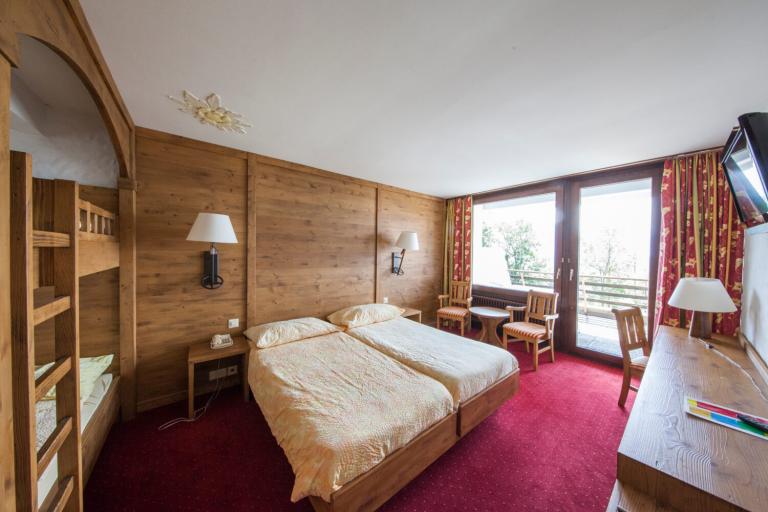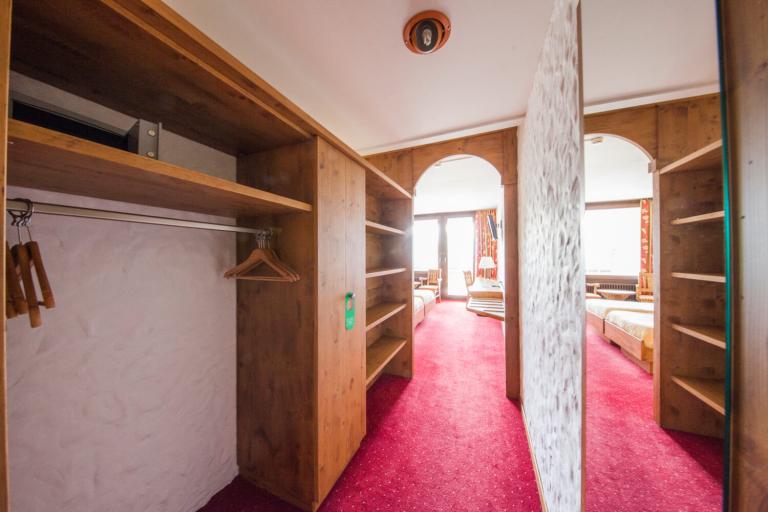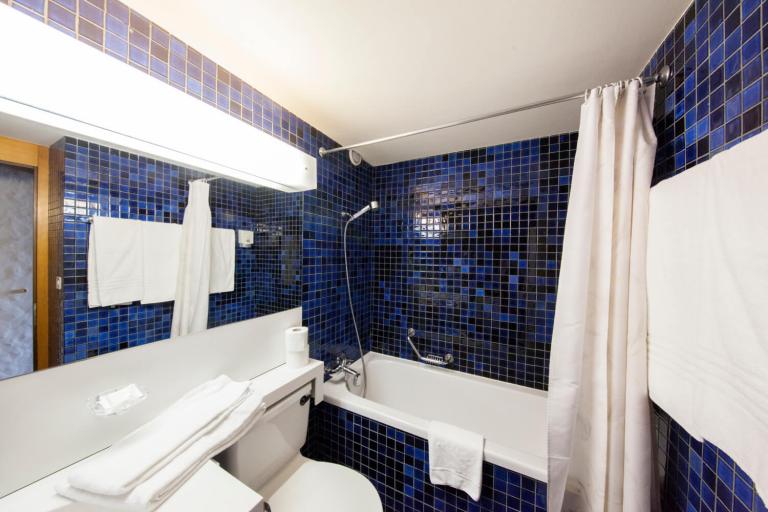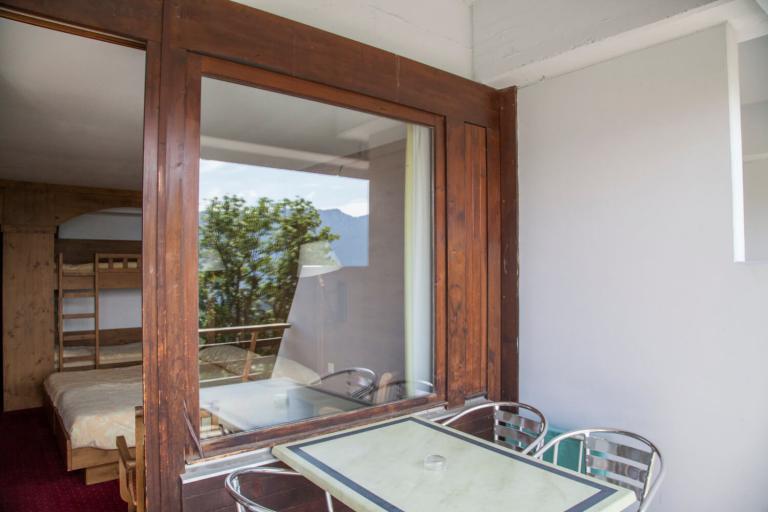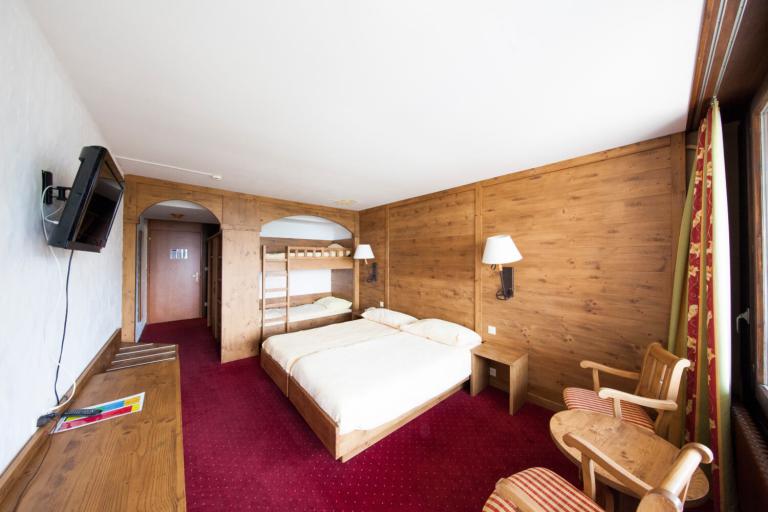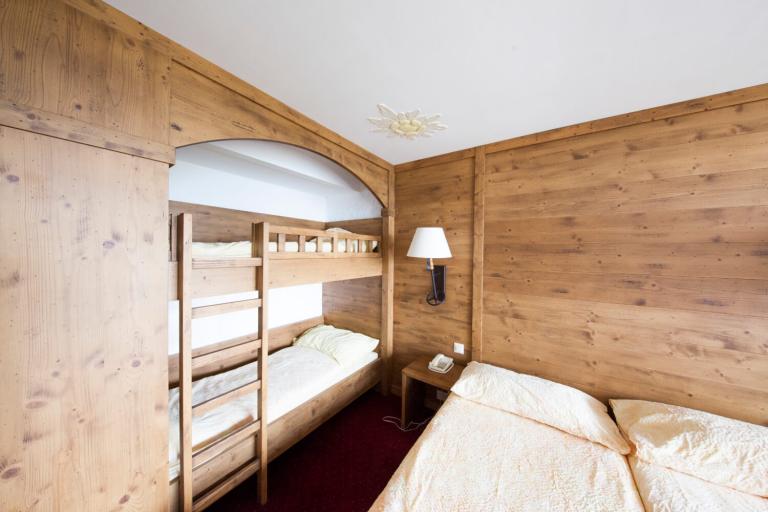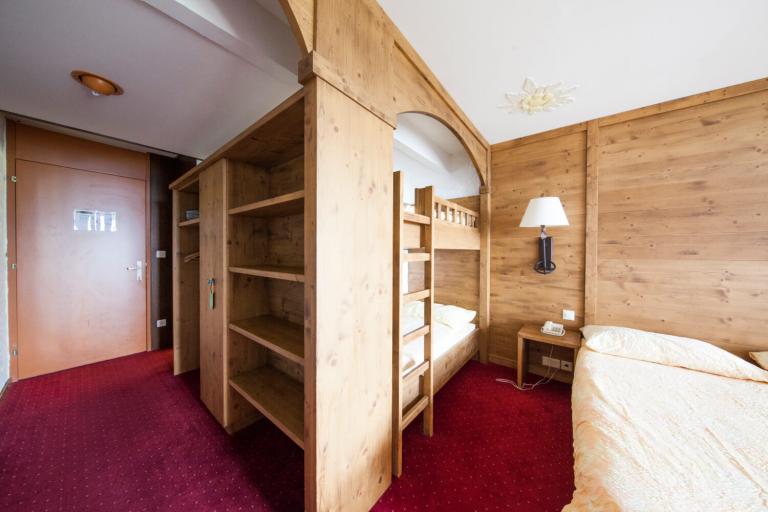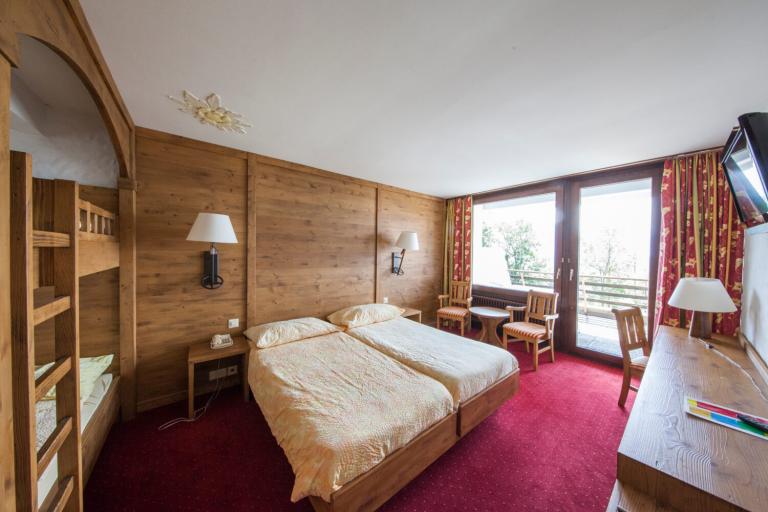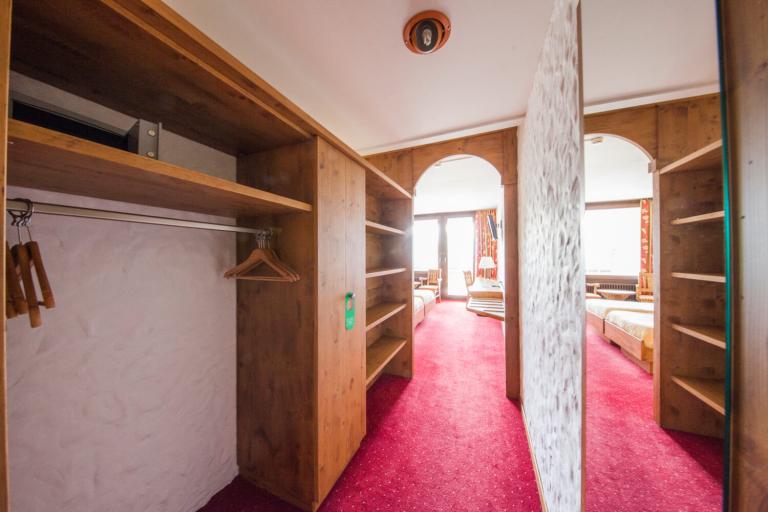 Contact us
Get friendly advice about our courses, our schools and prices. Find out more or book now!