Career Pathway for Businesses
Find the best international talent for your business
Revolutionise talent acquisition with our services
Partner with us to source the best international talent for your company. Whether you're looking for entry-level candidates or experienced senior executives, we'll work with you to find candidates that fit your business needs. We'll help you with shortlisting candidates that meet your criteria and preparing them for starting work with you with German language courses, visa application, finding long-term accommodation and more.
What Alpadia provides to businesses
We provide two packages for businesses interested in recruiting candidates from overseas: talent sourcing and onboarding. We'll work with you at every stage to make sure you find candidates that suit your business needs and integrate smoothly into your company.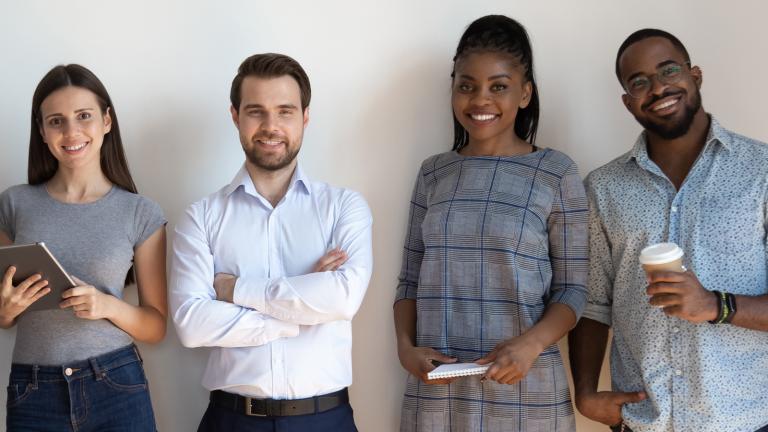 Talent Sourcing
We source a pool of qualified international candidates from our global network of students that meet your selection criteria
We provide candidate support before and after their arrival and help to facilitate a smooth transition into life in Germany
We take care of shortlisting candidates based on your selection criteria, as well as ensuring they have the correct visa and labour rights for working in Germany
We'll help the candidate organise everything they need in Germany so they're fully prepared to start their career with you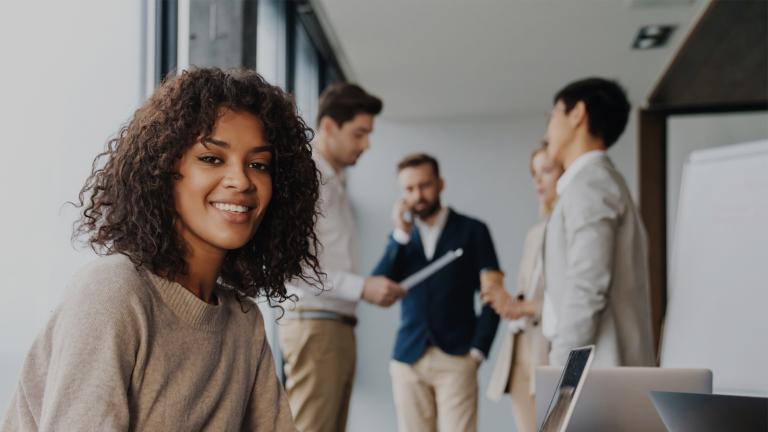 Onboarding Services
Intensive German language courses — online prior to moving to Germany, or while already in the country
Visa and Blue Card application assistance
Help with obtaining a work permit and other necessary paperwork
Help with settling down permanently in Germany — finding long-term accommodation, arranging for family members to move to Germany and more
Teaching candidates about German culture and life to enable a better social understanding before starting at your company
Why work with Alpadia
Inspired by the multilingualism of our home country of Switzerland, we've been helping students to learn languages and enrich their lives since 1996. Each year, we welcome over 6,000 students from across the globe, bringing together diverse cultures to help nurture an expansive and inclusive world view.
20+ years of experience in educating international students
Fully accredited programmes
Part of Kaplan International, owned by Graham Holdings Company