Alpadia Summer school in
Nice
The vibrant and beautiful capital of the French Riviera
Learn French at Alpadia Nice Summer Camp
Discover the beauty of the Côte d'Azur and the range of activities it has to offer, from watersports and beach games to art museum visits and food markets in the colourful old town. Nice provides an excellent base from which to explore beautiful neighbouring places like Monaco, Cannes and Saint-Tropez. The city is also home to Europe's largest greenhouse, Parc Phoenix, which houses 2,500 different plant species.
SOLD OUT - Summer 26 June – 13 August 2022
Our 2022 Summer camps are now sold out. There is still availability for our Fall camp in Leysin, Switzerland and registration for 2023 camps will be coming soon. Find out more about our other English language camps.
Our language school for teenagers on the French Riviera is located 25 minutes from the beach, in France's fifth largest city
Organised in partnership with a local language camps provider, our French language school boasts features modern amenities with plenty of sports facilities, lush gardens and cultural landmarks nearby
Learn French in Nice and enjoy a vibrant summer atmosphere and watersports on the Mediterranean
Varied social programme with opportunities for sightseeing in Antibes and Cannes, trips to Monaco and more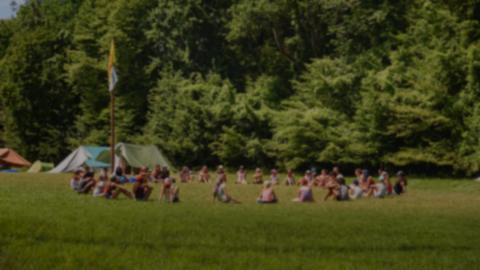 Language Camps package
What does it include?
Standard 20 Course
20 lessons per week
Price from
850.00
EUR
Intensive 26 Course
26 lessons per week
Price from
905.00
EUR
Summer camp information
About our Nice Summer Camp
About the course
Choose your course package
Standard 20 (20 lessons, 15 hours per week)
Intensive 26 (26 lessons, 19.5 hours per week)
Lesson length
45 minutes
The lessons and course structure
Your French language summer course will follow a curriculum specifically designed for younger learners delivered by experienced teachers in a welcoming environment.
Speaking and listening skills
Reading, writing, vocabulary and grammar
Collaborative projects encouraging creativity, time management and leadership
Entry levels
All levels from beginner to advanced
Maximum class size
15 students
About the package
Accommodation
Residence
Meal plan
All meals are included and we can cater for a range of dietary needs including vegetarian, vegan and no pork (EUR 90 supplement for a Gluten-free diet)
Activities & excursions
Afternoon and evening activities at the school or in the local area
Excursions to nearby landmarks and tourist attractions
Materials & services included
24-hour supervision
Welcome pack
Assessment tests
Course materials
Pocket money service
Safe storage of students' passports
Certificate of attendance
Optional extras
Private lessons
EUR 250 – Add five weekly 45-min private lessons in addition to your course package
Shared transfers (one-way fare)
FREE – Nice Train Station
FREE collective – Nice Airport NCE
Unaccompanied minors service (one-way fare)
EUR 35 – This service is mandatory for all students using an unaccompanied minor service with their airline provider
Exclusive activities icon 
Add a Premium Plus activity for a customised experience. Find out more
Accreditation & memberships
This Alpadia Languages school is accredited by the following organisations
Find out more about this language camp
School photo gallery
Check out images of student life at our Nice language camp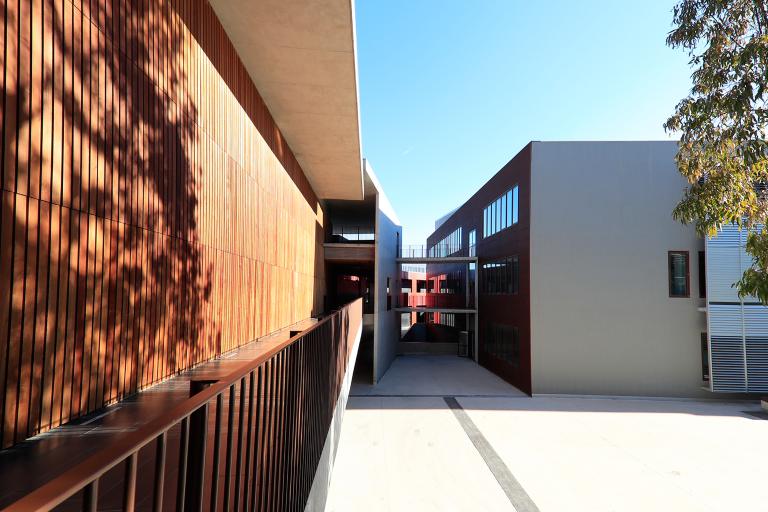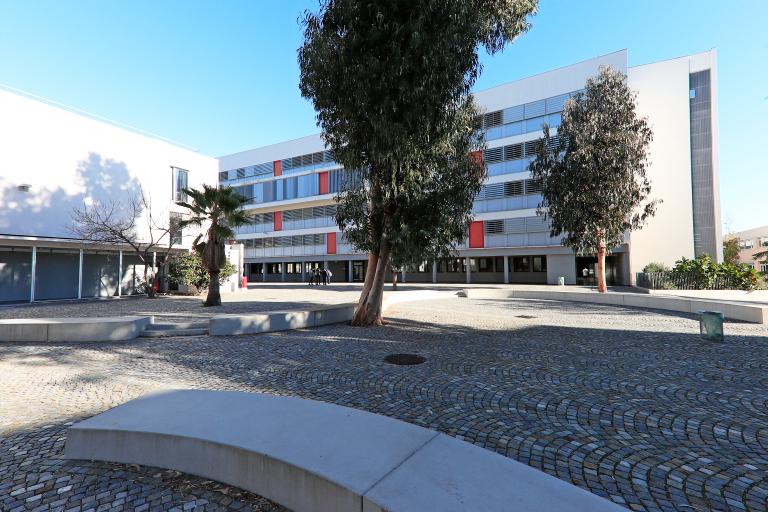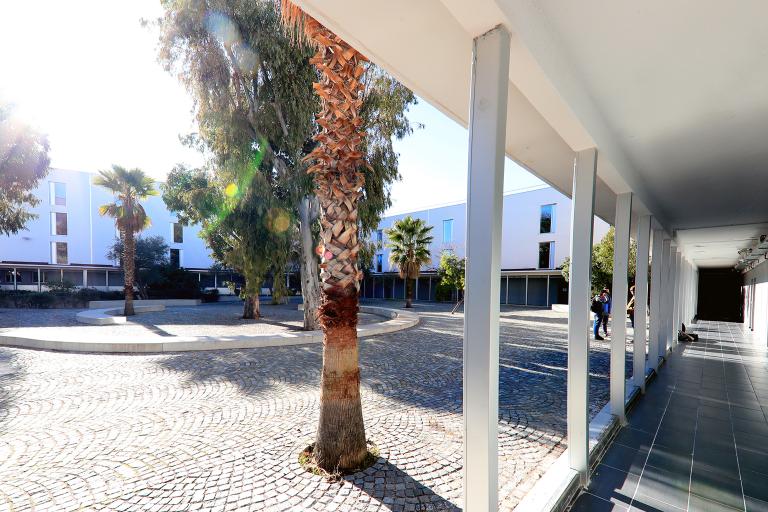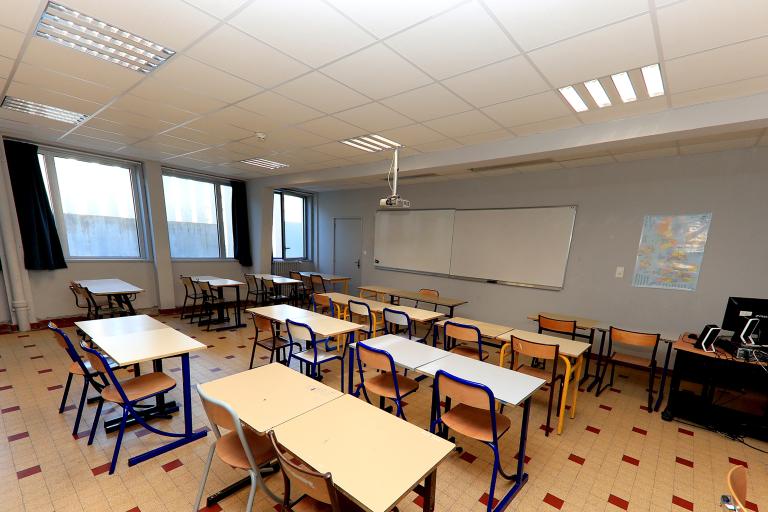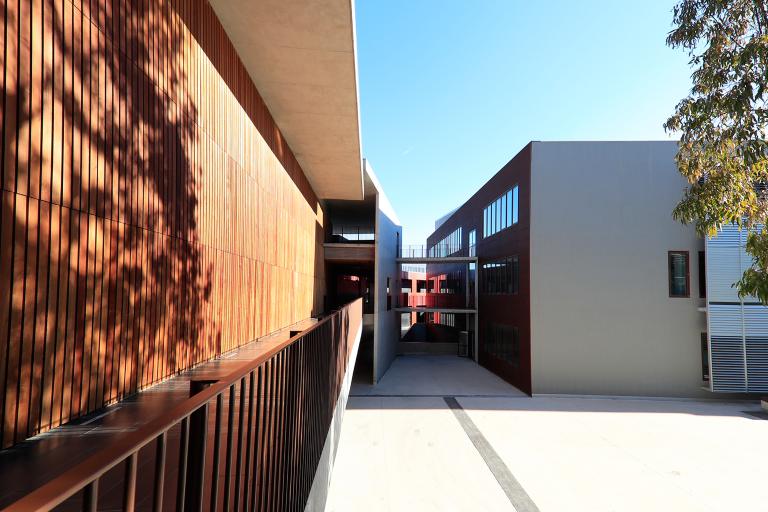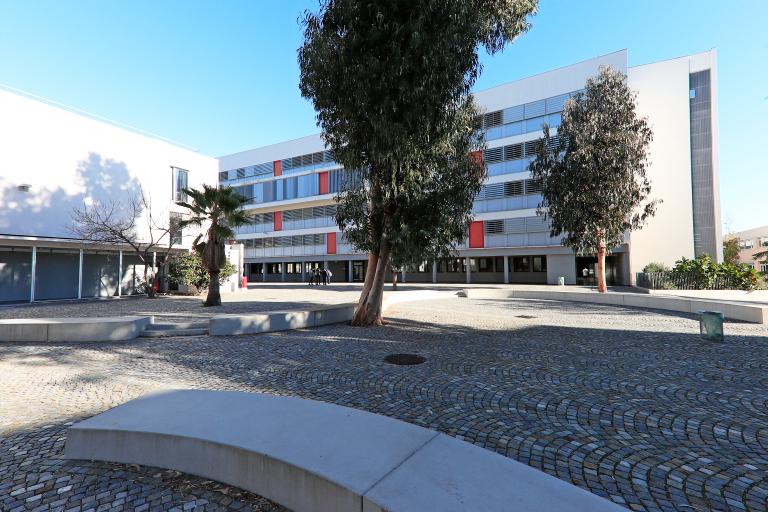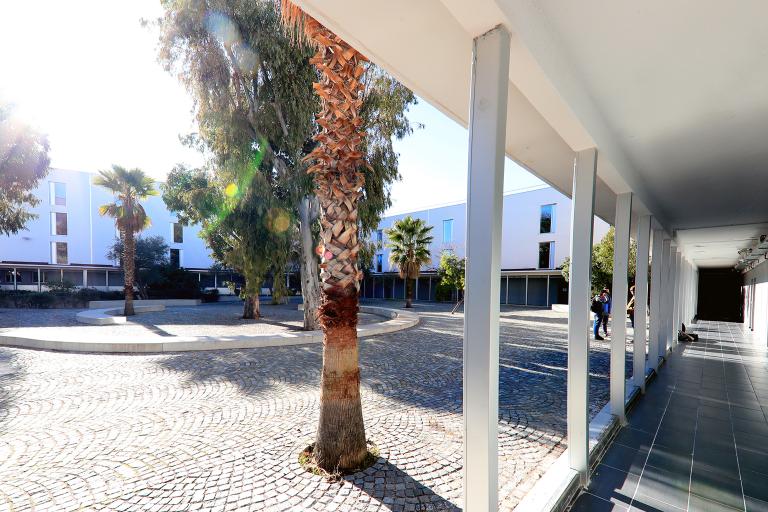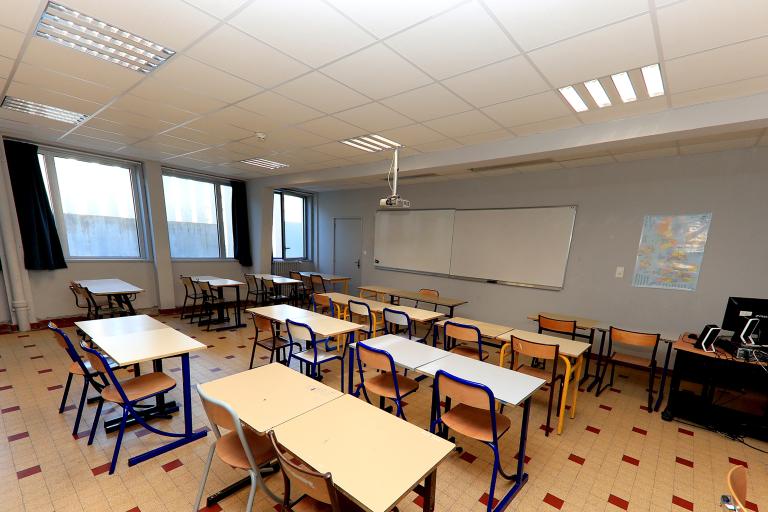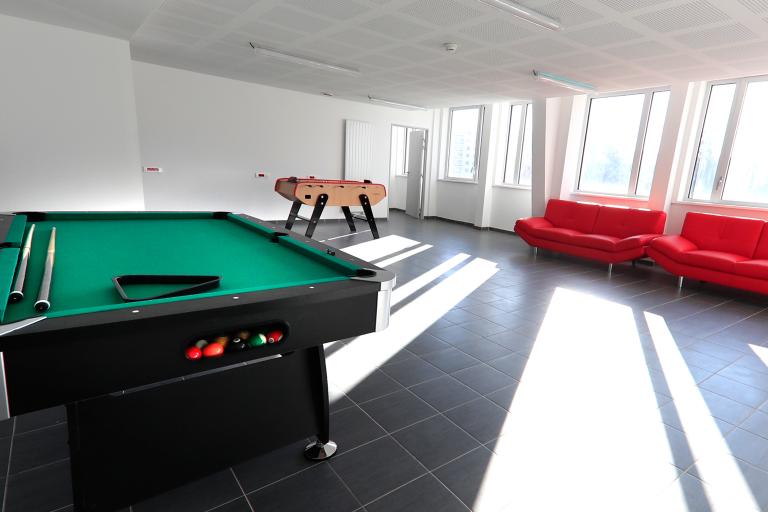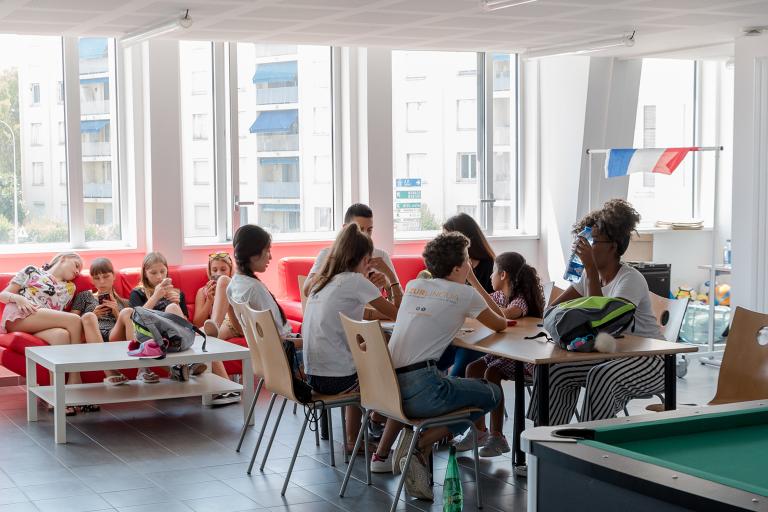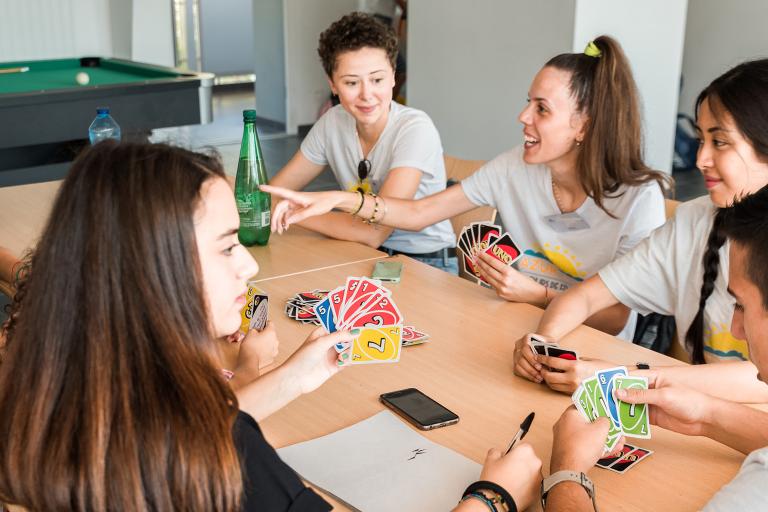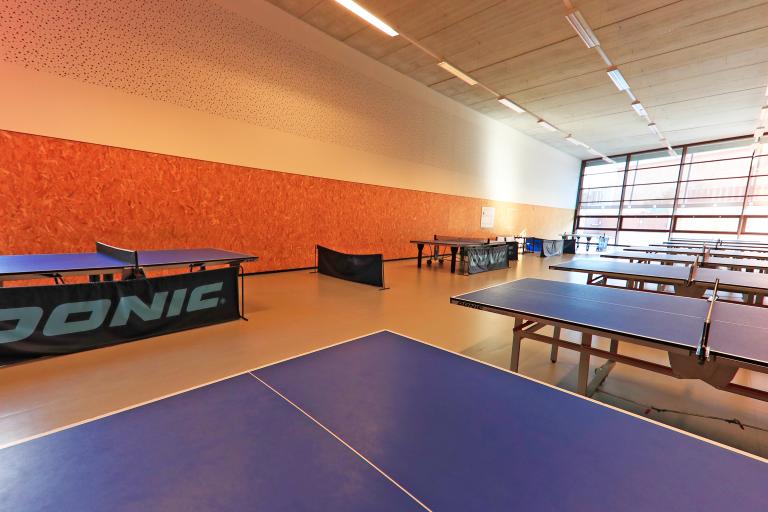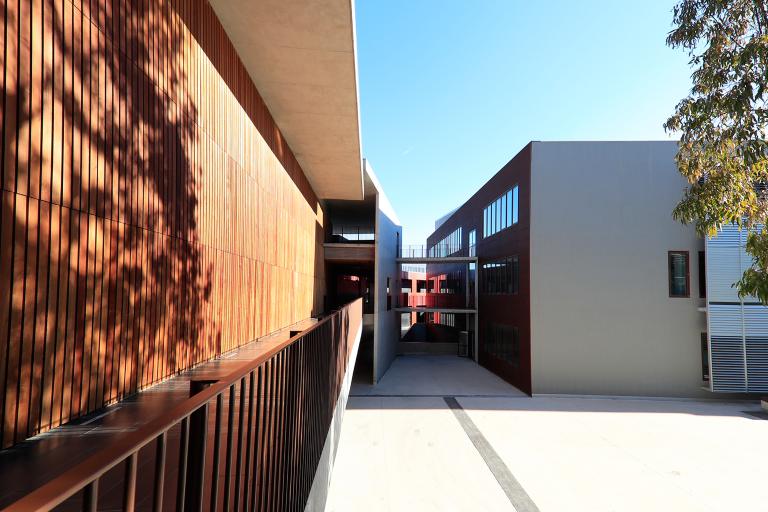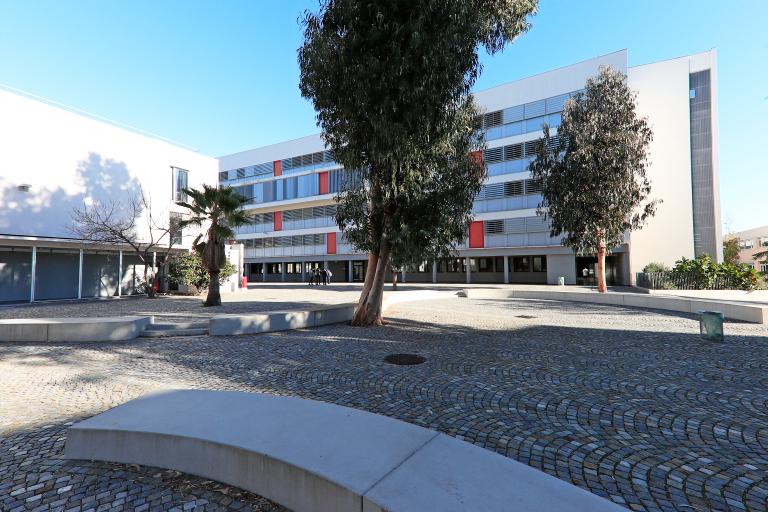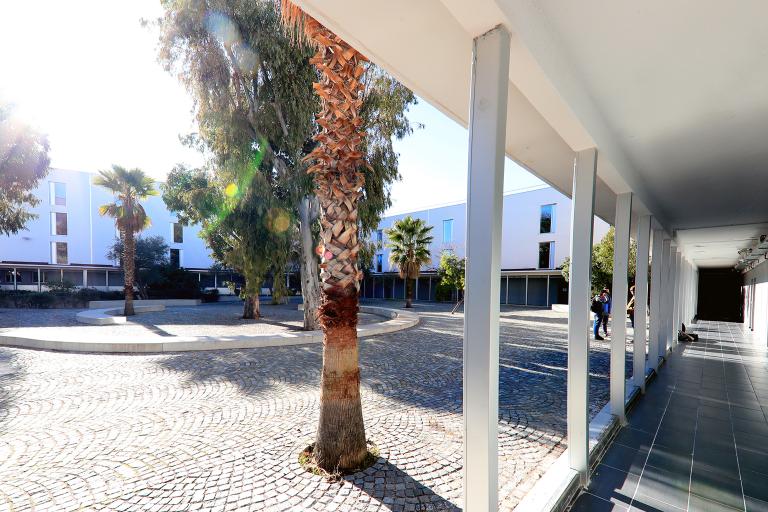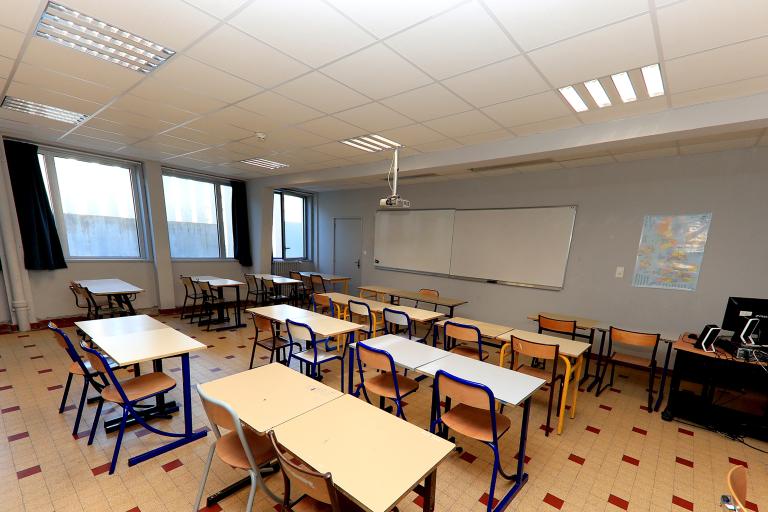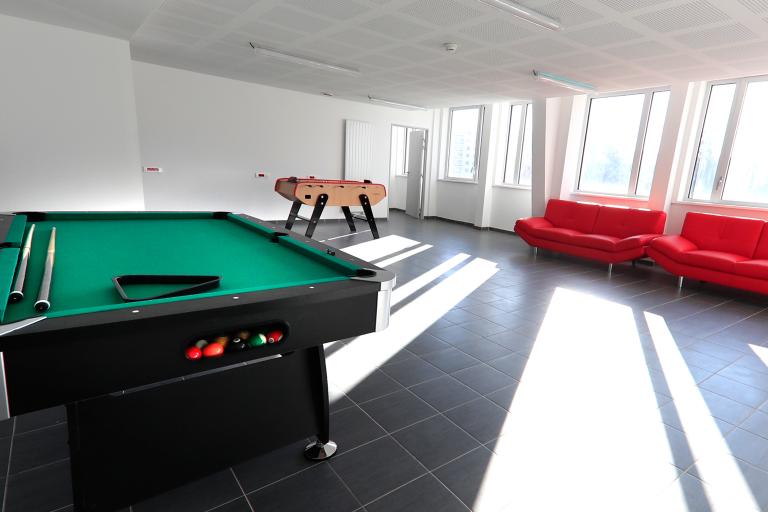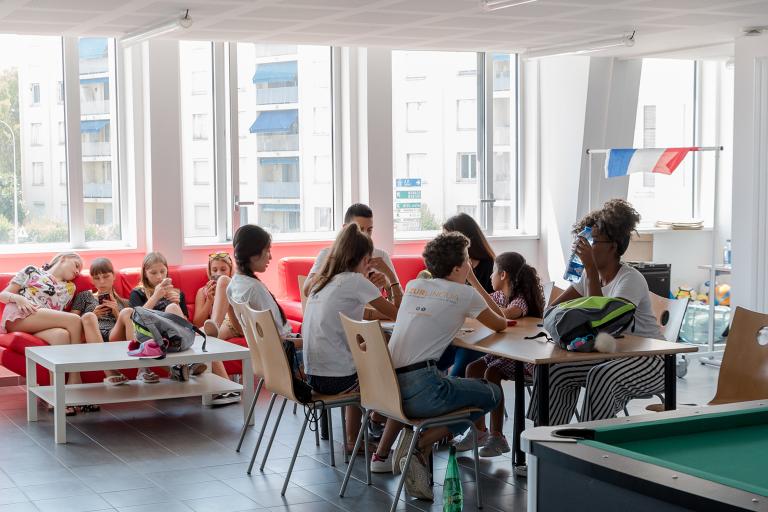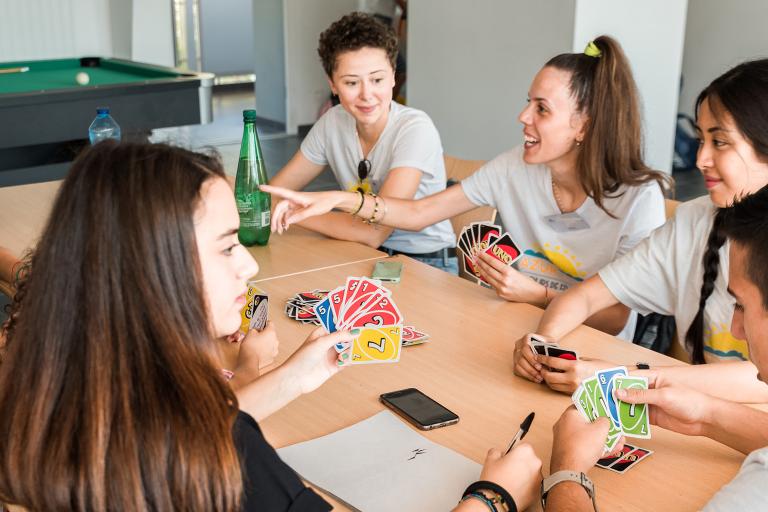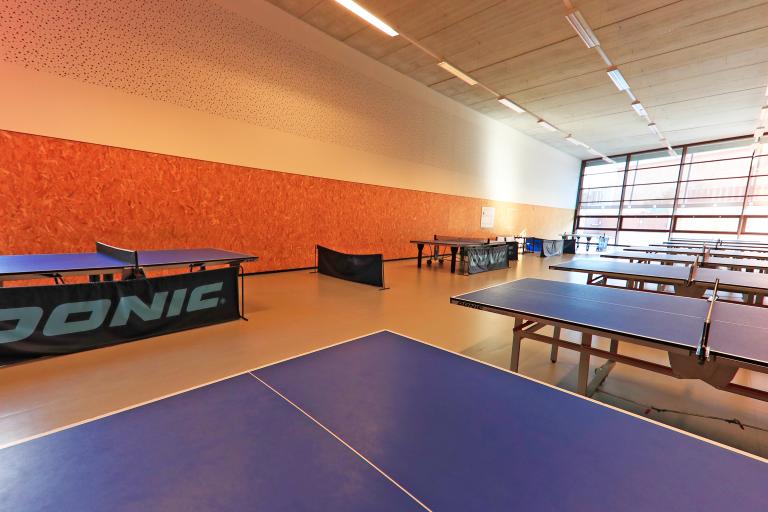 There are many different nationalities. This mix of culture and languages is what brought me back to this camp a second time. The courses are ideal for perfecting the French language.
Oliver, studied in Paris summer camp
Activities & excursions
Activities & excursions
There's a wide variety of activities to enjoy at our summer camp in Nice. From cultural and historical highlights to plenty of sports and sightseeing, there's something for everyone.
This is a sample schedule
Exclusive Activities
For a little bit extra, get a whole lot more. Upgrade your experience with a Premium Plus activity to intensify your summer camp programme
Student accommodation
Located in the stunning main building, all double rooms have a desk, wardrobe, storage space and a shared bathroom with another room on the same floor.
Cultural & language immersion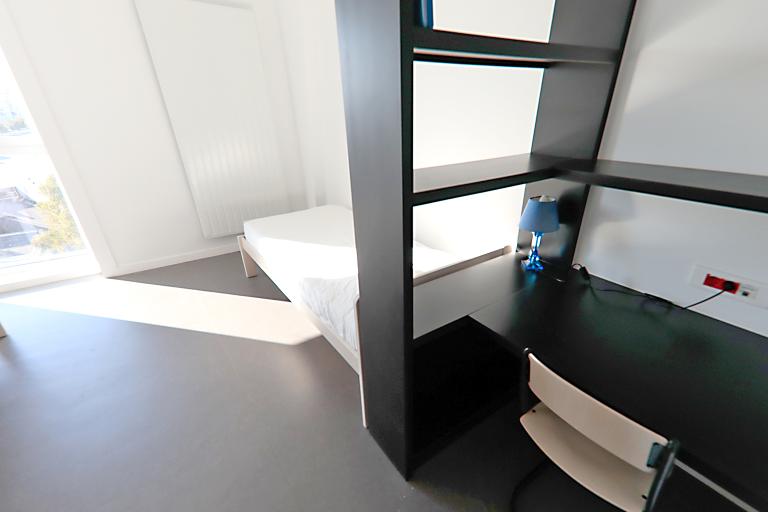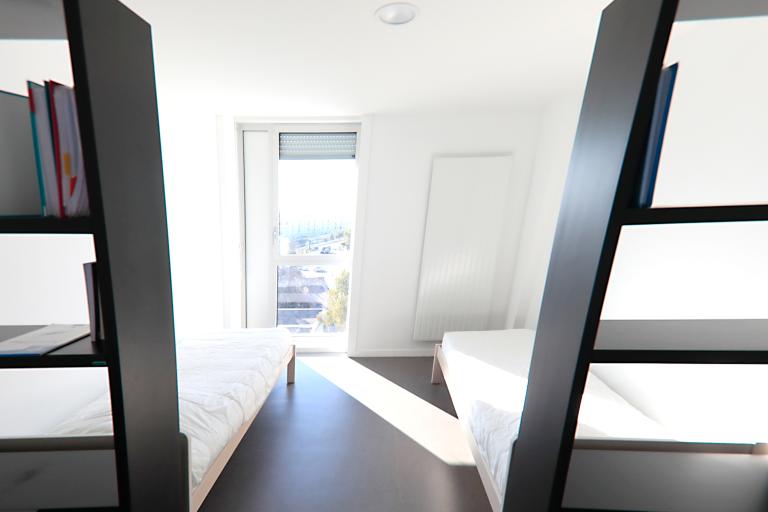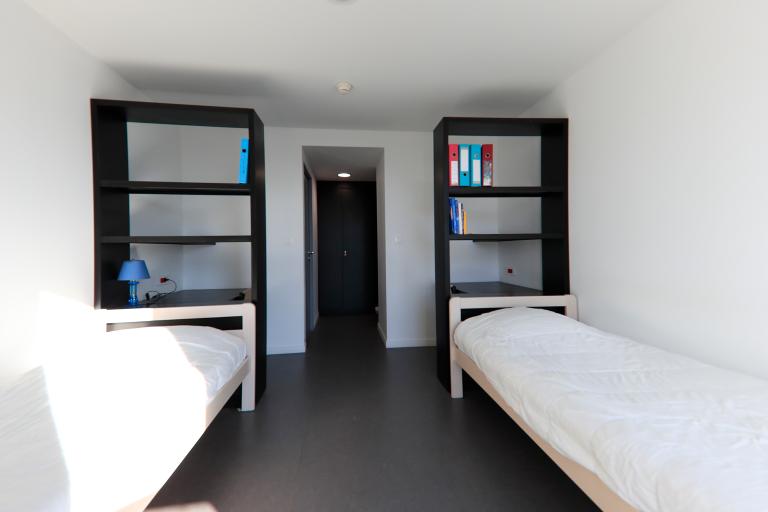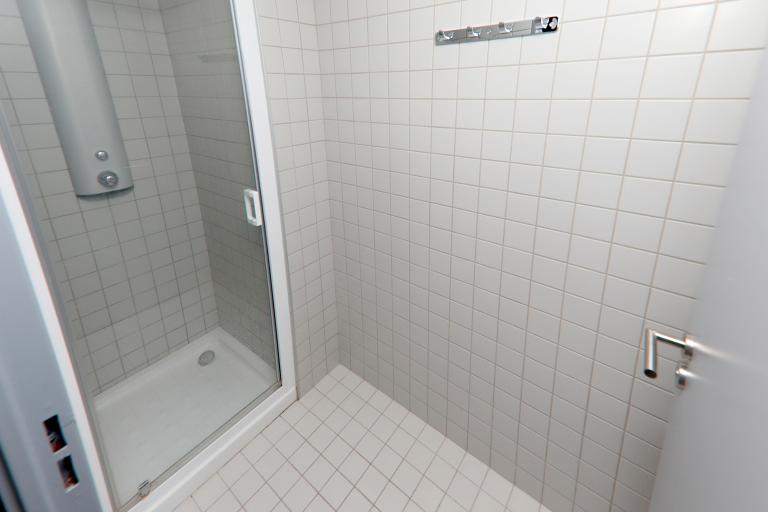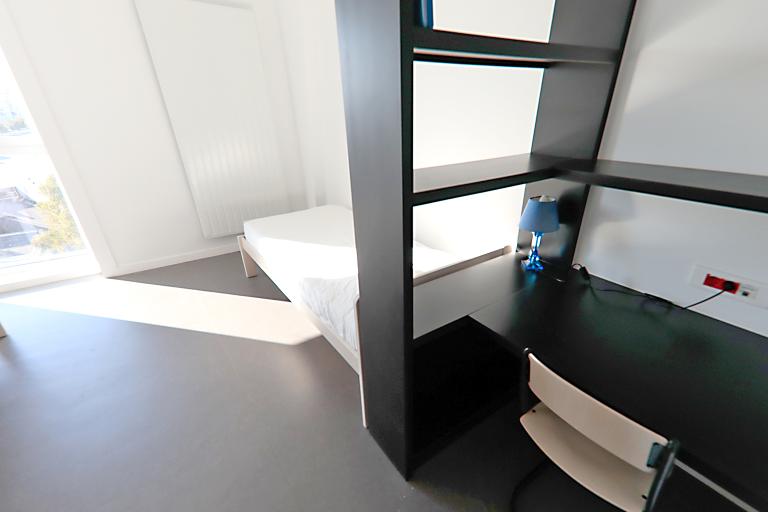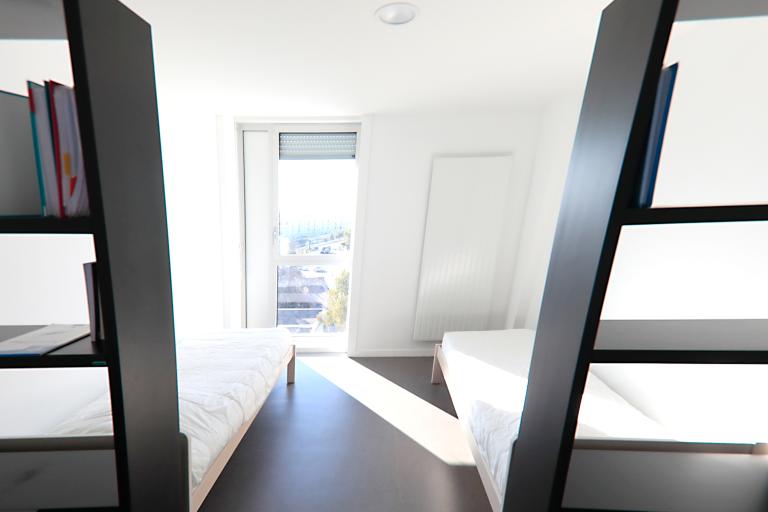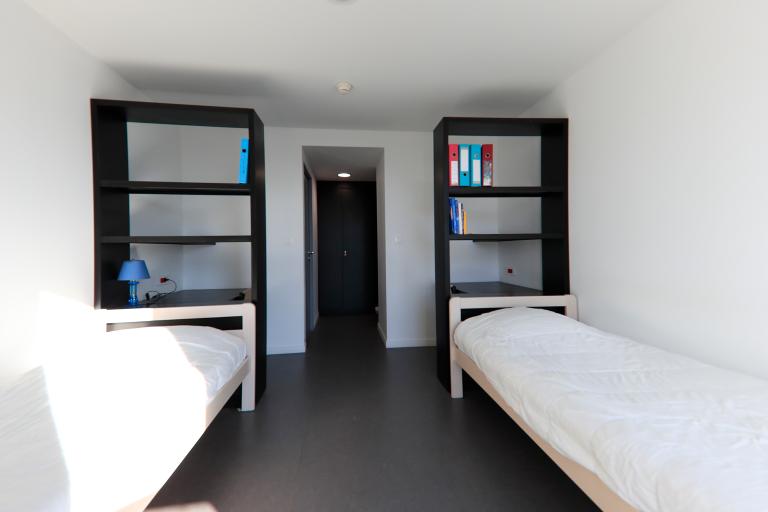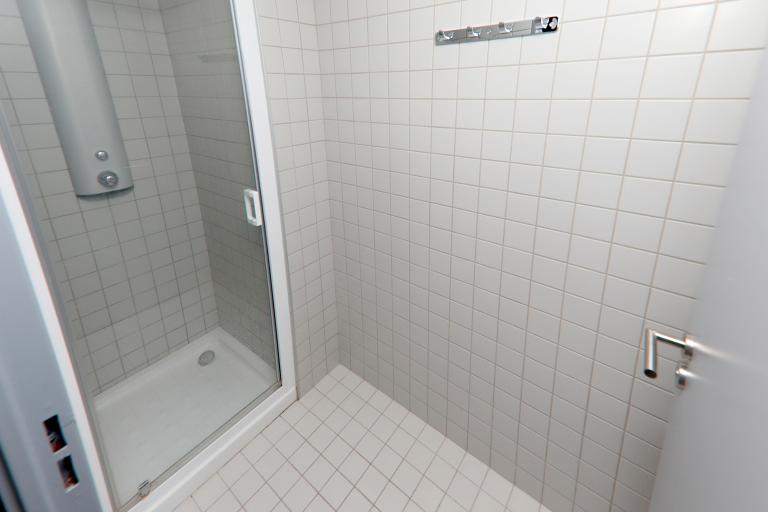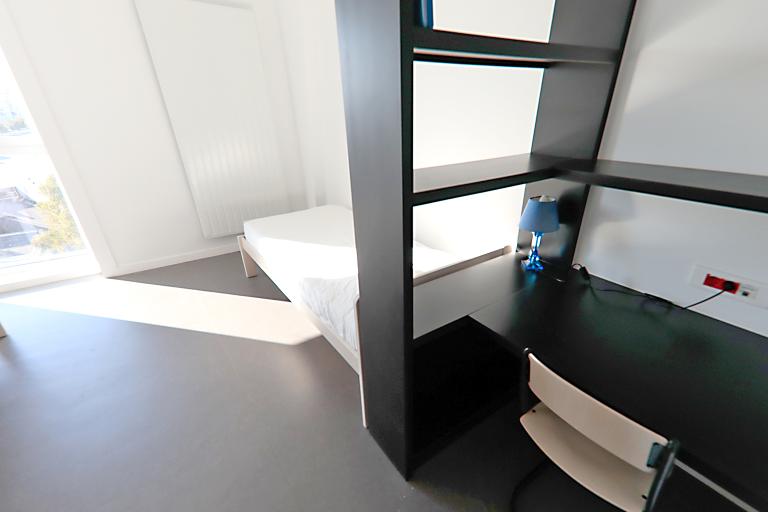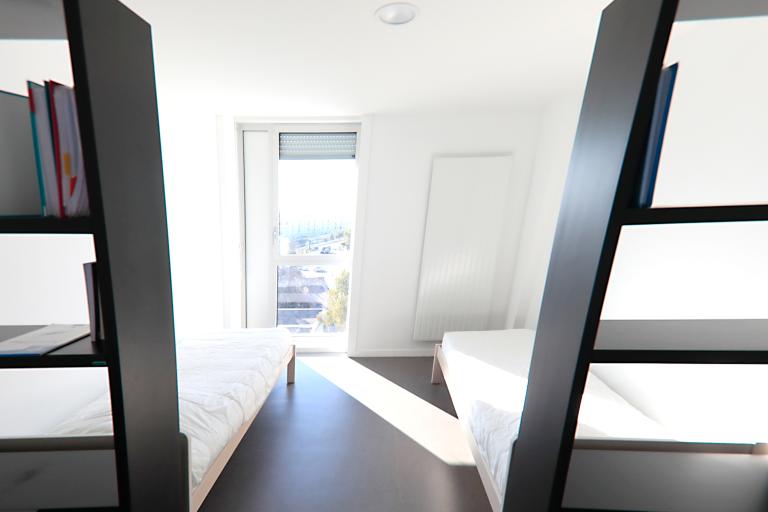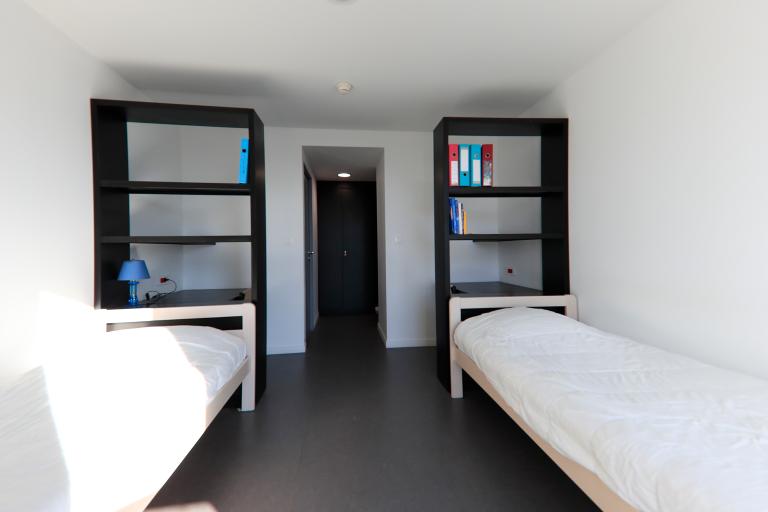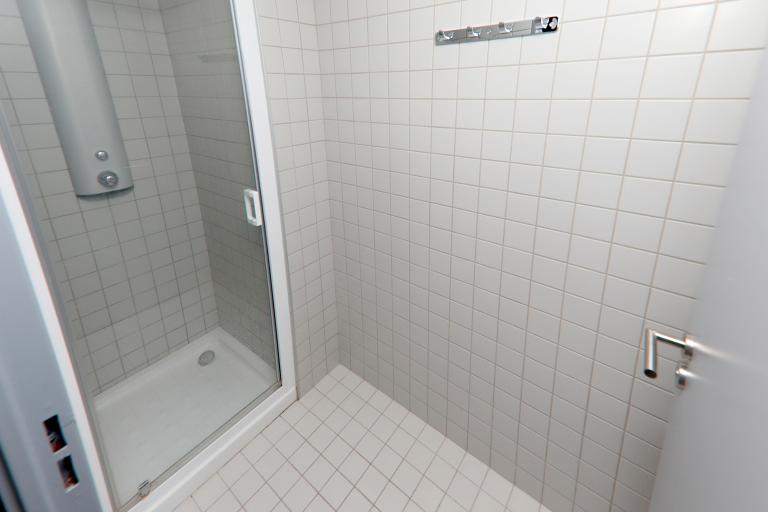 Contact us
Get friendly advice about our courses, our schools and prices. Find out more or book now!